Eric Radford: How did you first get started in skating, who was you inspiration?
It was Nancy Kerrigan's Long Program at the 92 Olympics that first got me interested in Figure Skating. It looked like flying to me and when I was little I wanted to fly!
What motivates you to train hard every day?
Motivation to train hard everyday comes from my inner will to be the very best I can be. It's also easy because I simply love to skate and accomplish something exciting everyday.
What do you think about in the few second before the music starts at a competition?
I am thinking "BREATHE!"
What do you remember about your first competition?
At my very first competition I forgot my program! So I just did a random one foot spin to take up time!
What and when do you eat before a competition?
I try to eat pasta before I compete to ensure I have lots of energy during my programs.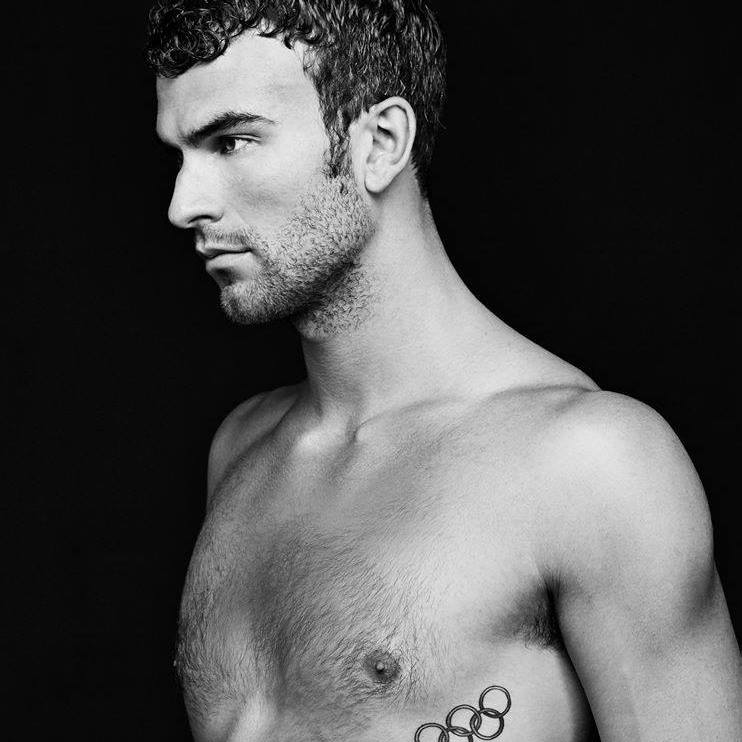 OFF RINK
Where's your favourite city or ice rink? Why?
The practice rink in NICE, FRANCE, was one of the nicest rinks I have been in. There is a lot of windows and a beautiful view.
Which is your favorite ice rink ?
The 'Hershey Centre" in Mississauga, Canada holds so many amazing memories and great skates for me. I always know Meagan and I will have a great competition when we skate there.
What's your new years resolution?
I am a self-proclaimed "cookie monster". So my New Year's resolution will be to try and not eat so many cookies.
Why did you choose Concerto, what makes them such a great skate?
Everytime I get a new pair of EDEA boots they feel comfortable instantly. And I can always do all of my triples the first day I skate in them.
Thank you!!