The first half of the international season ended with the final of the Grand Prix
For the second year in a row the first half of the international season ended in Barcelona with the final of the Grand Prix. The event went straight into the history books because of the giant leaps made in artistic interpretation and in technical performance.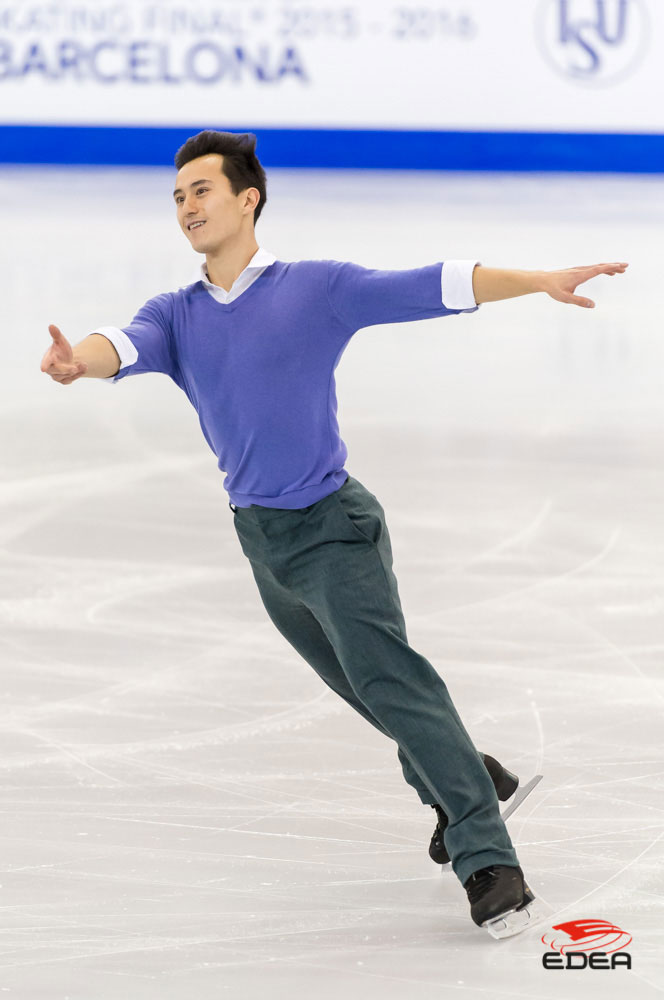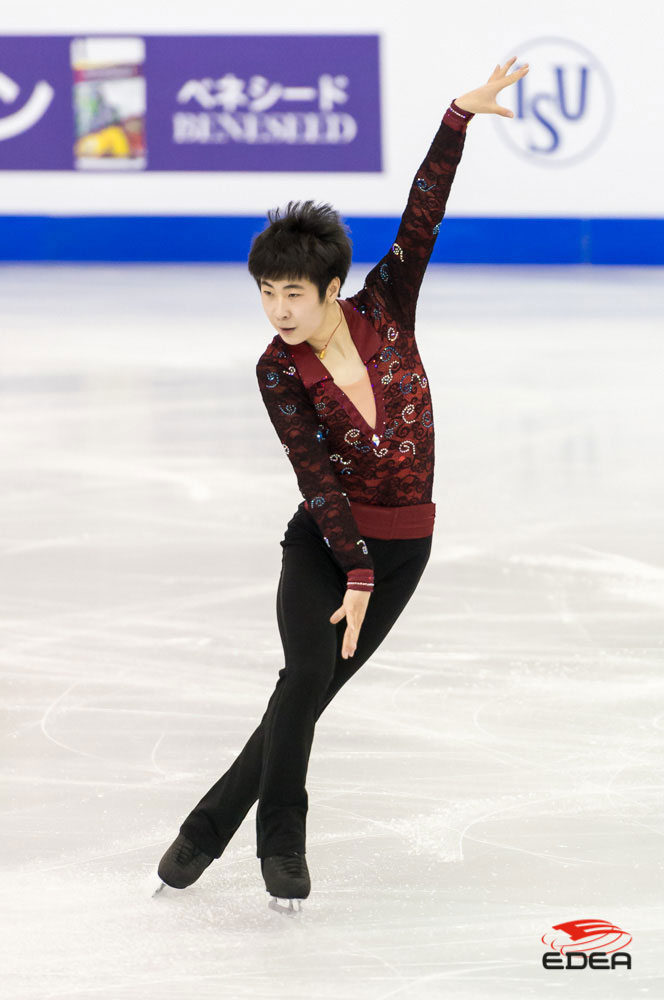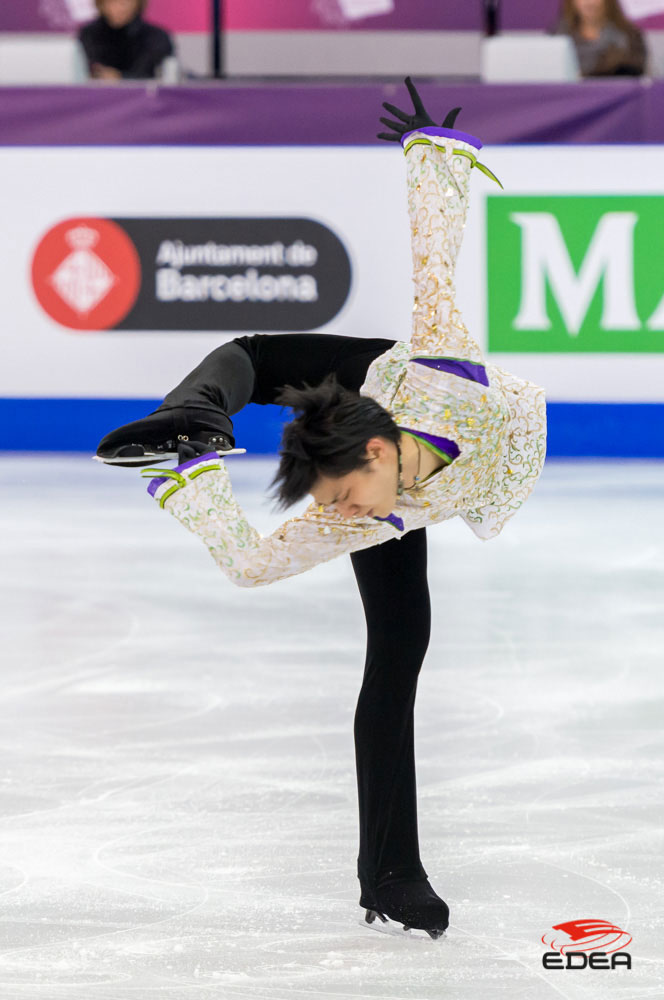 The main star was Yuzuru Hanyu, who perfectly united the artistic and technical aspects, setting a new world record and smashing the 300 point barrier. In addition, he became the first man in history to win consecutive finals, but above all, in just a fortnight, he skated four programs of such rare perfection that he has redefined skating. Chinese newcomer Boyang Jin left his mark with six quadruple jumps, four of them in the free program. Last year's runner-up in the juniors performance continued to make a huge impact in his first season as a senior. In many ways his performance was an echo of the great Patrick Chan whose speed and fluidity defined the free program and sets the example to any aspiring champion.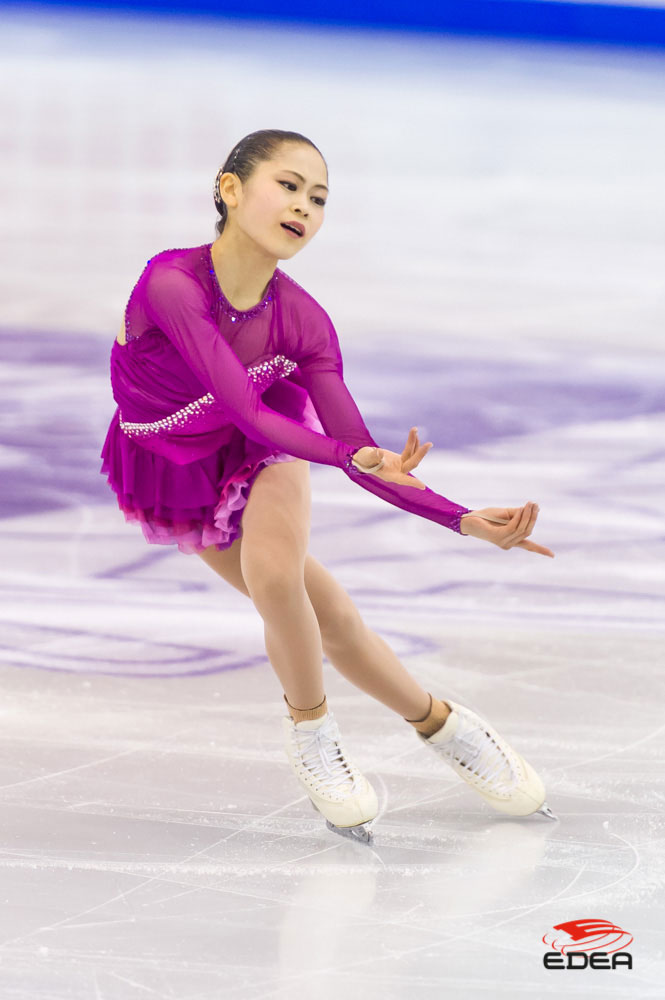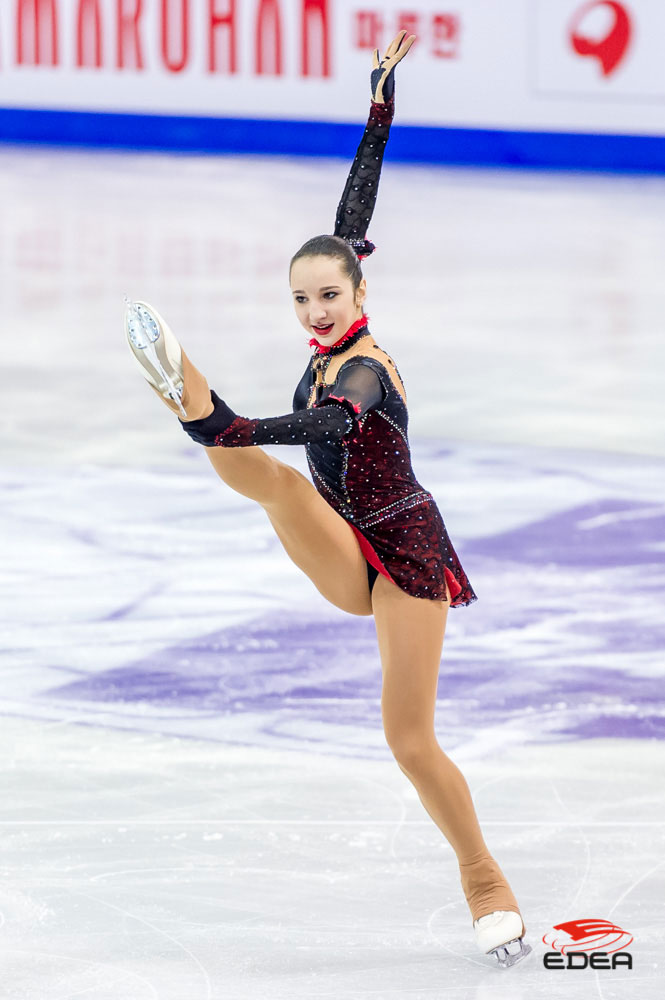 In the women's competition, Satoko Miyahara celebrated her debut in the final with a podium and a standing ovation from the crowd. It re-emphasized her position as the leading light in Asian skating and showed her second place in last year's world cup was deserved. However, the skater who most captured the imagination of the crowd was Polina Tsurskaya, who set a new world record in the juniors and remains undefeated this year. The fourteen year old Siberian showed a maturity beyond her age with two ice cool performances without a blemish.
(Her performances are unprecedented, she is already showing that star quality)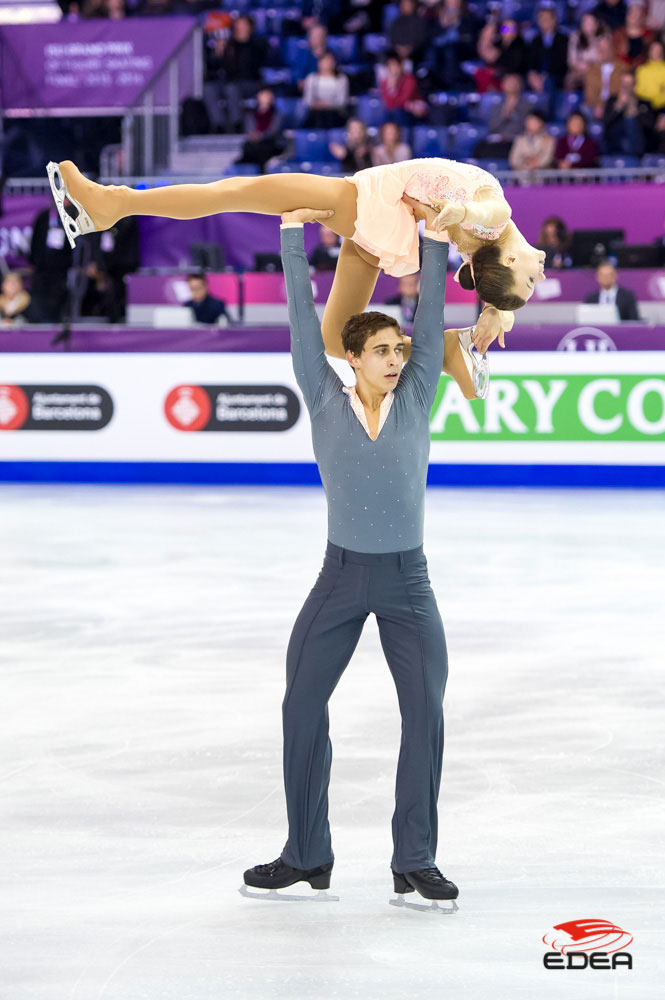 In the artistic pairs, Meagan Duhamel and Eric Radford finished as expected on the podium with a great second place. They also had the satisfaction of their best free program of the season. In addition at junior level, Anna Duskova and Martin Bidar, not only became the first Czech pair to reach the final but also managed to finish second – the best ever finish for a Czech in any form of ice skating
So far this season Edea skaters have taken over 35% of podiums in Grand Prix, Grand Prix and Junior Challenger Series events with 24 podium places. Well skated everyone!