The third event of Grand Prix was held in Beijing, China.
Congratulations to the #edeafamily on their great results!!!
Mikhail Kolyada (RUS) is the first skater to qualify for the Grand Prix Final 2017 in Nagoya, Japan.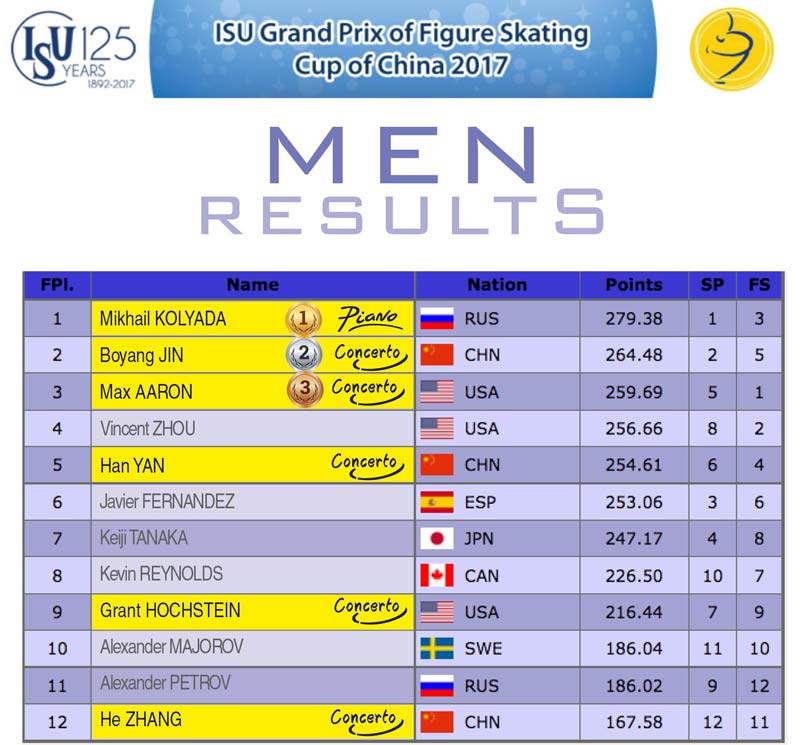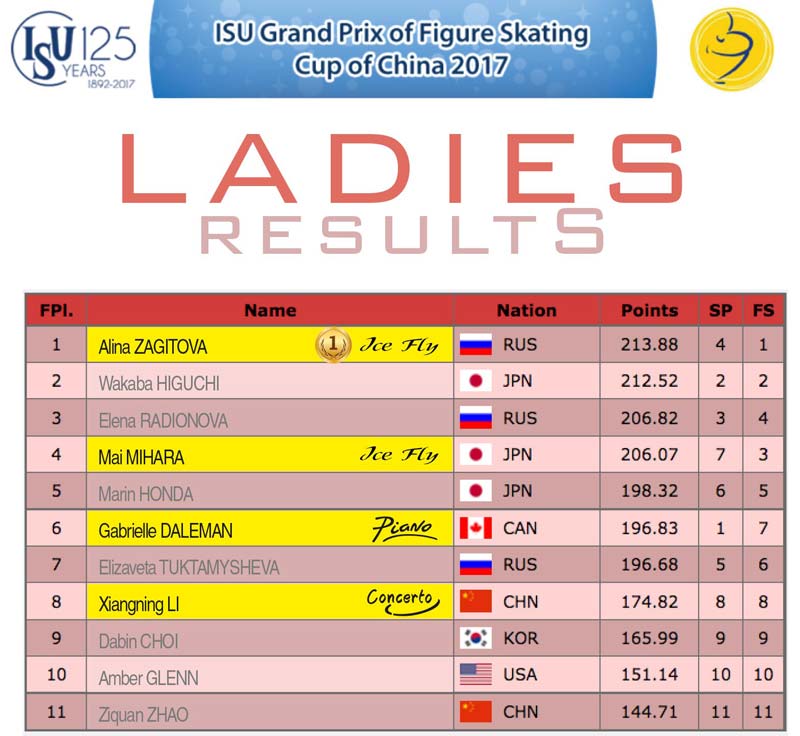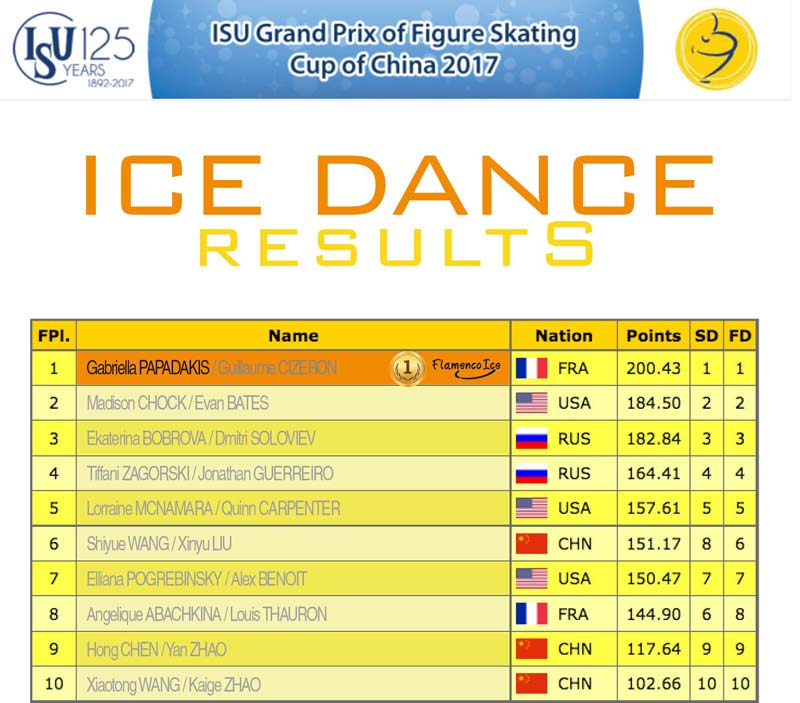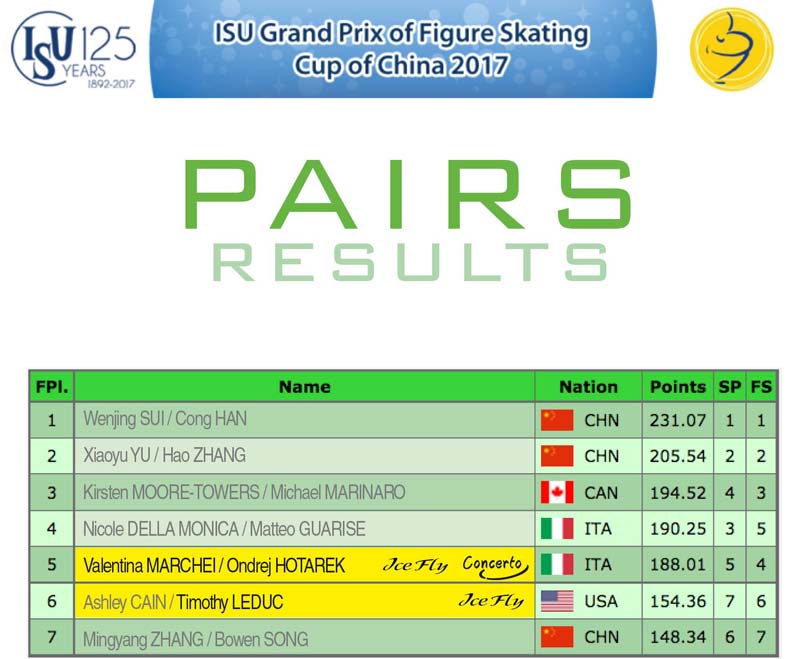 Championship impact:
53.340 kg
These are the kilos that all the skaters had on their bodies in two days competition.
Edea Anti-shock system
– Minimize impact
– Reduce chatter
– Increase power