Skate America 2017
The sixth and last event of Grand Prix was held in Lake Placid, USA.
Congratulations to the #edeafamily on their medals and qualification to Grand Prix Final!!!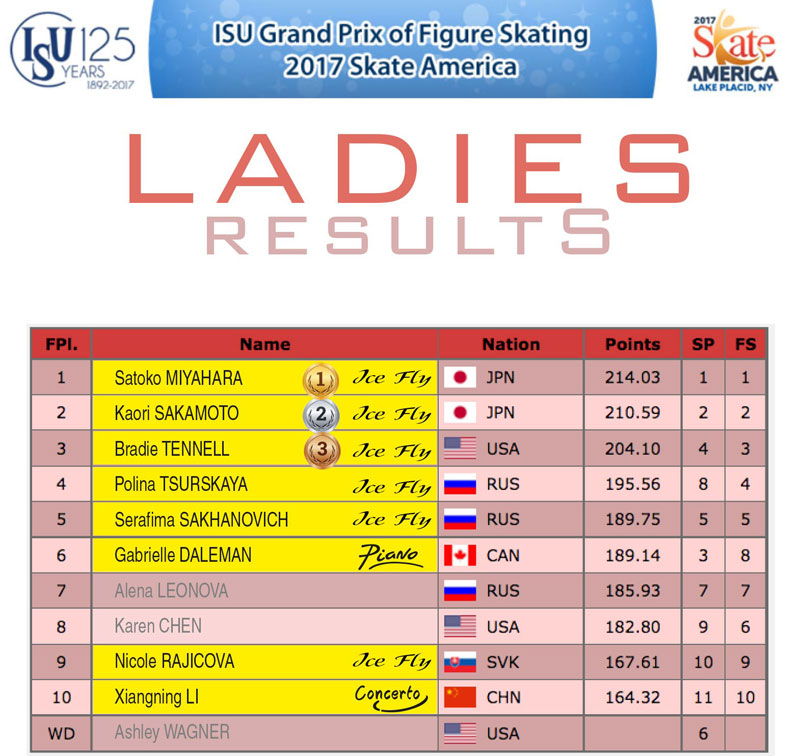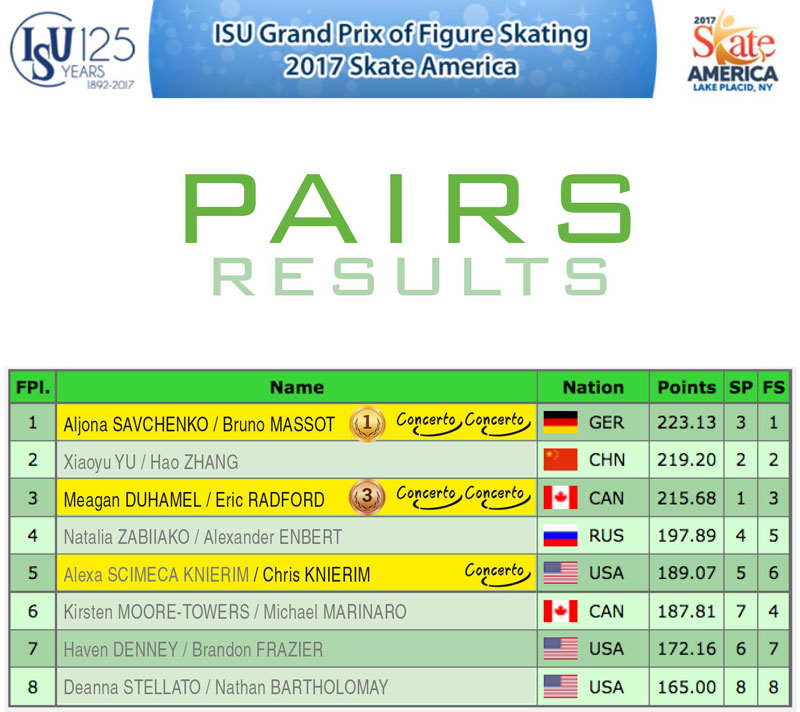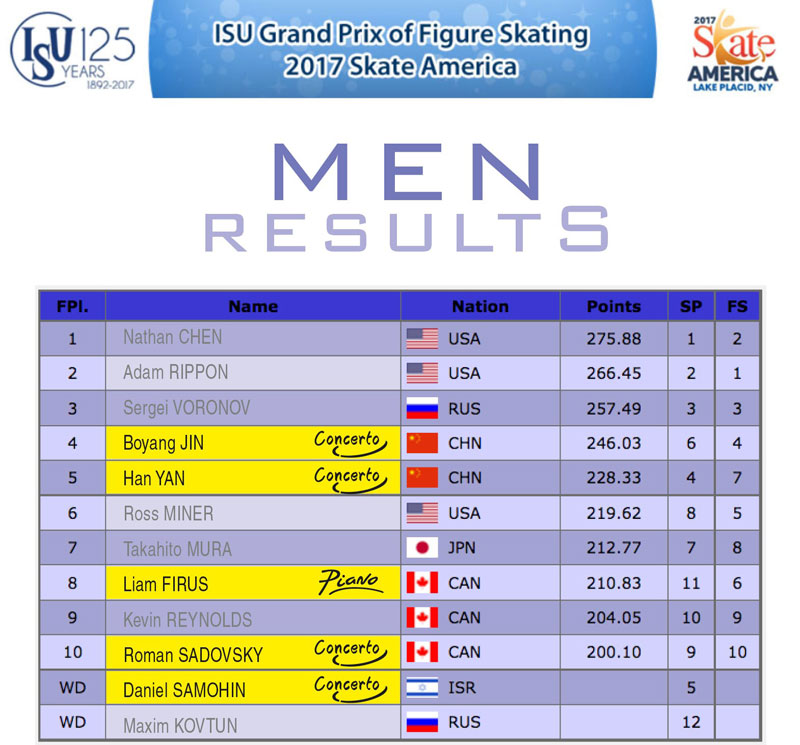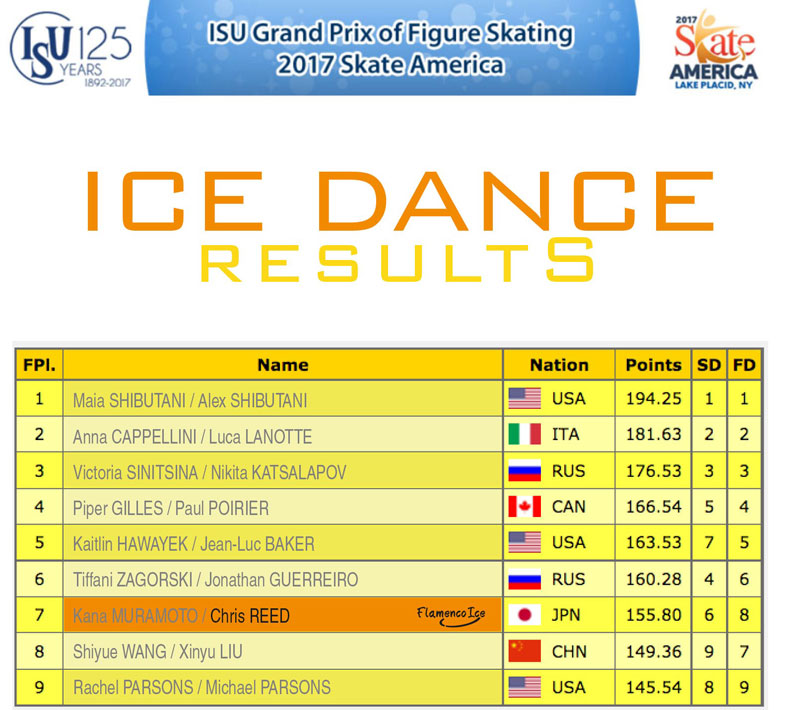 ISU Gran Prix Final 2017/2018
See you in Nagoya!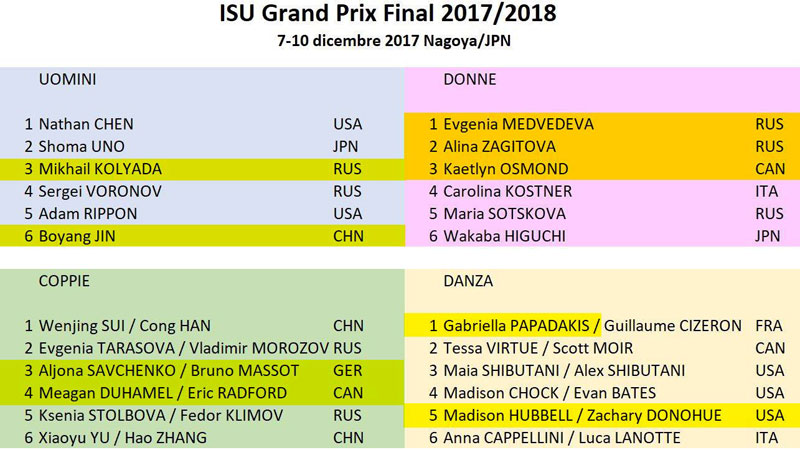 Skate America impact:
68.320 kg
These are the kilos that all the skaters had on their bodies in two days competition.
Don't think twice! Every time a skater lands a jump, they land with the force equivalent to 7.5 to 8 times their body weight. Edea's Noene Antishock system can disperse around 40% of kinetic energy with one layer, alleviating the skater of future injury and pain.
Edea Anti-shock system
– Minimize impact
– Reduce chatter
– Increase power