ISU Junior and Senior Grand Prix Final 2017/2018
The first part of the season has just ended with the Junior and Senior Grand Prix Final.
Our skaters showed great performances on the ice setting new records and winning Gold, Silver and Bronze medals in almost all the categories.
Huge congratulations on their results in this first half of the season and we all look forward to second half, we are sure that we'll be amazing!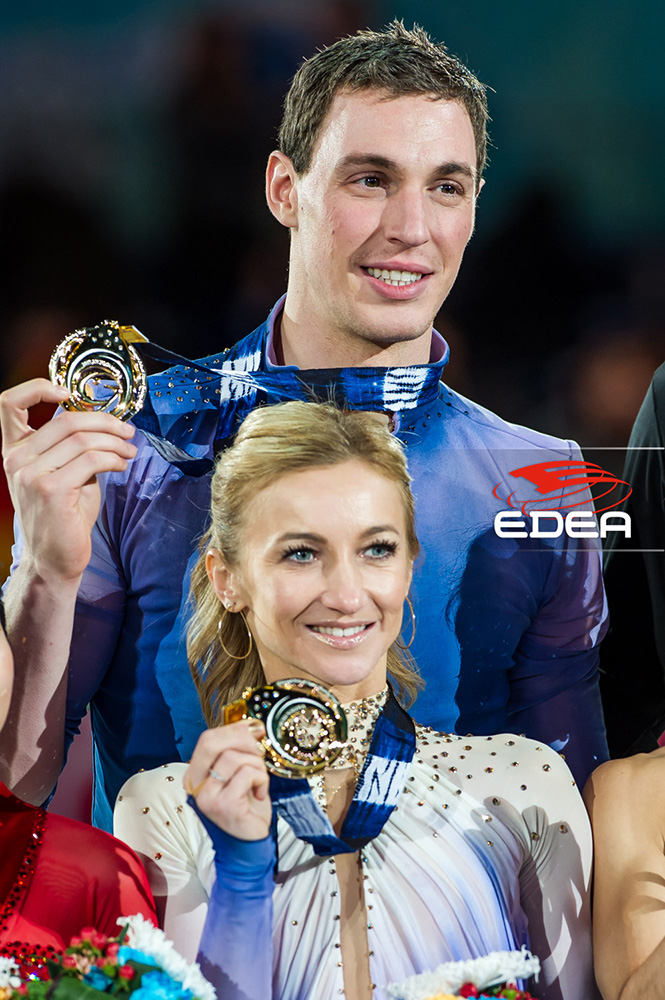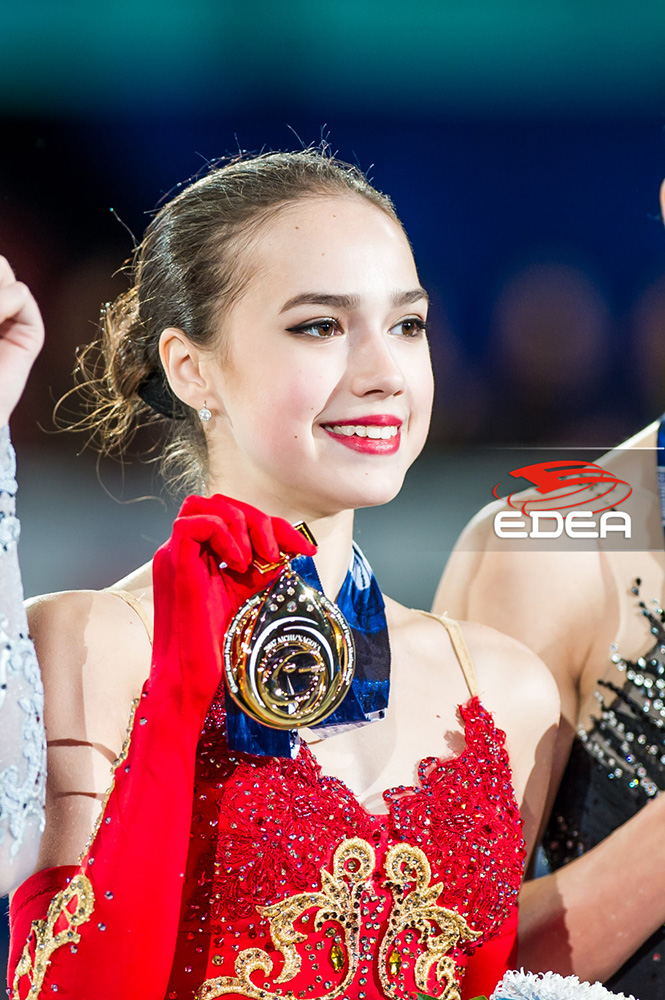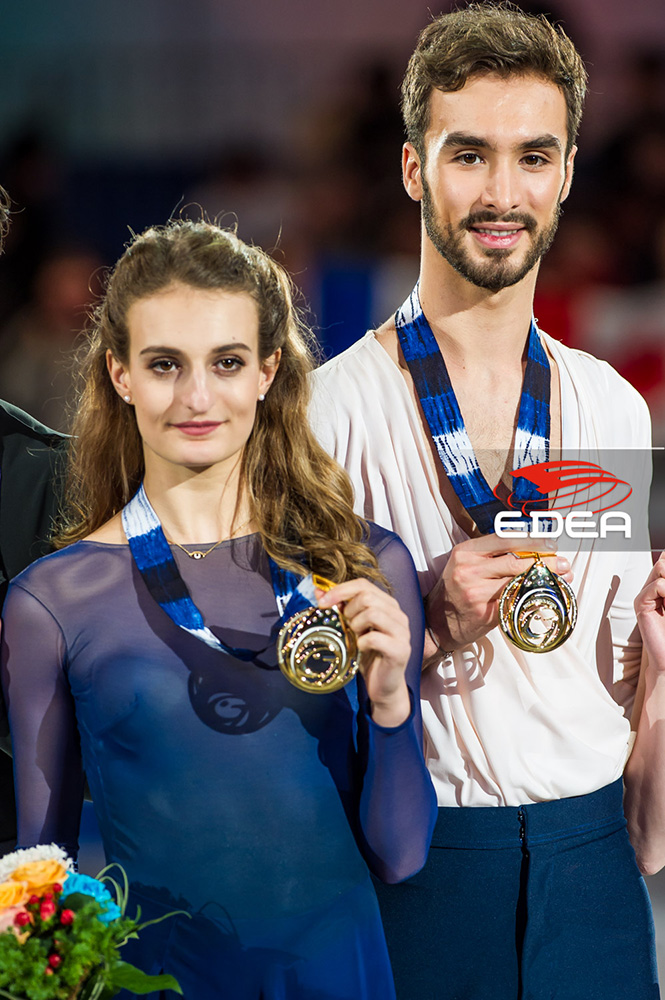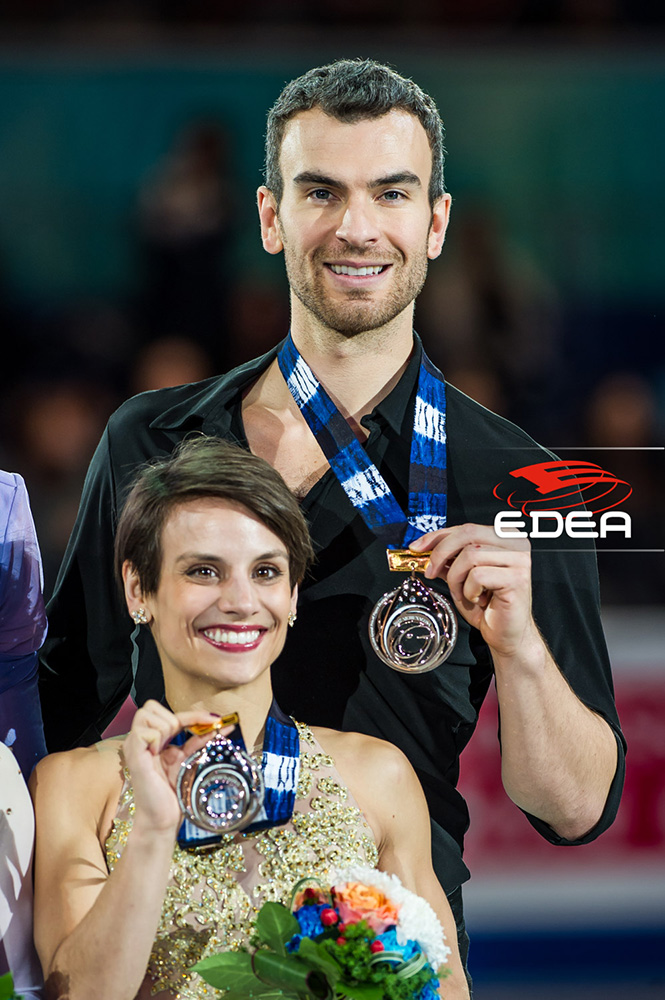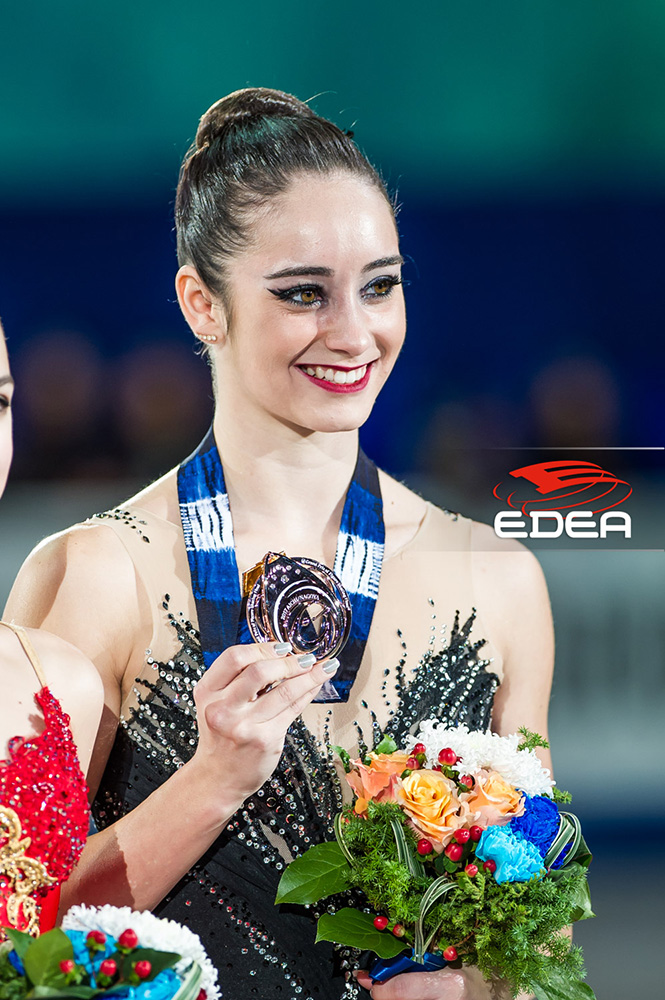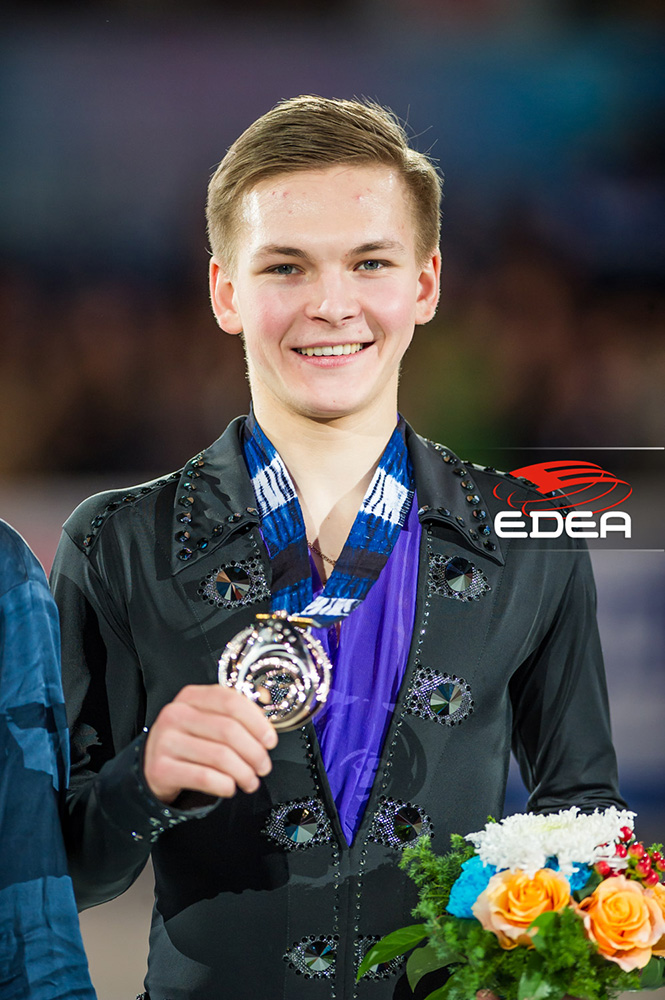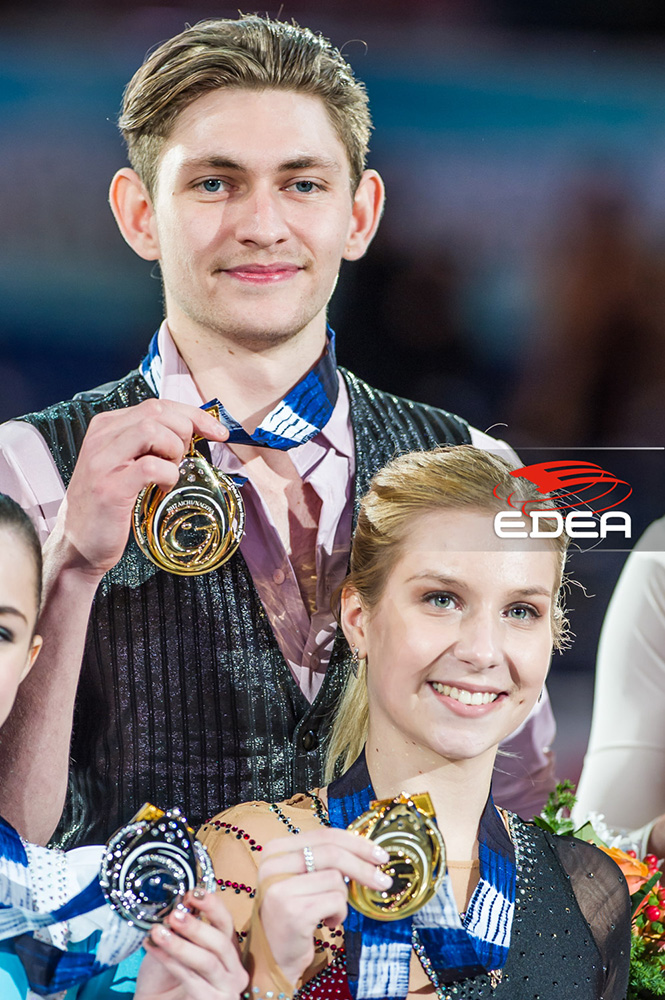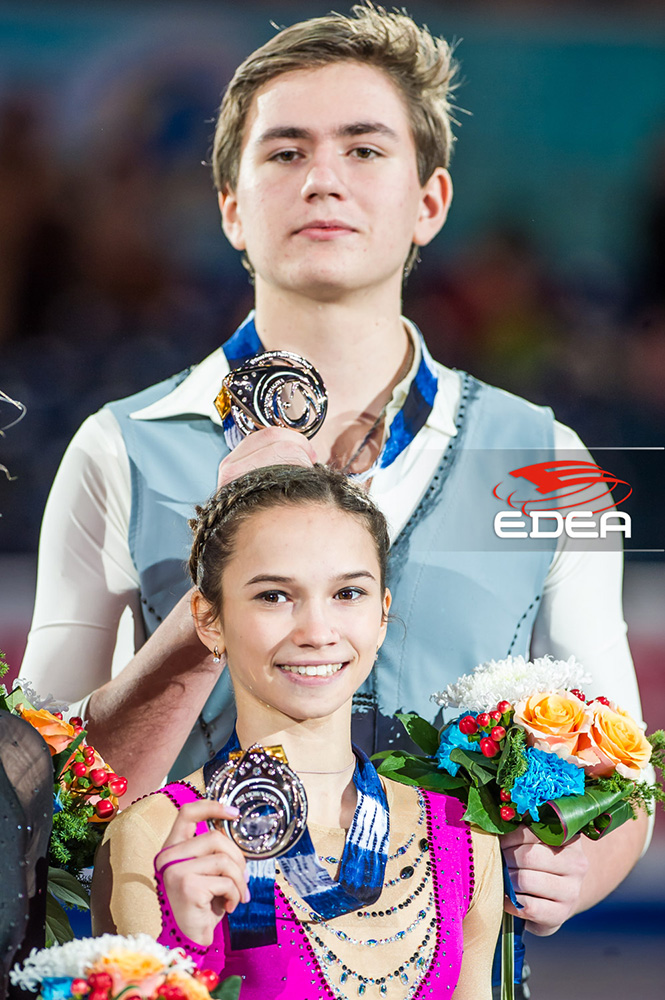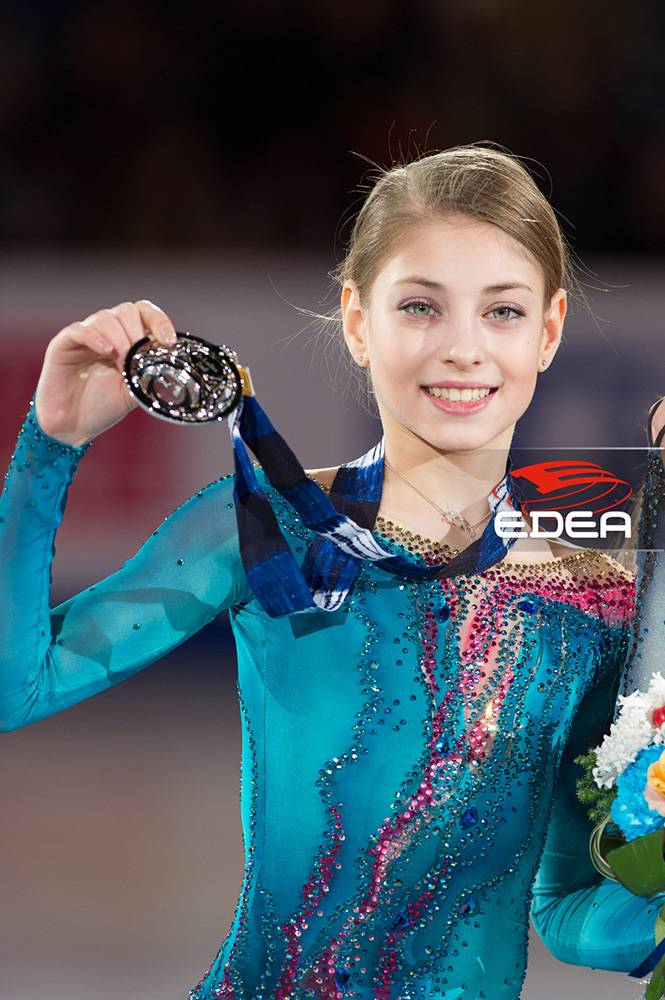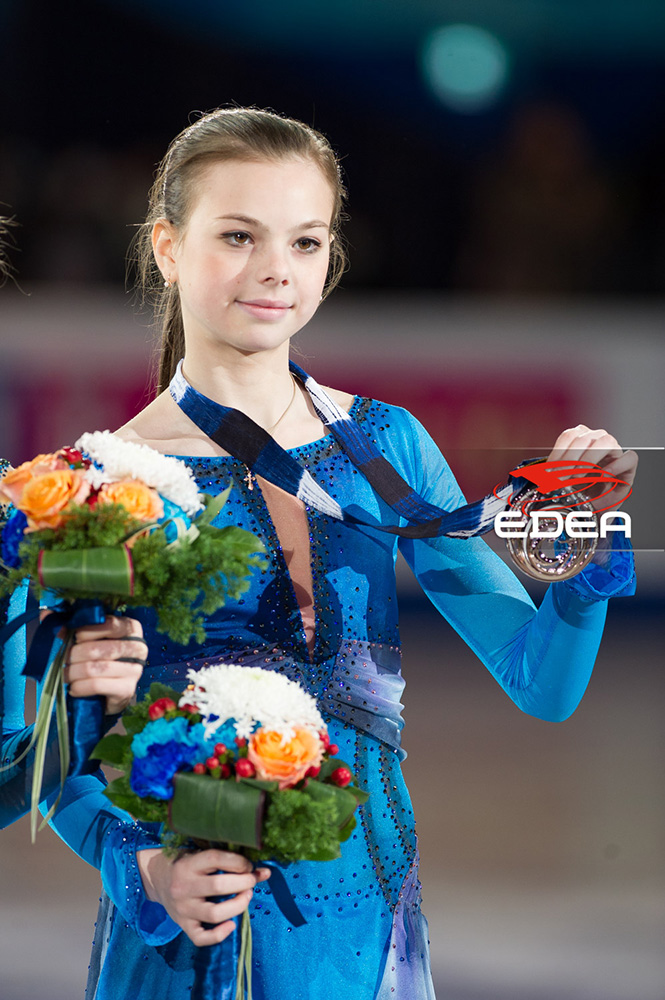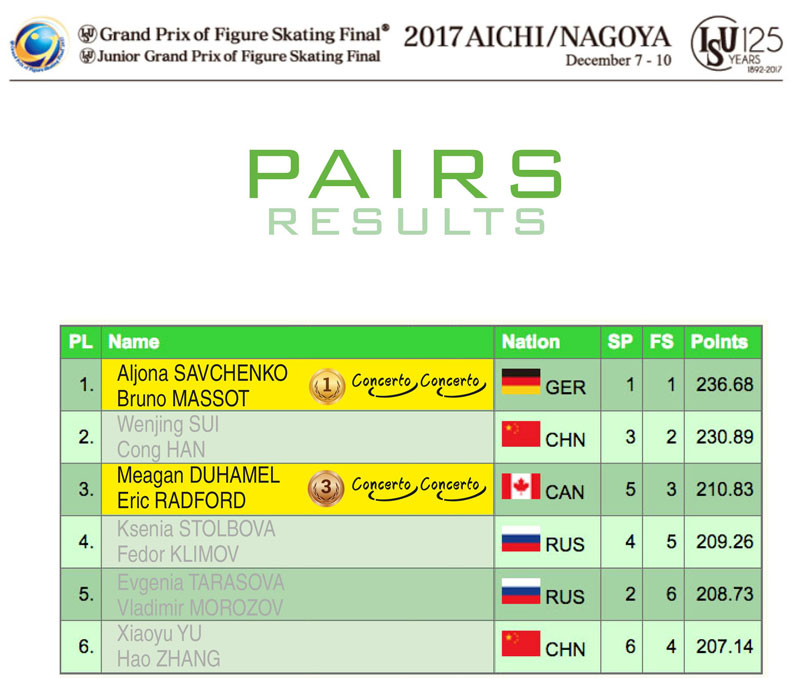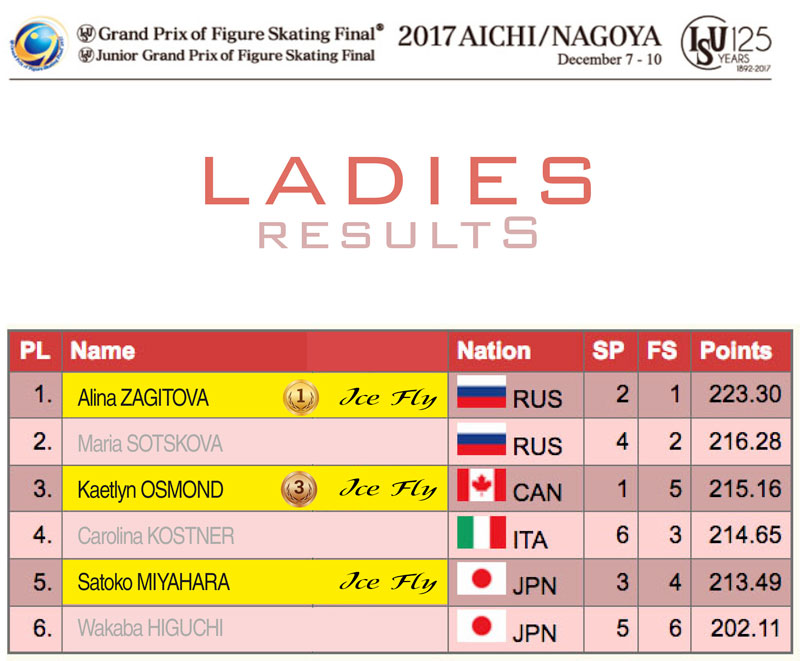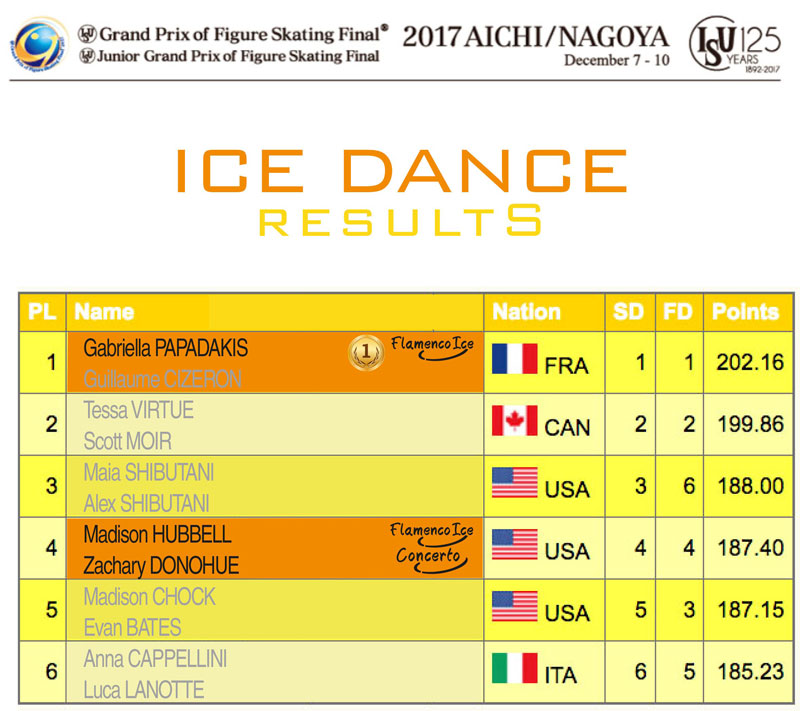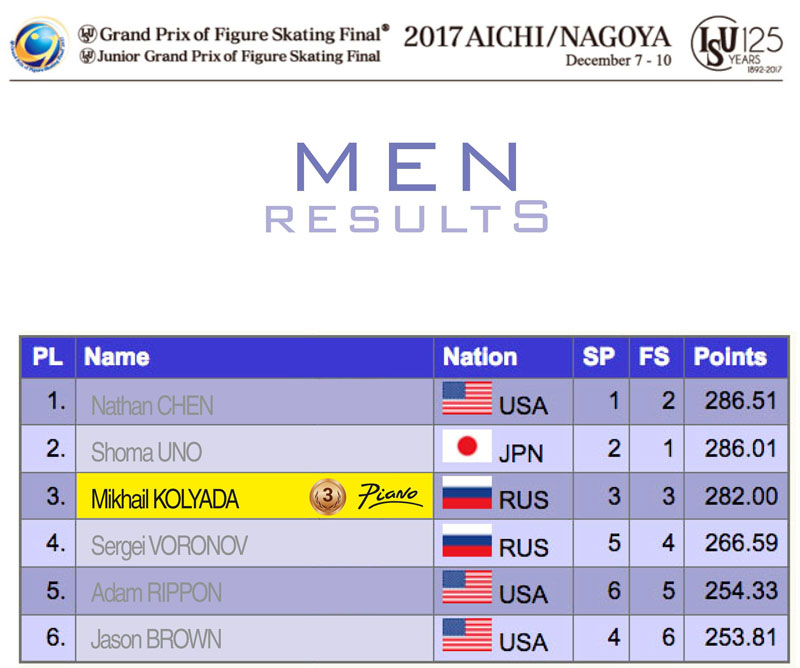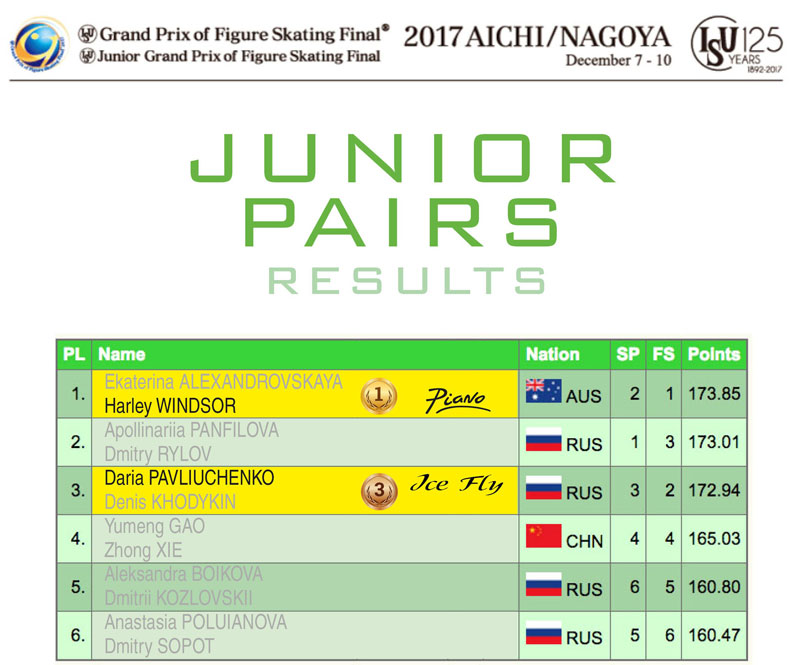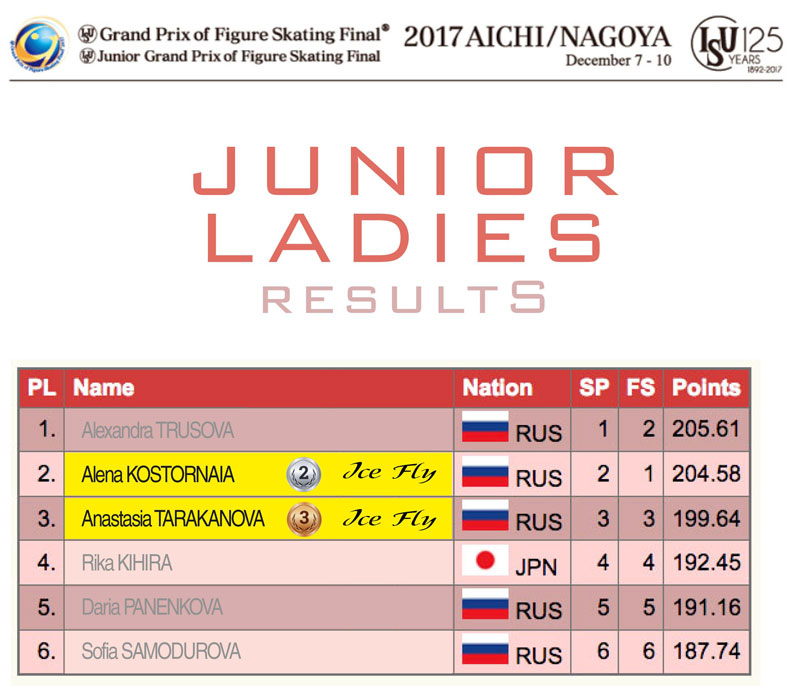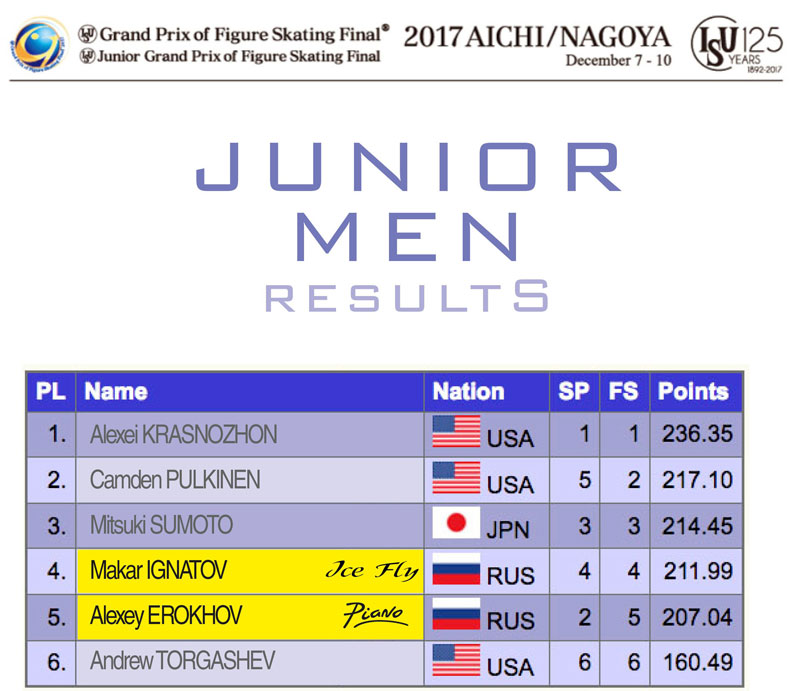 Grand Prix Final impact:
45.885 kg
These are the kilos that all the skaters had on their bodies in two days competition.
Don't think twice! Every time a skater lands a jump, they land with the force equivalent to 7.5 to 8 times their body weight. Edea's Noene Antishock system can disperse around 40% of kinetic energy with one layer, alleviating the skater of future injury and pain.
Edea Anti-shock system
– Minimize impact
– Reduce chatter
– Increase power