ISPO Munich is the leading trade fair for wintersports where companies launch new products.
A large white stand with a giant 27 m2 led wall welcomed our numerous guests. Here below the video we prepared.
Our dealers got the chance to meet Edea people, talk about the new collections and glimpse future projects!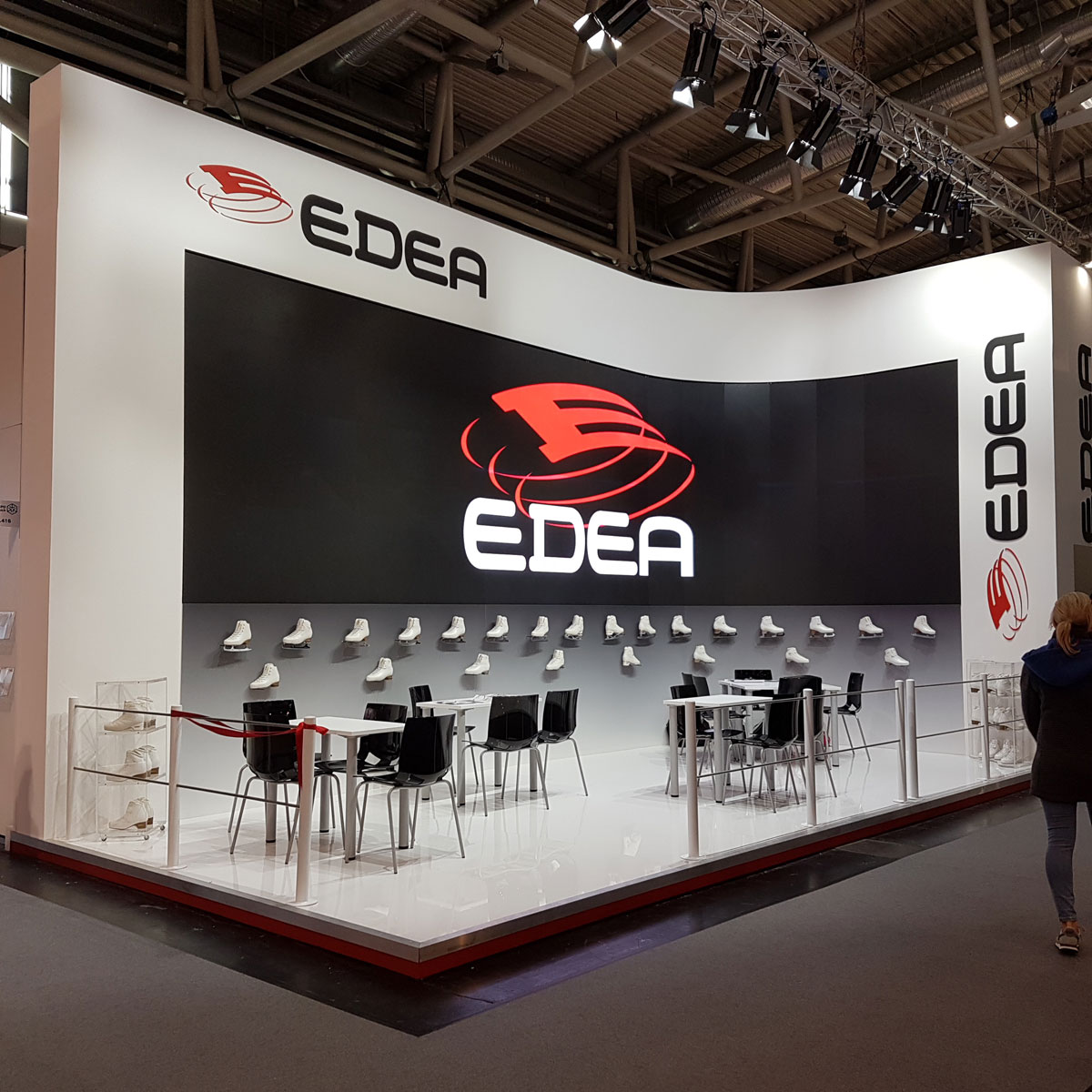 Our range became even larger this year, so stay tuned for some cool new products in our collection!
ISPO also allows dealers to tell us about what's happening in their part of the world. Their eyes tell us about future champions while we can provide them with the latest technical support and advice to ensure our skaters can achieve their potential. Its' why we've introduced the hashtag #skatingaroundtheworld .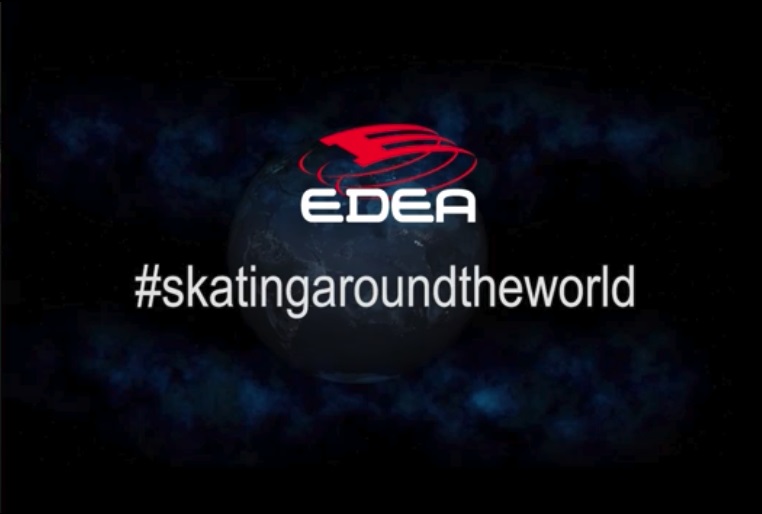 Dealers are also amazed at the numbers Edea are producing: 13 podium places from the European and Four Continents Championships including 5 golds!
And in South Korea the start of the Olympics sees 48% of skaters being part of the #edeafamily!
So pop along to your local dealer and got the latest from Edea and join the ever growing ever more successful #edeadfamily!