Our love for skating reach all parts of the world and every country!
What is your favorite place in your town? Take a picture of you wearing your skates in front of it and just share it with the big #edeafamily using also #skatingaroundtheworld!
With your help and your photos #skatingaroundtheworld will become a global tour of our skating family and their favourite places.
We've already had some amazing shots from Italy which we've attached to inspire your photos. We look forward to seeing you!!!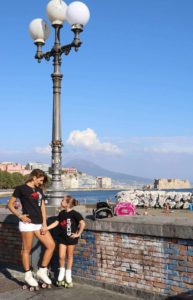 Elisabetta & Caterina, Naples

Martina, Brescia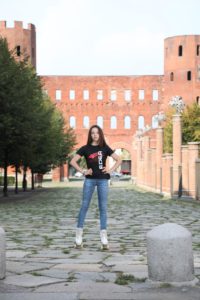 Camilla, Turin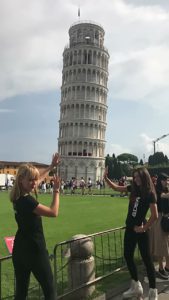 Marta and Sara, Pisa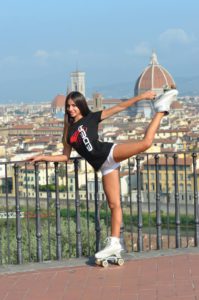 Alessia, Florence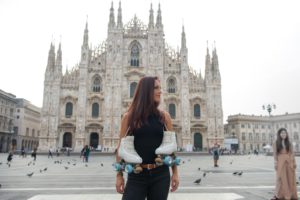 Michela, Milan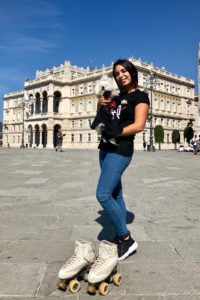 Assunta, Trieste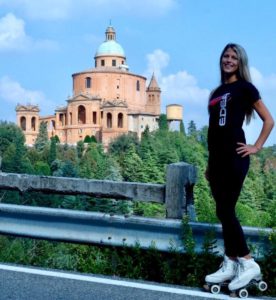 Nicole, Bologna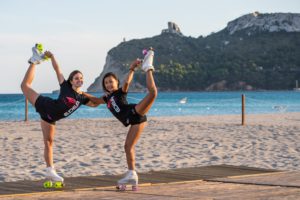 Federica e Chiara, Cagliari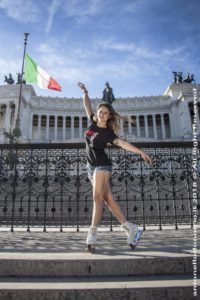 Chiara, Rome