Skate America 2018 #gpfigure
Grand Prix Season started with Skate America in Everett, Washington.
Edea skaters did their best and got Gold and Silver medals!
Satoko Miyahara and Kaori Sakamoto from Japan took 1st and 2nd place in the Ladies event, Madison Hubbell and Zachary Donohue from United States won Gold in Ice Dance while Michal Brezina from Czech Republic got Silver in Men!
Great job #edeafamily !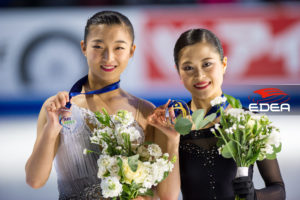 Kaori Sakamoto e Satoko Miyahara (JPN)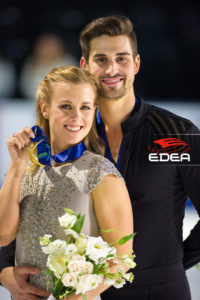 Madison Hubbell e Zachary Donohue (USA)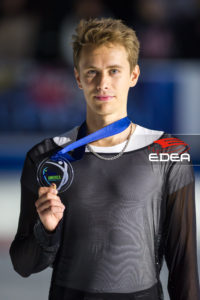 Mchal Brezina (CZE)