Second event of Grand Prix season in Laval, Canada.
Great performances and medals for the #edeafamily!
Madison Hubbell and Zachary Donohue qualified to the Grand Prix Final 2018! Well done!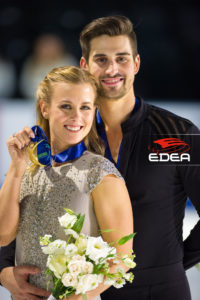 Hubbell/Donohue, Gold Medalists at Skate America 2018 and Skate Canada 2018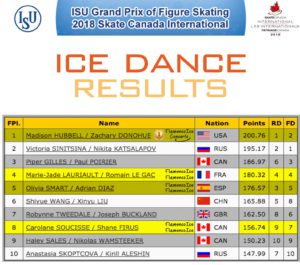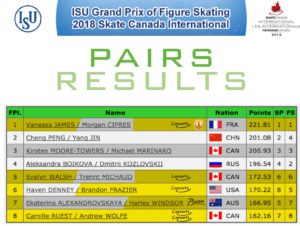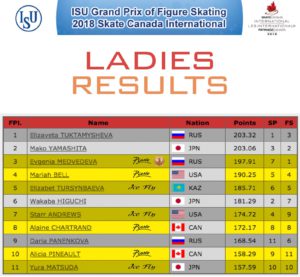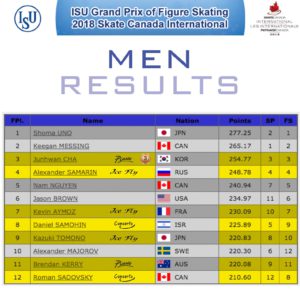 Next weekend the Grand Prix series is in Helsinki!