2 Silver Medals and 1 Bronze Medal is the result of #edeafamily at #4CC this year!
But the most remarkable result is that 50% of the total skaters competing there are on Edea boots!
Check the lists below to find out who is skating in Edea!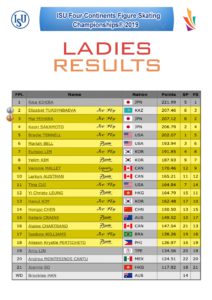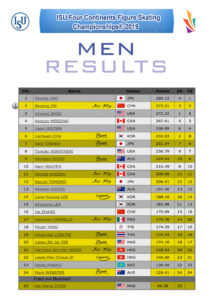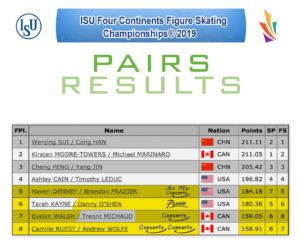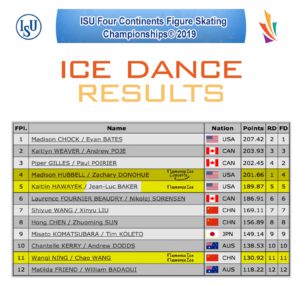 More pictures from competitions are coming in our photogallery!