Every year the Whole of the winter sport industry gather in Munich to talk skiing, skating and winter sports  in general.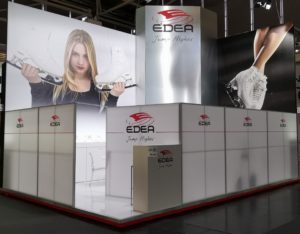 It gives Edea the chance to showcase the collection, highlight developments and show the new!
We'll be launching our new products during Spring and Summer so stay tuned to find out!