ISU Gran Premio d'Italia 2021
This year, Italy hosted the 3rd event of Grand Prix Series, the Gran Premio d'Italia, in Turin.
It has been a great event and a big opportunity to have some of the best skaters chasing their dreams in Turin!
WOMEN
Loena Hendrickx (BEL) made history by winning the first medal ever in Grand Prix event for Belgium! 1st after the short program, she ended with an historical bronze medal, congratulations Loena! In second place, Maiia Khromykh from Russia, who nailed two 4Toeloop!
In 4th place Mai Mihara (JPN), 5th for Satoko Miyahara (JPN), 6th for Yelim Kim (KOR), 8th for Eunsoo Lim (KOR), 9th for Yi Zhu (CHN), 10th for Nicole Schott (JPN), 11th for Lara Naki Gutmann (ITA) and 12th for Lucrezia Beccari (ITA).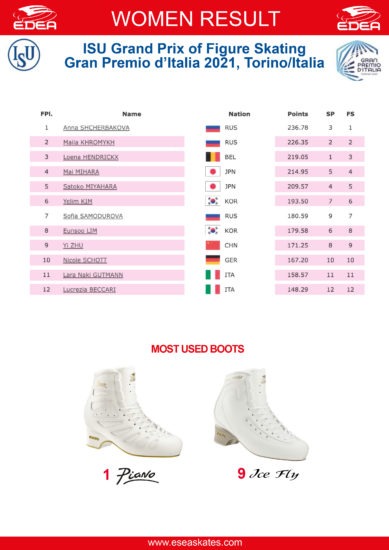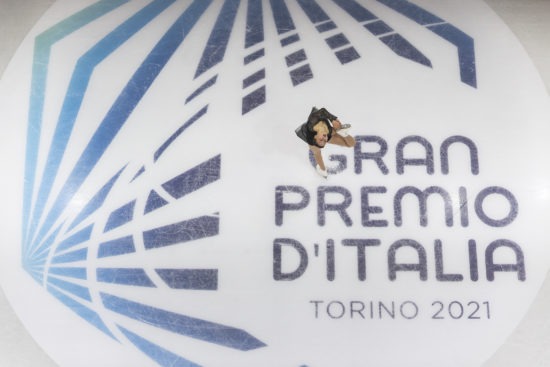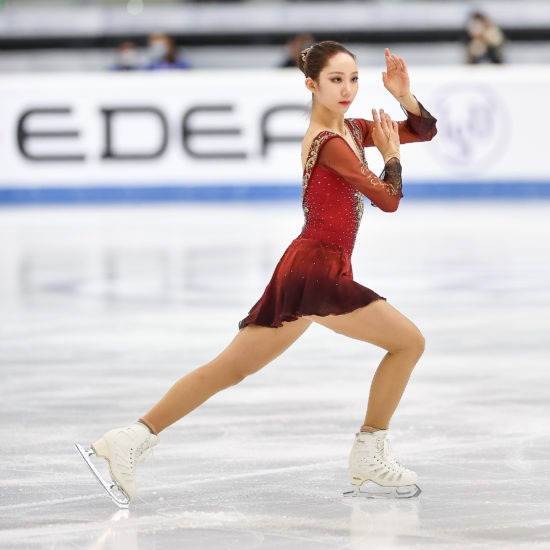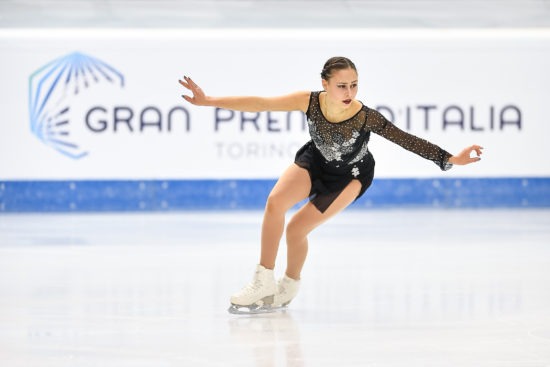 MEN
Edea podium sweep with Yuma Kagiyama (JPN) 1st, Mikhail Kolyada (RUS) 2nd and Daniel Grassl (ITA) in 3rd place! Huge congratulations guys!
Jun Hwan Cha (KOR) finished 5th, Kazuki Tomono (JPN) 6th, Boyang Jin (CHN) 7th, Petr Gumennik (RUS) 8th, Yudong Chen (CHN) 9th, Gabriele Frangipani (ITA) 11th while Paul Fentz (GER) had to withdrawn for medical reasons.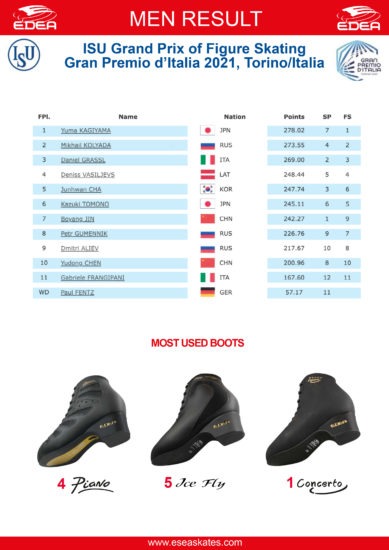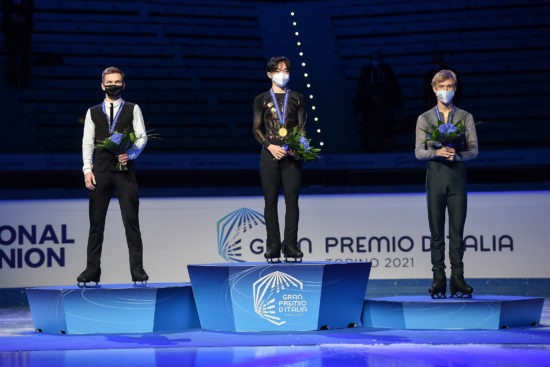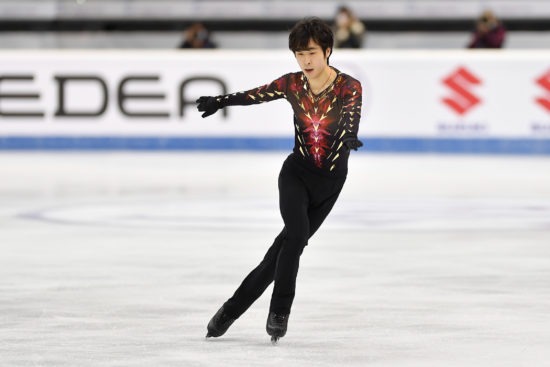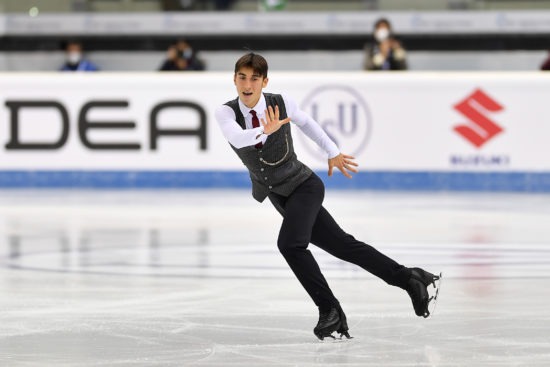 ICE DANCE
In Ice Dance, gold medal for Gabriella Papadakis with Guillaume Cizeron (FRA) and silver medal for the US team Madison Hubbell and Zachary Donohue! 5th place for Caroline Green and her parner Michael Parsons (USA).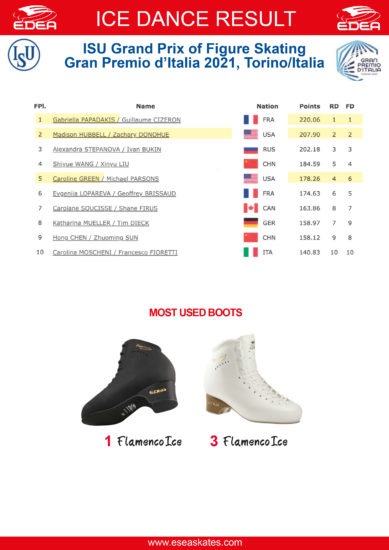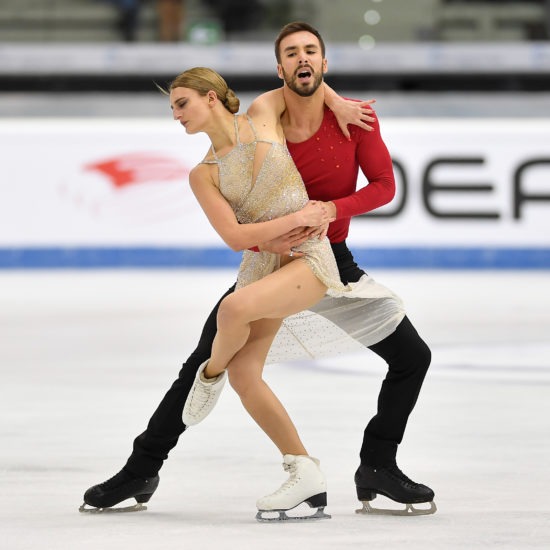 PAIRS
In Pairs skating, here is the results of #edeafamily skaters: Rebecca Ghilardi and Filippo Ambrosini placed 5th, folowed by Alina Pepeleva with Roman Pleshkov (RUS), Sara Conti and Niccolò Macii (ITA) and the German team Annika Hocke and Robert Kunkel who had to withdrawn after the short program for medical reasons.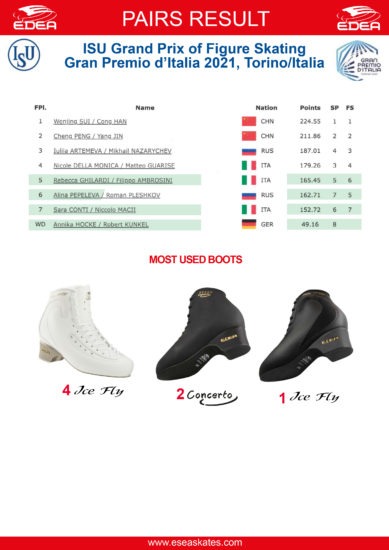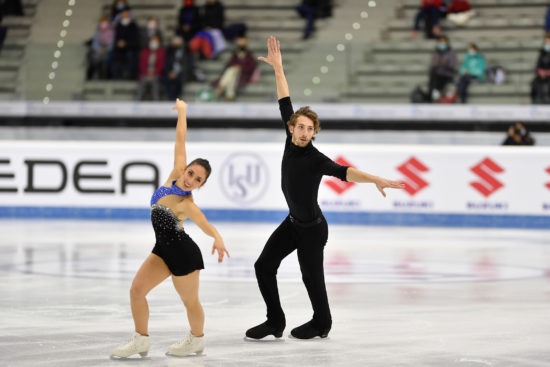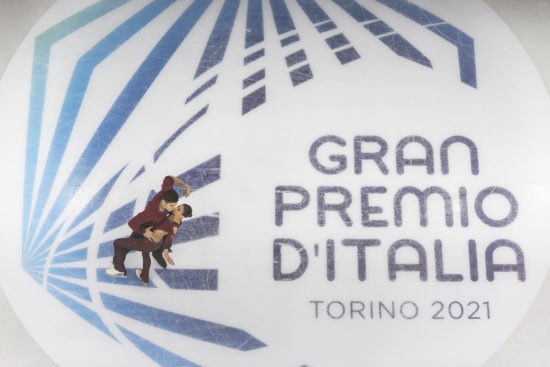 Congratulations #edeafamily !