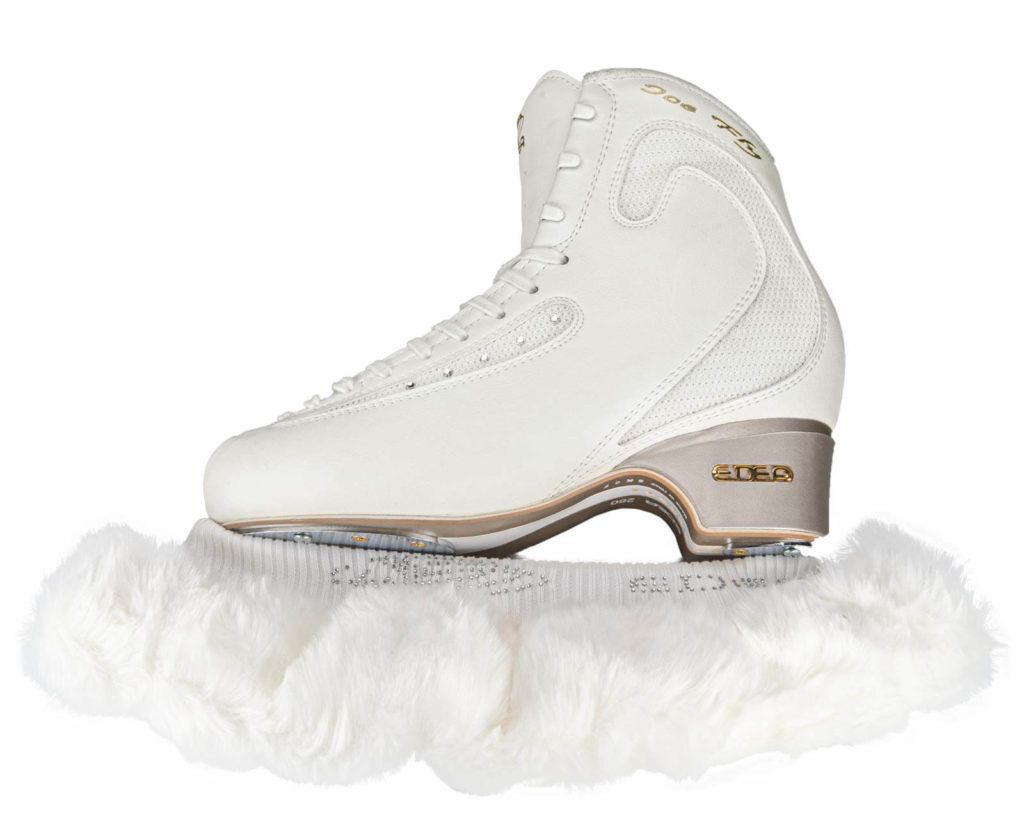 Wrap your skates in diamonds and fur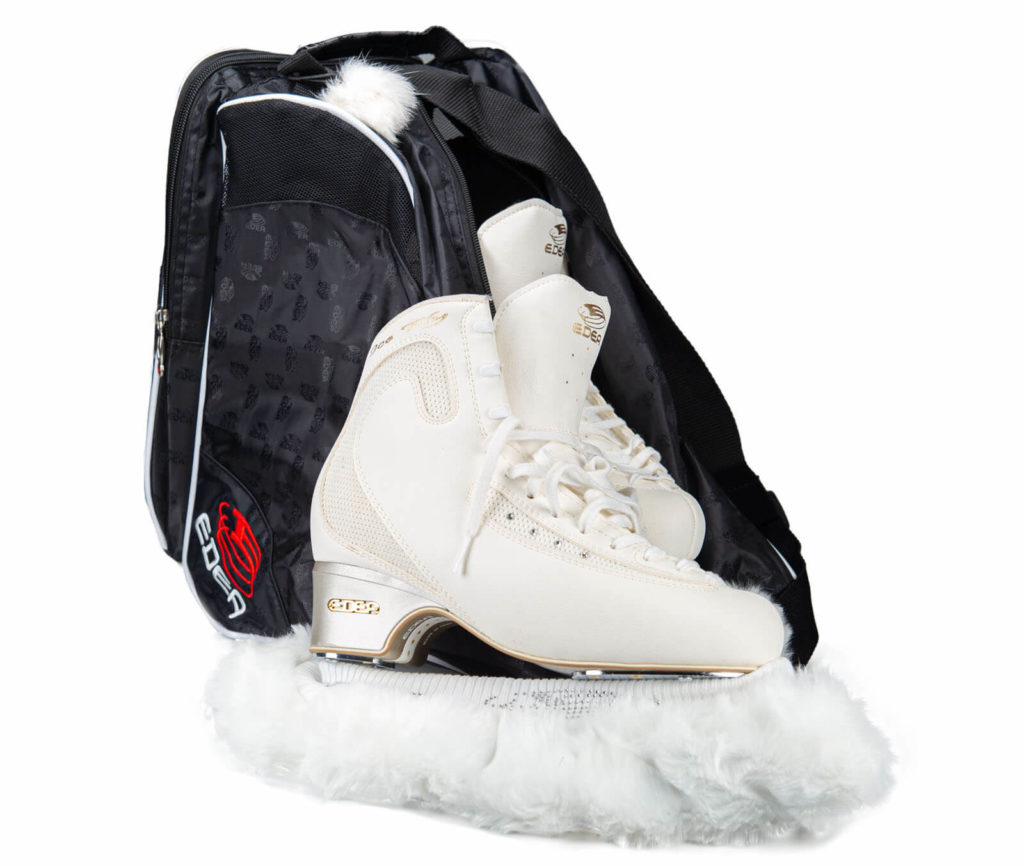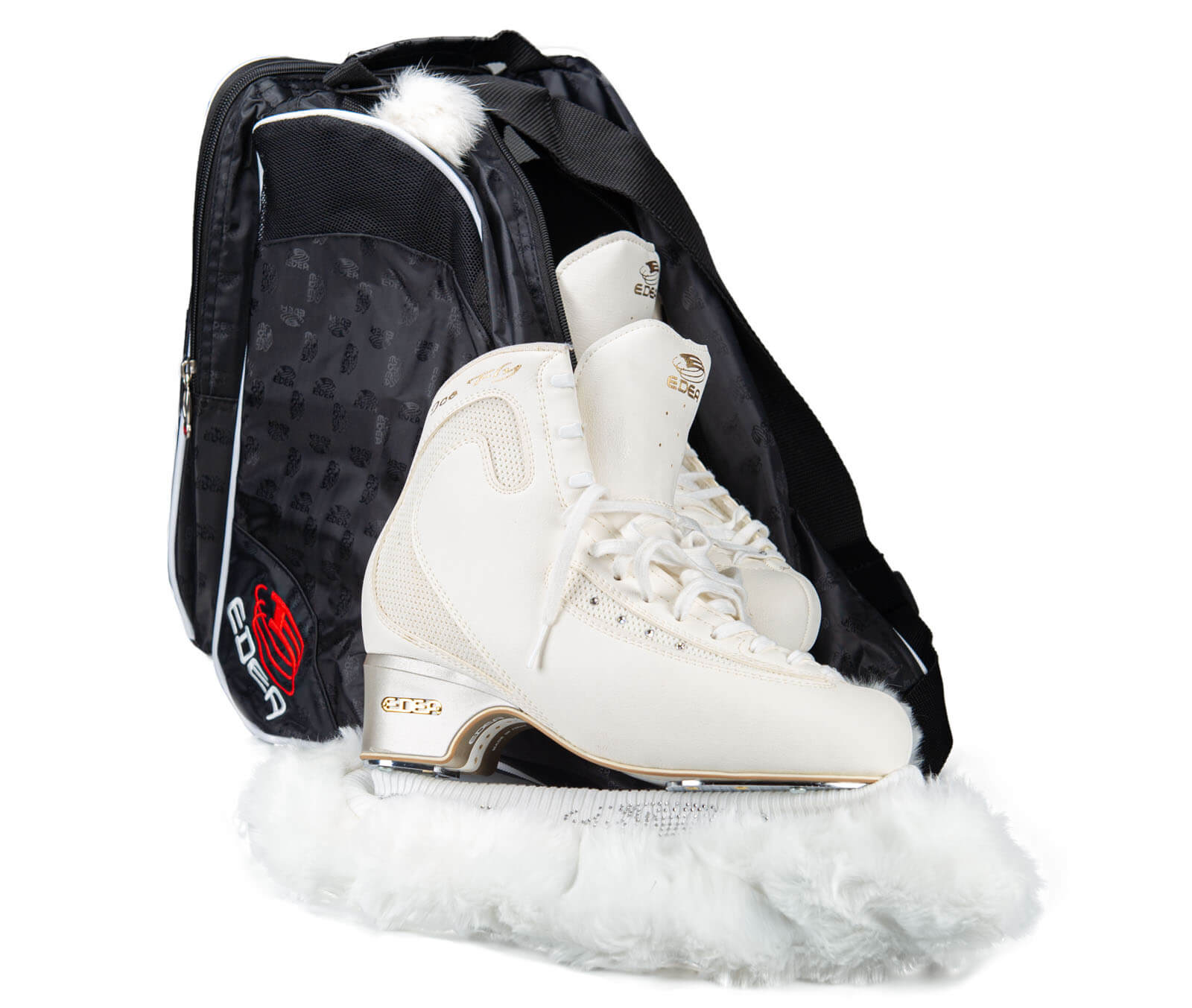 After skating, wipe down your blades to stop them rusting.
Putting on blade covers after wiping protects the edges of your skates and helps your blades last longer.
A touch of elegance is to combine the faux fur with a knitted collar.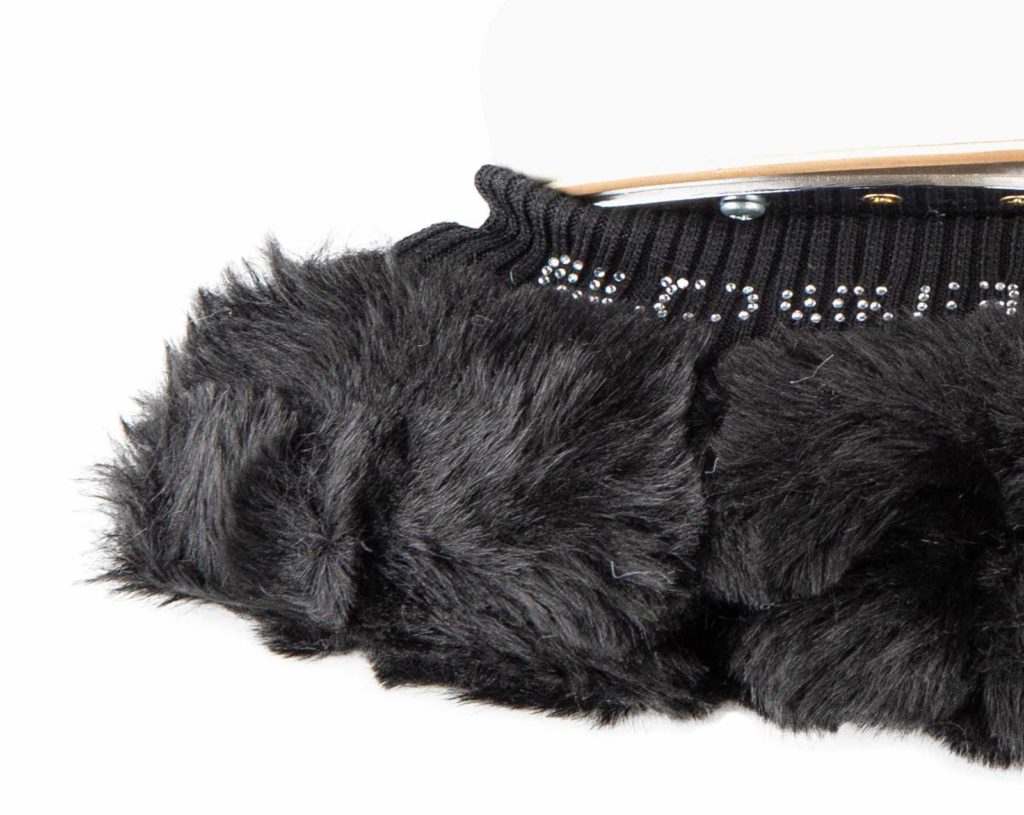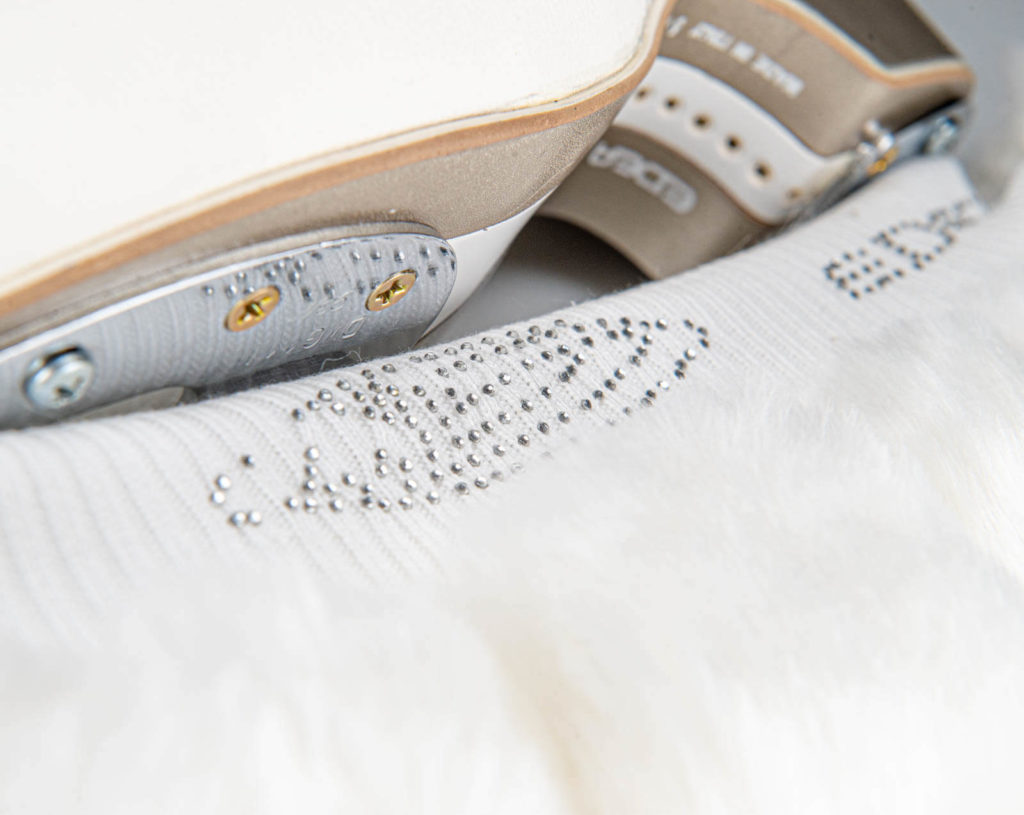 The Edea logo featuring rhinestones has been applied to the collar on one side, while the opposite side has been left free to imagination and personalization.
The inner padding and the absorbent lining keep the blades dry.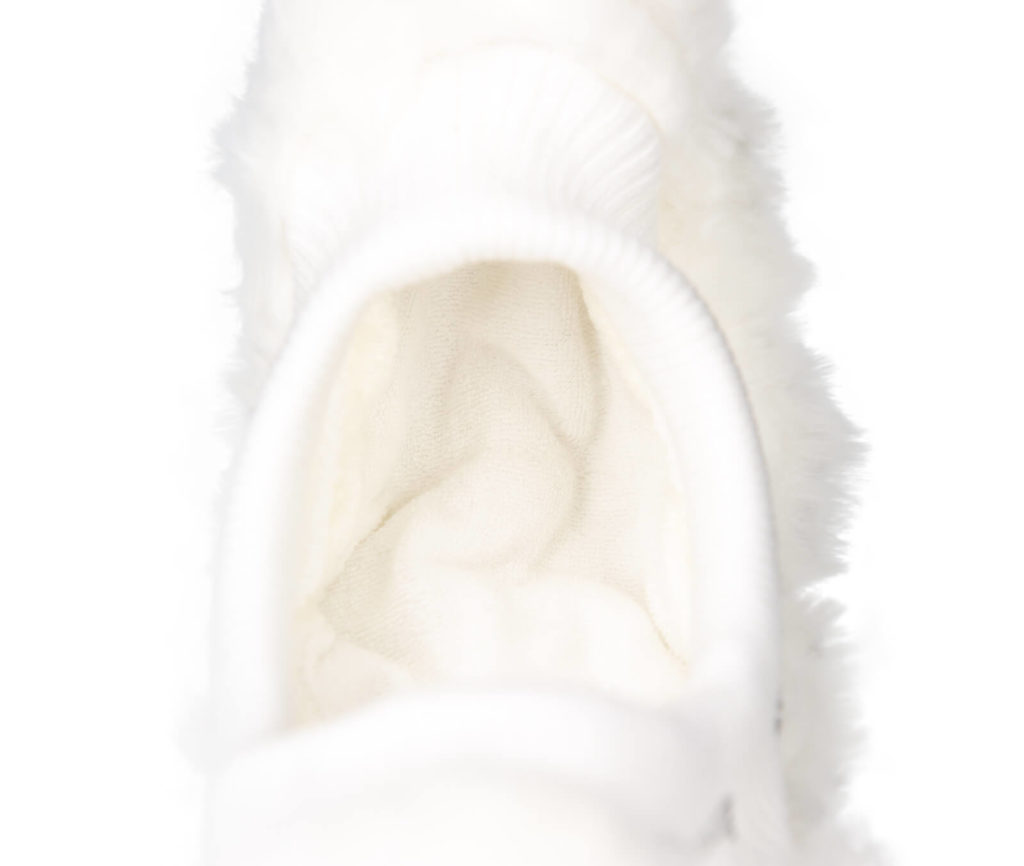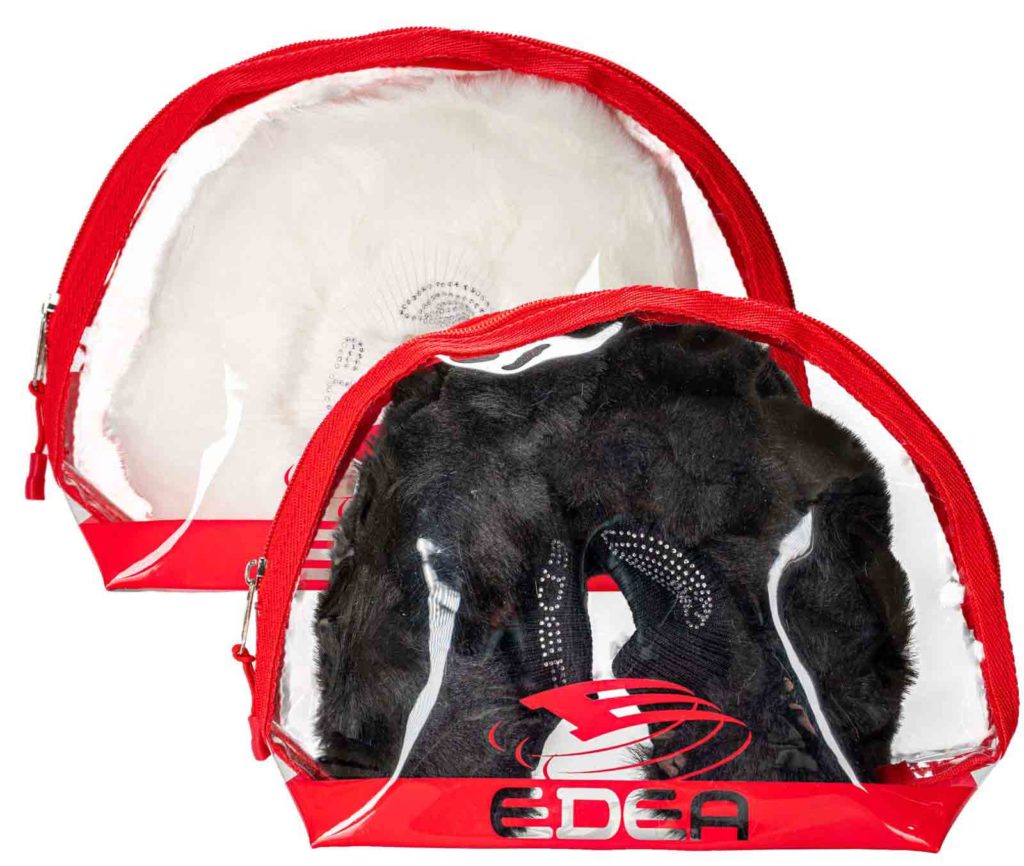 One size fits all. Colours: White, Black.