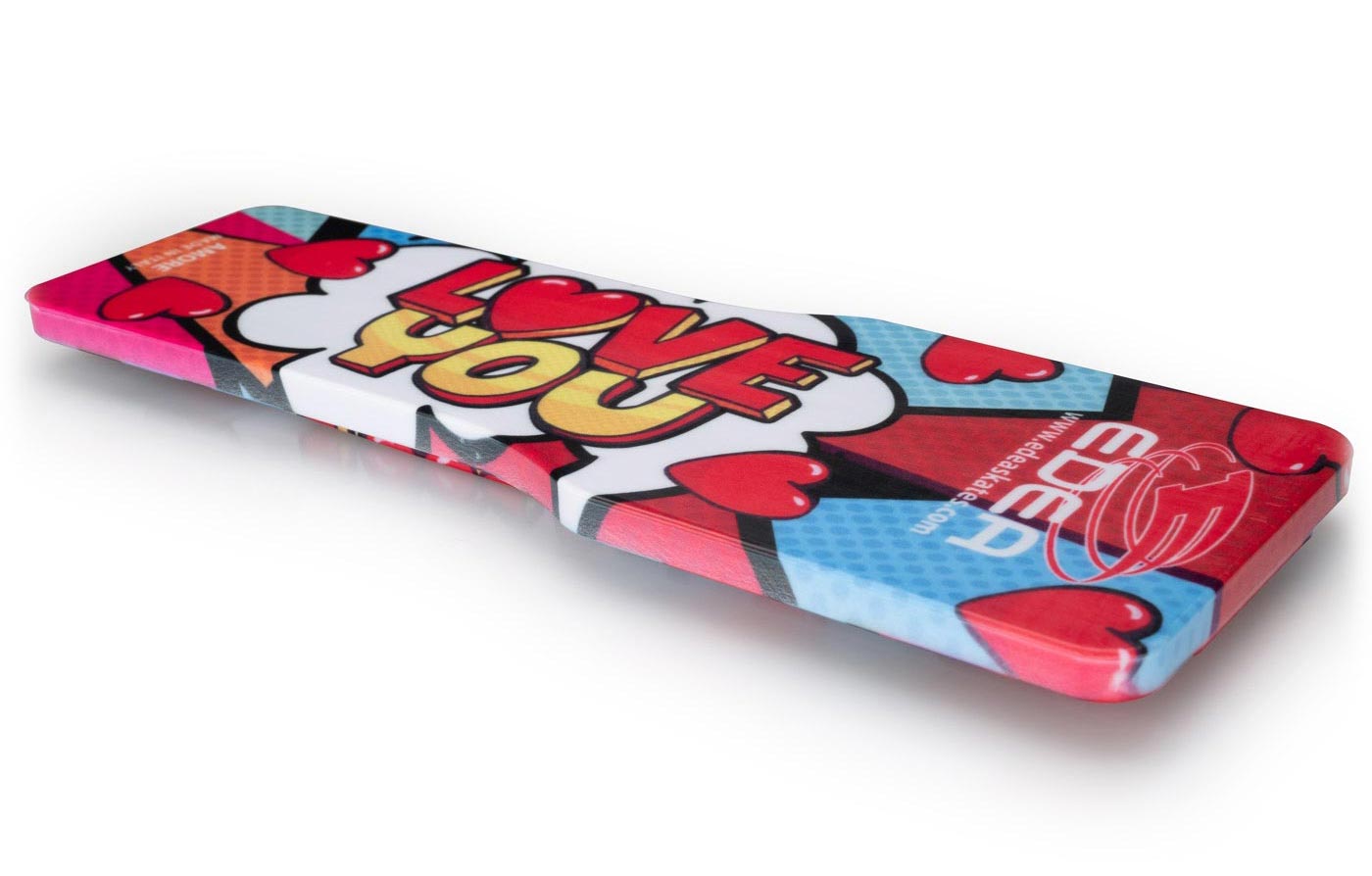 Practice at home and make on the ice better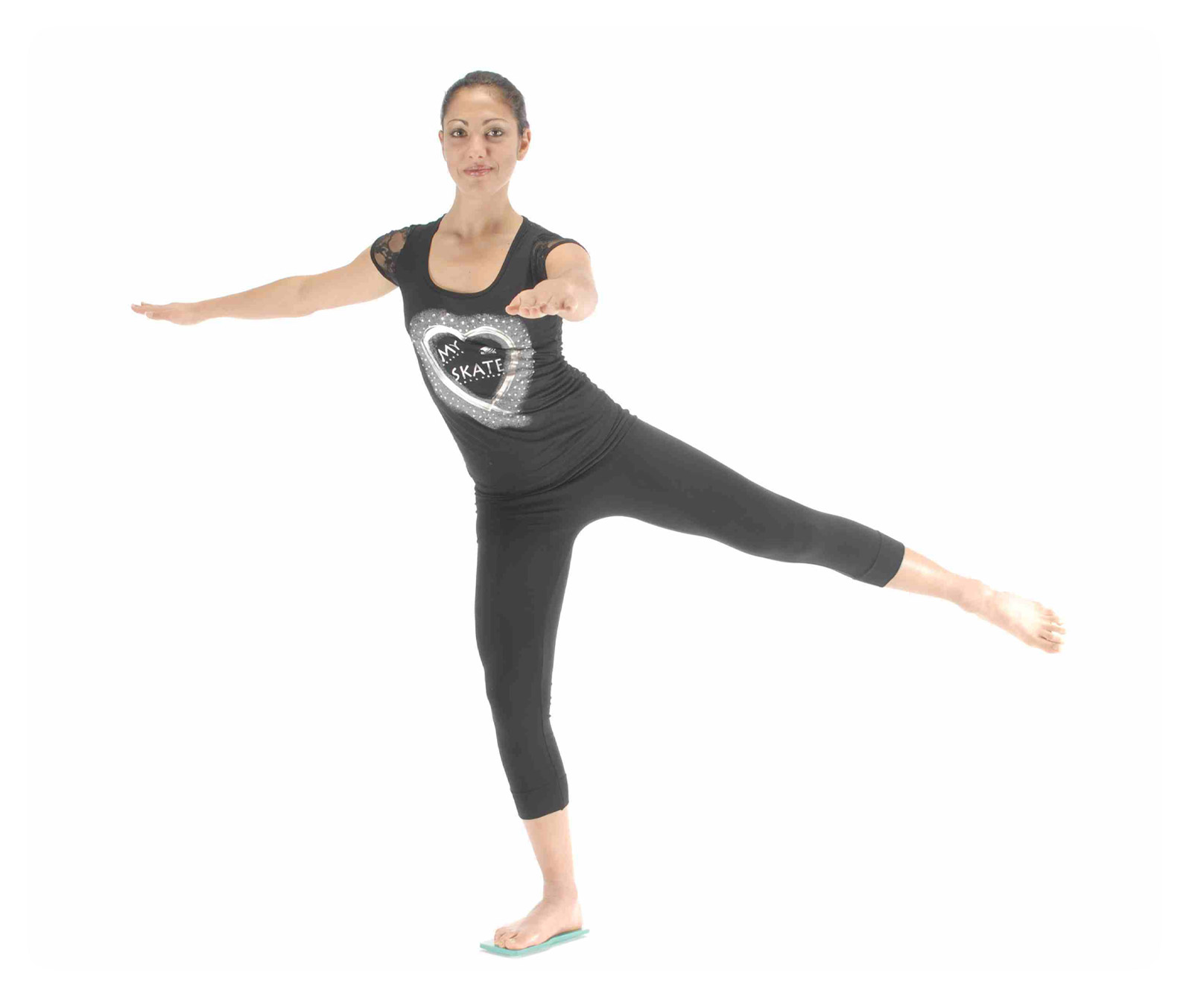 Designed to mimic skating movements on the ice, improving posture, balance and strengthening your core. Ideal for warm-ups.
Made from strong nylon, so light and practical.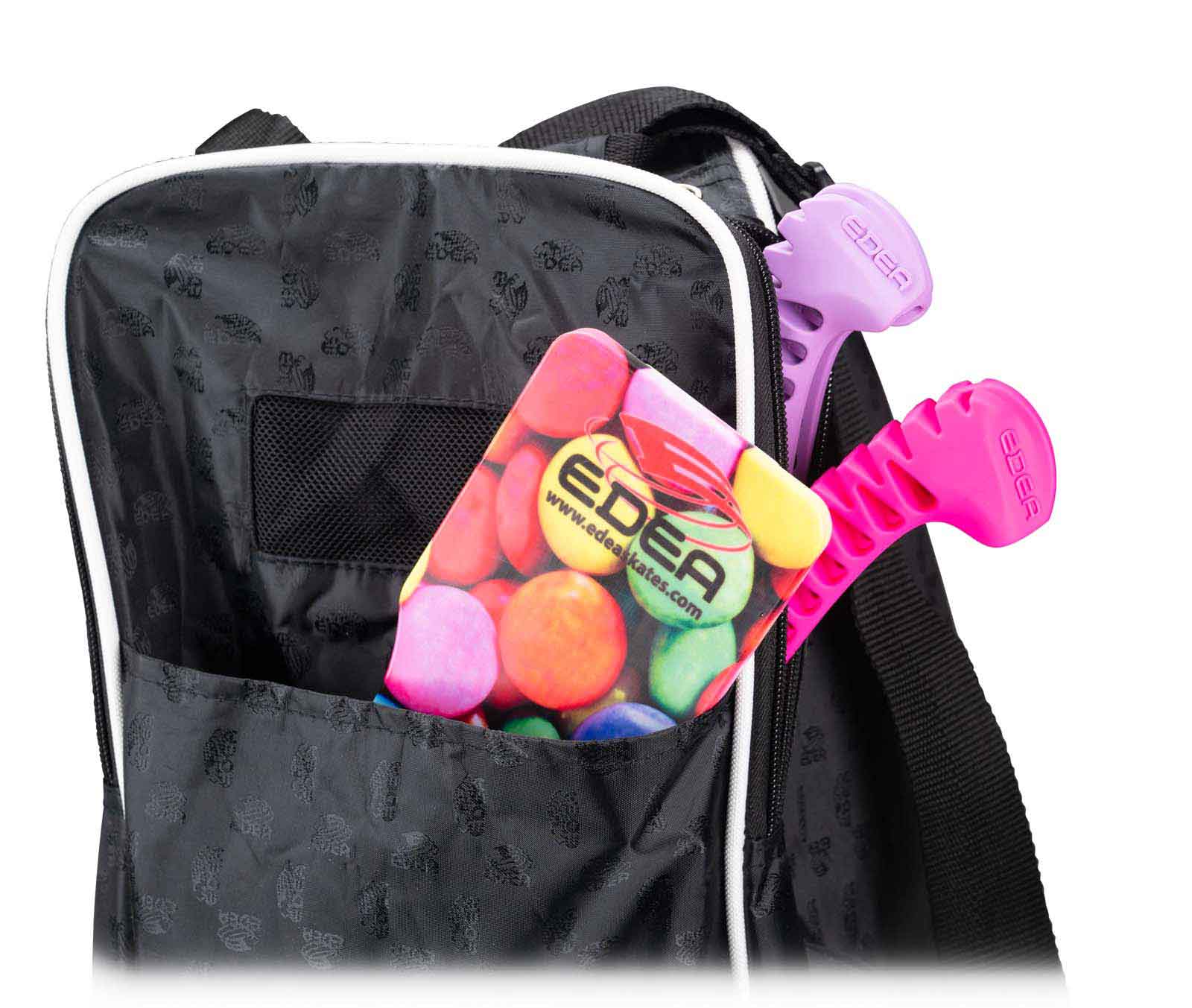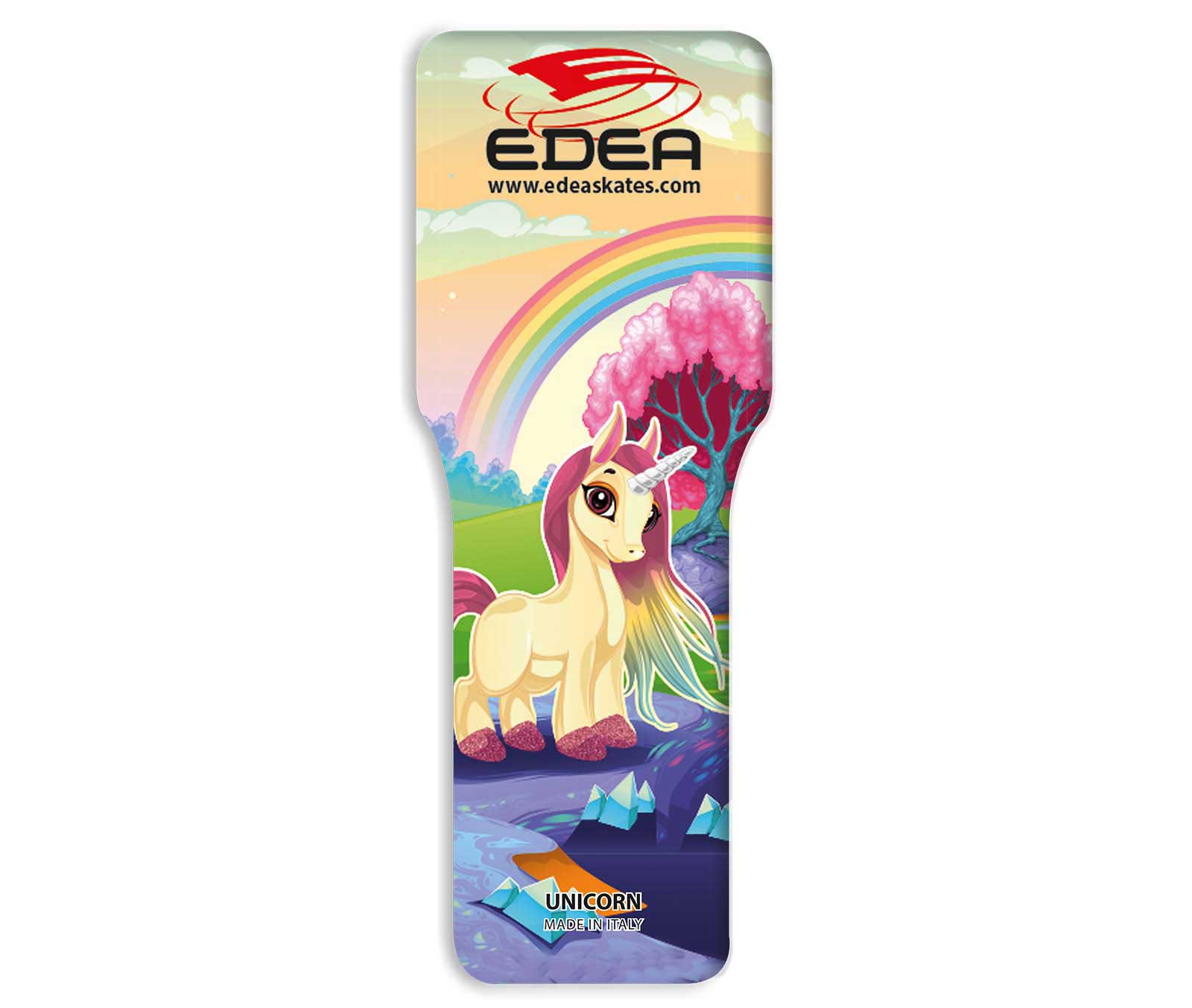 Wide platform for easier use.
Specially designed wider rocker for more stability.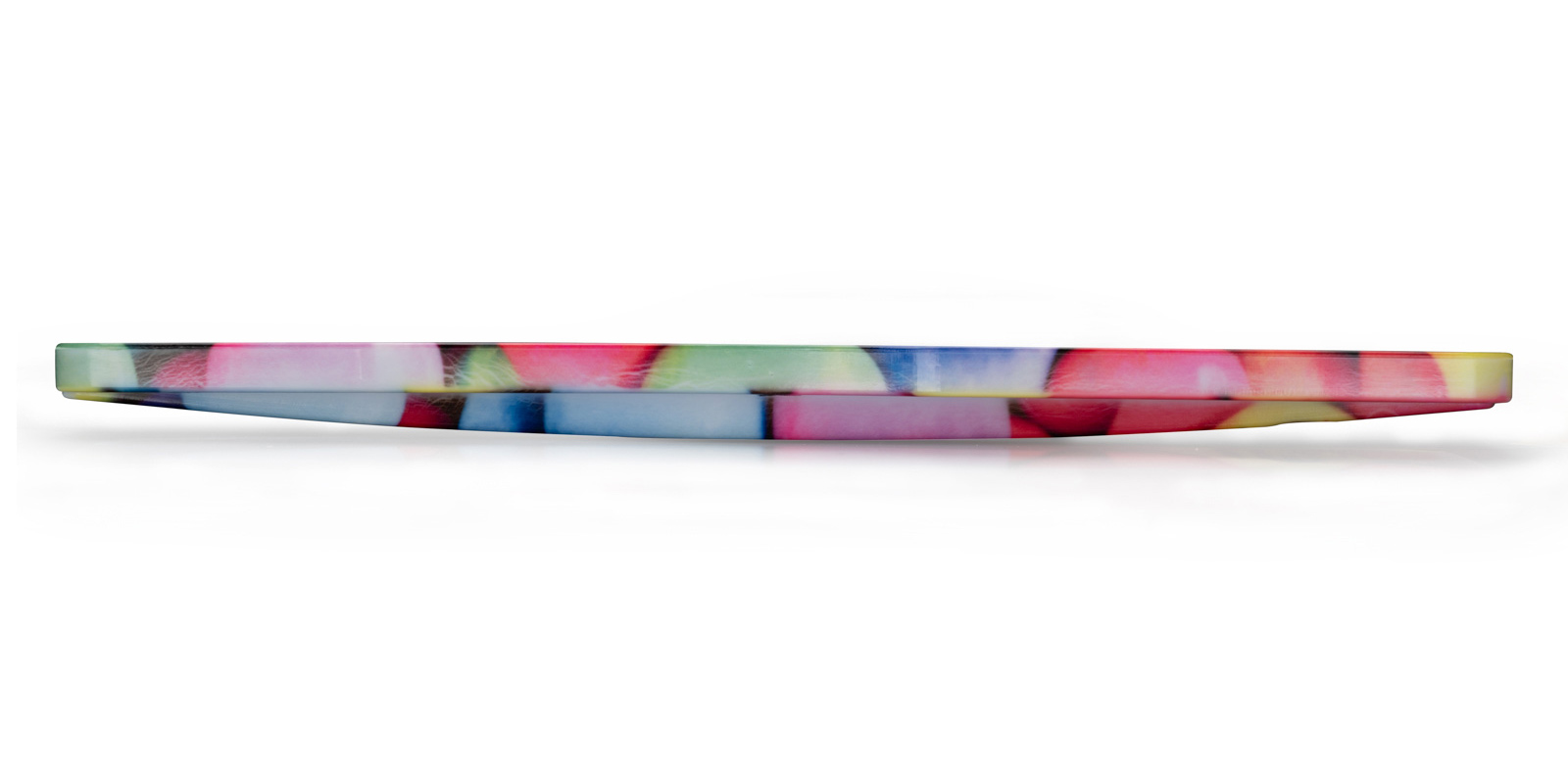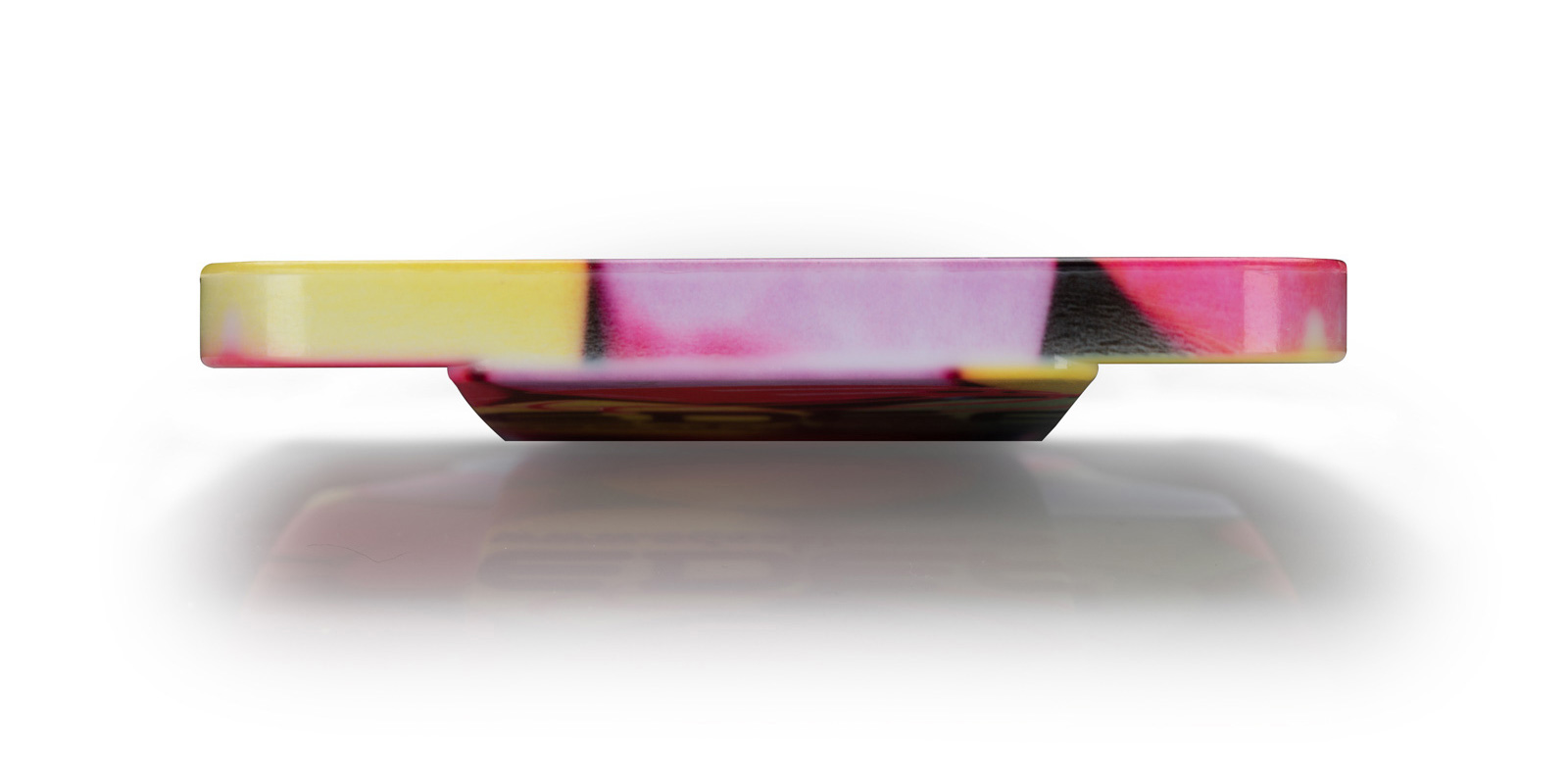 The lateral profile allows skaters to be more stable.