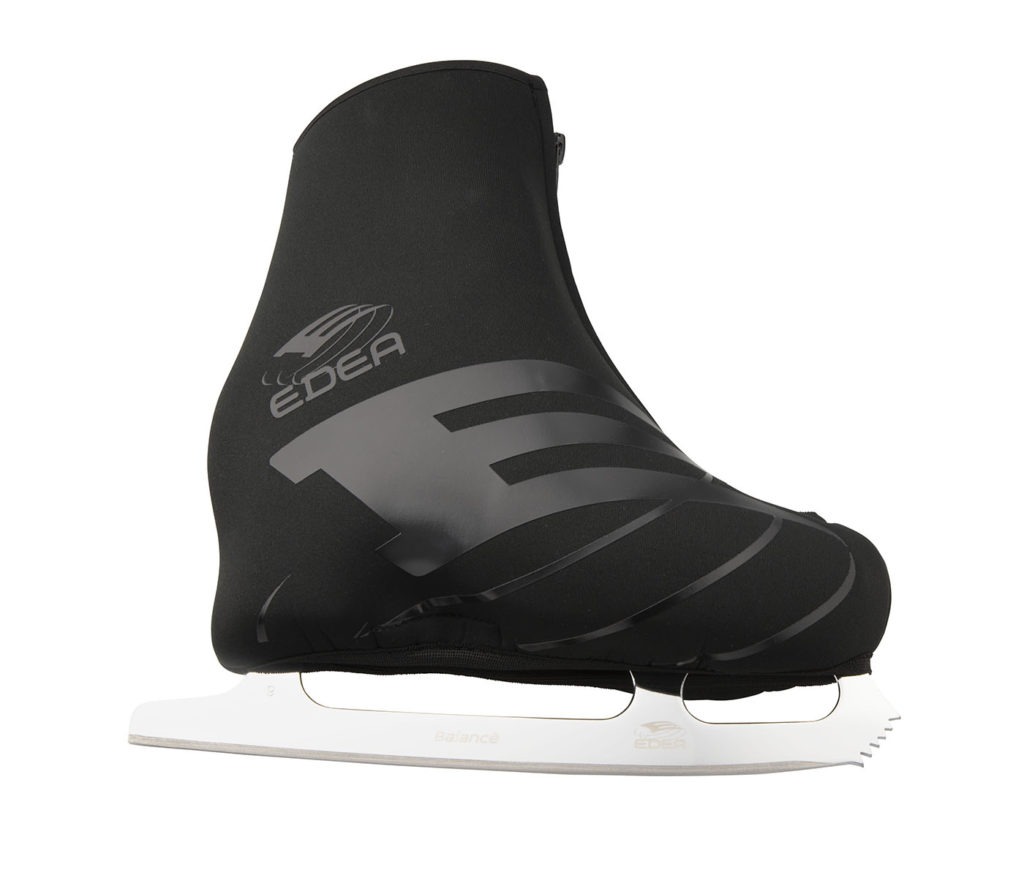 Keep your feet warm and boots protected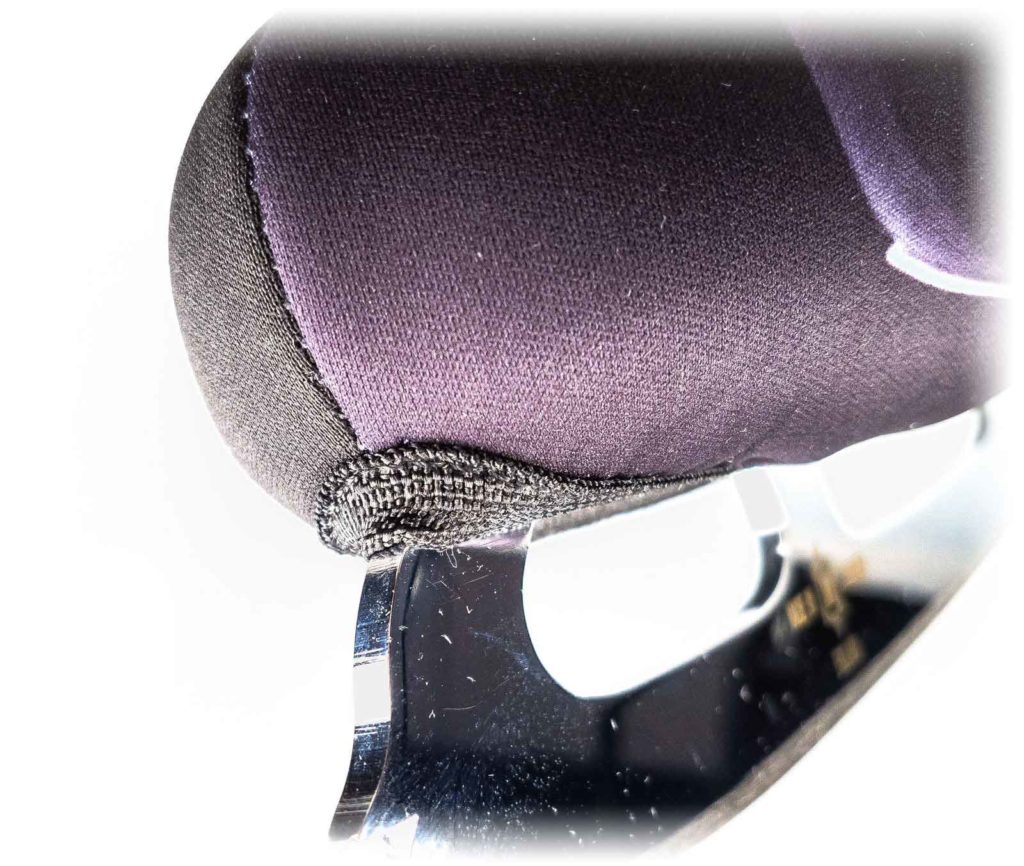 100% neoprene for maximum thermal insulation.
Front zipped for ease of use- no need to remove the cover every time, just put on your boots. Simple.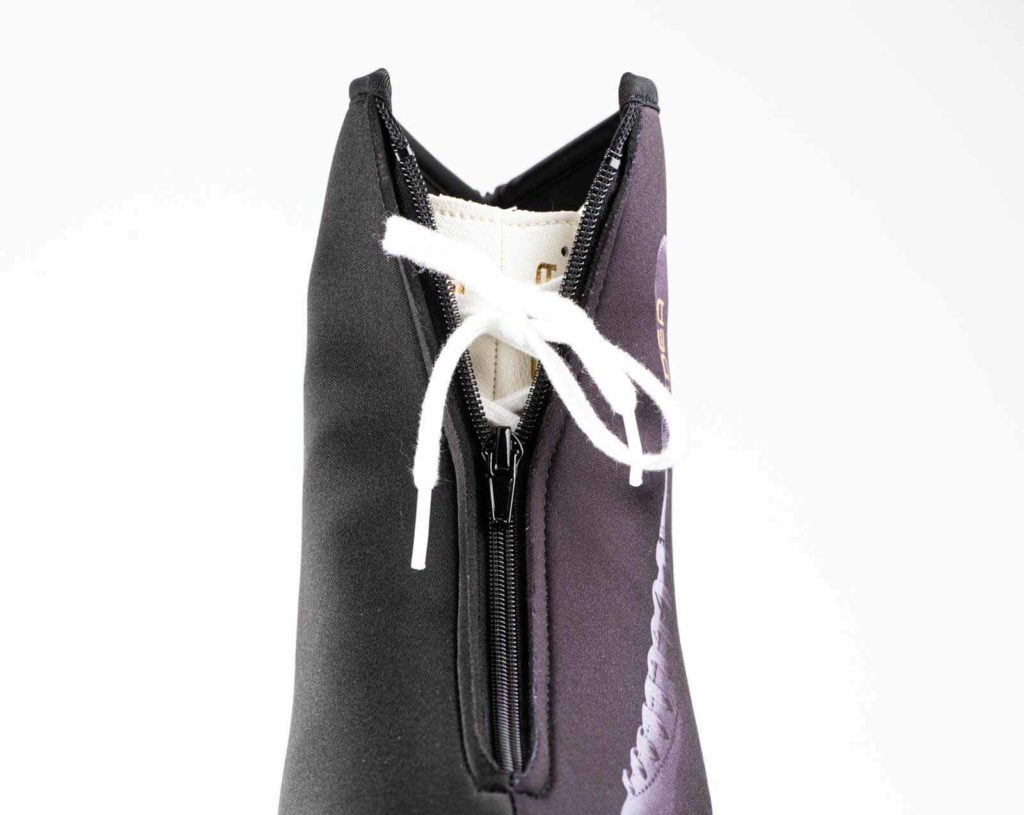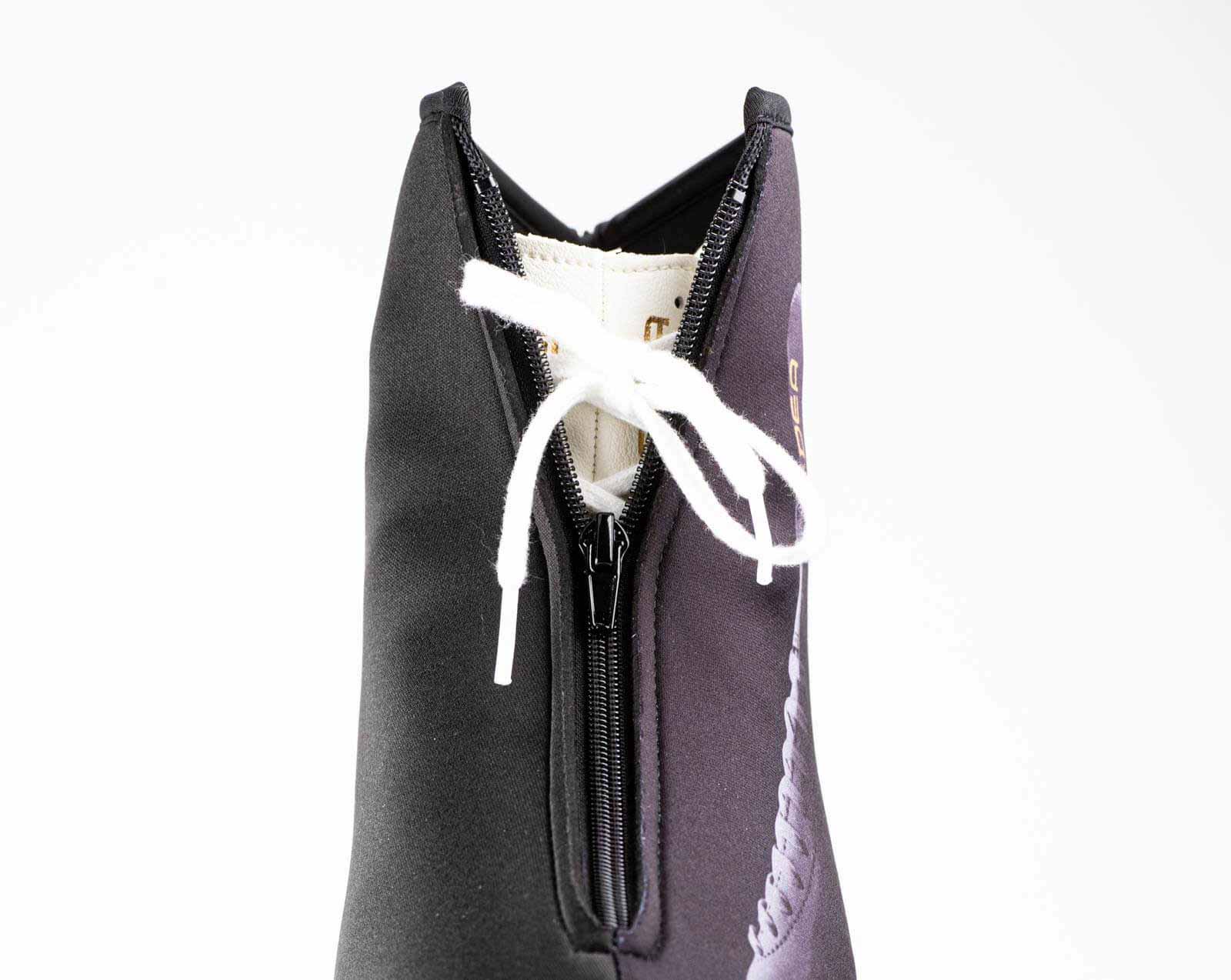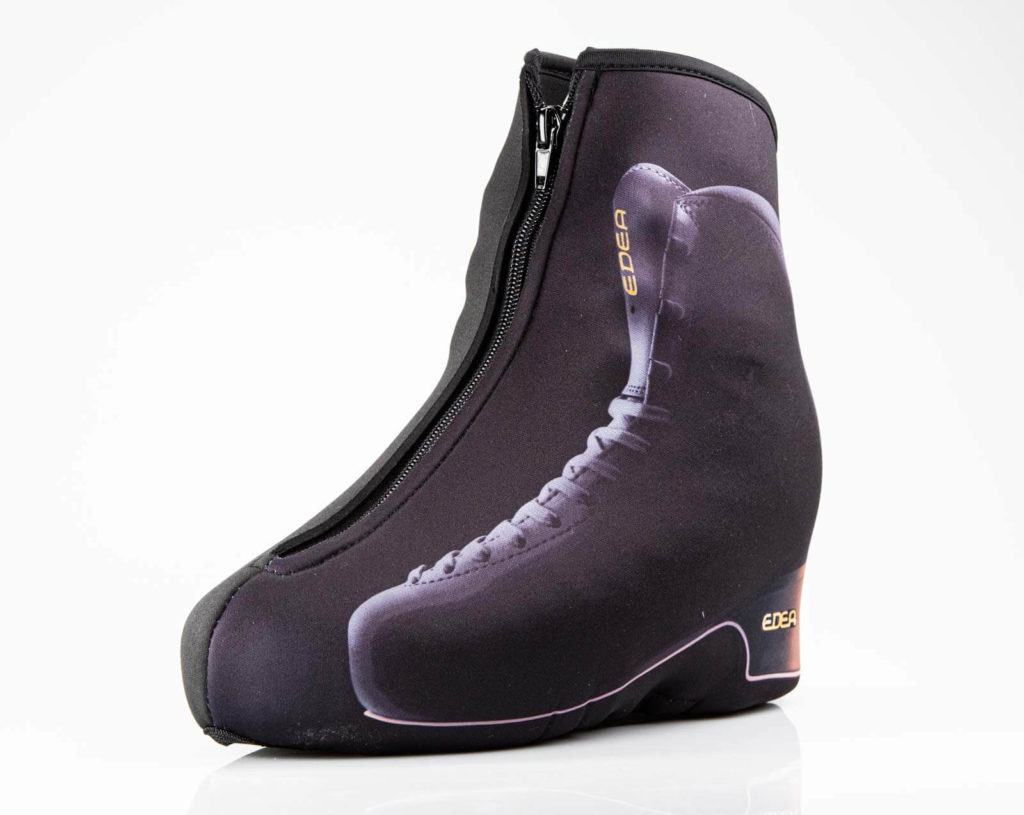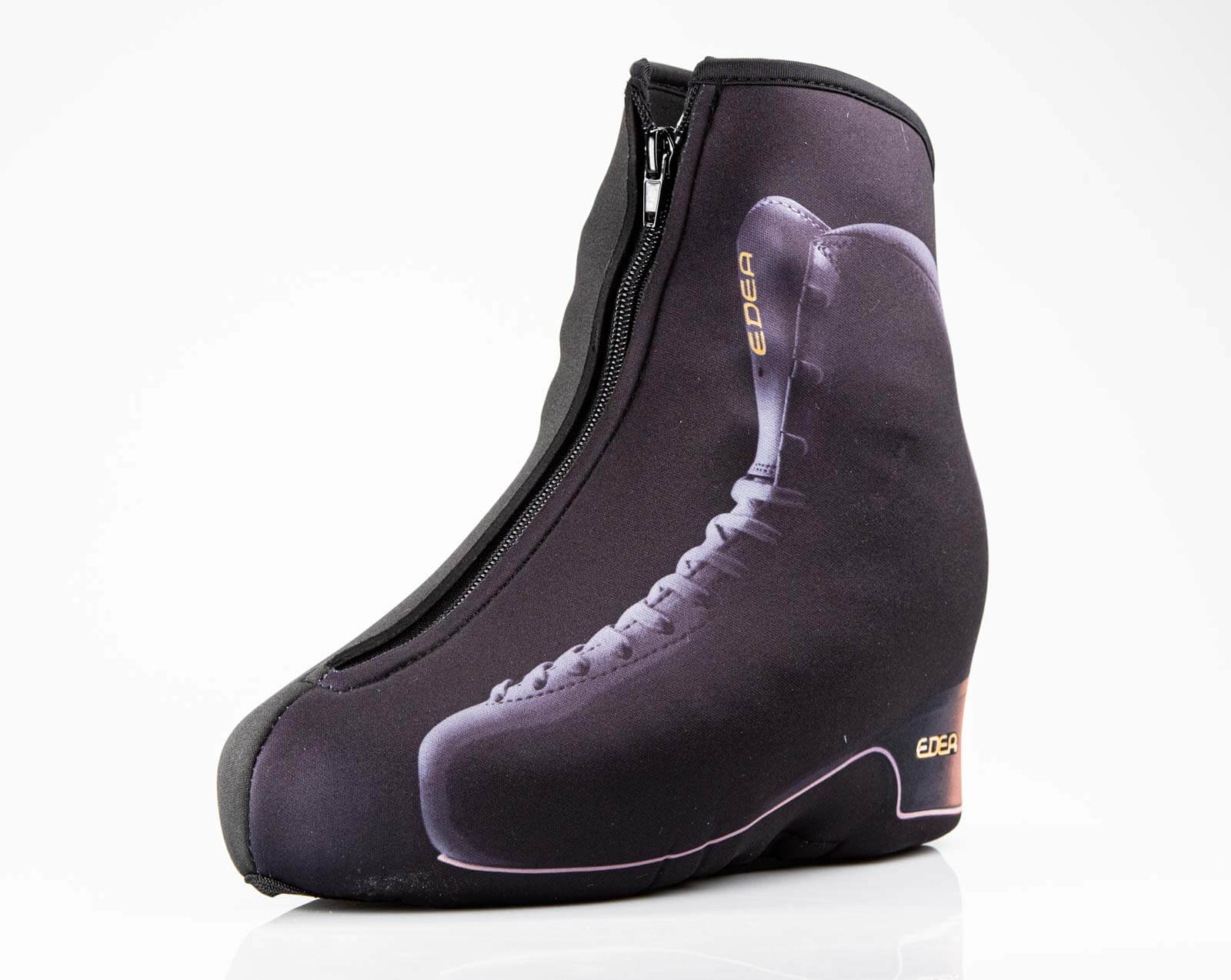 Ankle cuff raised above boots to stop moisture getting in.
Velcro tabs underneath close the cover tightly around the blade stopping cold and moisture getting in.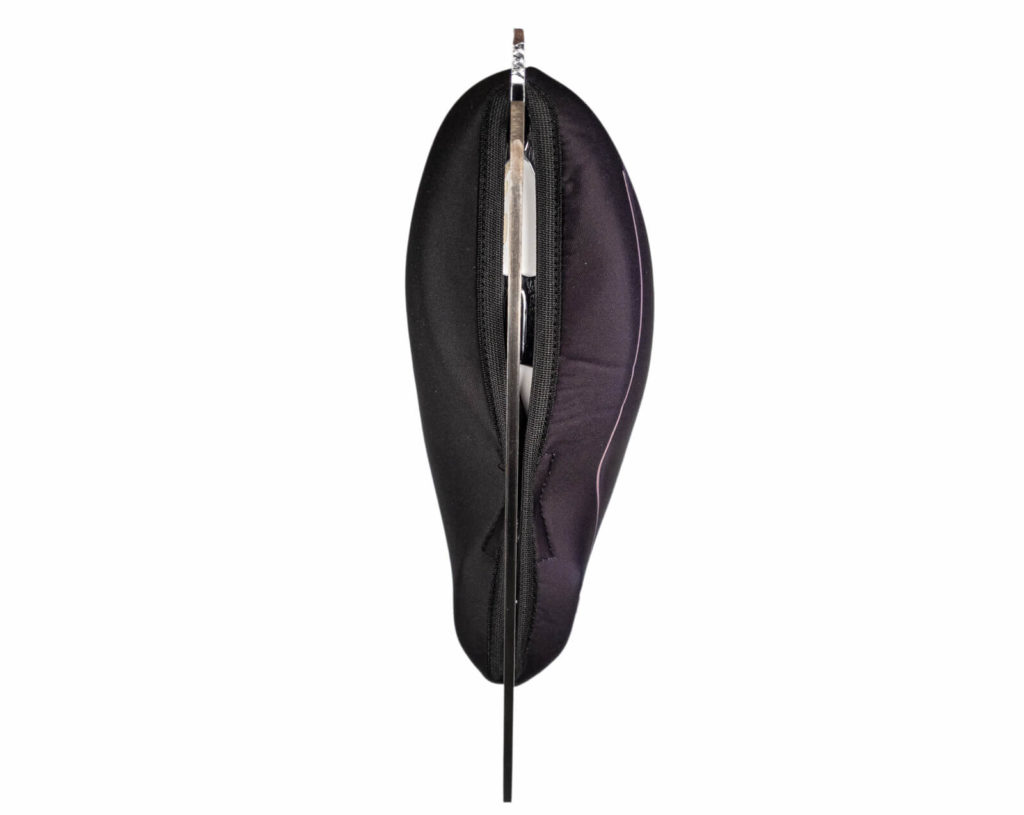 Hand wash only
Available in Black color in sizes:
> 235 fits sizes 225 – 230 – 235
> 250 fits sizes 240 – 245 – 250
> 265 fits sizes 255 – 260 – 265
> 280 fits sizes 270 – 275 – 280
> 295 fits sizes 285 – 290 – 295
> 300 fits sizes 300 – 305 – 310