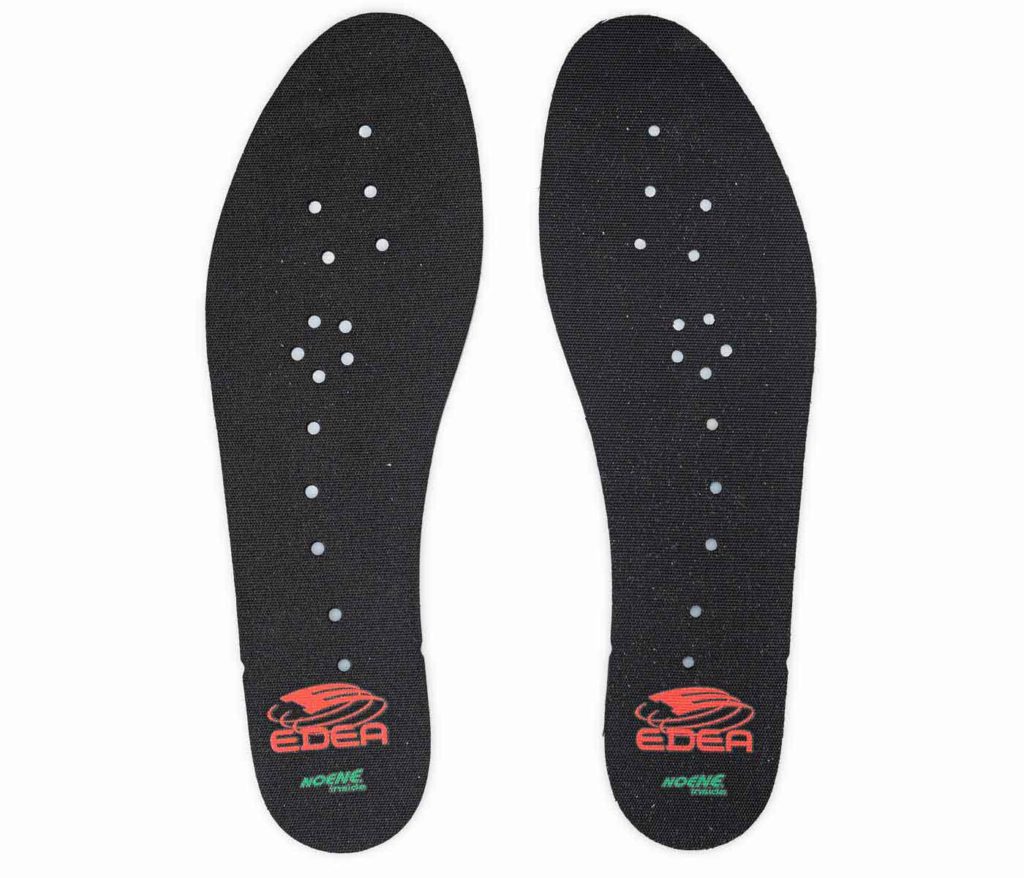 A revolutionary undersole to absorb and disperse negative energy, giving you a more stable platform to perform from.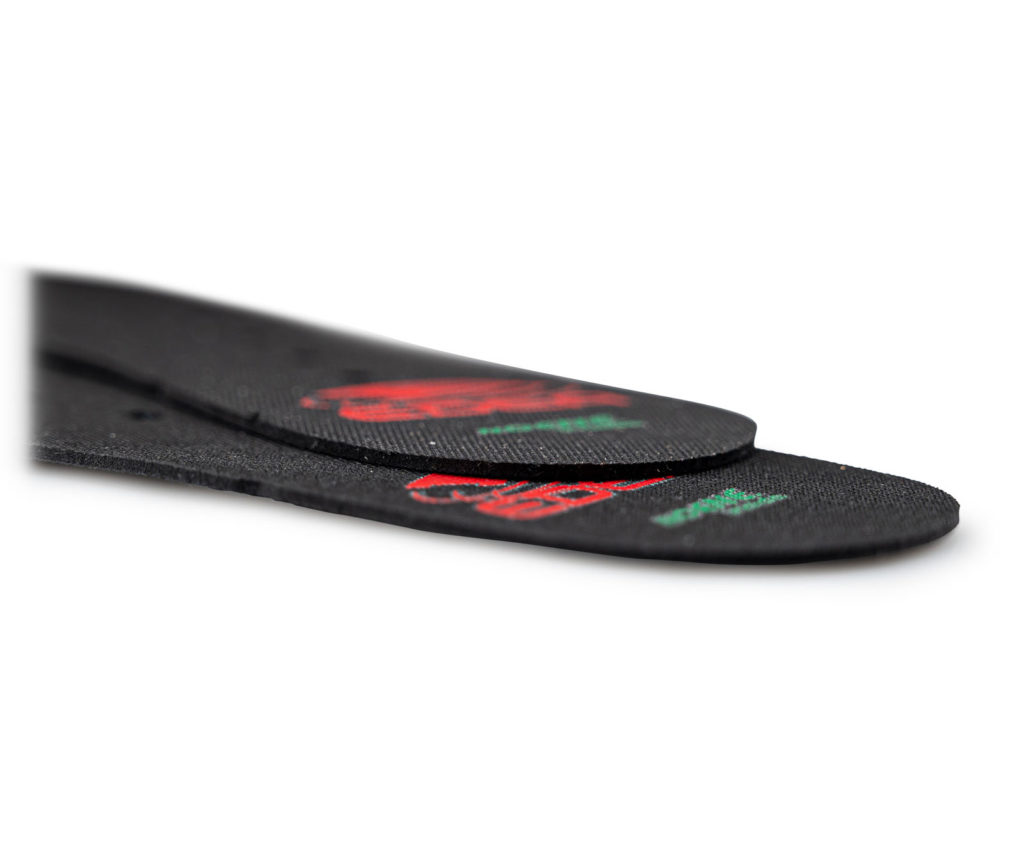 1 mm thick flat undersole made from Noene the ultra-light shock absorbing material.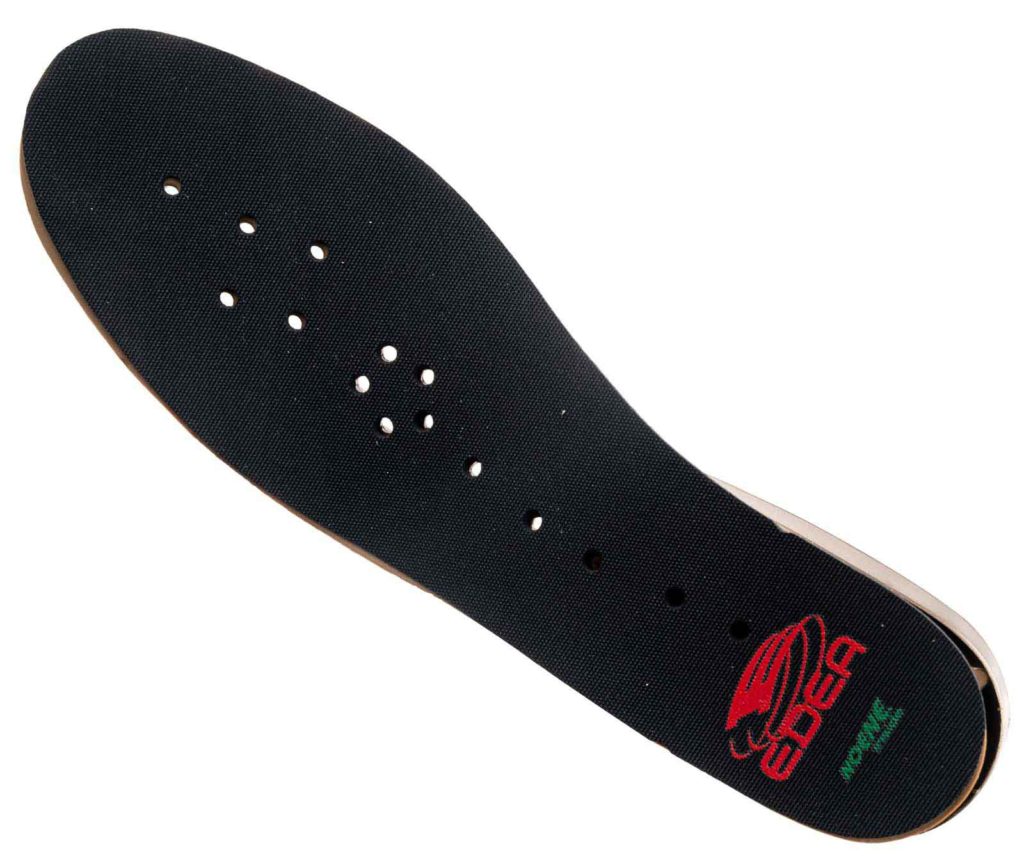 Perforated for ventilation to help air flow.
Can be used under any other Edea insoles, even be used in your sneakers.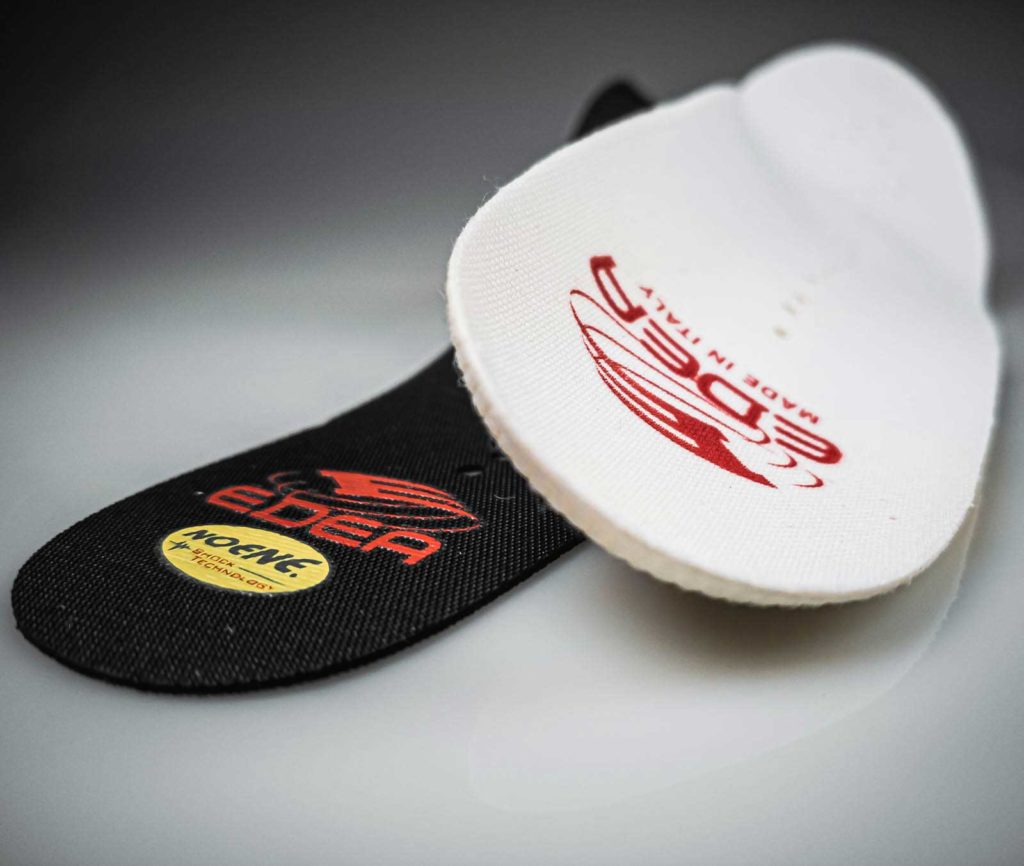 Sizes: designed to fit Edea boots from 195 to 310