Quicker to perform
Ergonomic design and technological materials means superior performance. Innovative thinking has reduced break-in time. Our boots are designed to adapt more quickly to you.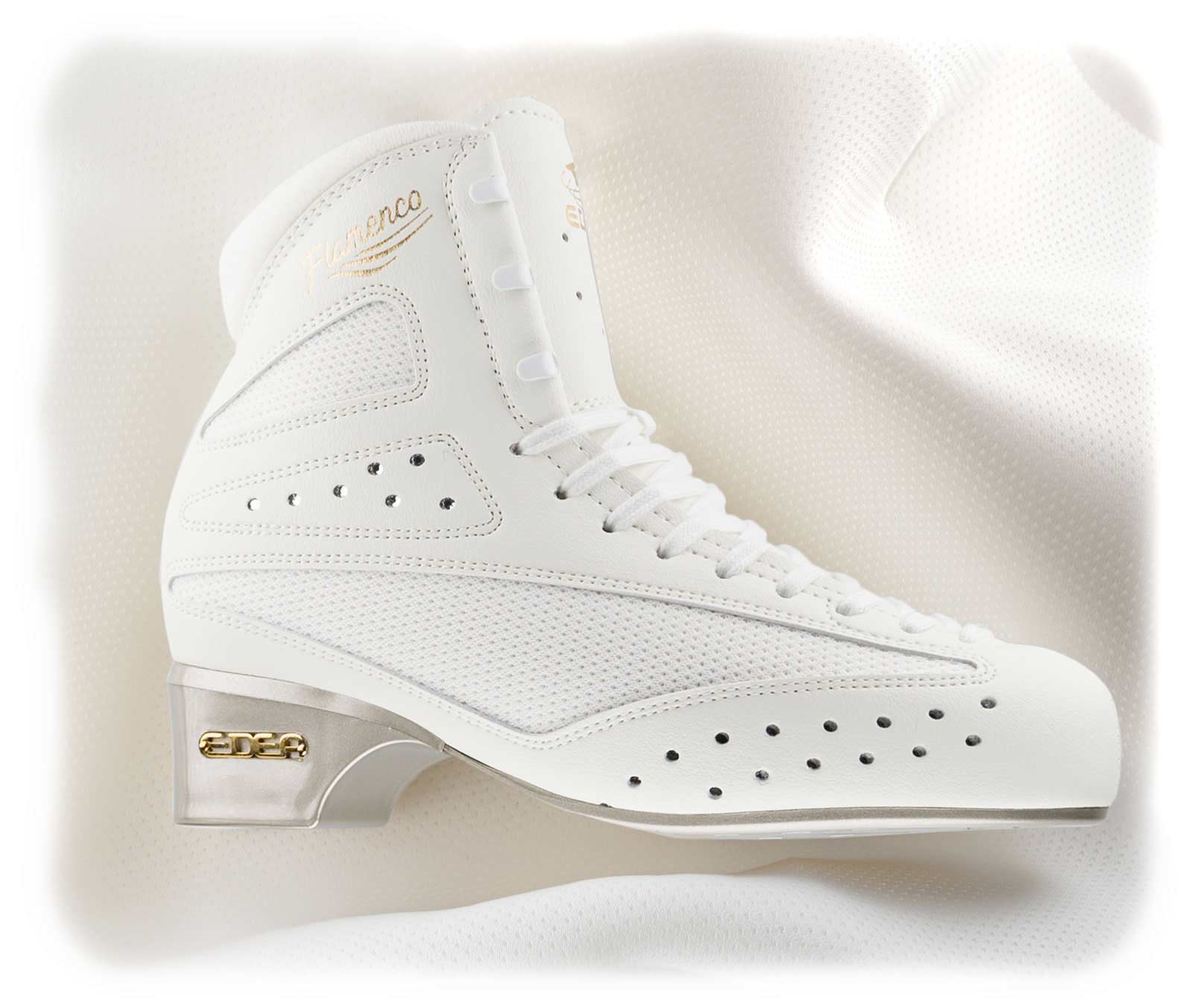 Using new technology, ultra-modern material and advanced ergonomic design we have reduced the break-in period from weeks to hours.
We designed our boots to adjust to your feet and not the other way round. The painful and pointless adjustment has gone. The new thermoformable outer shell is anatomically shaped from the start, so it already mimics the shape of your foot, working with it to maximize performance.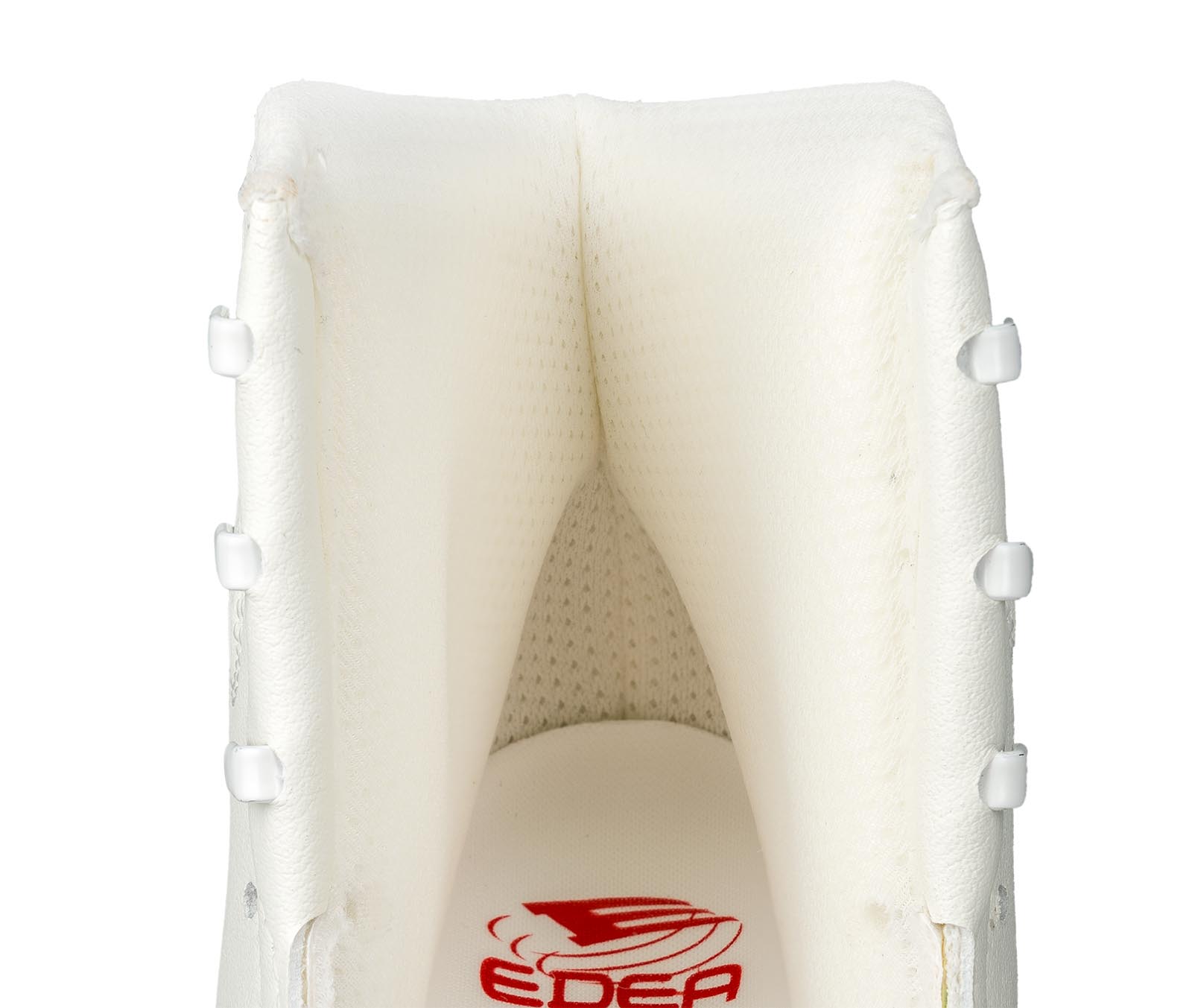 The anatomical shell is complemented with memory foam padding. The warmth of your foot adjusts the padding to wrap around your feet, holding them comfortably and securely in place.
The final part of our solution was an ergonomically designed tongue which is more comfortable and efficient. The more flexible tongue allows you to effortlessly move the ankle and bend easily from your very first workout.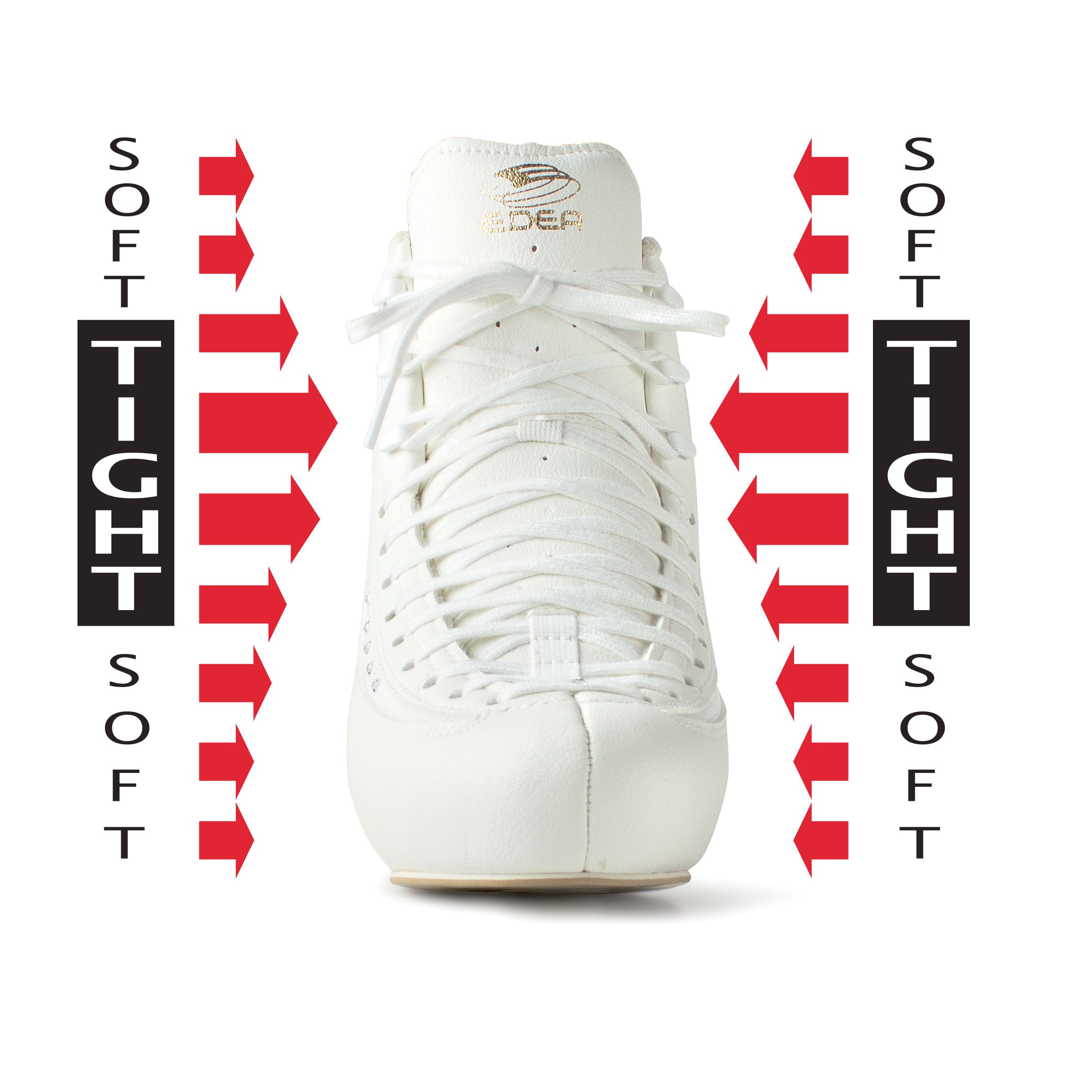 Integral to the design is lacing. Our lacing method ensures maximum support, comfort and performance from your boot.
Old fashioned boots were rigid and did not adapt to your feet. To compensate for this defect, laces would be over-tightened strangling the leg. For worn boots we also strangled the leg hoping to make up for impaired performance. This faulty sensation became the norm. Yet over tightening only means less movement and more pain.
With Edea boots normally one session is enough for your boots to get to know you.
When you enter the rink with your new Edea boots, you will feel the extra support. Let the padding form around your feet and let your tongue follow your bending leg as you adjust to the ergonomic support from the shell. Once you have adjusted, you can have the confidence to resume your training in full.
Even with the amazing short break-in time, we do not recommend buying new boots the week of championships! The superior performance needs to be felt in the build-up for the perfect preparation. For those skaters who have more than one pair, we recommend swapping skates during training so you have two pairs of competition ready skates.
No more down time, just skate time.
#skatethedream