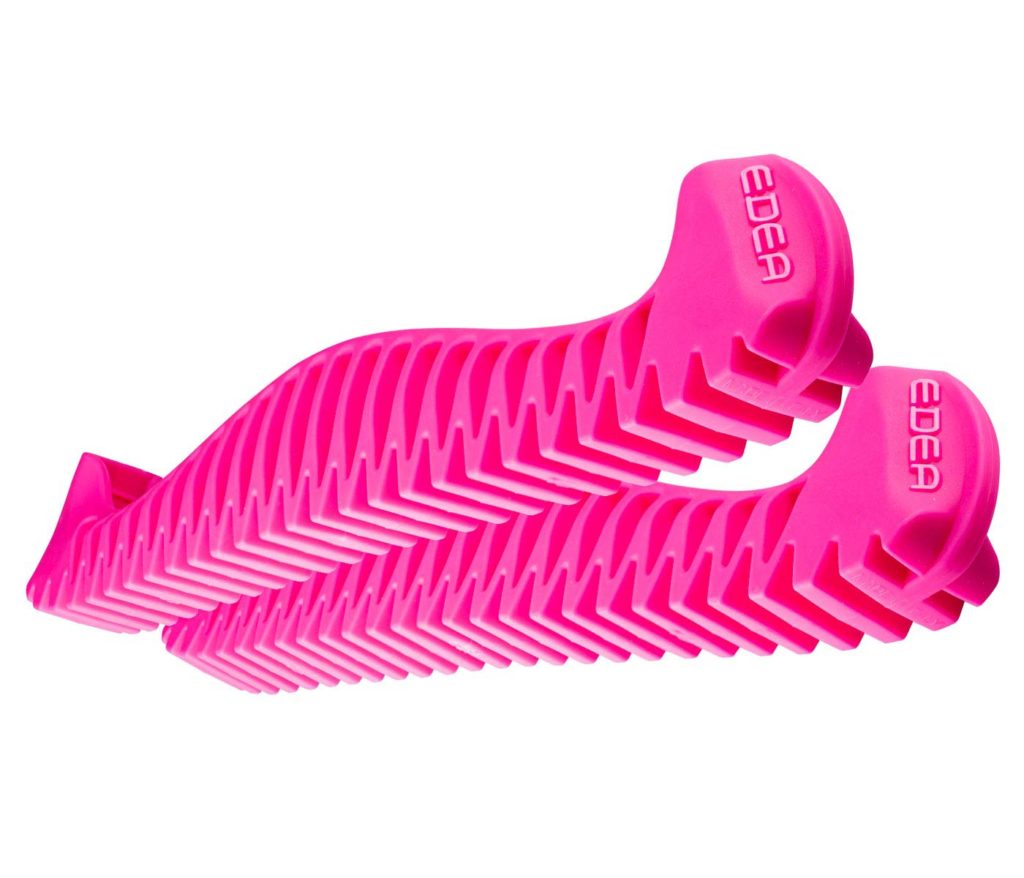 Off-ice is about to change dramatically!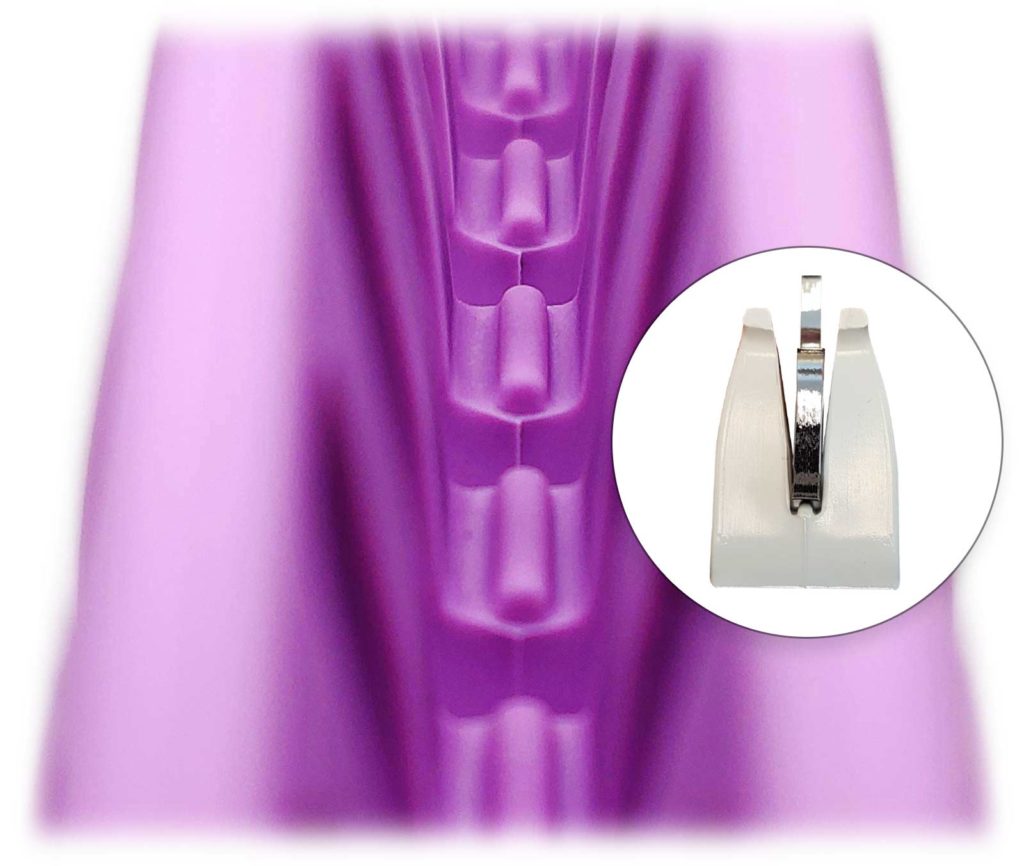 Inspired by nature, the vertebrae supports the blade hollow, protecting the edges more.
The open design also allows water to drain away more quickly and effectively.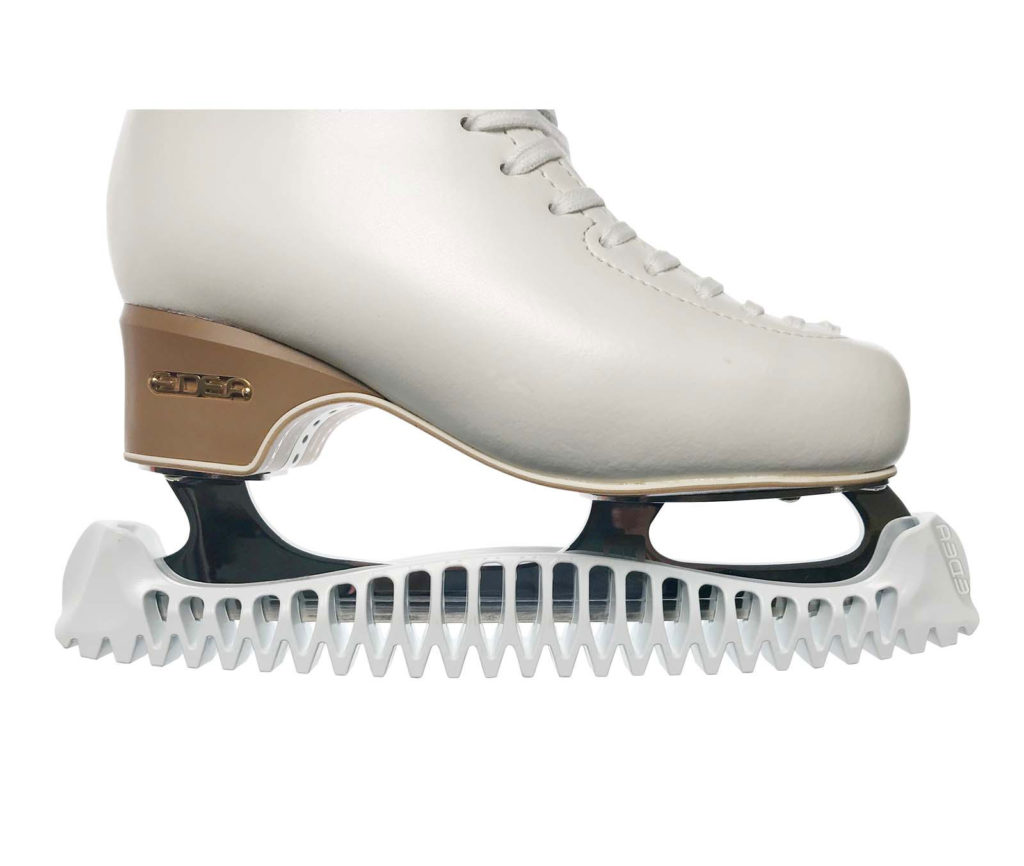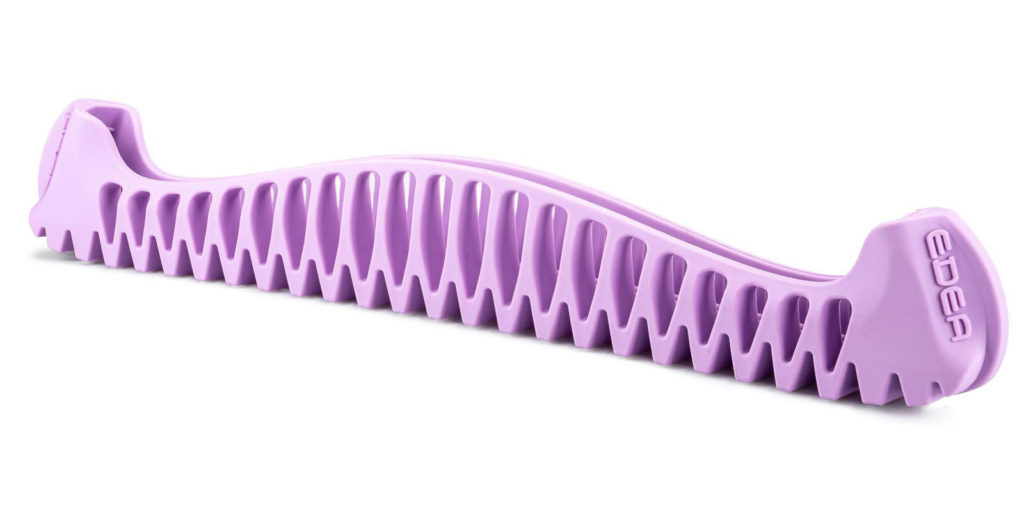 No fiddling, no parts, simply snap on and walk off!
The rubberized material and open design means they can stretch to fit most blade types and sizes.
Wider rubberized grip and matt finish make walking easier.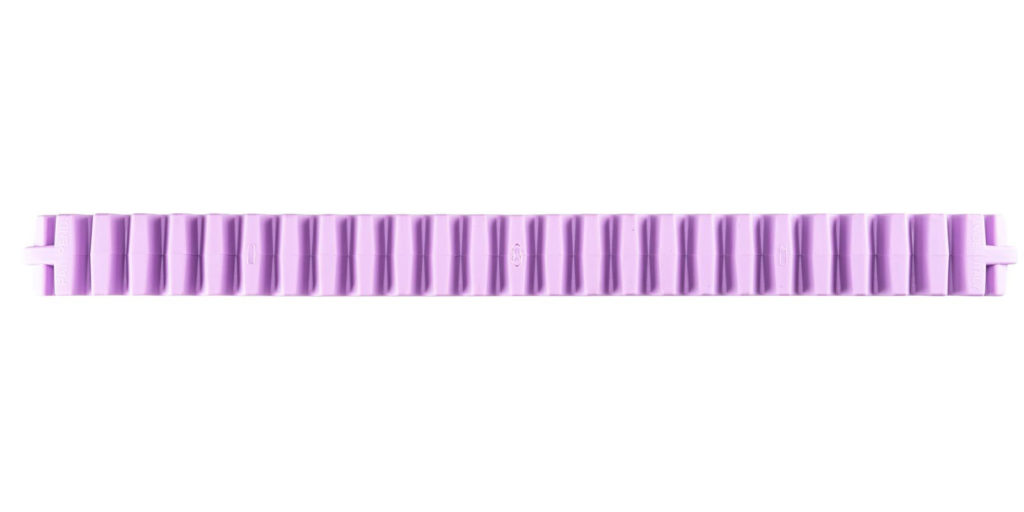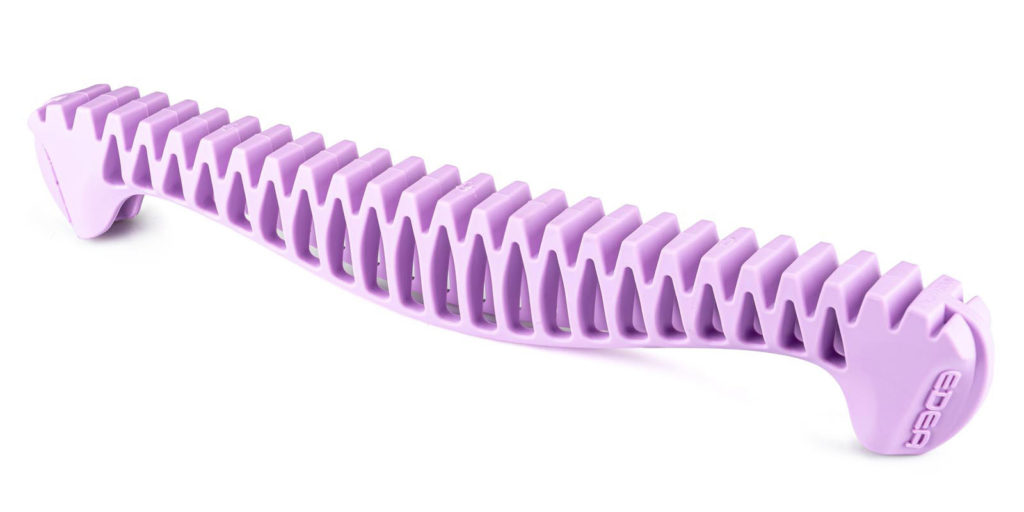 The rubberized sole is softer and quieter, means no more click-clack.
Sizes:
SMALL to fit free-style blade 7 to 8 1/2, dance blades 8 to 9 1/4
MEDIUM to fit free-style blades 8 ¾ to 10 ¼, dance blades 9 1/2 to 11
LARGE to fit free-style blades 10 to 12.
Colors available in size S: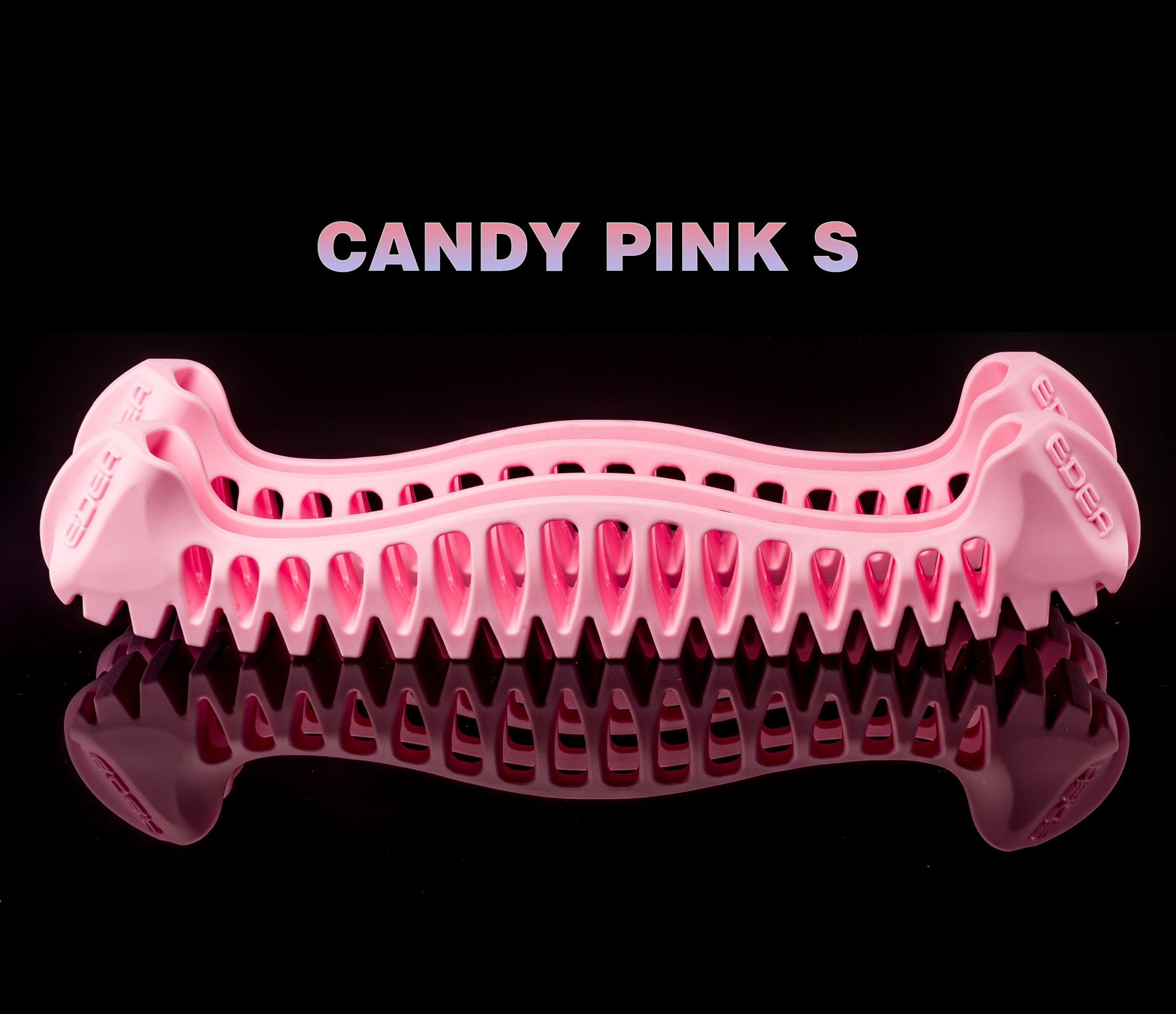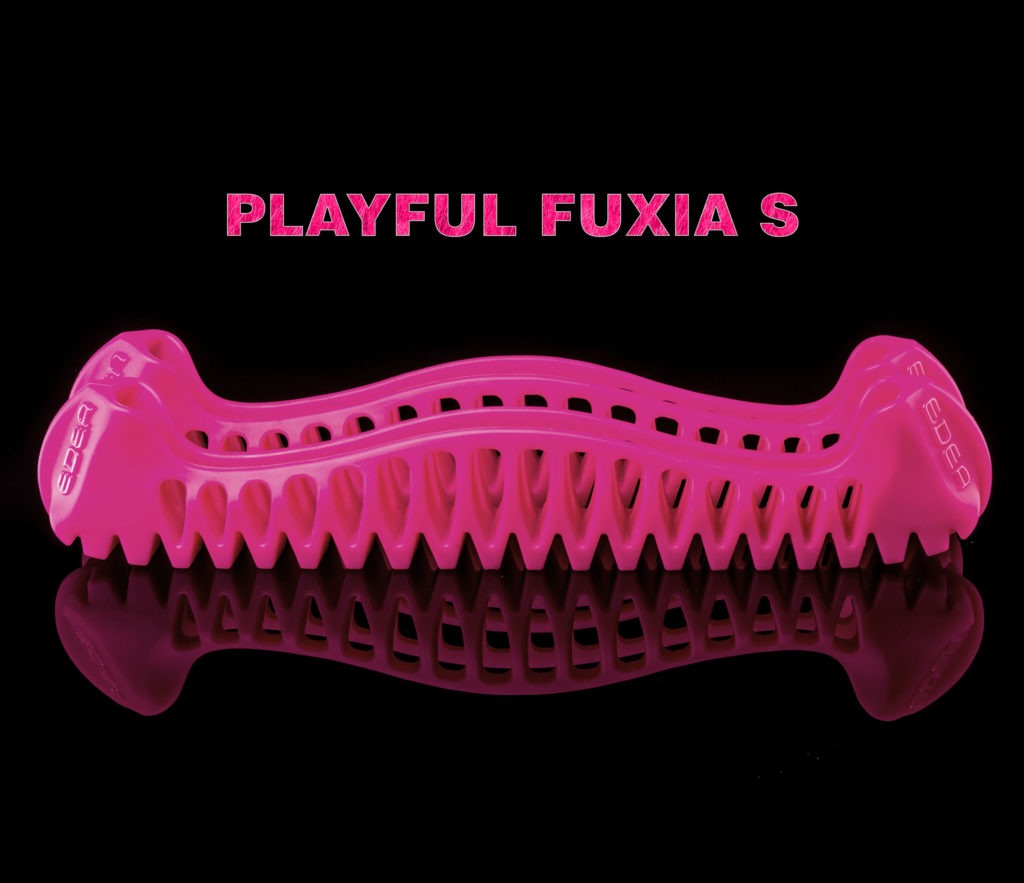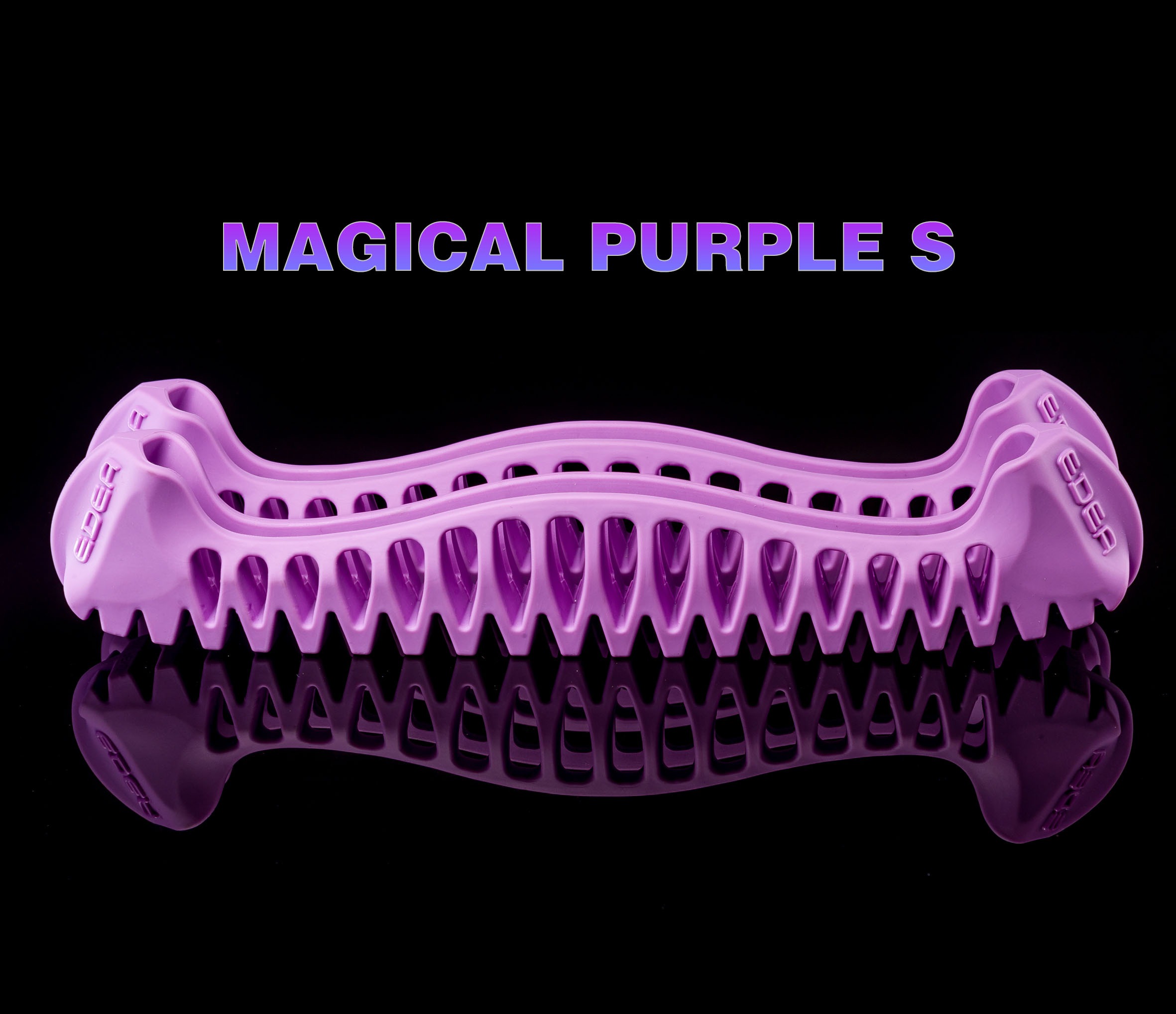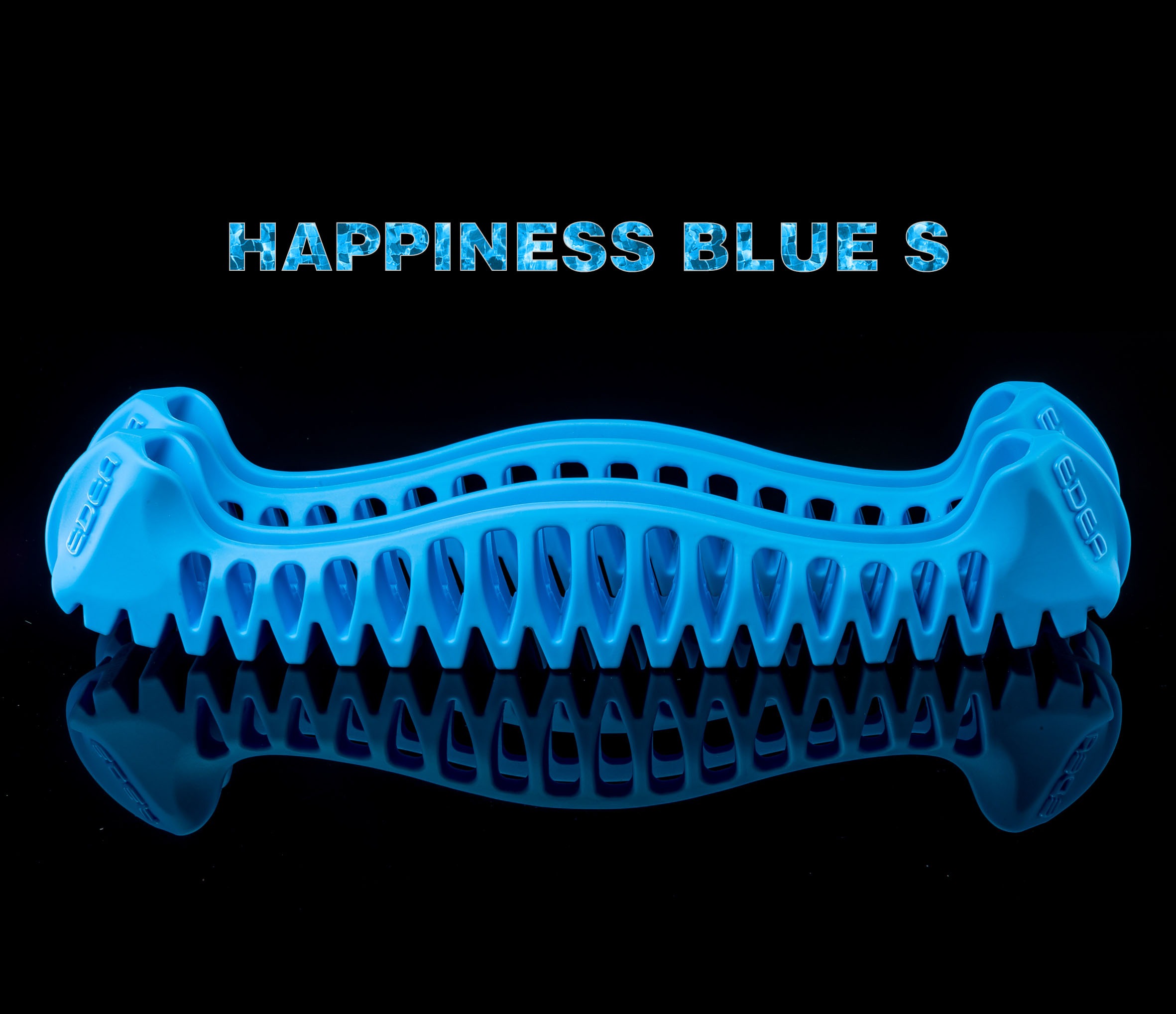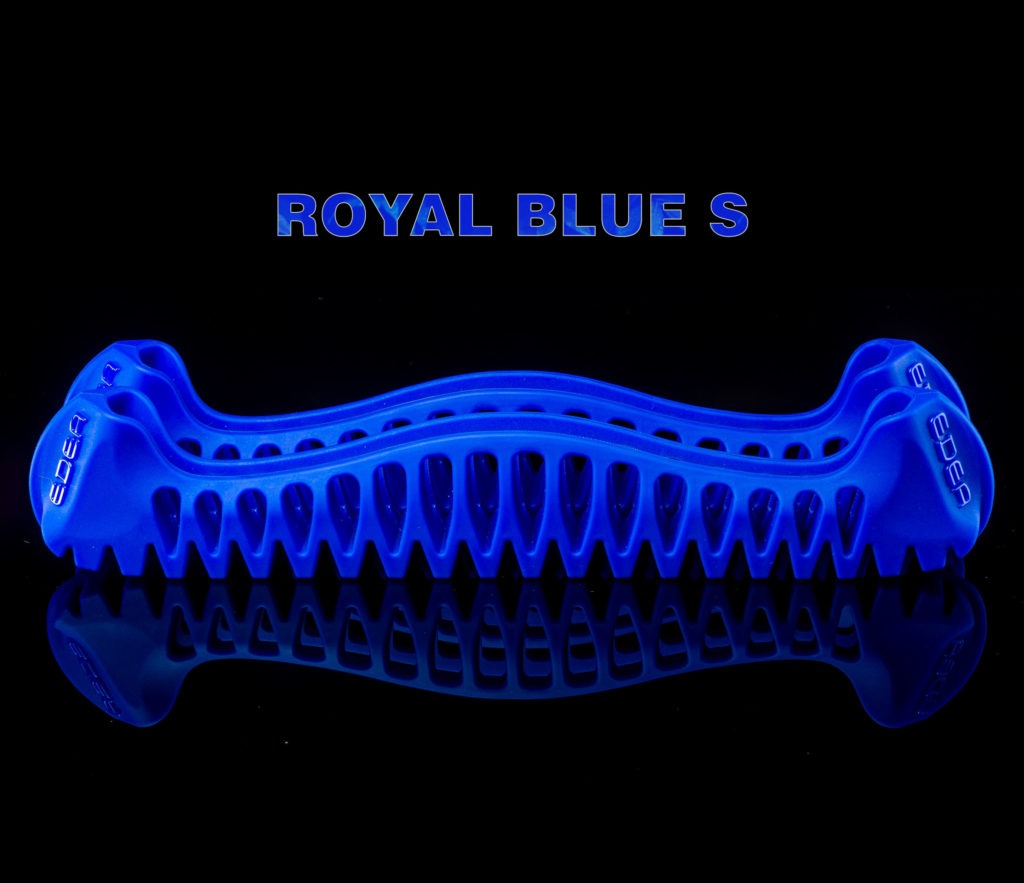 Colors available in size M: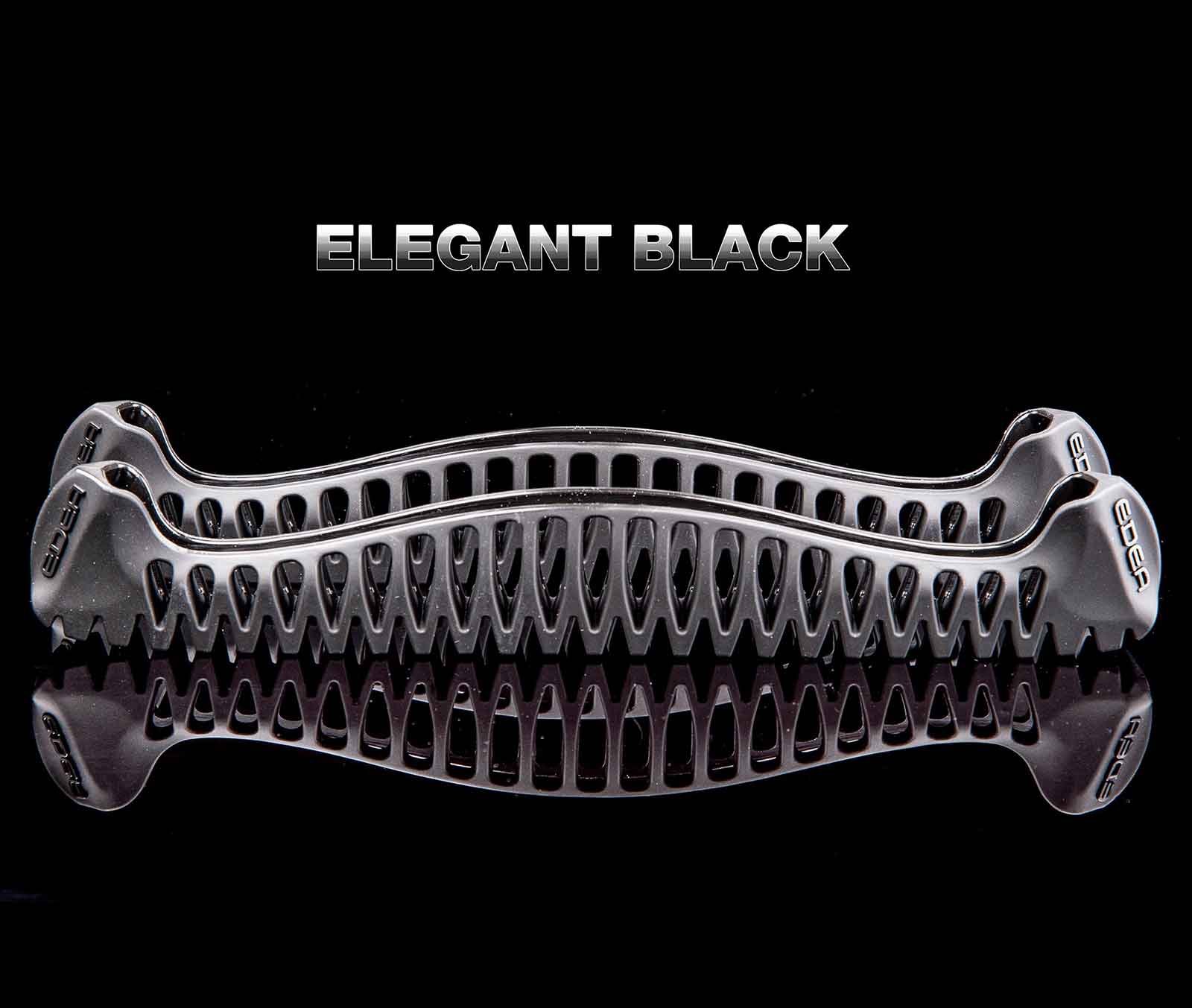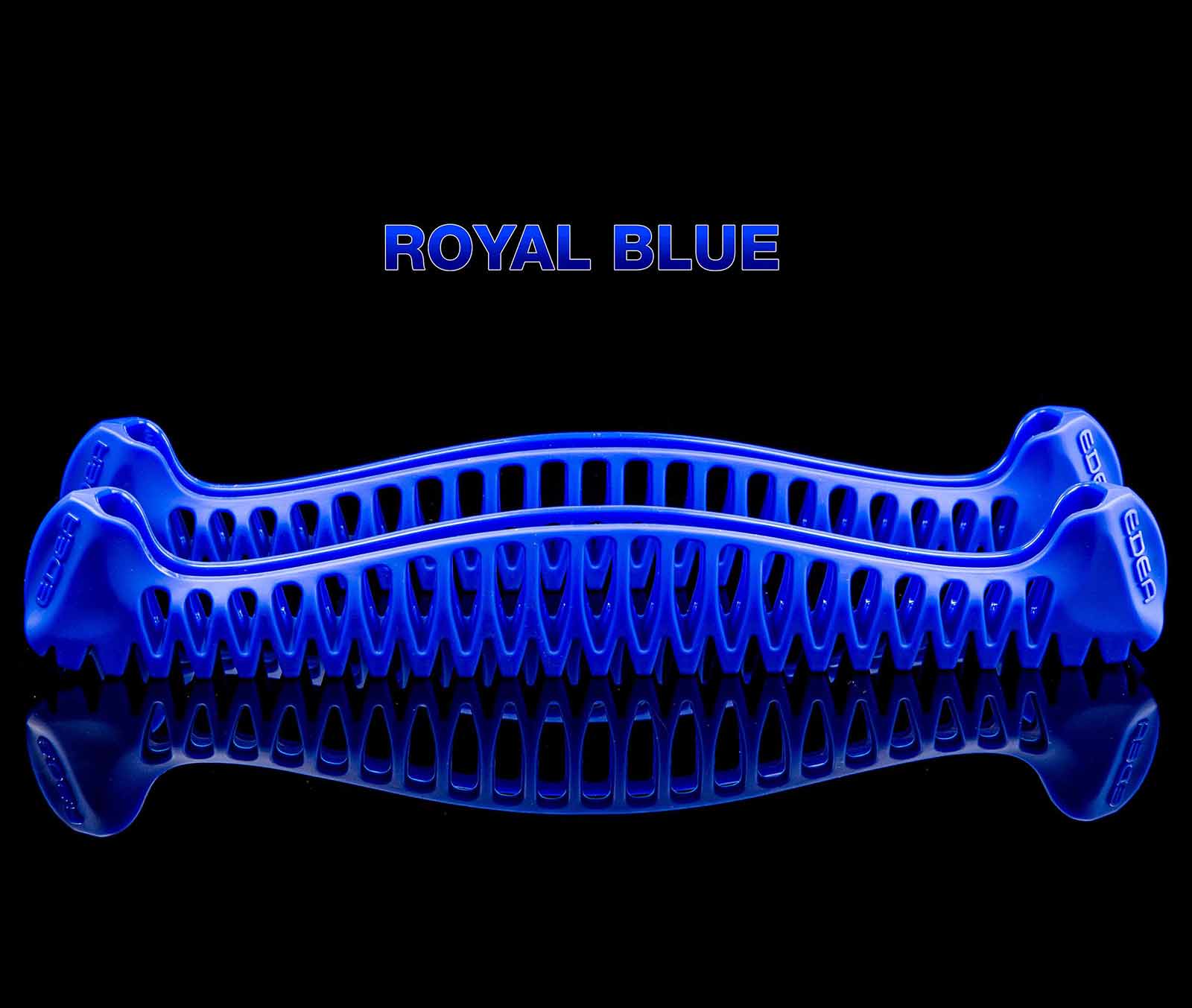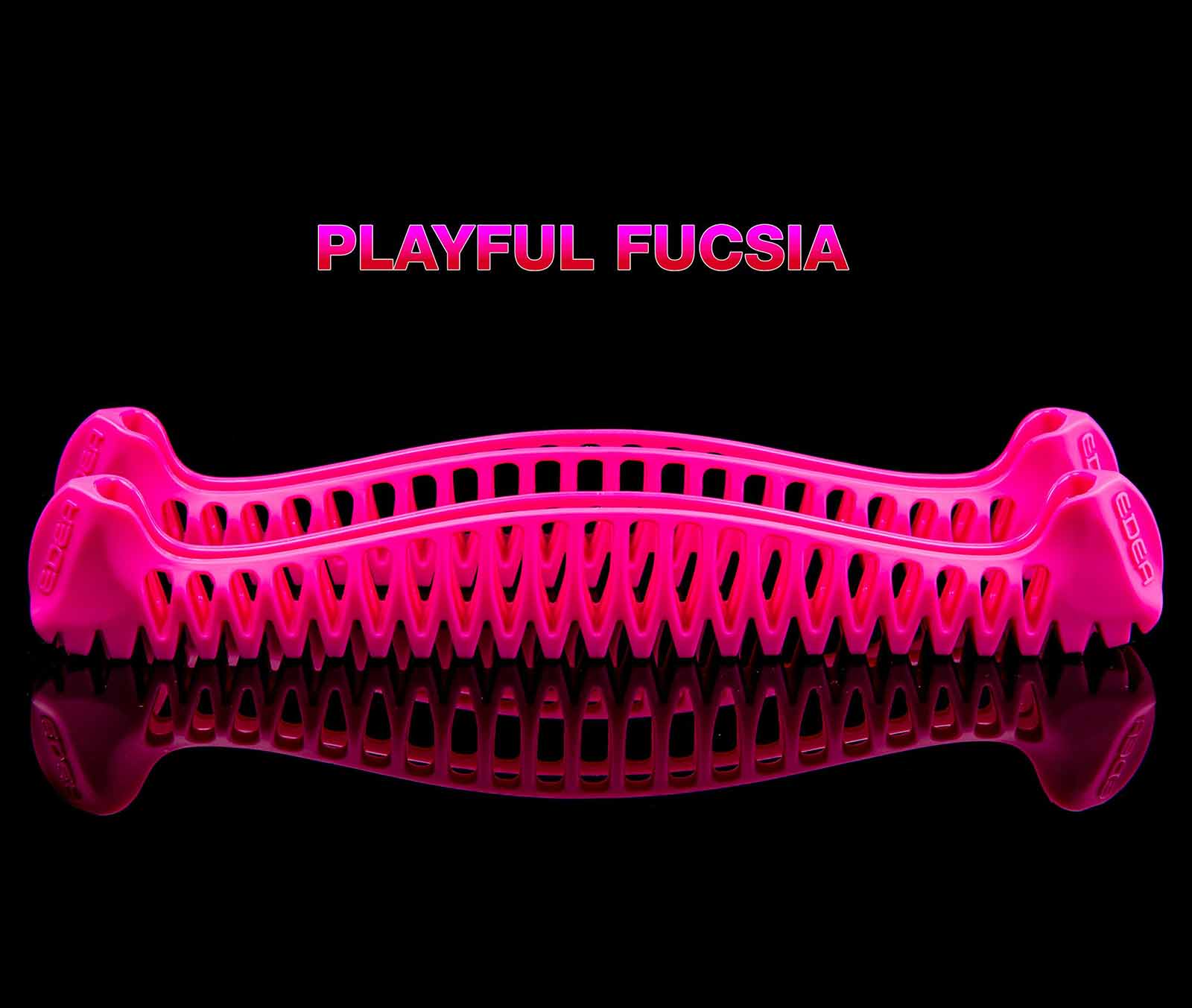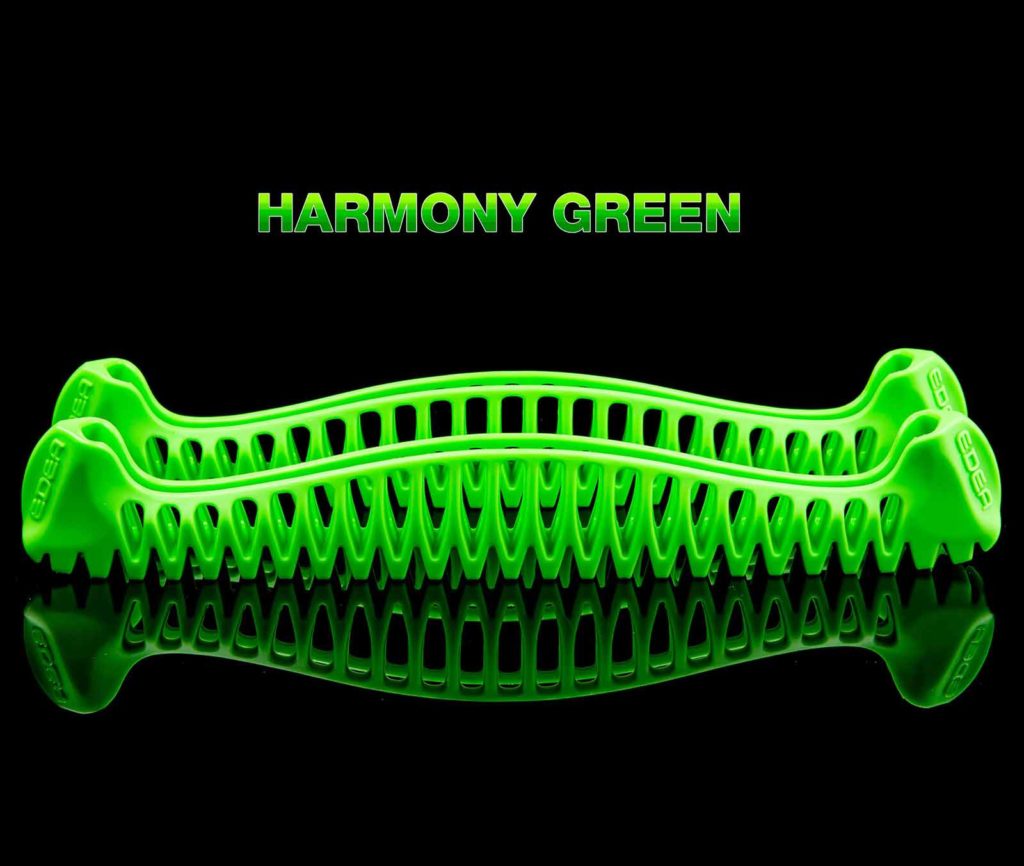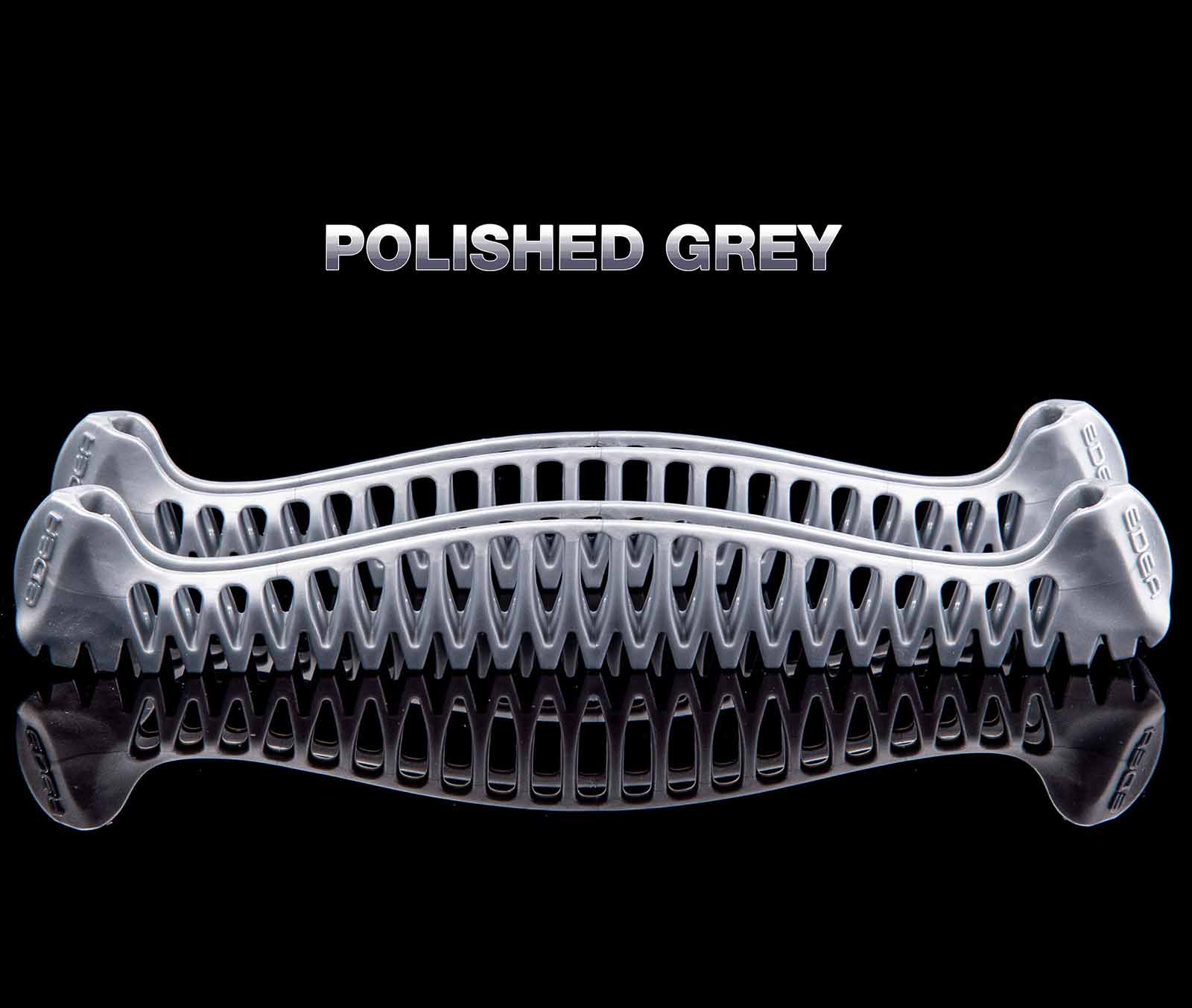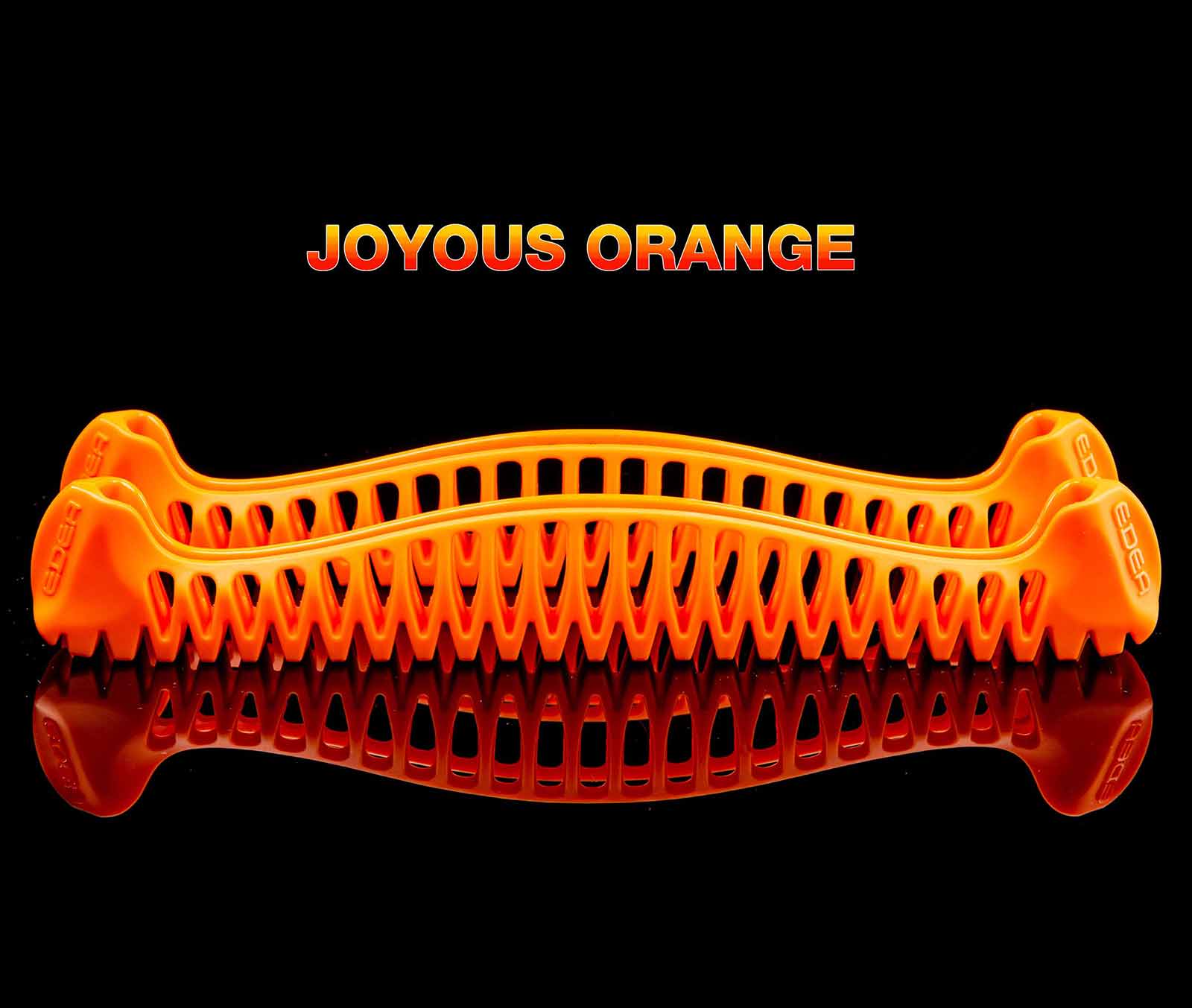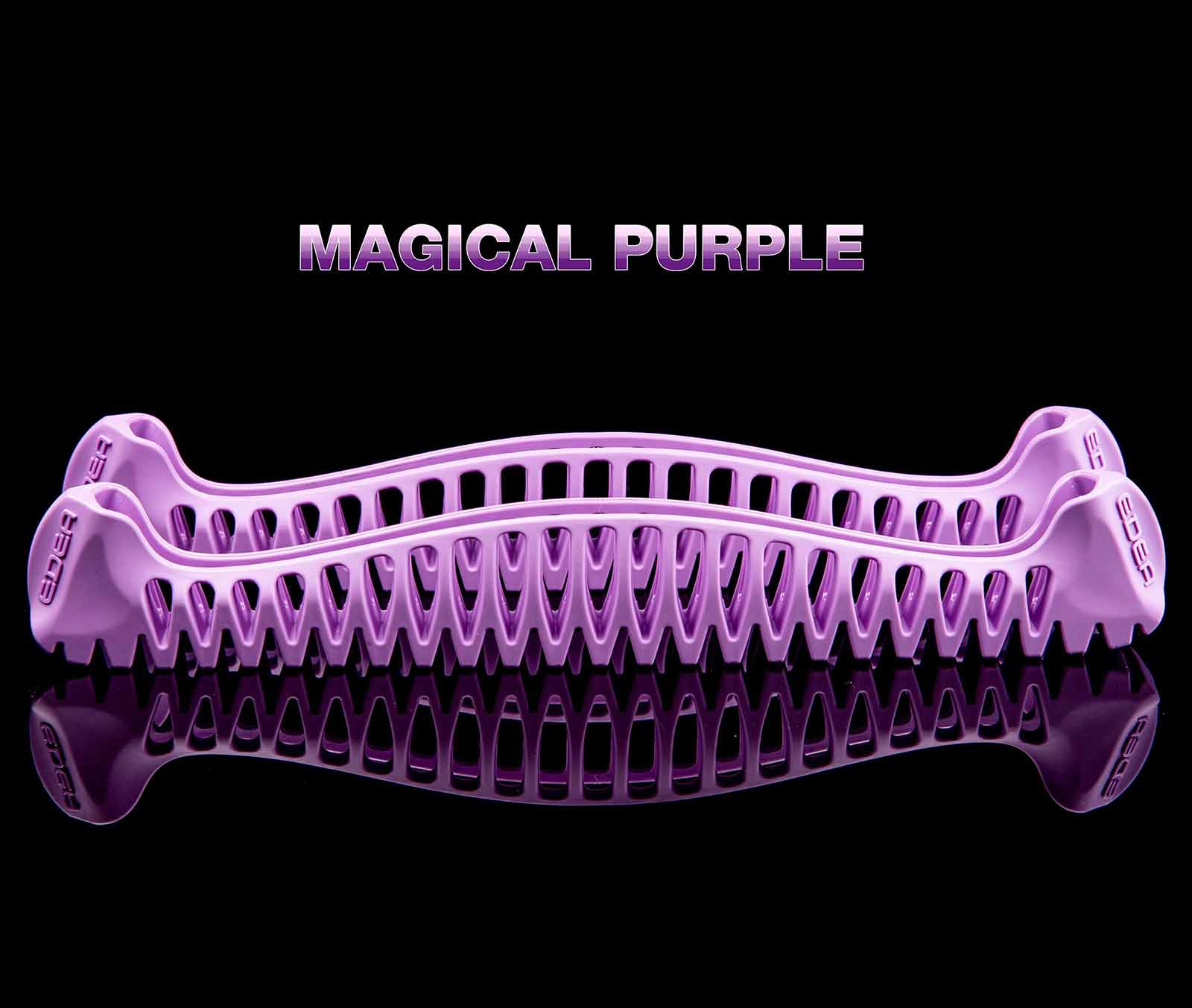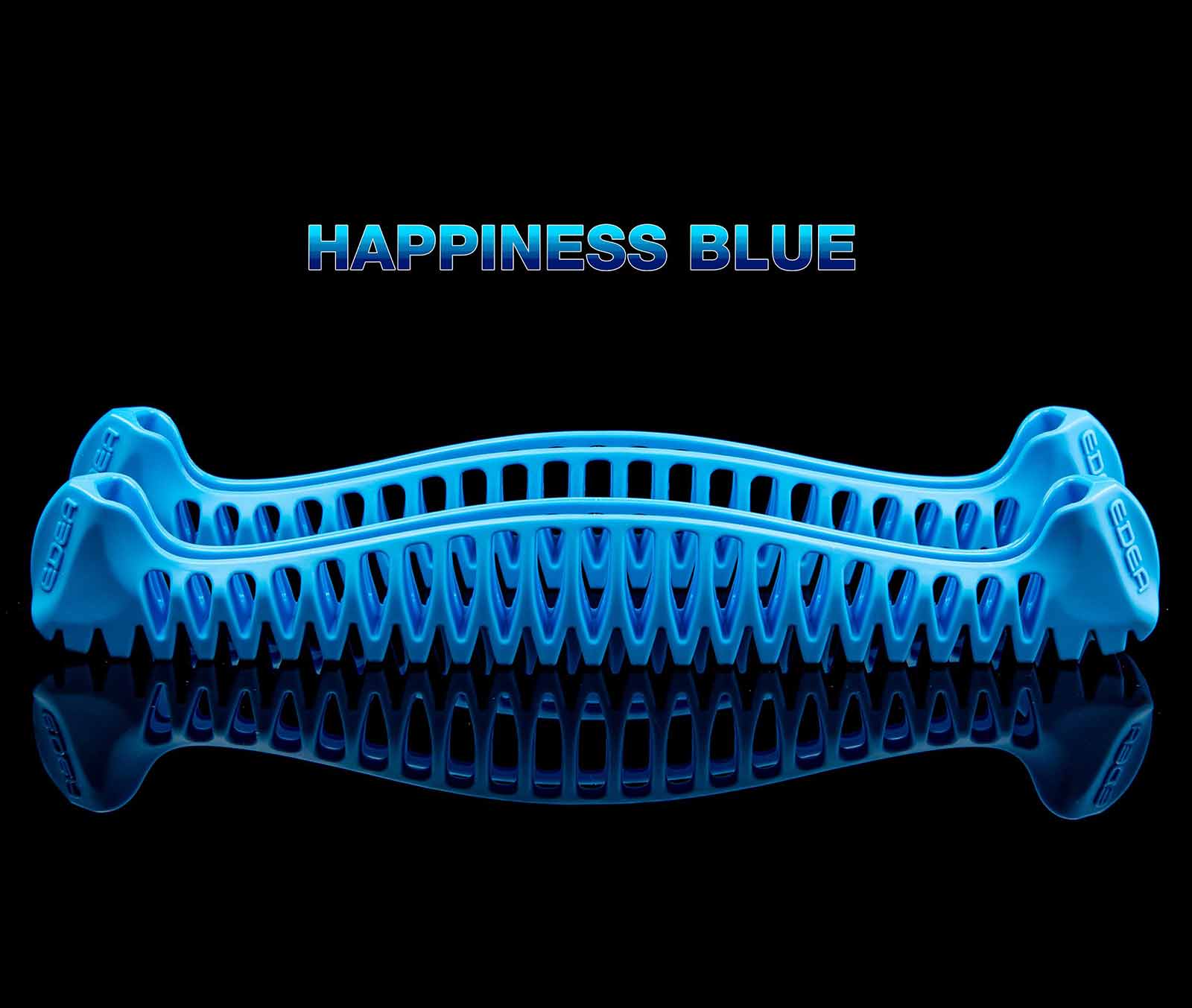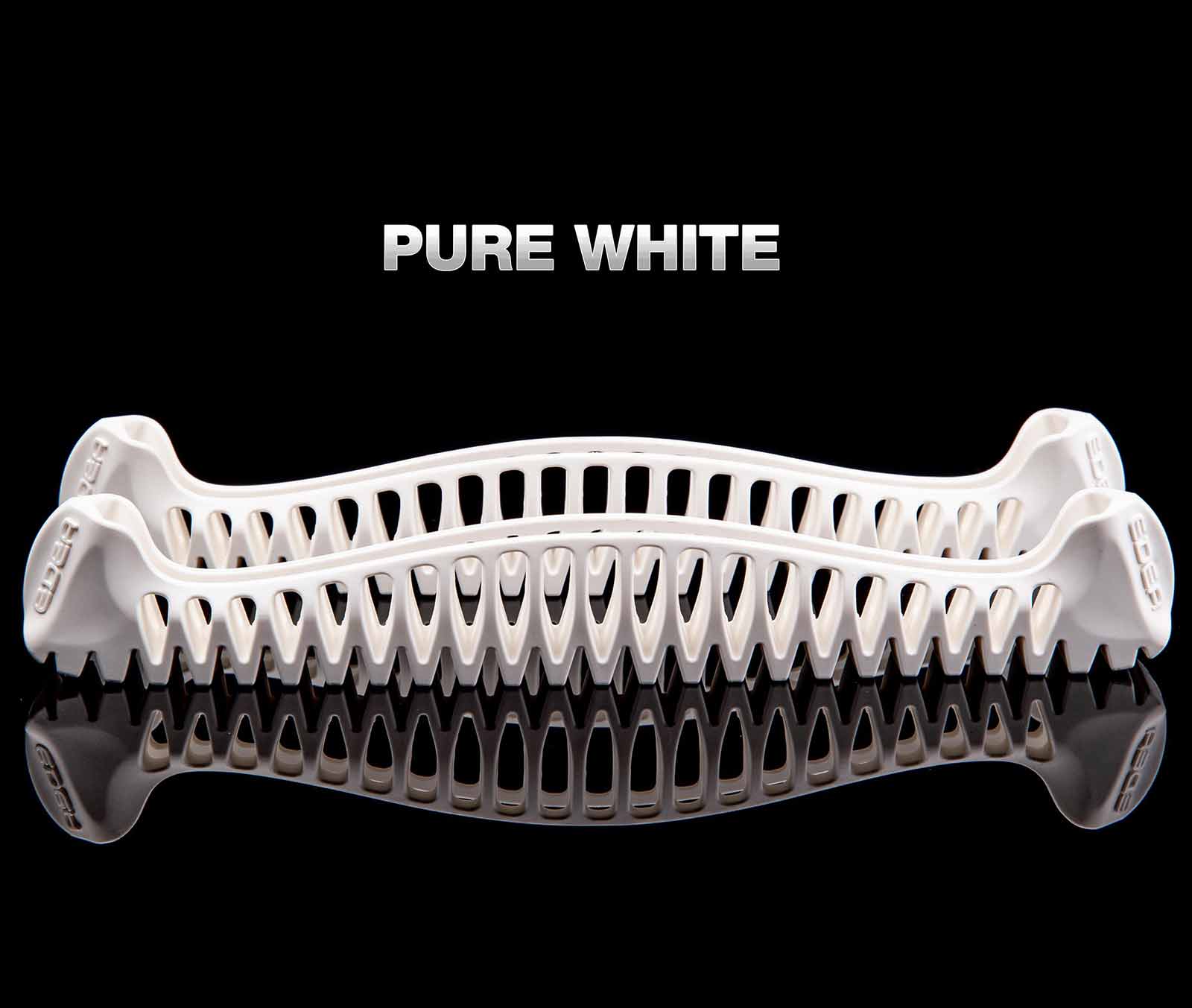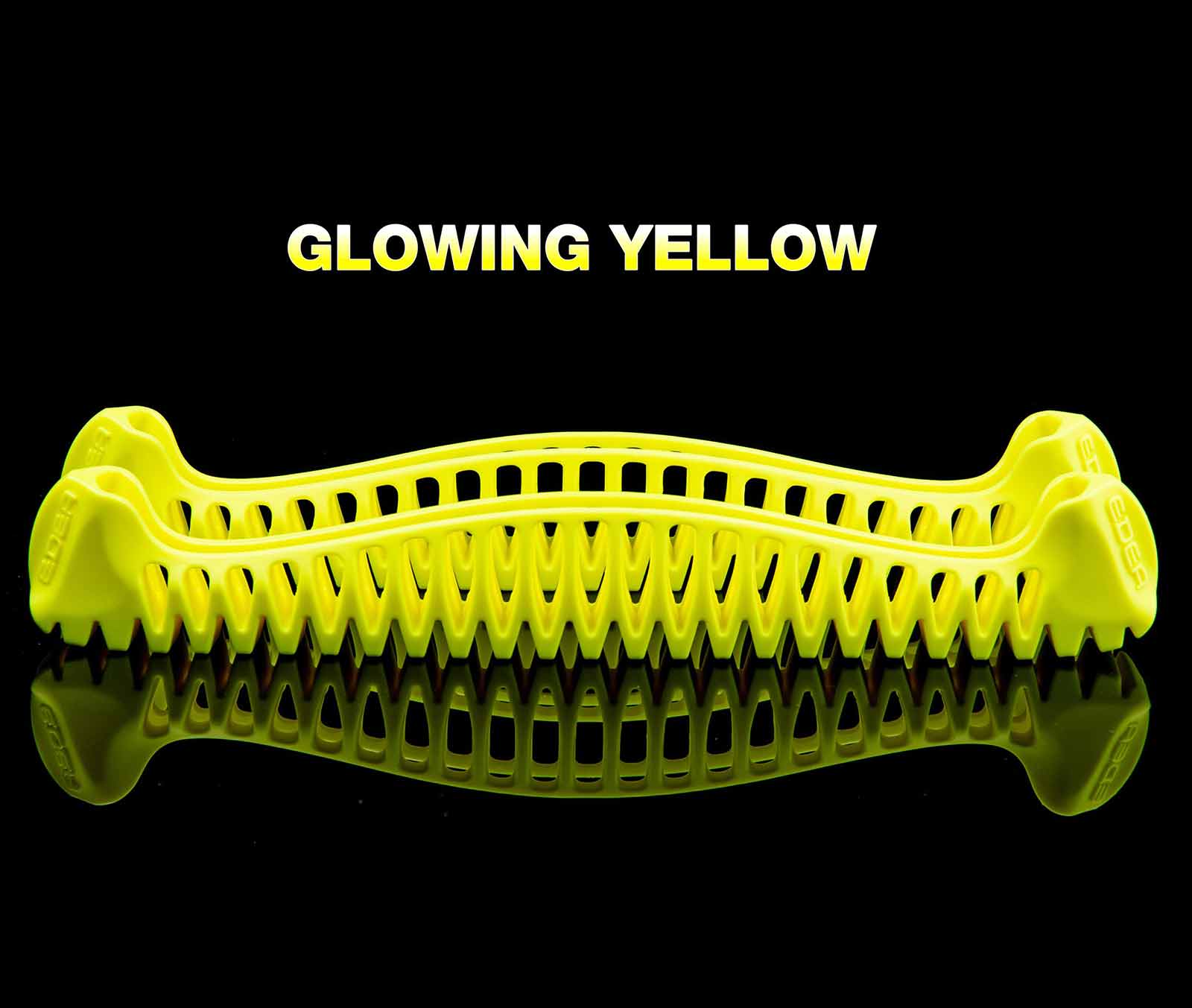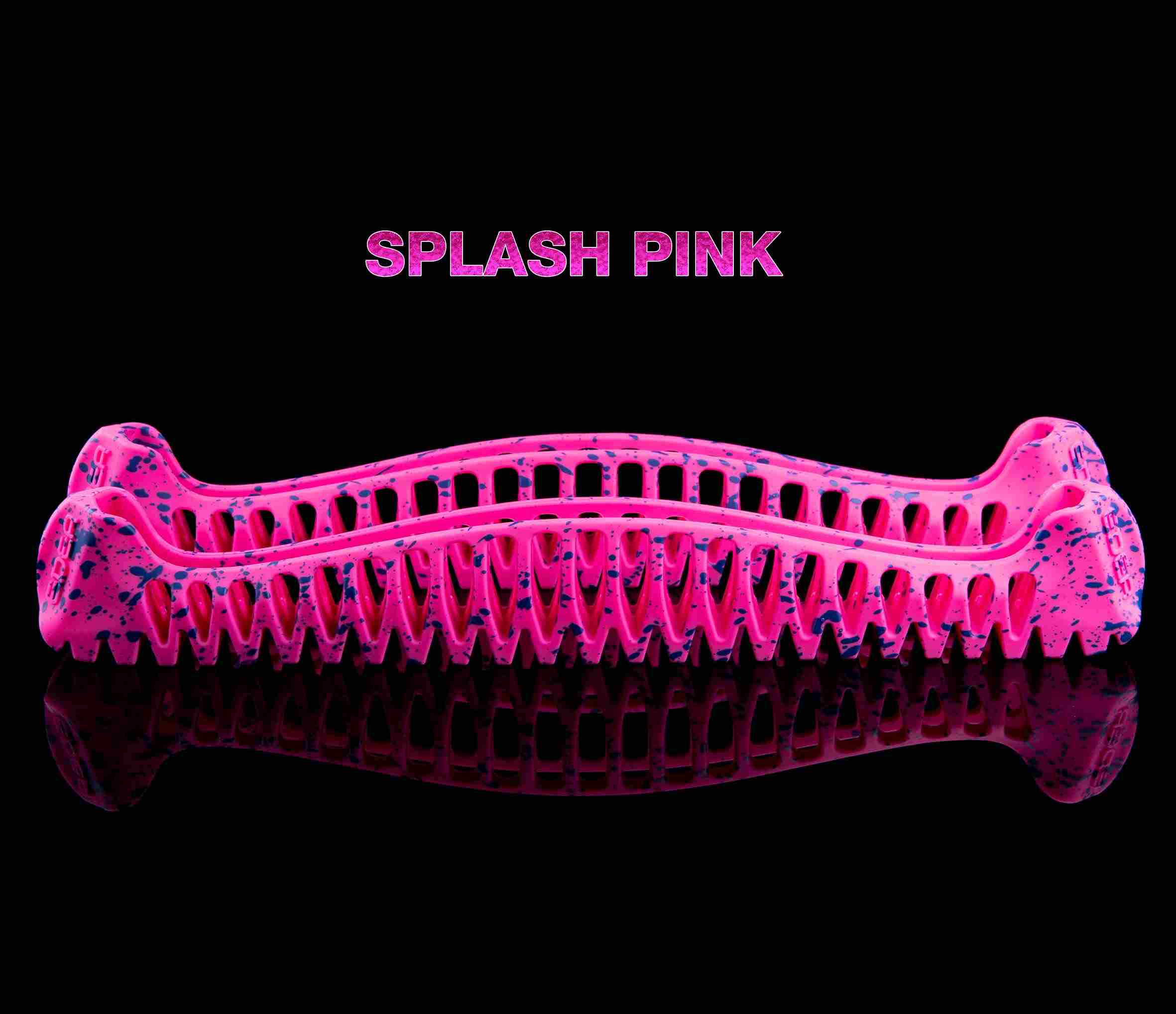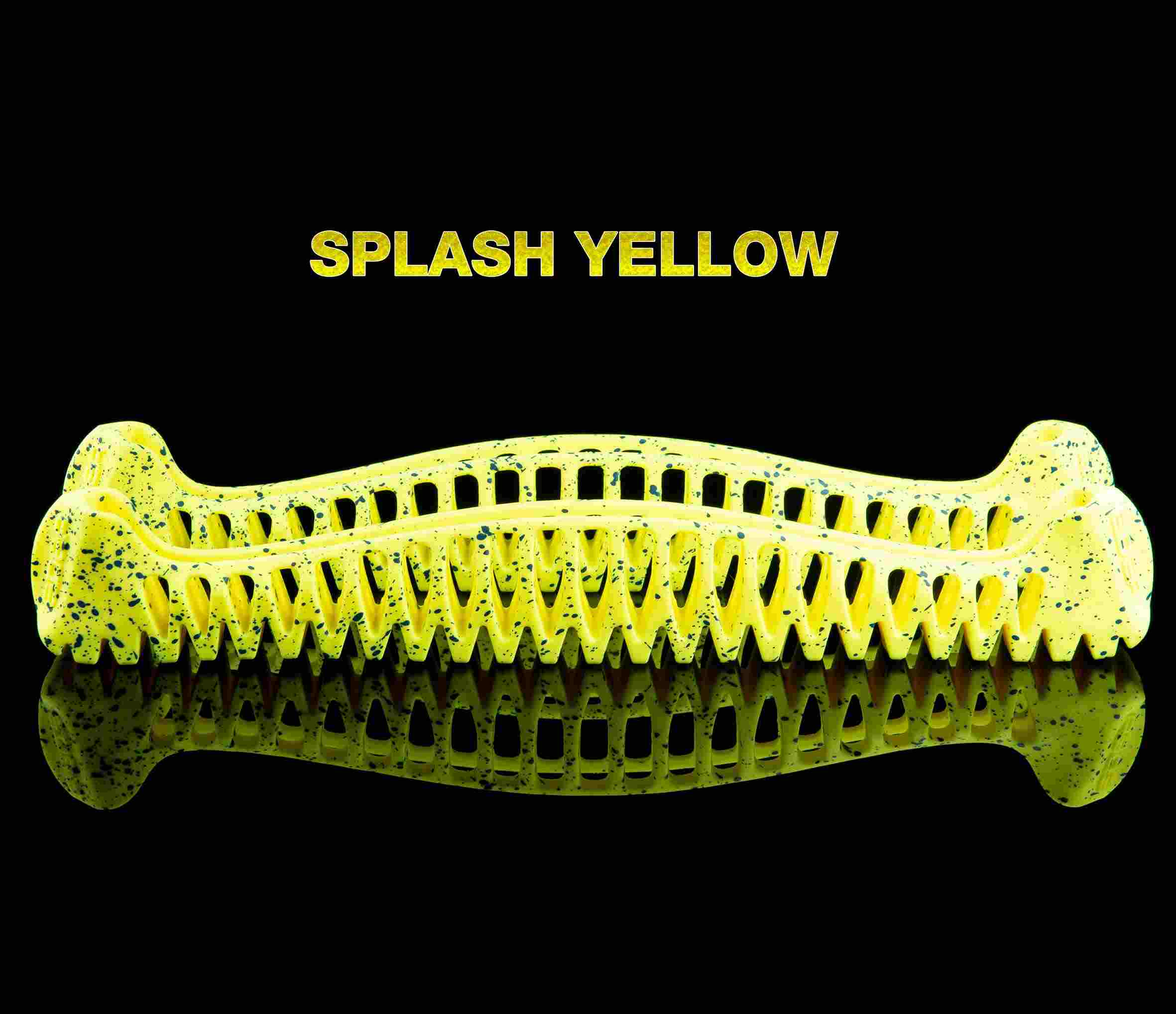 Colors available in size L: