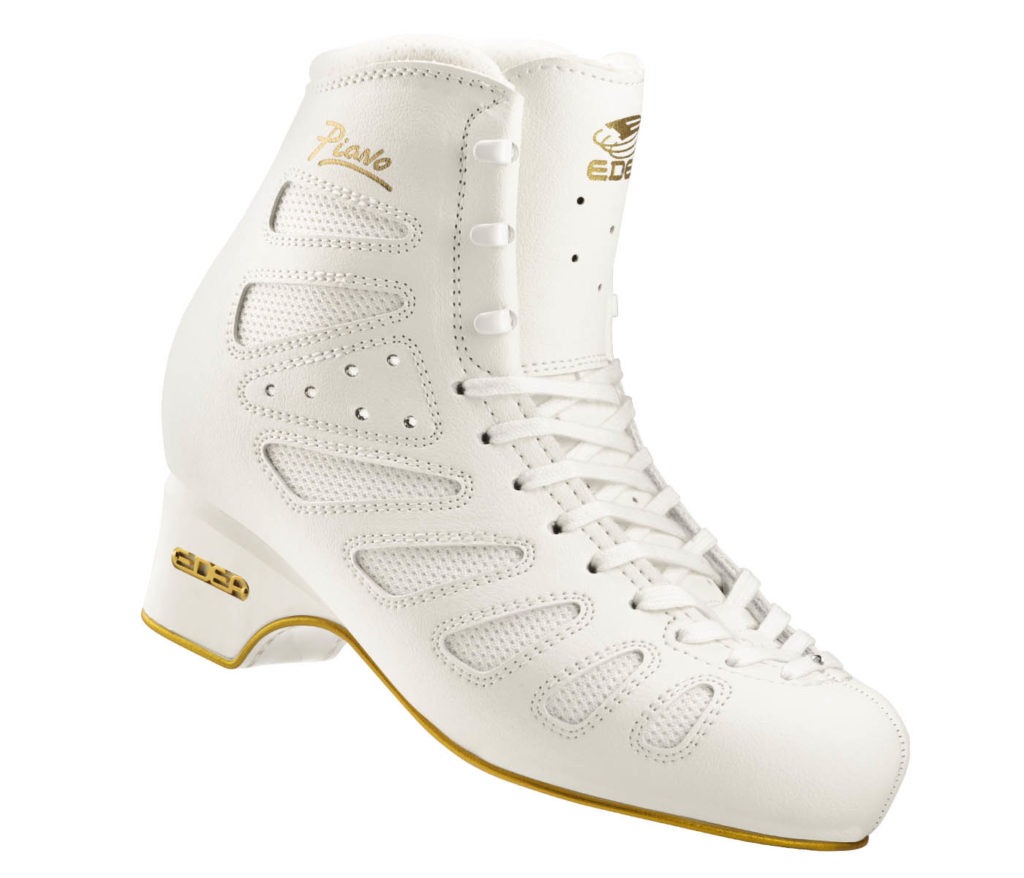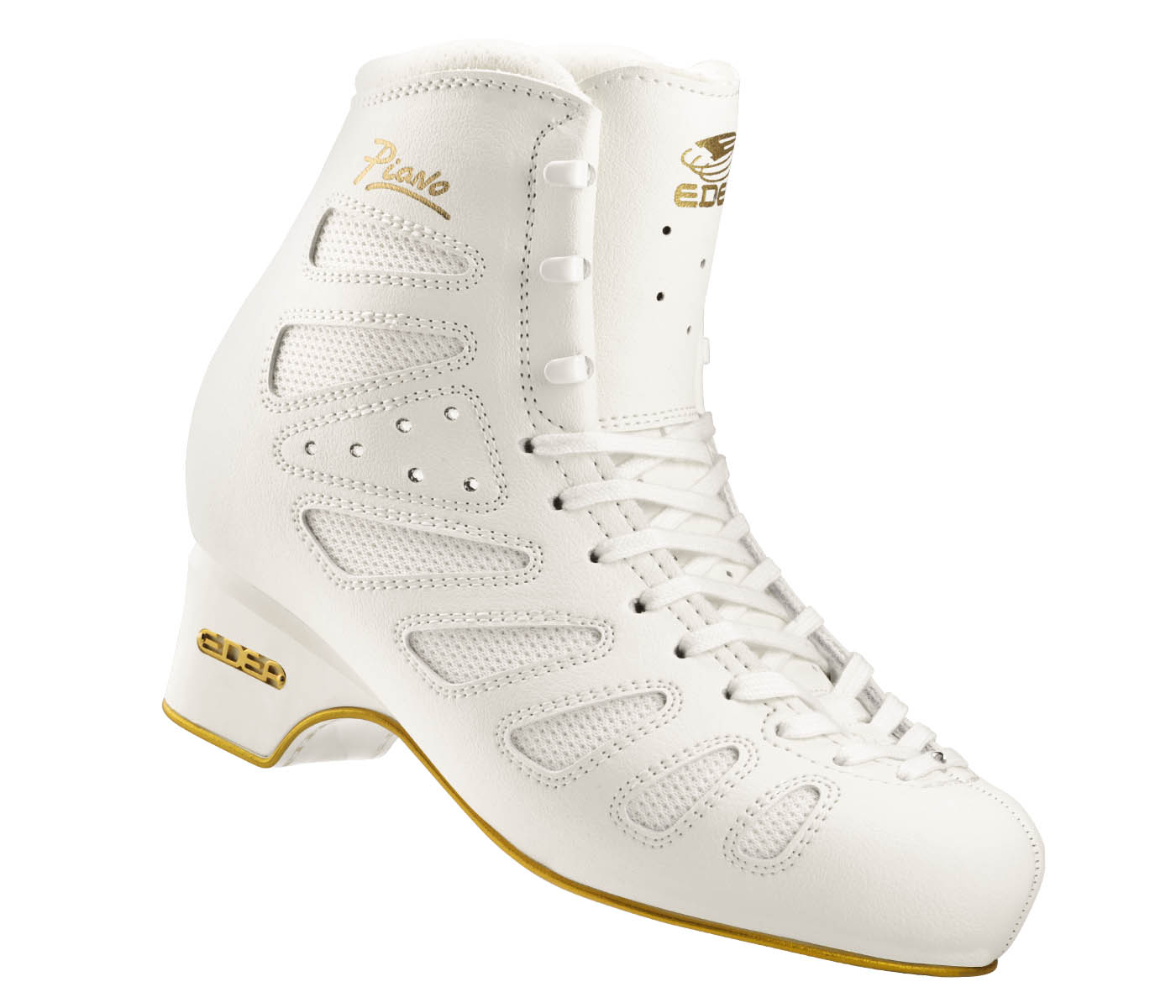 For innovators, who know no limits.
The world's most advanced boot.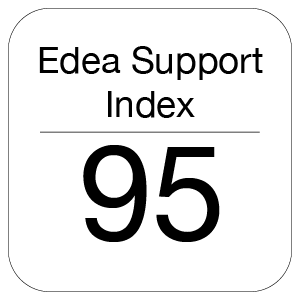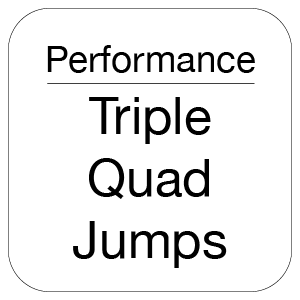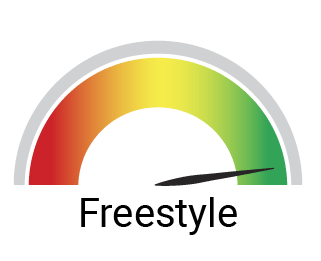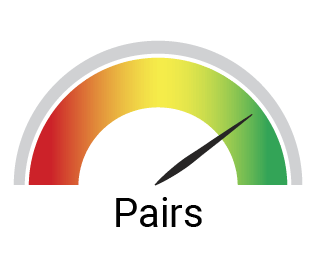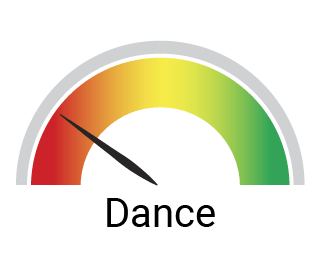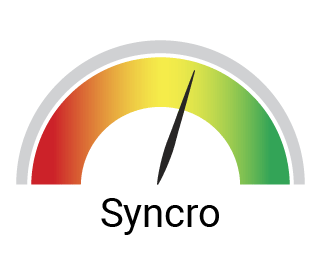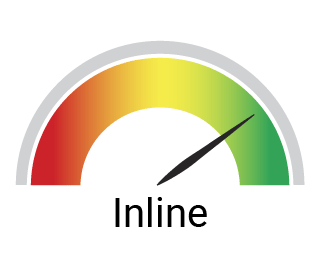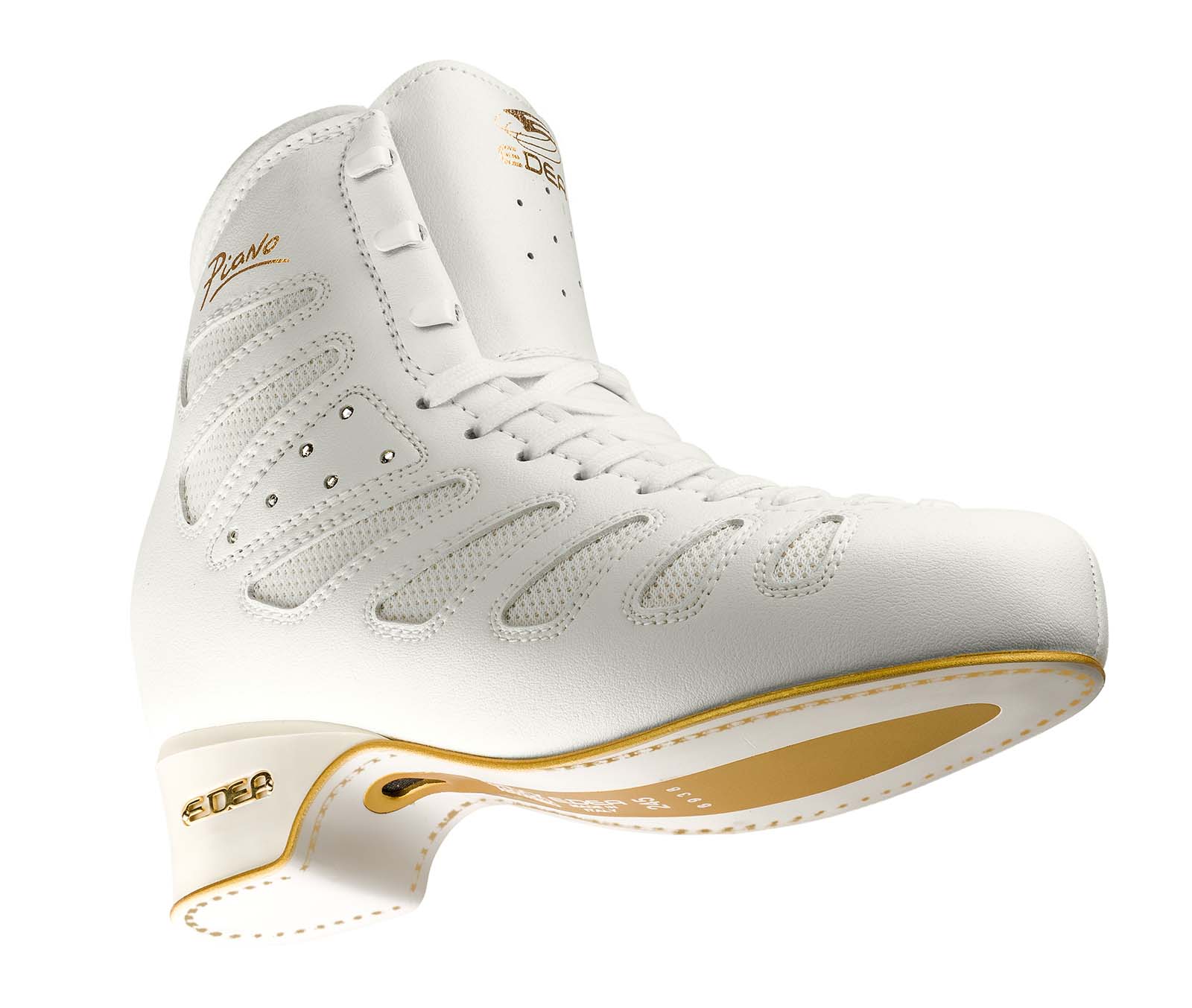 Piano is more than just a boot. Piano is more than the best materials and the latest technology. Piano is anti-shock. Step into the future.
Edea Anti-Shock gives you the ultimate in feel. Negative energies are absorbed, giving you a better platform. The smoother glide ensures quicker transitions and take offs. The saved energy means you can train longer and harder. Feel more and express yourself.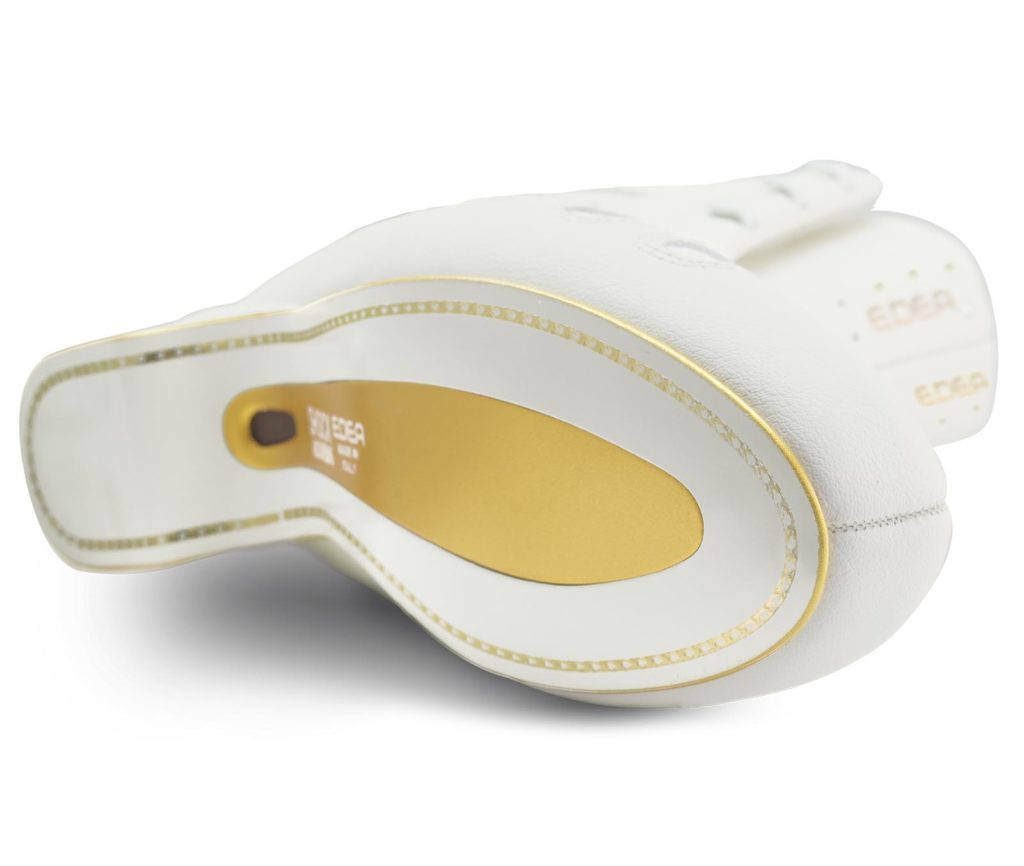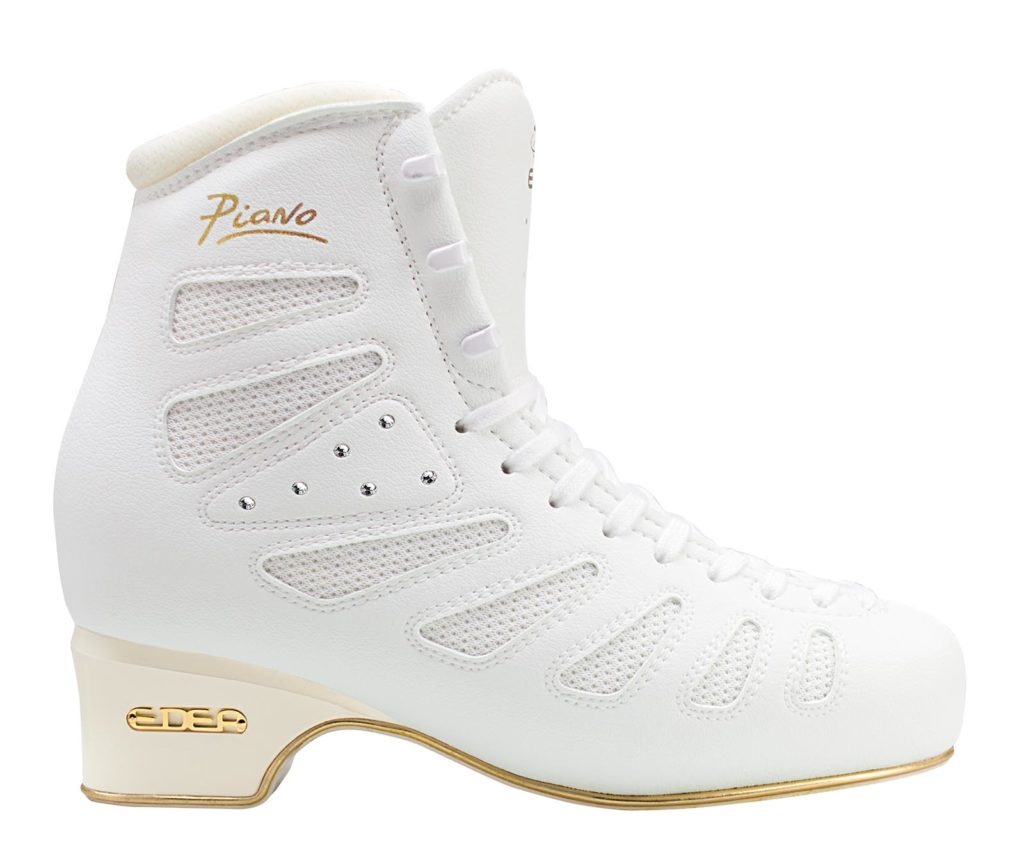 Innovation means speed, air time and feel. The unique shell and thinner sole improve power transmission shortening reaction time and increasing control. A lower center of gravity increases stability. Feel the power, skate the edges.
Performance without pain. The anatomical structure works with your body. The ergonomic heel lock optimizes foot position and memory foam holds without pressure. The thermoformable shell can be shaped in store for your perfect fit. Start ahead, stay ahead.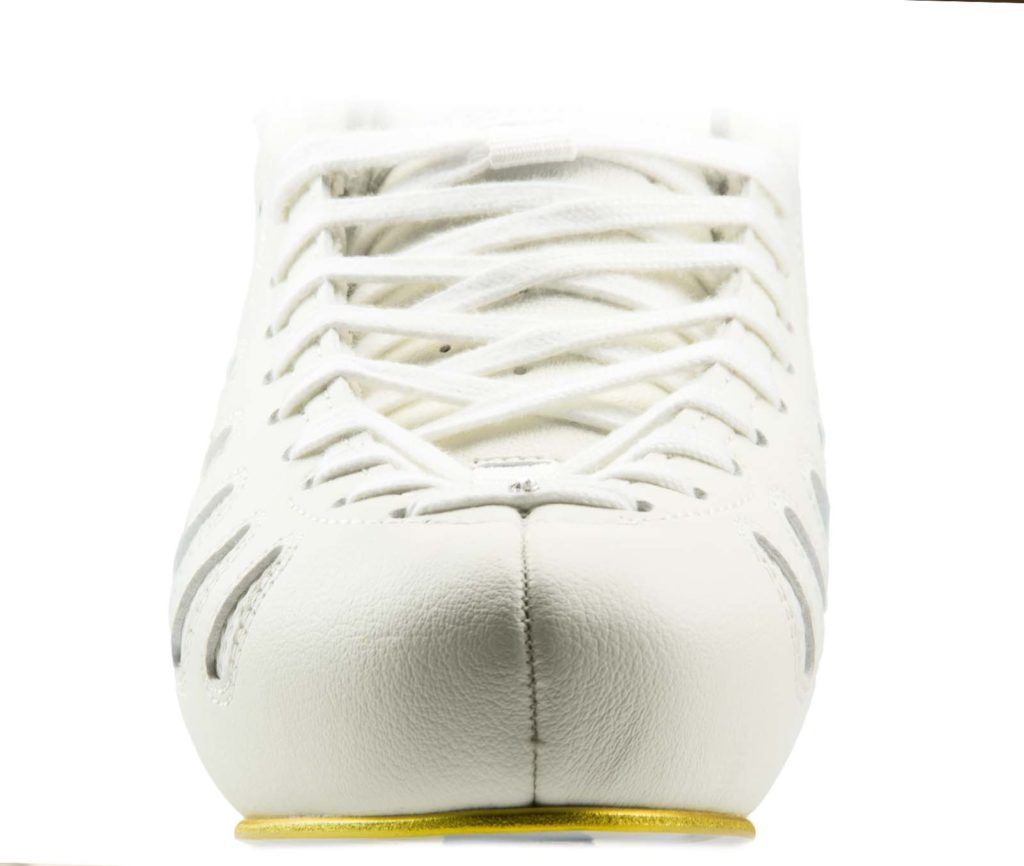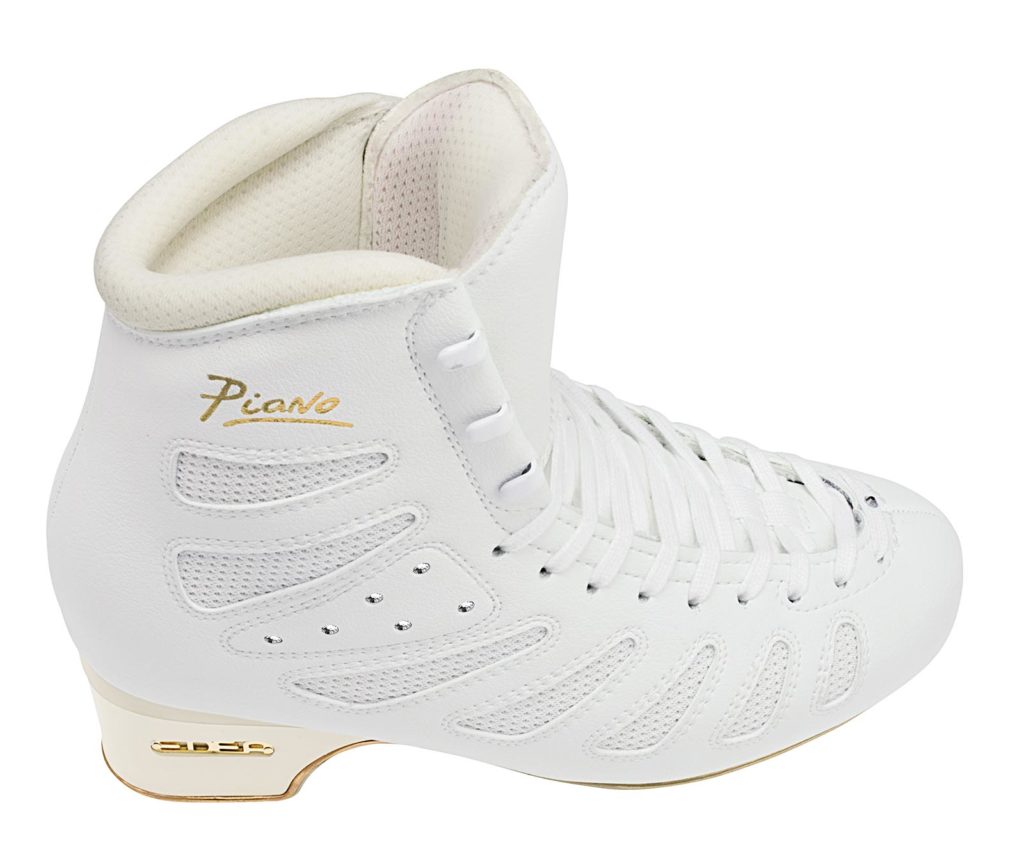 Designed to work with your body using the latest materials, Piano adjusts quickly to you. Get more time for training with our shorter break-in time. The microperforated air tech lining, also means our boots dry more quickly. keeping you both fresher for your next session.
Now you know what Piano gives you, find out how.
Piano Anti-Shock
Edea Anti-Shock increases stability on landing by absorbing and reducing impact vibrations. Ice chatter is absorbed making skating smoother and allowing the skater to transition more quickly. Anti-Shock uses two materials to reduce impacts and ice chatter.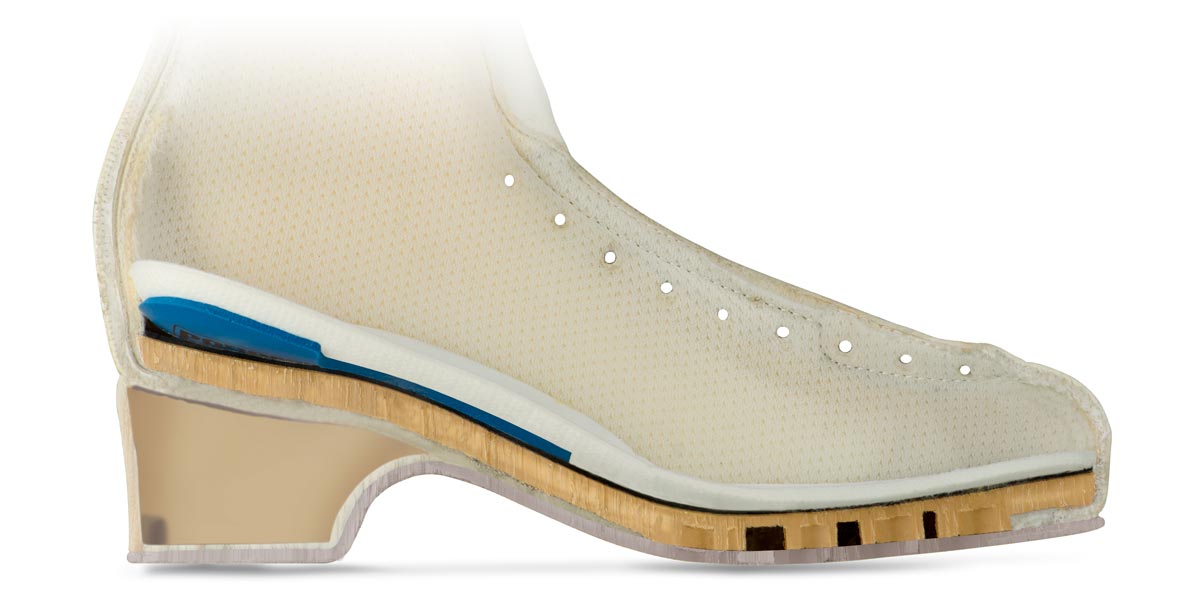 Noene is an ultra modern rubber that has a unique patented composition that disperses over half the kinetic energy absorbed by the body. Its visco-elasticity has the potential to disperse up to 98% of negative energy and vibrations.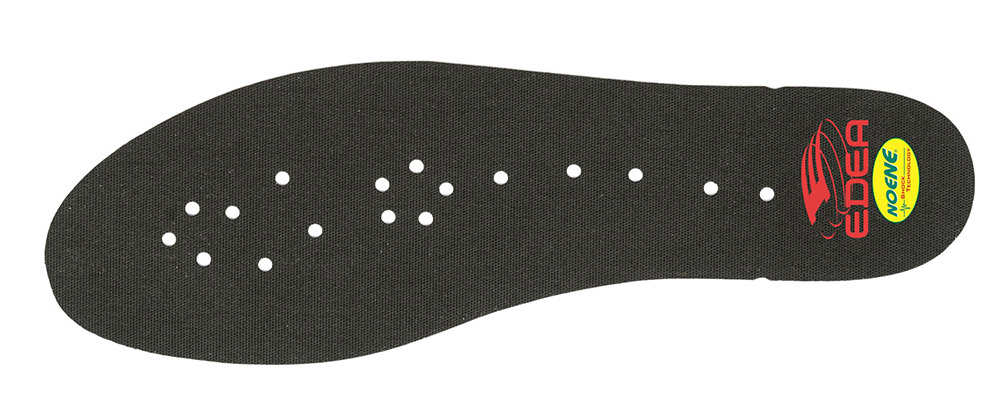 PORON® is an open cell polyurethane offering exceptional anti-shock characteristics. Its slow return memory offers the best absorption to complement Noene dispersion.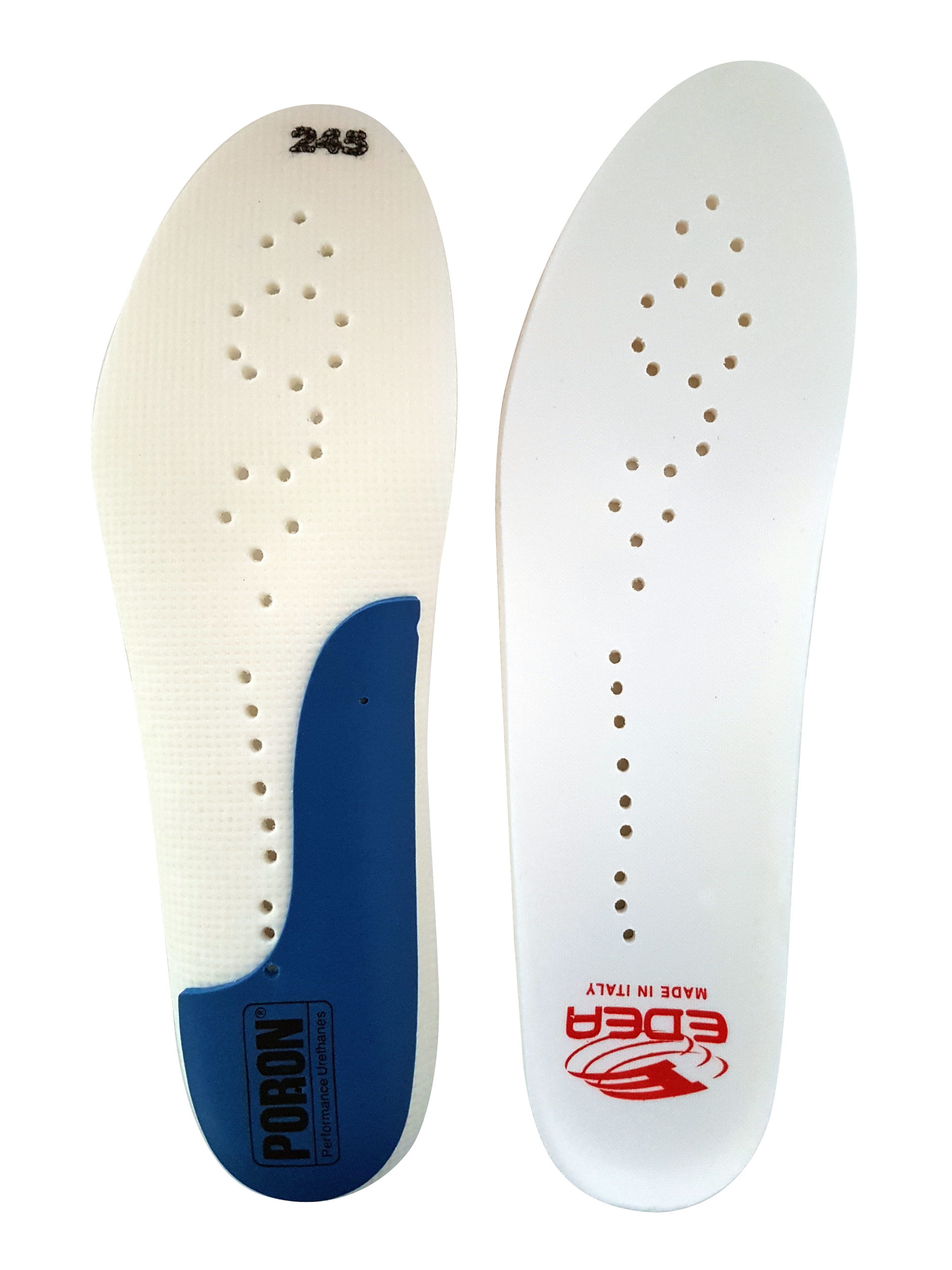 The combination makes Piano the most advanced skating boot in the world. Two layers of Noene® are included, one integrated in the inner sole and the other in the outer sole. A heel insert of Poron® which stretches across the arch further improves the feel by absorbing shocks.
What are the benefits to the Edea Anti-shock system?
• Minimized impact shock protecting you from potential injury
• Absorbed ice chatter for smoother glide and a more solid base
• Increased stability on landings for quicker transitions and jumps
• Reduced strain on ankles, knees, hips and the back
Piano dissection
The Piano is the latest in boot technology. Here we dissect how we made it.
TECHNOMICRO OUTER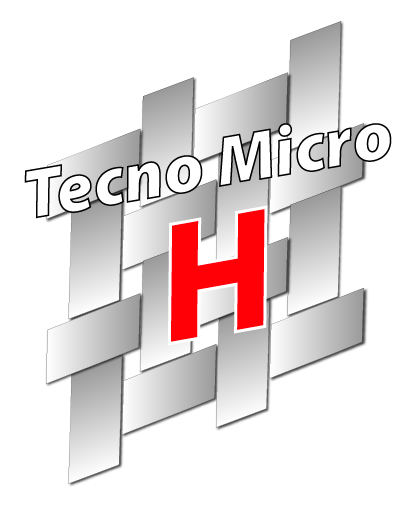 The outer of Piano uses the latest in materials called Technomicro. A composite microfiber thinner than even silk. It is lighter, stronger and more water-resistant than leather and easier to clean as it is stain resistant.
HAR MESH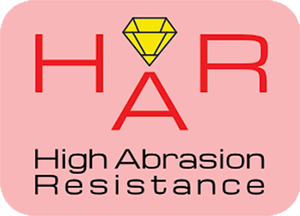 Edea use a specially treated H.A.R. (High Abrasion Resistant) mesh to add strength while keeping the boot lightweight. The single weave thread is more durable and keeps its integrity.
THERMOFORMABLE SUPPORT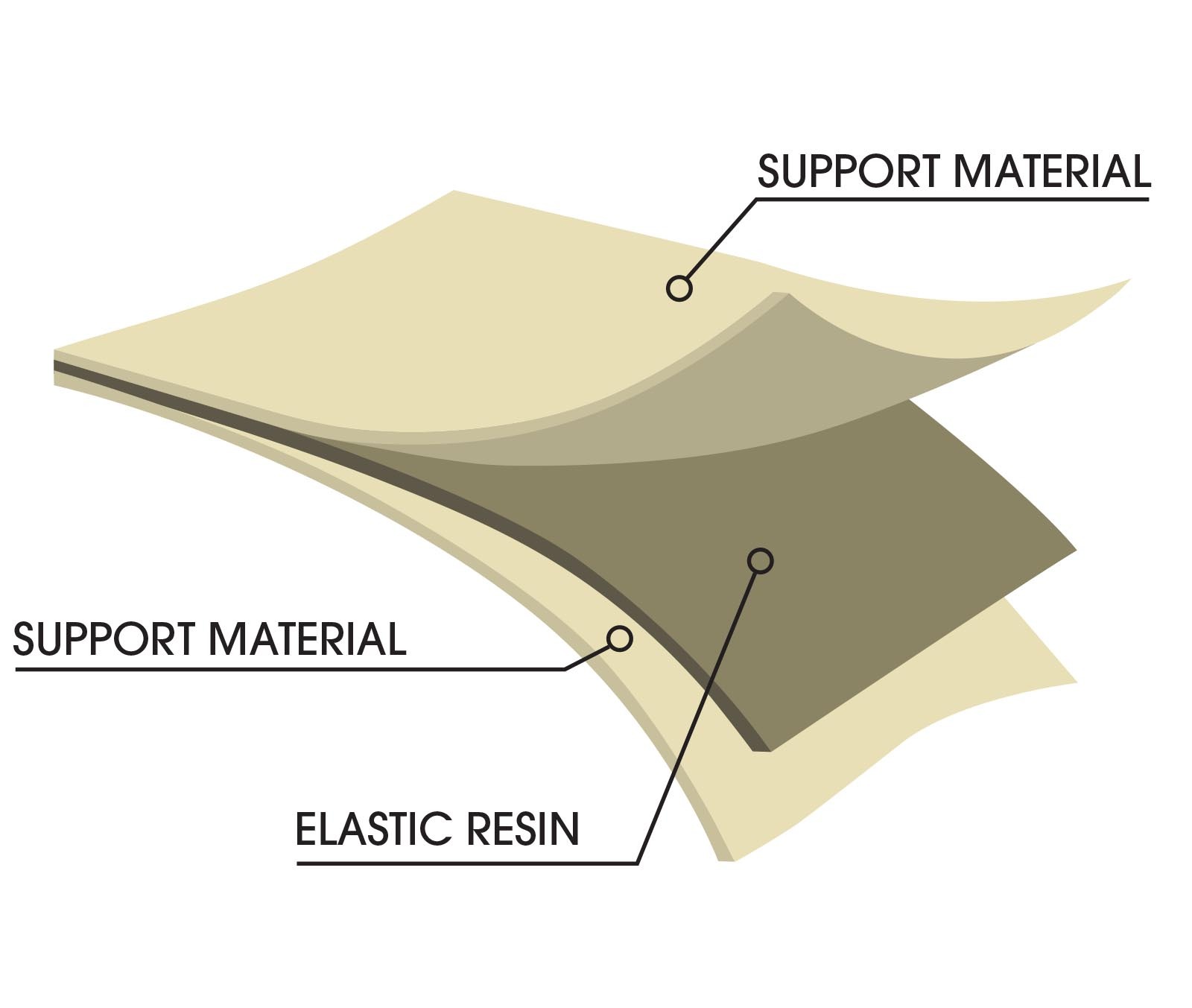 The lightweight tri-layer construction is combined to give greater strength, better support and through superior elastic memory an unrivalled cushioning. It is also thermoformable which allows skilled technicians to instant custom fit your Piano boots.
MEMORY FOAM
Memory foam's high density properties gives the ultimate in comfort. It supports your foot allowing micro movements to give better control and feel. It holds its shape giving you the perfect fit every time.
INNER AIR-TECH LINING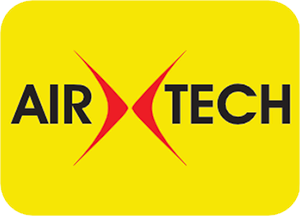 The inner lining of Piano is an Air-Tech mesh fabric. Using a single thread to create an inner chamber for air cooling and natural insulation. Its moisture resistant properties also improve hygiene.
Piano dynamics
To complement the latest materials Edea used the best in design to make the Piano.
RESPONSIVE FOOTBED FOR POWER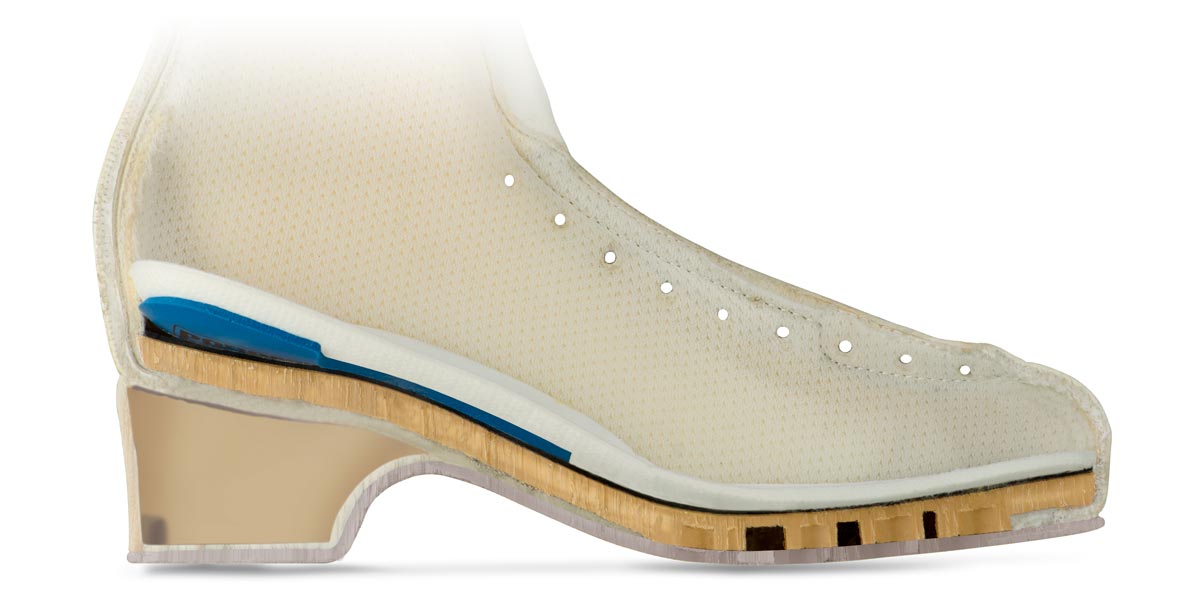 The innovative honeycomb footbed is lighter and stronger, increasing power transmission and improving response time, so giving greater control.
THIN SOLE FOR FEELING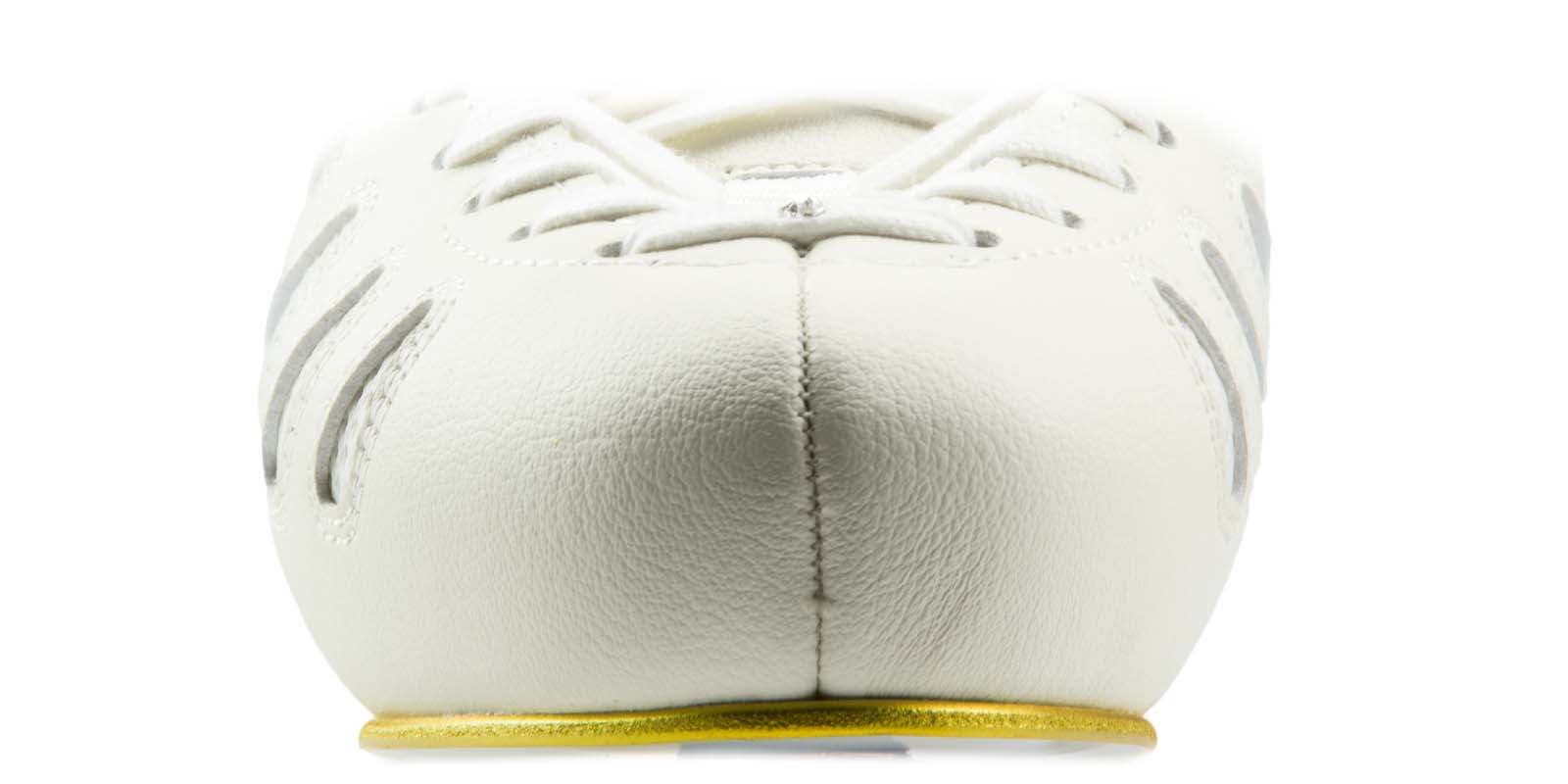 The advanced waterproofed thinner sole lowers the center of gravity, improving balance and sensitivity. Feel the edges, connect with the ice.
ARCHED HEEL FOR CONTROL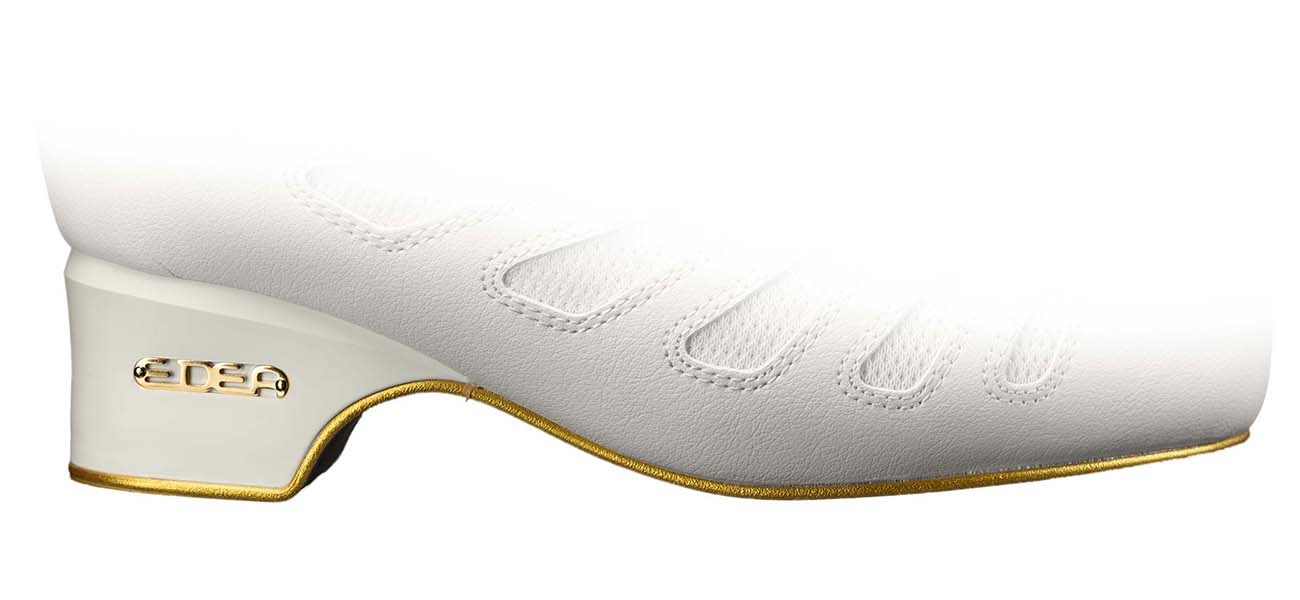 Inspired by Roman architecture our longer heel arch is designed to distribute forces over a longer axis and give the skater more control.
ERGONOMIC HEEL LOCK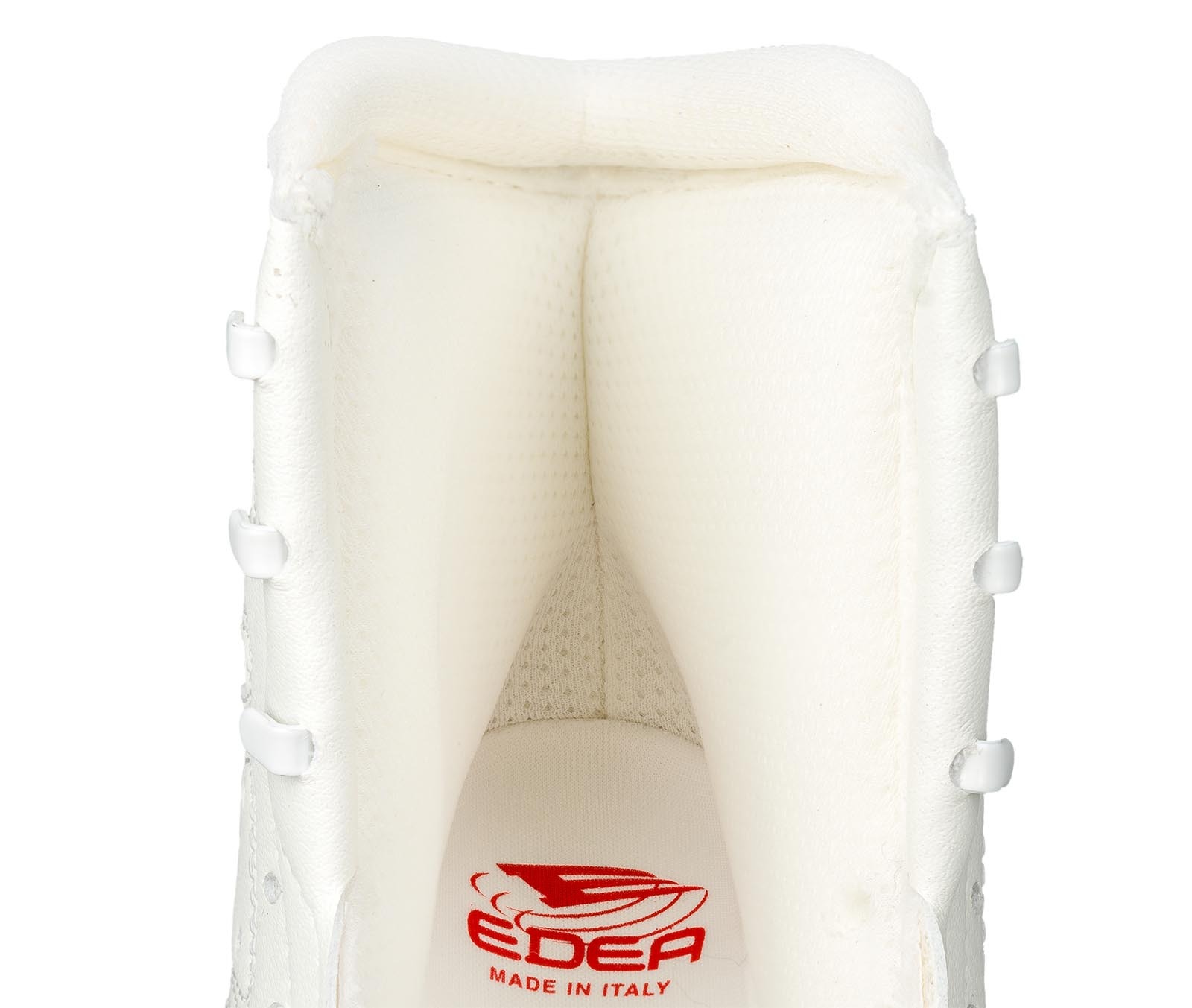 The ergonomic heel lock holds the foot in place allowing the skater to engage edges more quickly.
HOOKS FOR LACING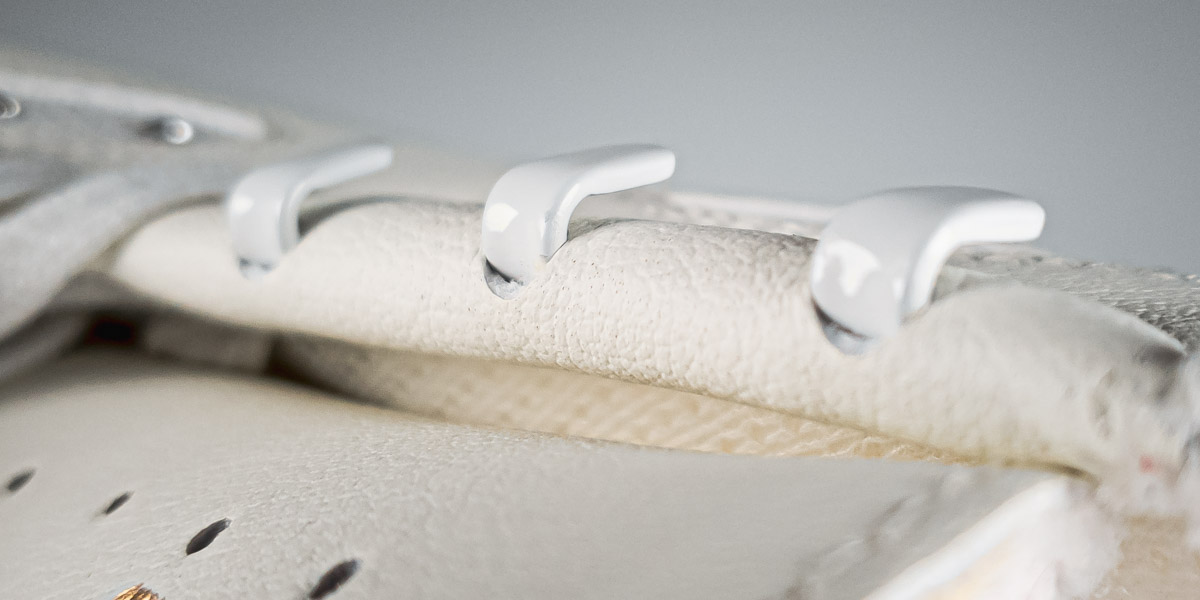 Carbon steel galvanized hooks have been lengthened, lowered and repositioned to keep the laces locked in place, wrapping the ankles but increasing movement range.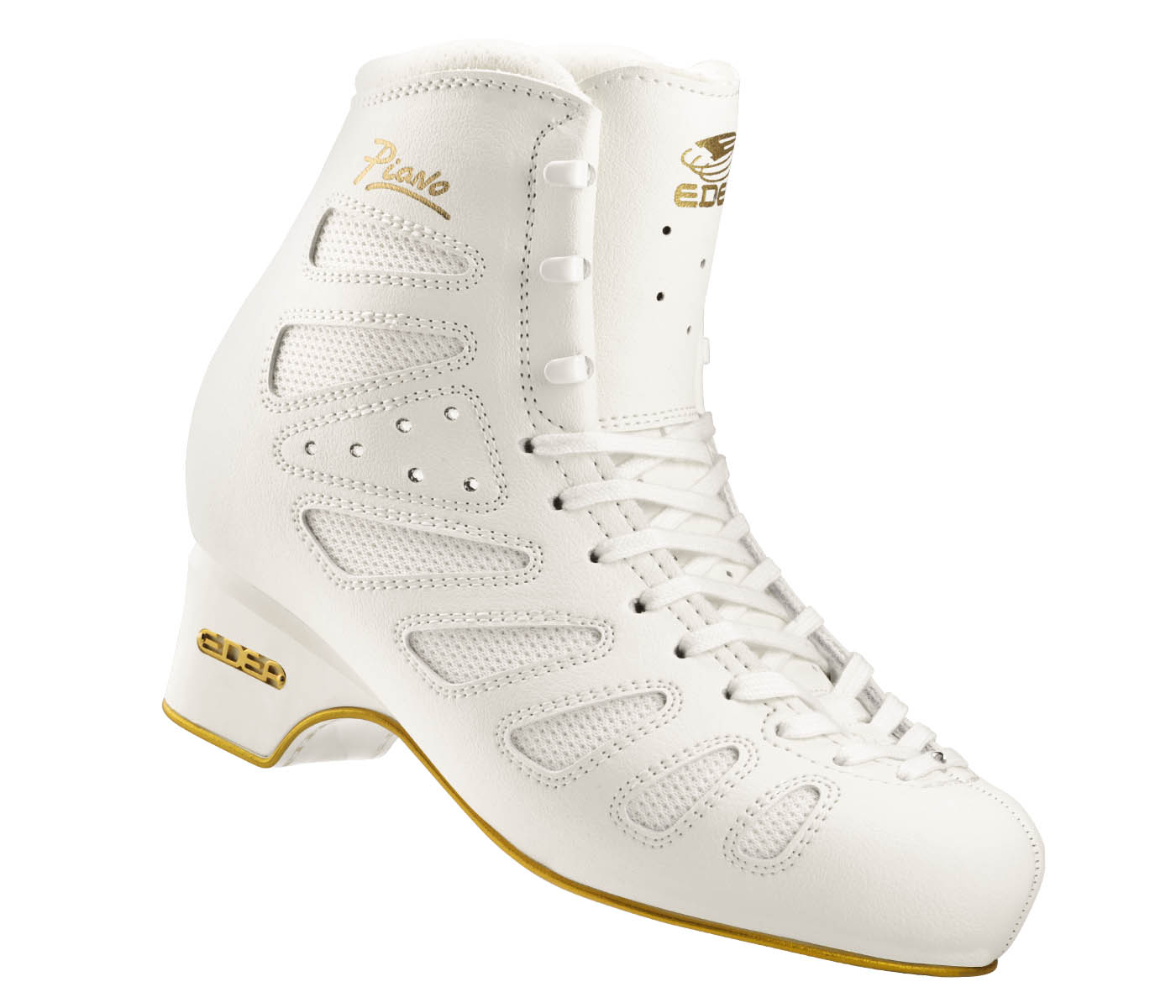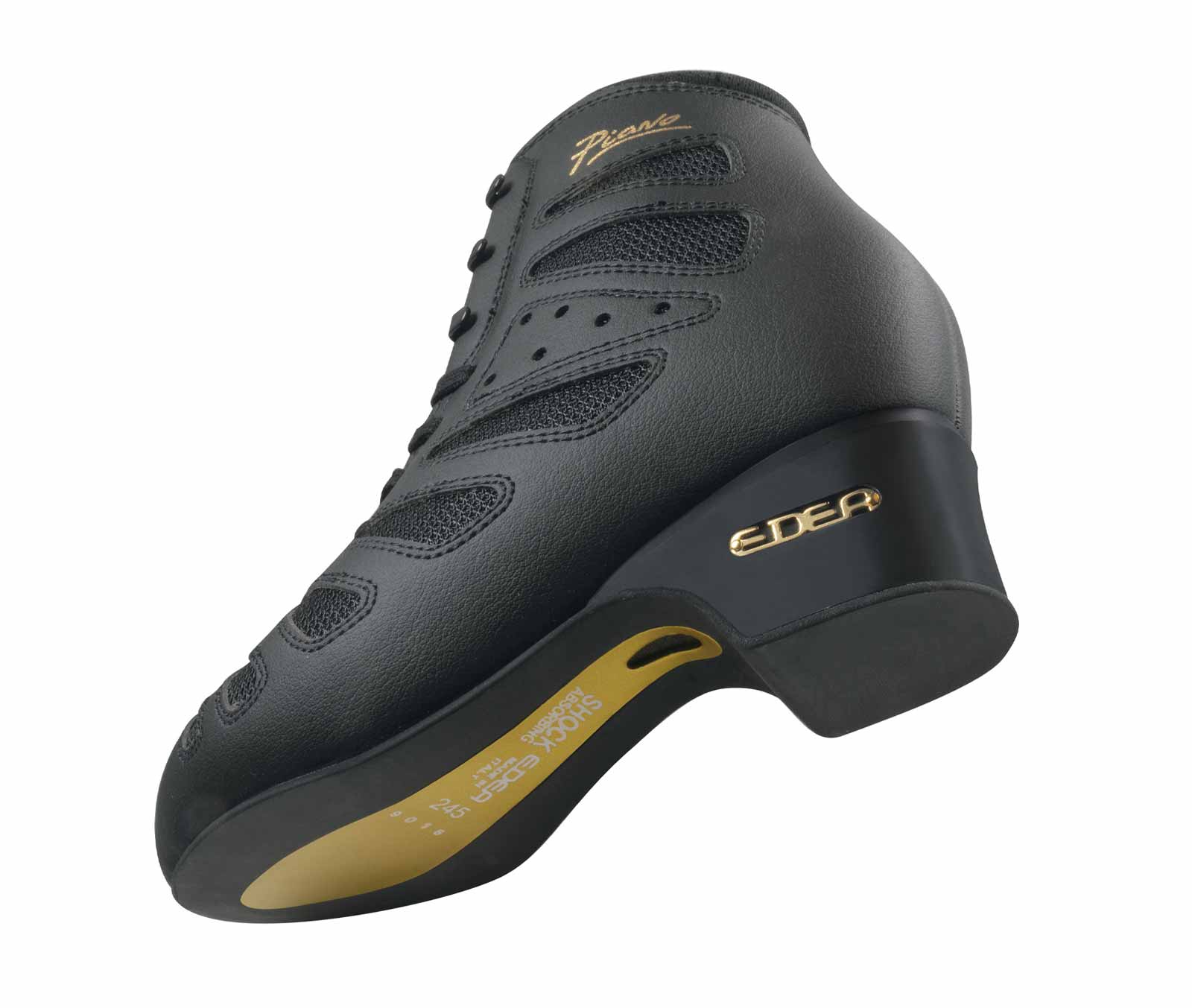 Entirely handmade in our factory near Venice, Italy, every boot is crafted by 144 hands.
Each craftsman adds their skills to each pair, slowly creating a unique masterpiece.
You are the final piece that brings their passion alive.
WHERE CAN I BUY?

Like all high performance sport equipment, the Piano needs to be fitted by experienced technicians, so we recommend purchasing in person from an official Edea Retailer. Find your nearest Edea dealer on the map

WHICH SIZES AND WIDTHS ARE AVAILABLE?

The Piano is available in widths B (narrow), C (standard), and D (wide). WHITE: B width sizes 225-280, C width sizes 225-280, D width sizes 225-280. BLACK: B width sizes 225-295, C width sizes 225-310, D width sizes 225-305.

HOW SHOULD I LACE EDEA BOOT?

Lacing should keep the heel in its pocket, minimizing movement. To do this, it is important to lace the last eyelets and the first hook more tightly, while giving more flexibility on the upper hooks. Check out our recommendation about lacing.