THE FOURTH DIMENSION
Skating starts now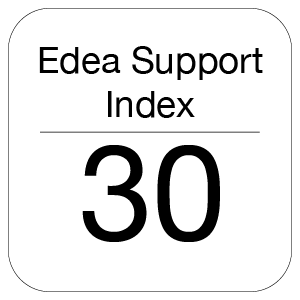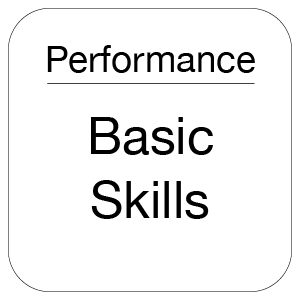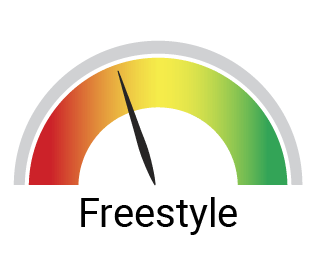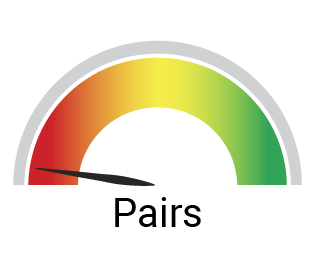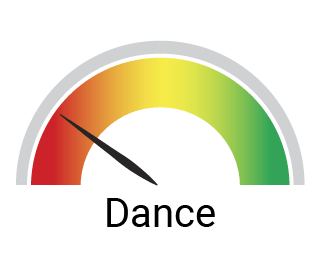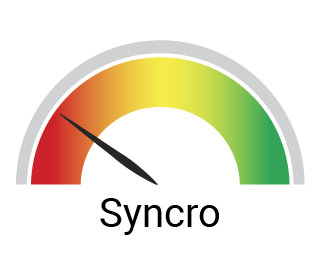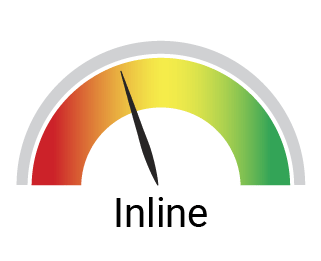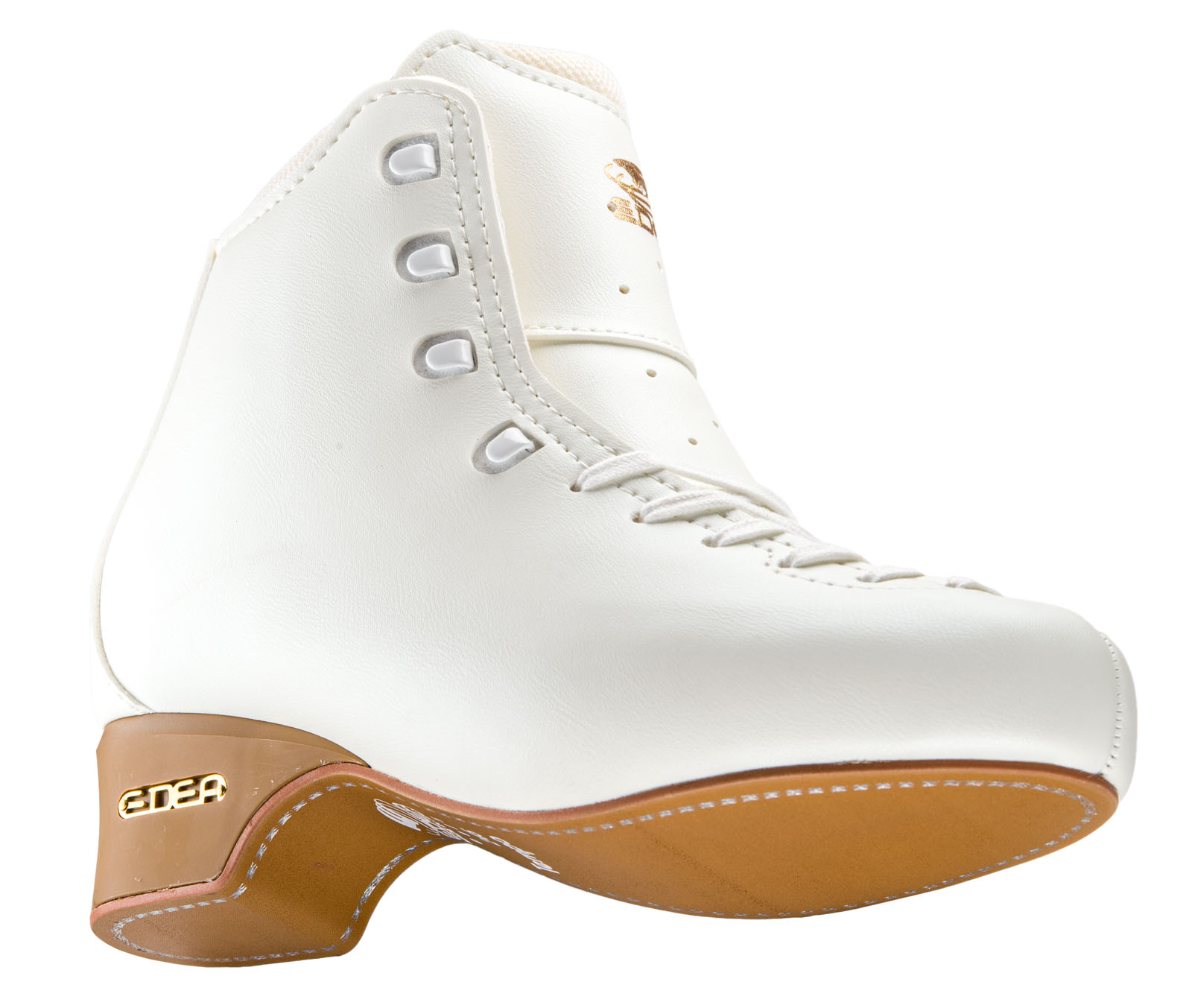 Feel the fun and learn to fly.
Using the experience gained in ice skate design, Edea have created the Tempo to give a head start to new skaters. The thinner sole lowers the center of gravity increasing stability and control, while the ergonomic shell adds comfort and support.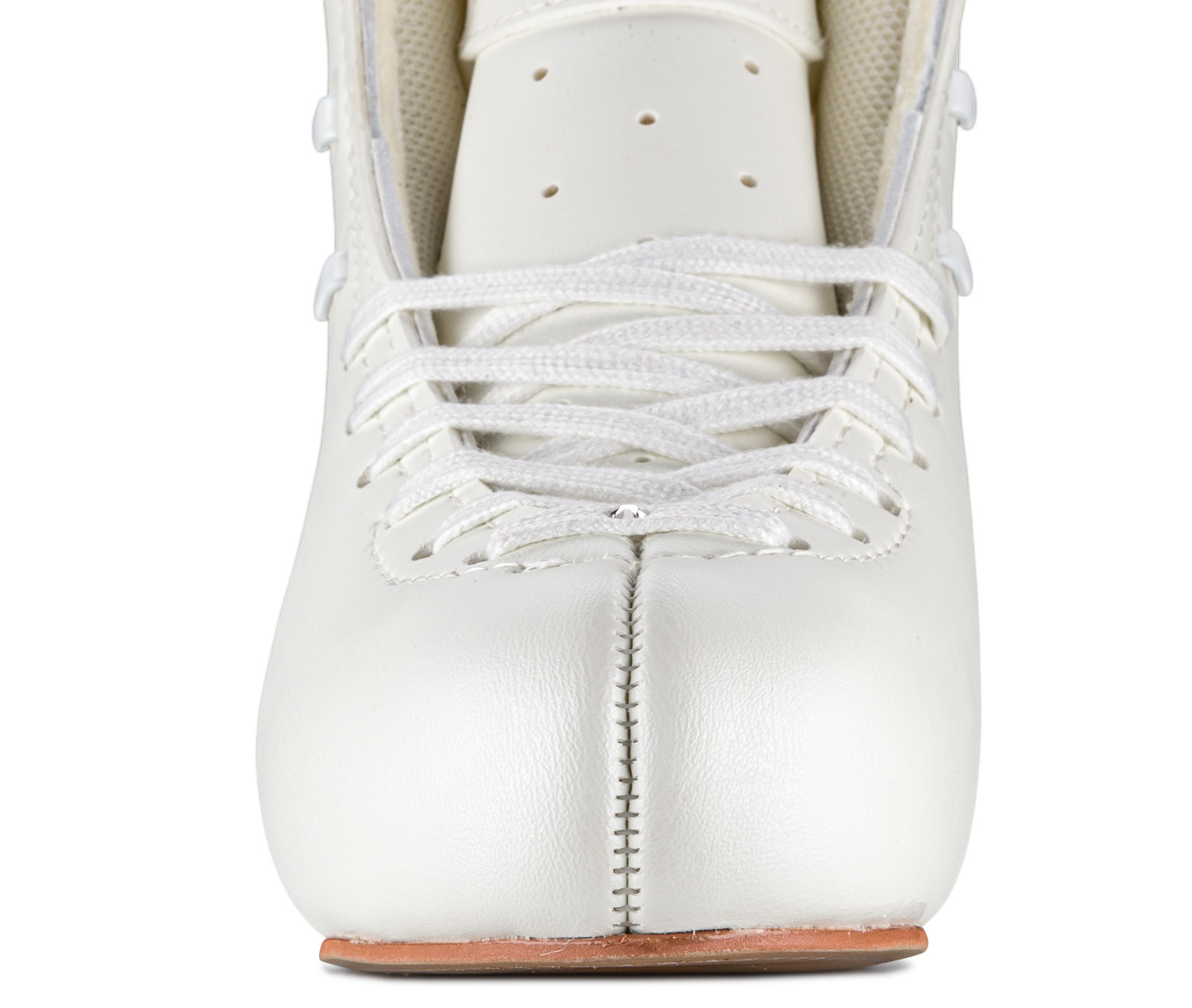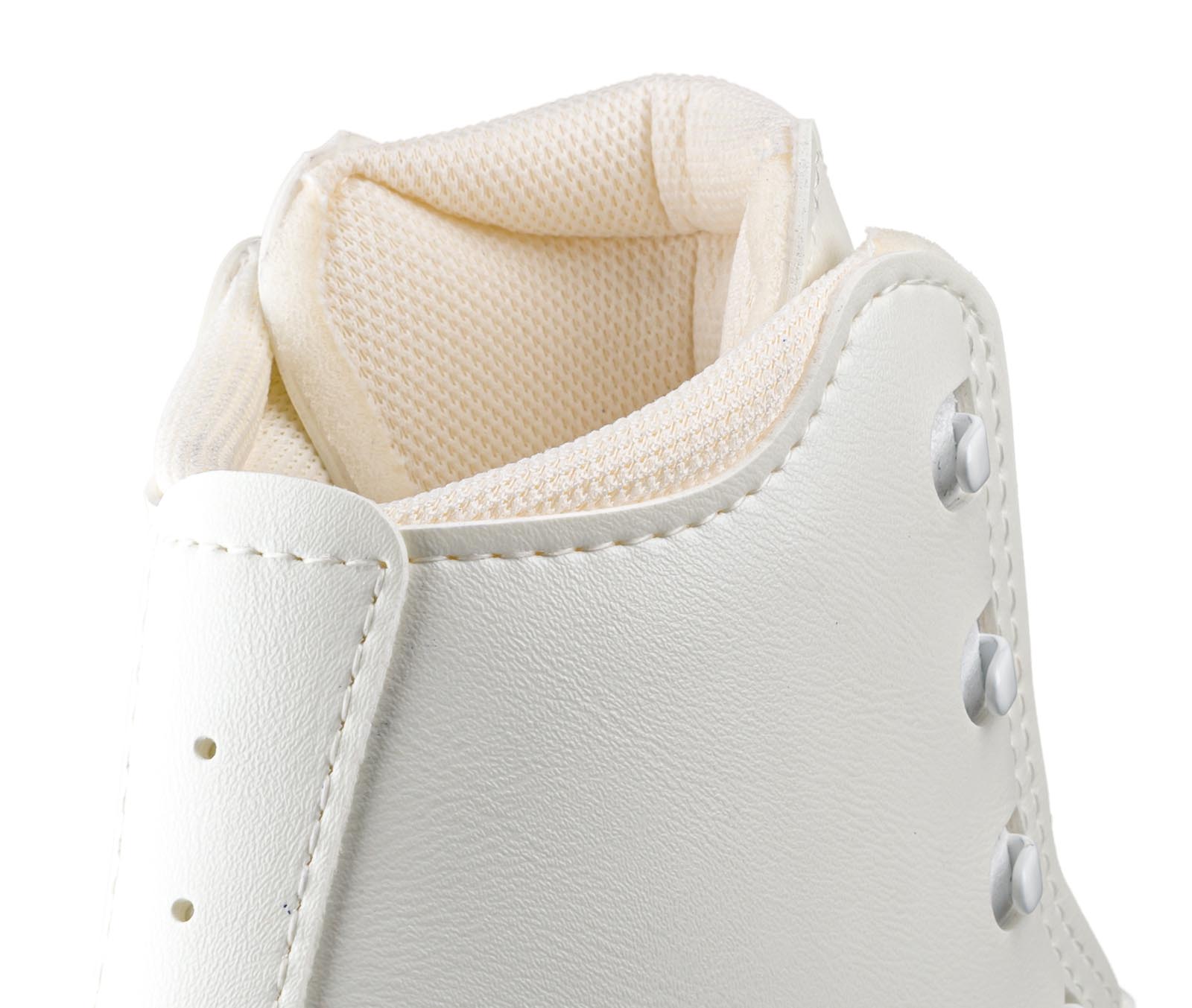 360° of soft cuff for movement, a flexible tongue and a padded lining for comfort. Feel the difference as you develop your perfect technique.
Lacing made easier with the four hooks system that also holds the foot better. Greater control for faster learning.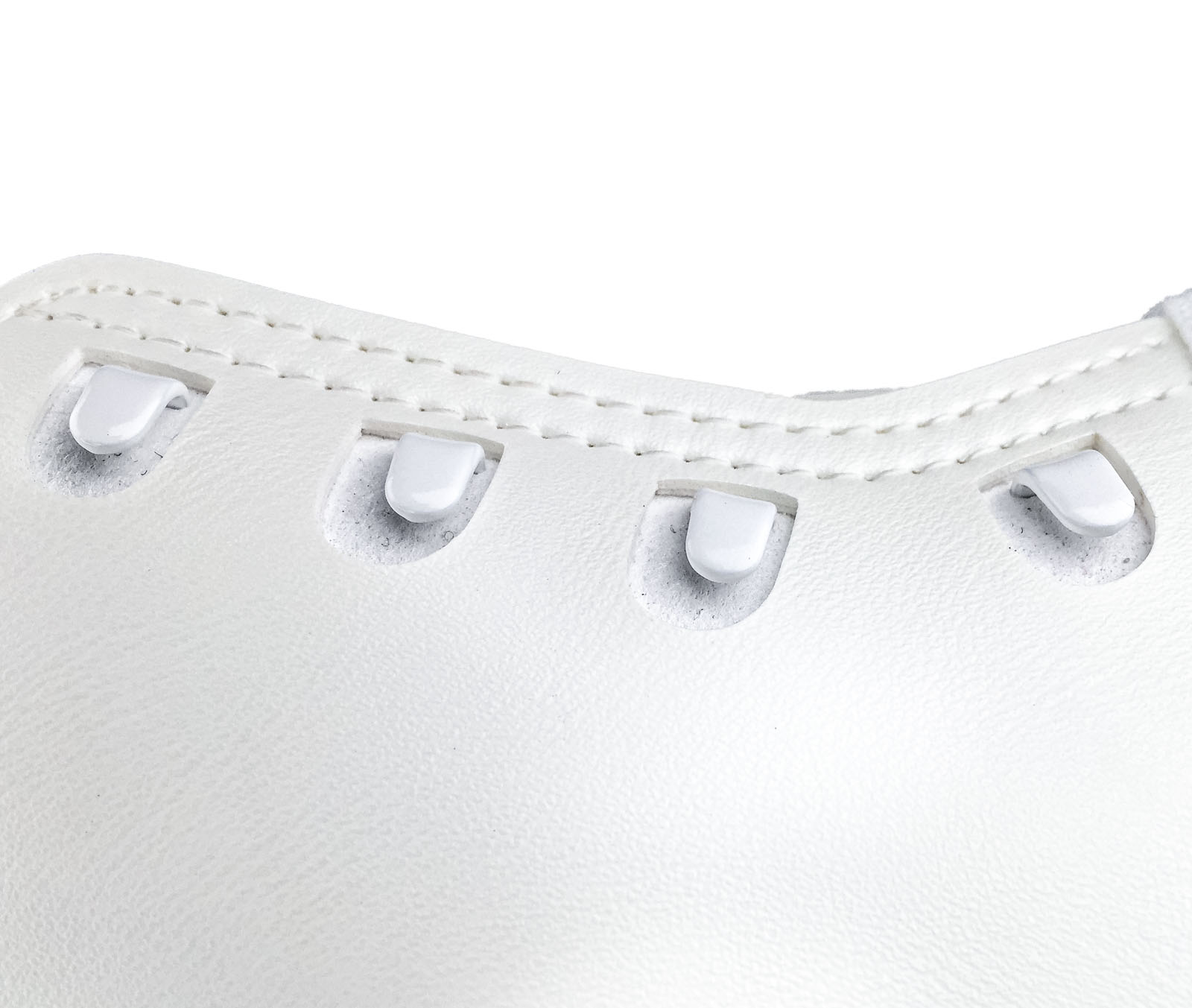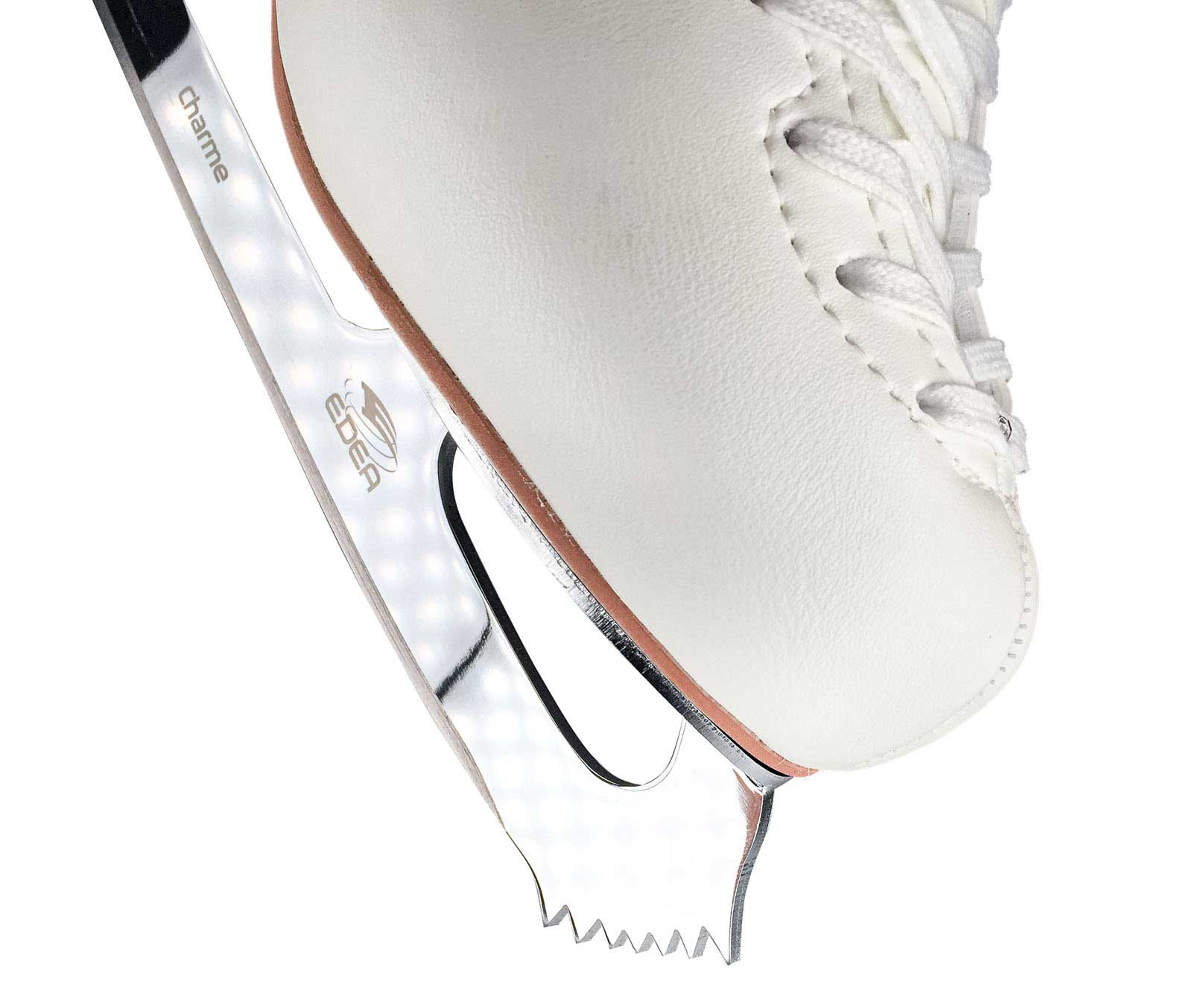 Want to know more about Tempo? Read on!
TEMPO DISSECTION
The Tempo is designed for the beginners. Here we dissect how we did it.
UPPER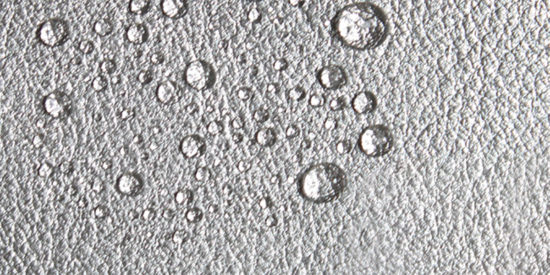 Selected for durability the outer material is both water repellent and easicare making it ideal for skating.
INTERNAL STRUCTURE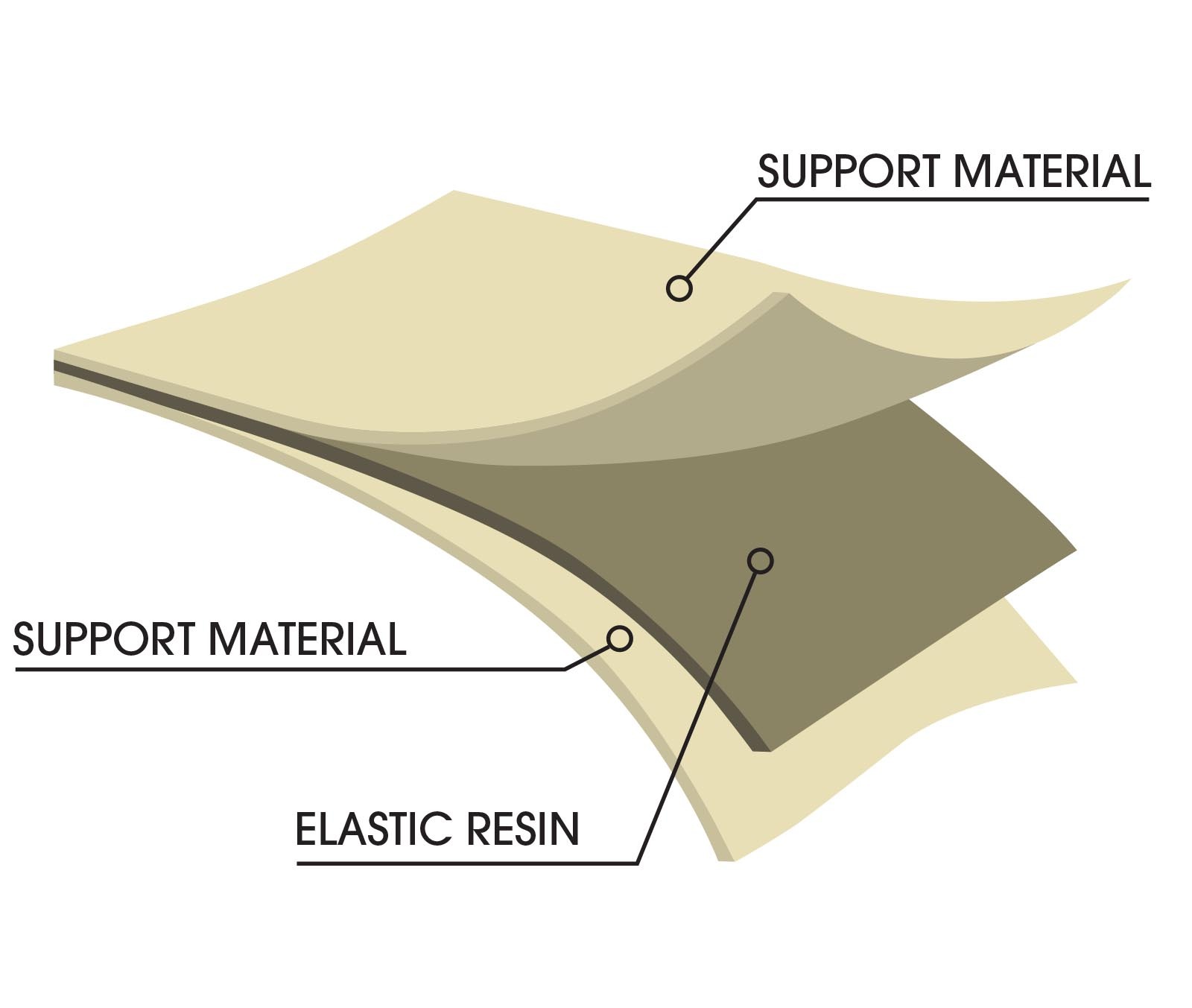 A special combination of resins and polymers are used to give Tempo the perfect rigidity, support, and flexibility for novice skaters.
LINING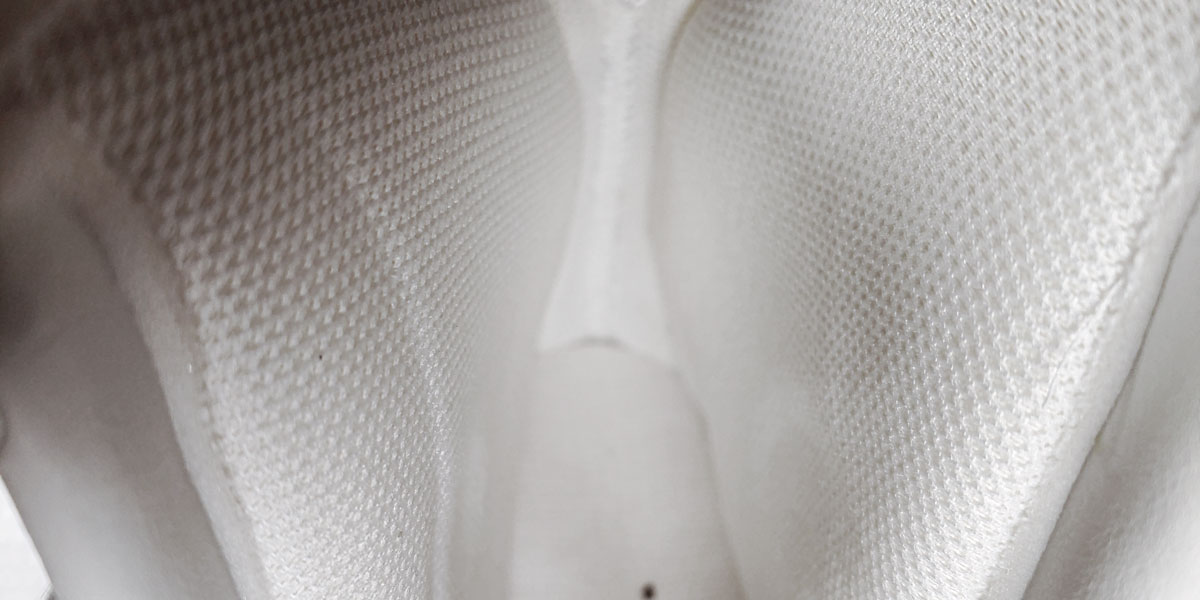 Weaved into a honeycomb, the strong abrasive resistant material is combined with soft padding to make it ideal for beginners. Being breathable and water resistant it also improves hygiene.
TEMPO DYNAMICS
The latest in materials and design.
RESPONSIVE FOOTBED FOR CONTROL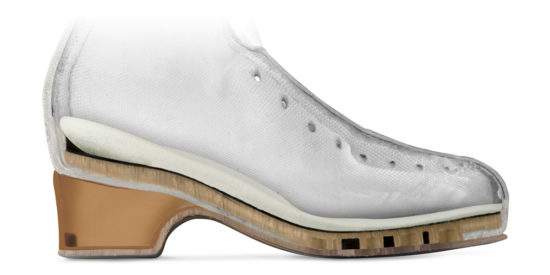 The footbed gives greater control and is both light and strong because of its honeycomb structure. This shortens response times making skating smoother so you can develop your skills more quickly.
THINNER SOLE FOR FEELING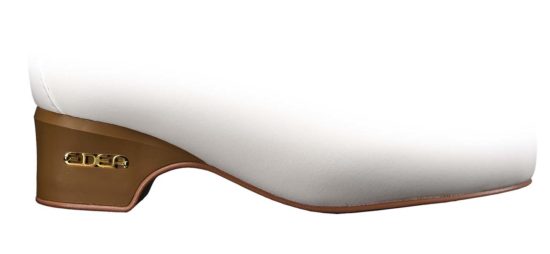 Thinner and waterproof, with a lower center of gravity, the balance and feel are improved so you can learn how to skate the edges.
LONGER ARCH FOR MORE CONTROL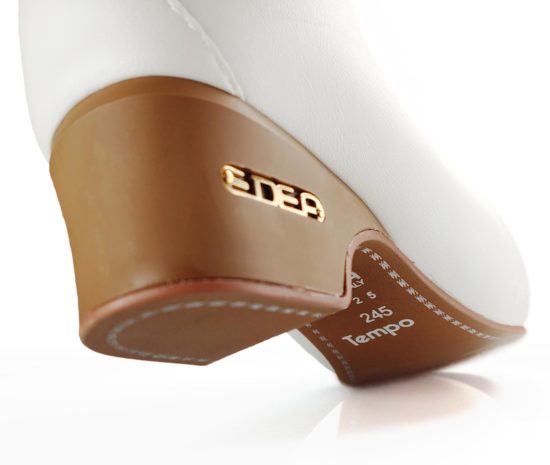 The longer heel arch distributes weight over a longer axis to give you a better feel and more control.
HOOKS FOR LACING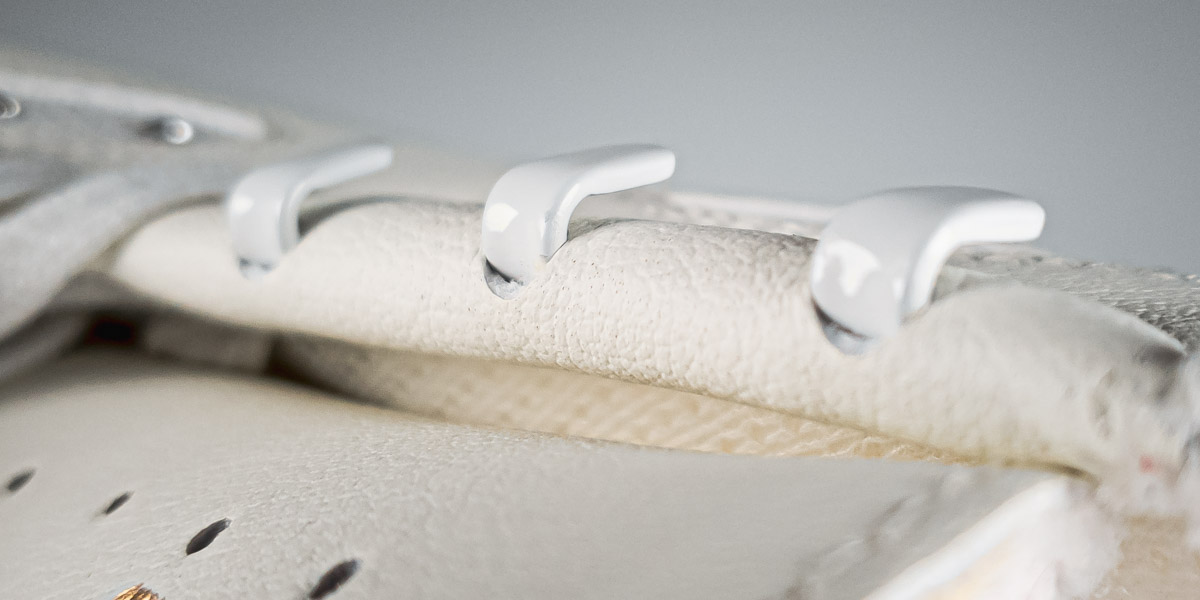 Longer, lower the galvanized carbon steel hooks make lacing more secure, wrapping the ankle while increasing movement range. The extra depth around the hook that the windows provide allow the laces to easily wrap around the hook and lock.
Every Edea boot is entirely handmade at our factory near Venice, Italy.
70 craftsmen add their magic to your boots. now it's your time to bring them alive!
WHERE CAN I BUY?

We recommend you buy in person from an official Edea Retailer. This is because for the best fit and performance, you need to be fitted by experienced technicians.
Find your nearest Edea dealer on the map

WHICH SIZES AND WIDTHS ARE AVAILABLE?

In Ivory size 185-280 width C.

HOW SHOULD I LACE EDEA TEMPO?

The fourth hook makes lacing easier for beginners. The lowest hook should be laced bottom to top to close the instep and hug the foot. The remaining three hooks should be laced over-under in the 360° wrap method to give the best hold. Use the "hourglass" method for lacing, that is looser across the toes, tighter across the instep and looser again on the upper hooks.
Check out our recommendation about lacing.
WHAT'S MY CORRECT SIZE IN EDEA?

Edea are measured in 5mm increments and your local dealer will fit the right size so you can have optimal performance. Read more here.

CAN EDEA TEMPO BE CUSTOMIZED?

HOW TO TAKE CARE OF TEMPO BOOT