Taking care of your boots is really simple and will make them last longer.
Putting on a gleaming pair of Edea skates that have been looked after will make you feel great and boost your performance.
Just follow our 8 simple tips and love your boots, because if you look after them, they'll look after you!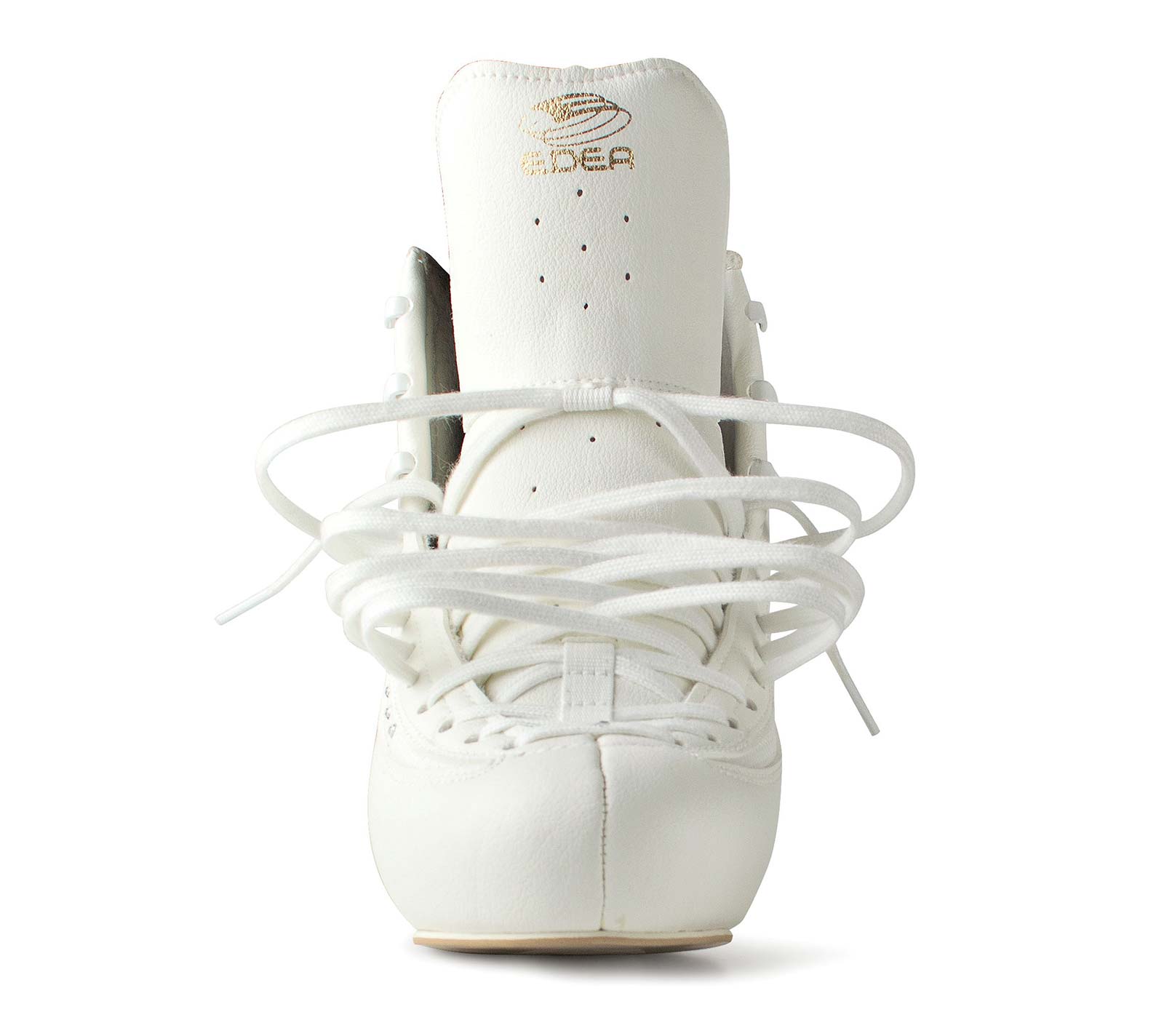 1 – LOOSEN LACES
Loosen the laces to take off the boot. A Lace Puller makes this much easier, no broken nails or damaged boots.
Once off loosen the laces more so that the boots keep their shape, the tongue its flexibility and they dry more effectively. If you leave the laces under tension the boots will reshape and shrink.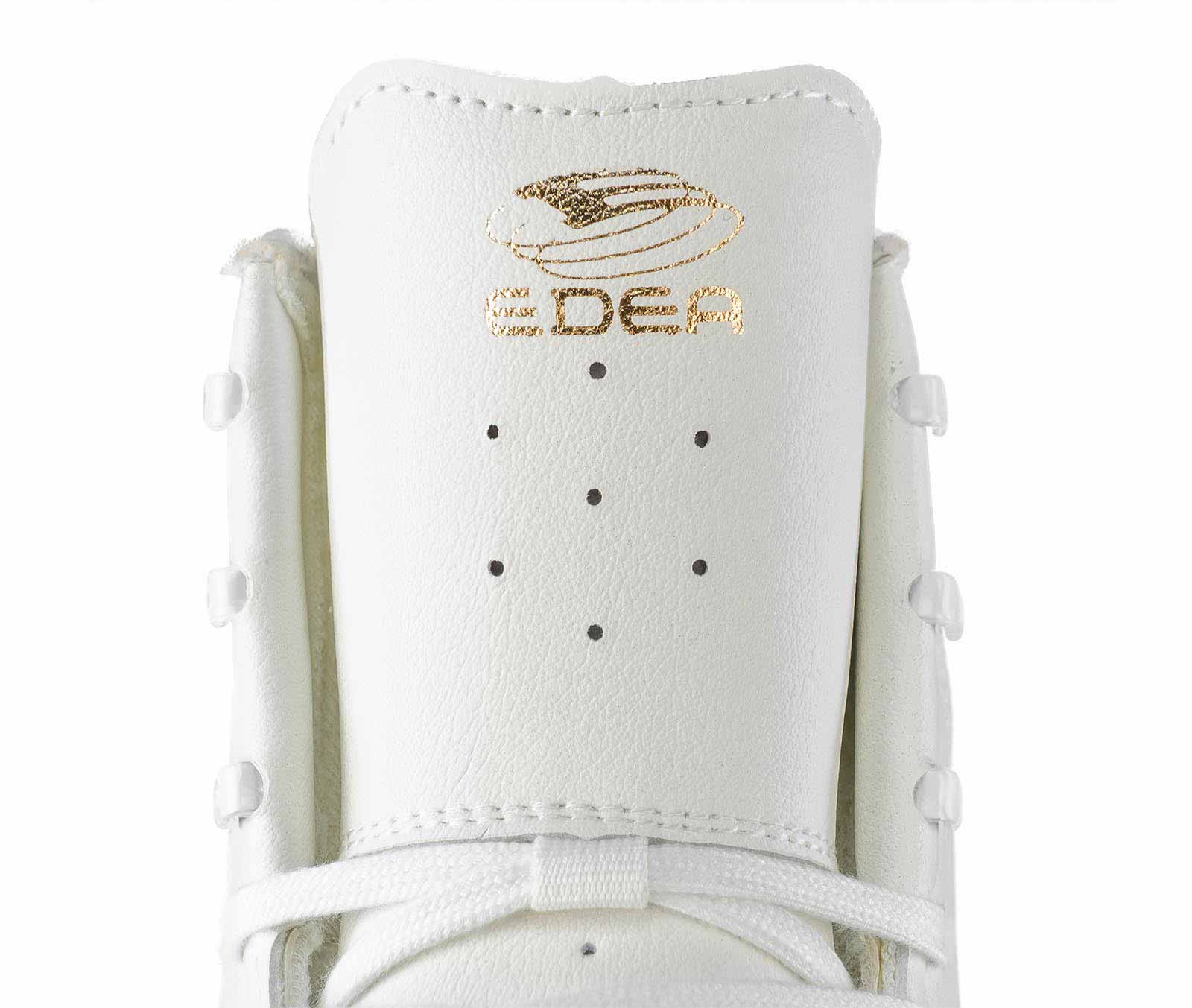 2 – UPRIGHT TONGUE
Make sure the tongue is in an upright position when the boots are stored.
This keeps the tongue flexible and shaped for you. If you leave the tongue twisted it will slowly distort over time reducing performance and fit.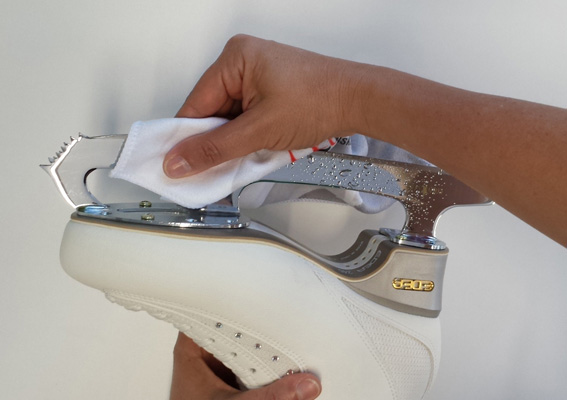 3 – CLEAN YOUR WHEELS AND BEARINGS
Use a brush or cloth to wipe away any dirt or hair from your wheels, frames and bearings to keep skating smooth. From time to time you will need to clean your bearings. Check with your wheel manufacturer.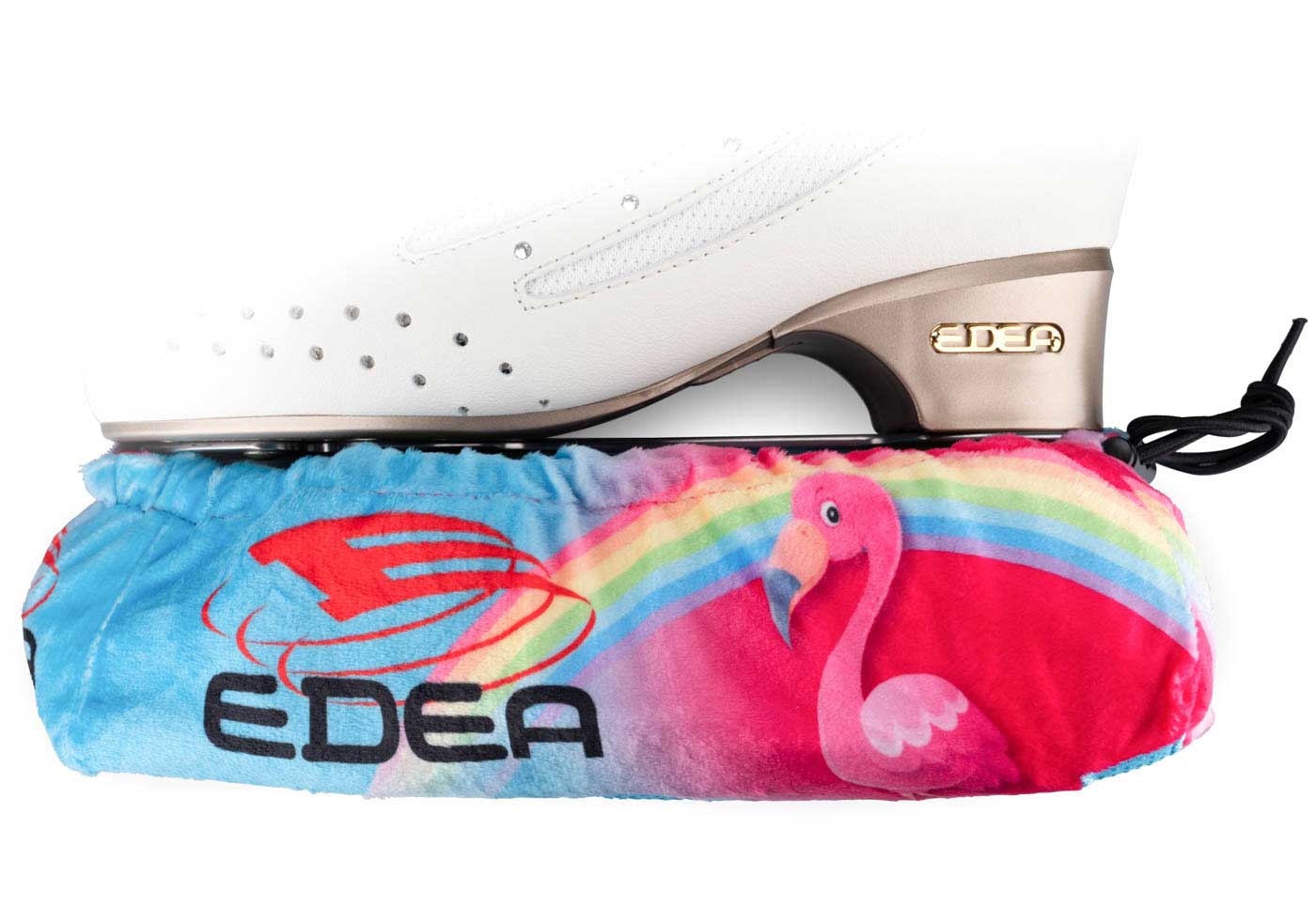 4 – PROTECT YOUR KIT
Even with wheels wiped, dirt will stay. Prevent this from getting onto your clean kit and boots with our padded wheels covers.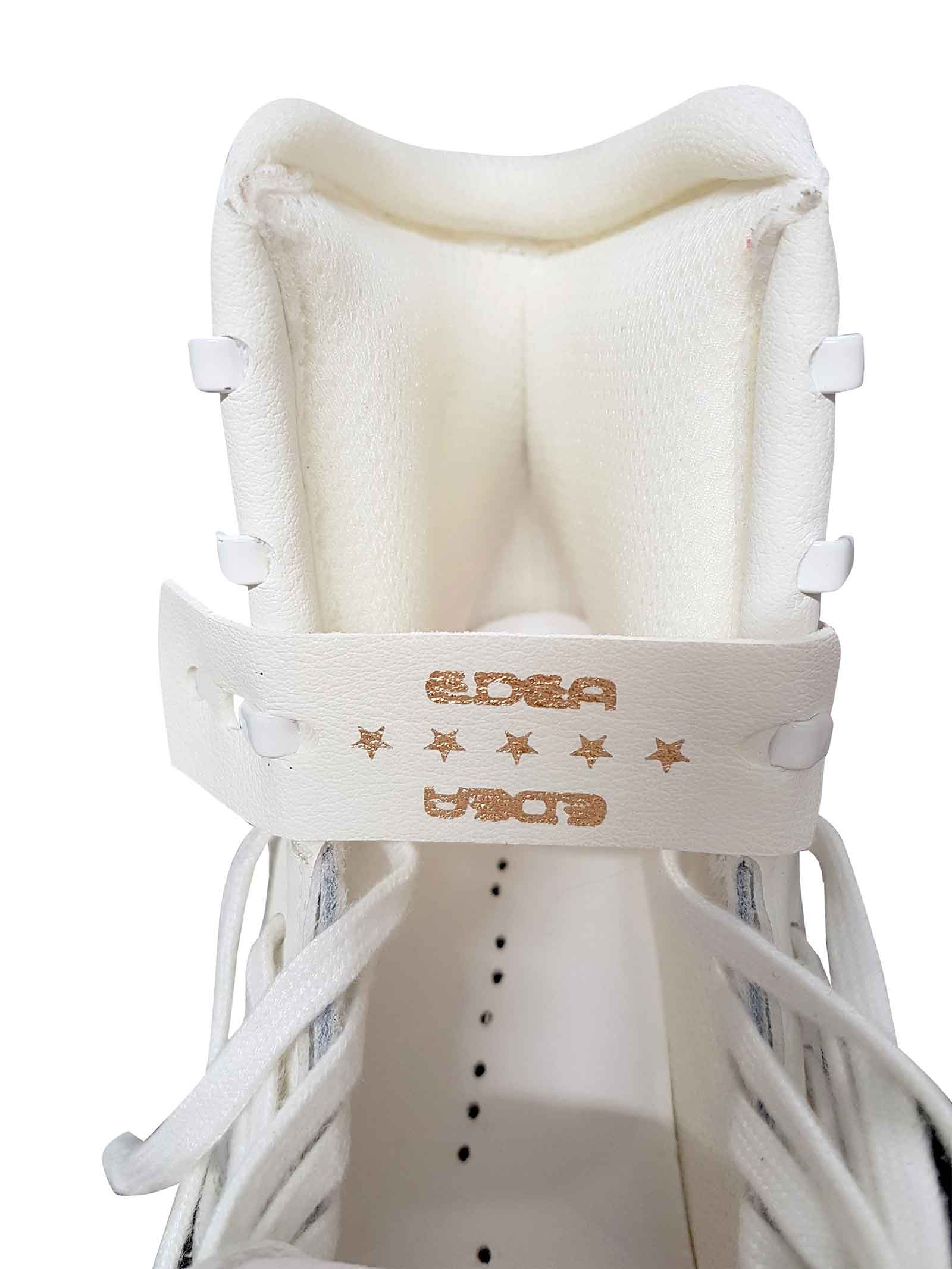 6 – STAY IN SHAPE
The lace tab keeps your boots in the perfect shape by gently maintaining tension when attached on the lowest hooks.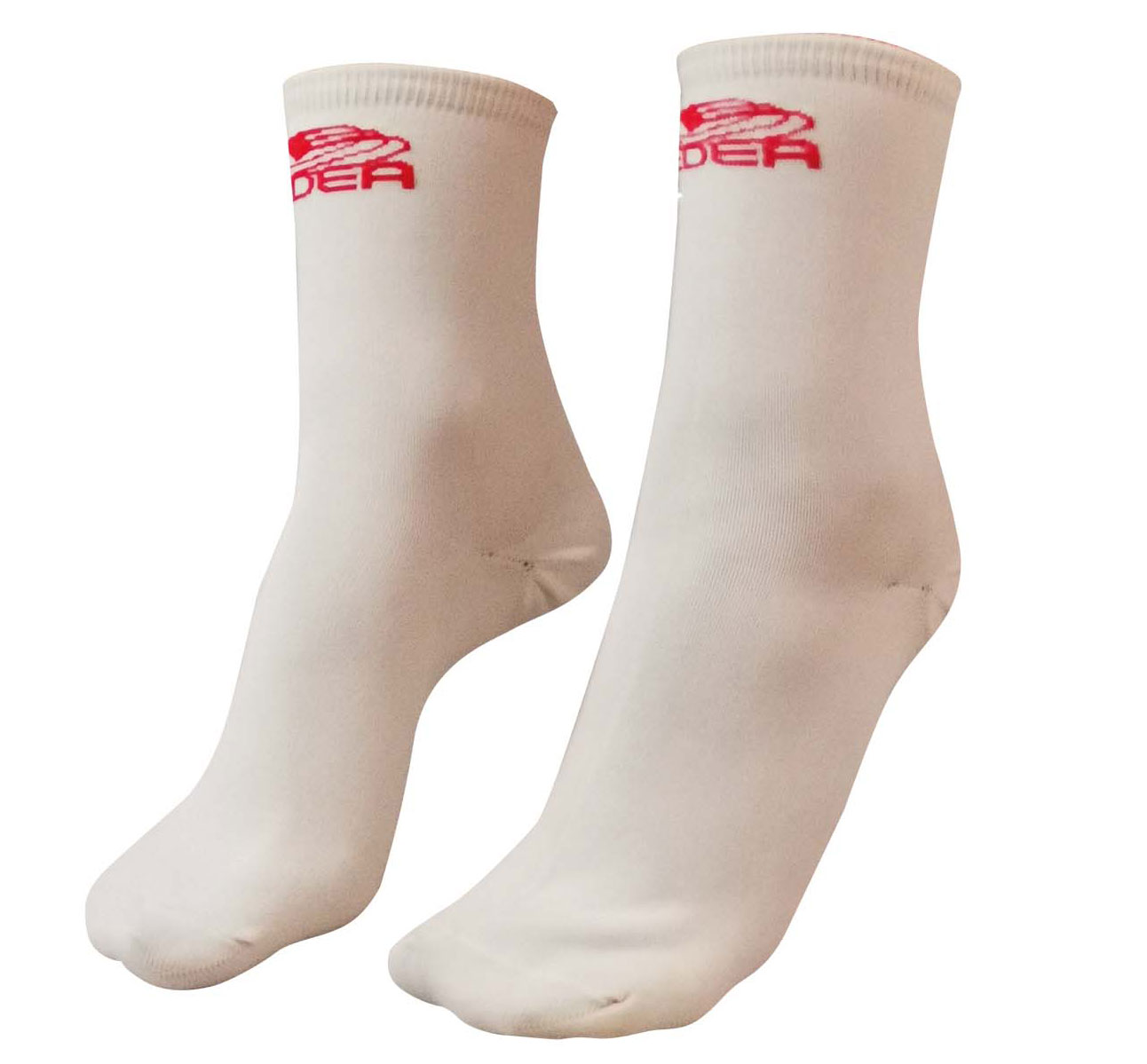 7 – SOCKS!
Don't store your dirty socks in your boots this makes the boots smelly.
A clean pair of socks every session will keep boots, feet and you feeling fresh plus prevent unpleasant odors and allergies. Pop in a pair of Odor absorbers instead!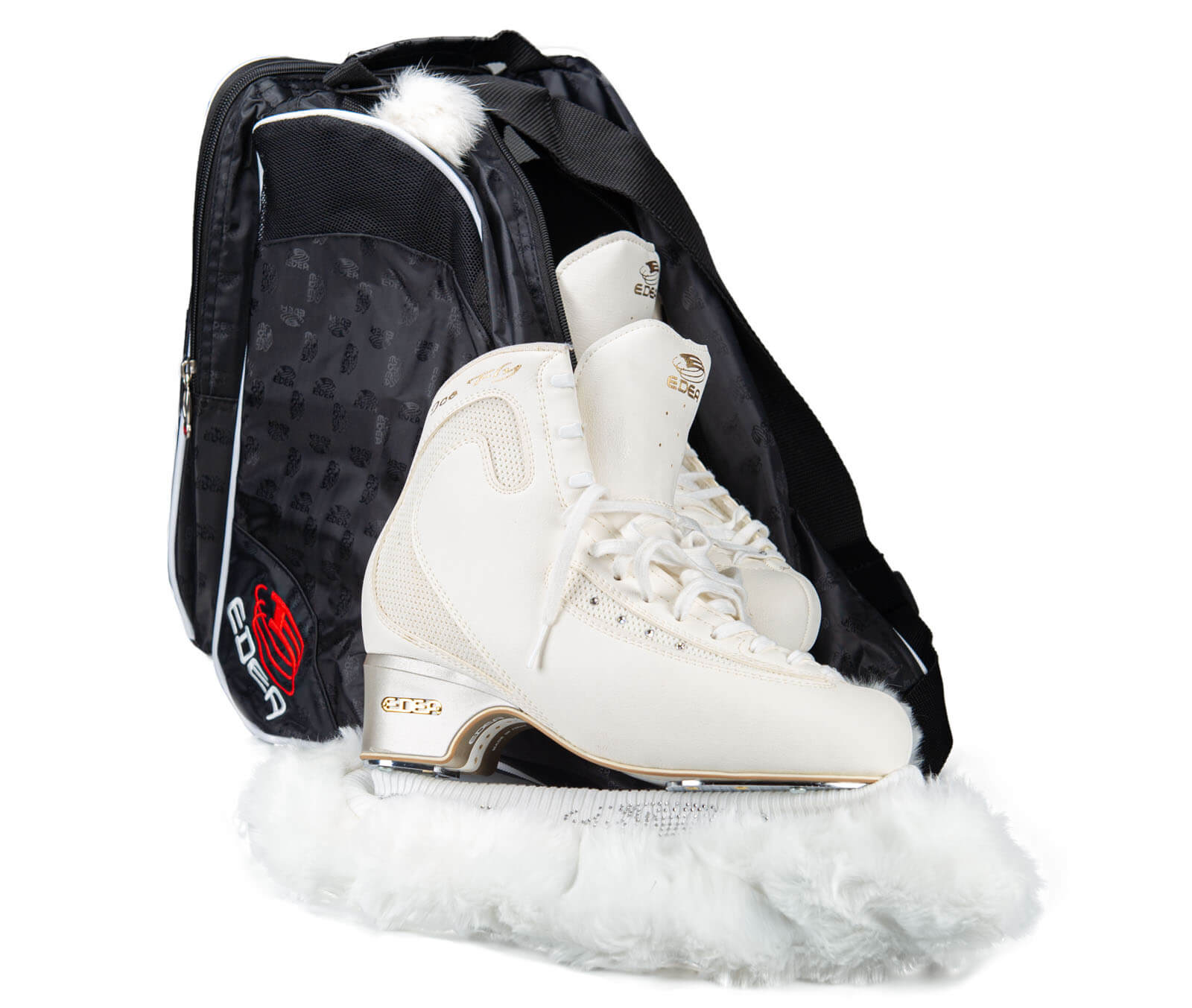 8 – LET BOOTS DRY NATURALLY
When you are back from the rink take your boots out of the bag and leave to dry naturally. No radiators, no heaters, just a corner.
Using odor absorbers can speed this up as they not only absorb smells but moisture too.
As well as these routine tasks, once in a while you may want to show your boots extra love or get them ready for that big competition.
CLEANING AND POLISHING YOUR BOOTS
Simply use warm water and some gentle soap to wipe your boots and make them sparkle. Skating will cause scratches to your boots. But don't worry simply use Edea Polish to touch up your boots.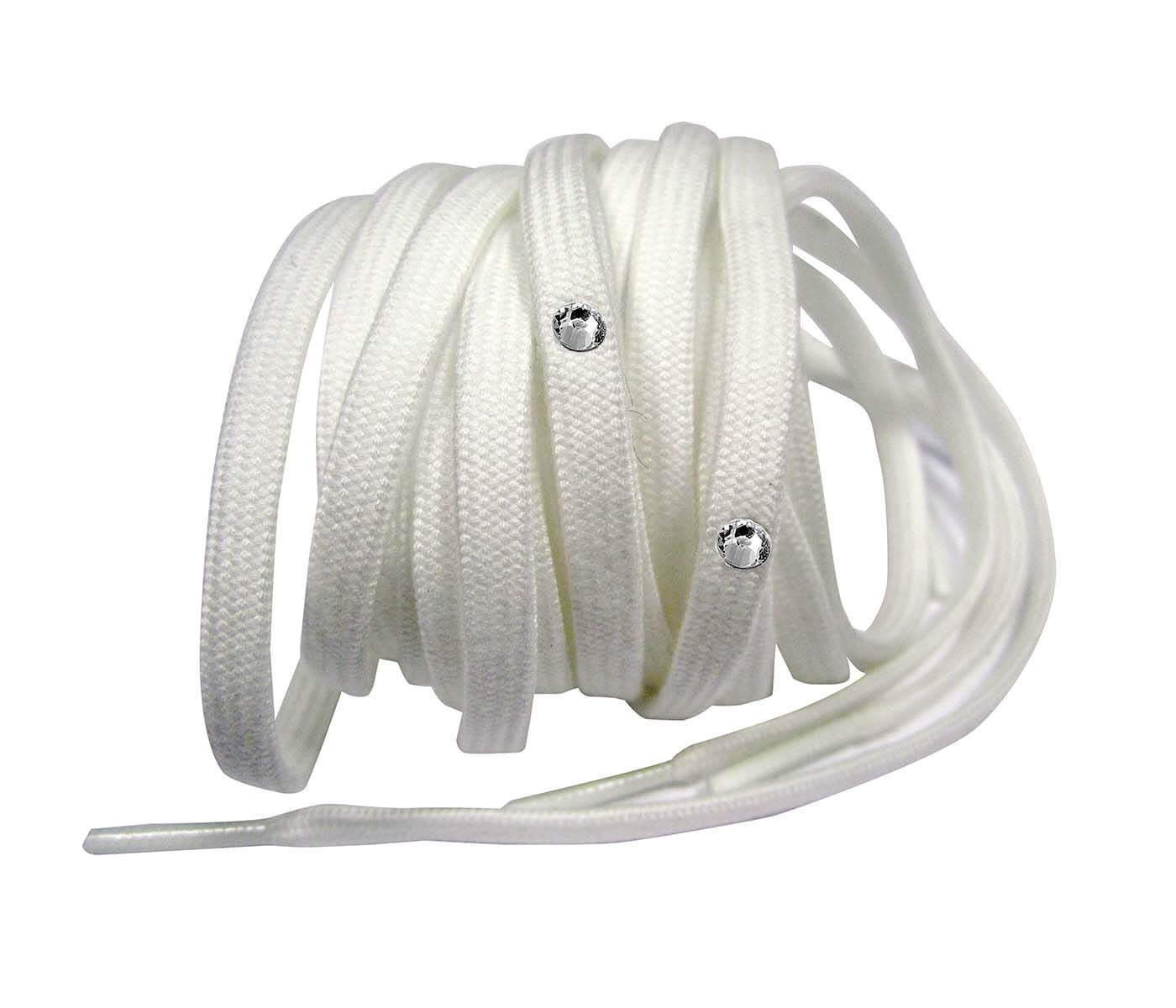 CHANGING LACES
Laces loose elasticity and need to be replaced. How often depends on you. Skaters who train daily can change every couple of months. Don't change the day before a big competition but the week before. Always make sure you have a spare pair.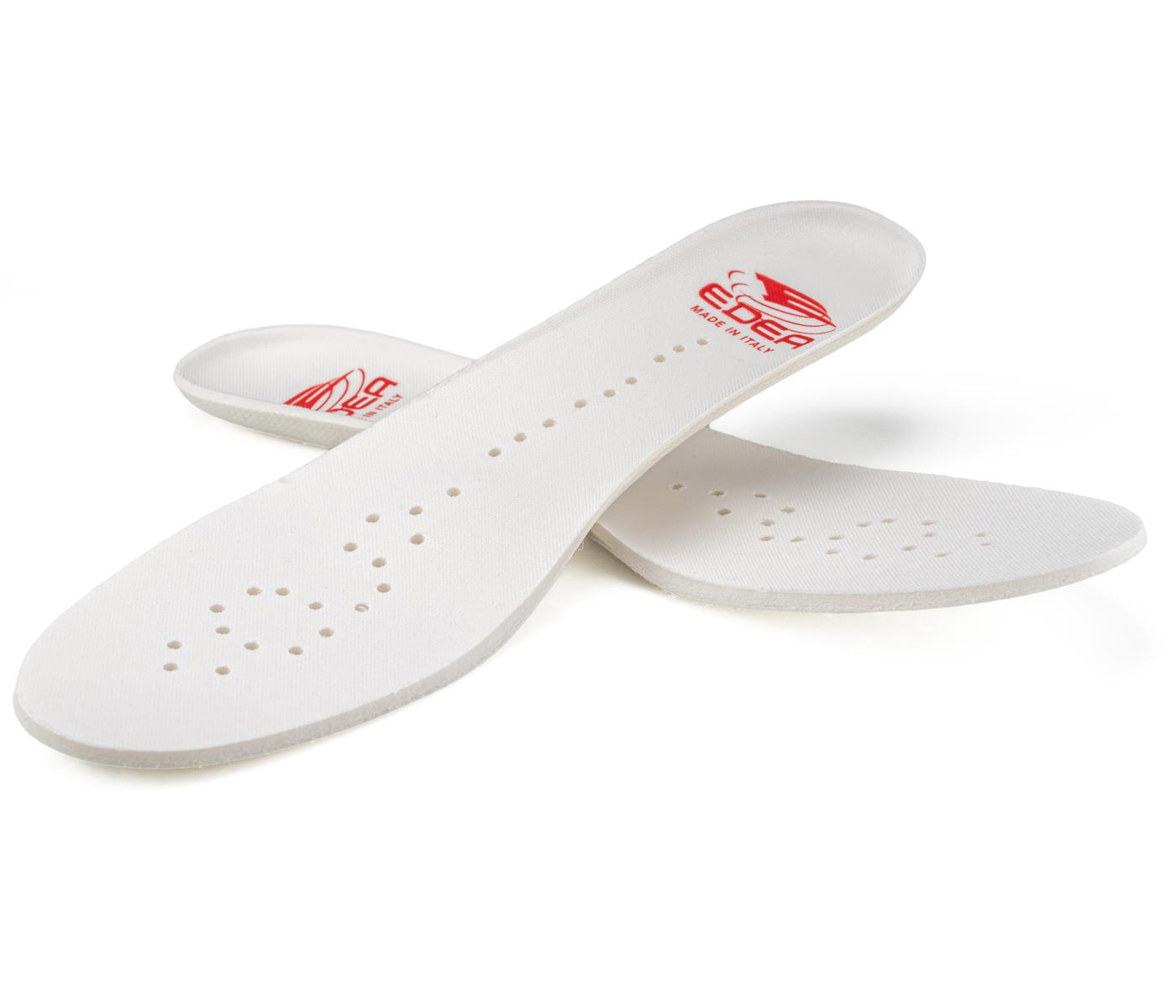 CHANGING THE INSOLE
Insoles like laces need changing regularly as they lose their spring and become dirty and smelly. Again change the week before any big competition. Choose from our range the best for your skating.
Checking your boots from time to time will ensure the boots perform and there are no issues. Simply check for creases, any signs of damage and ensure all the mounting screws are tight. If you have concerns, contact your dealer.
By doing this regularly you will avoid issues on competition day.