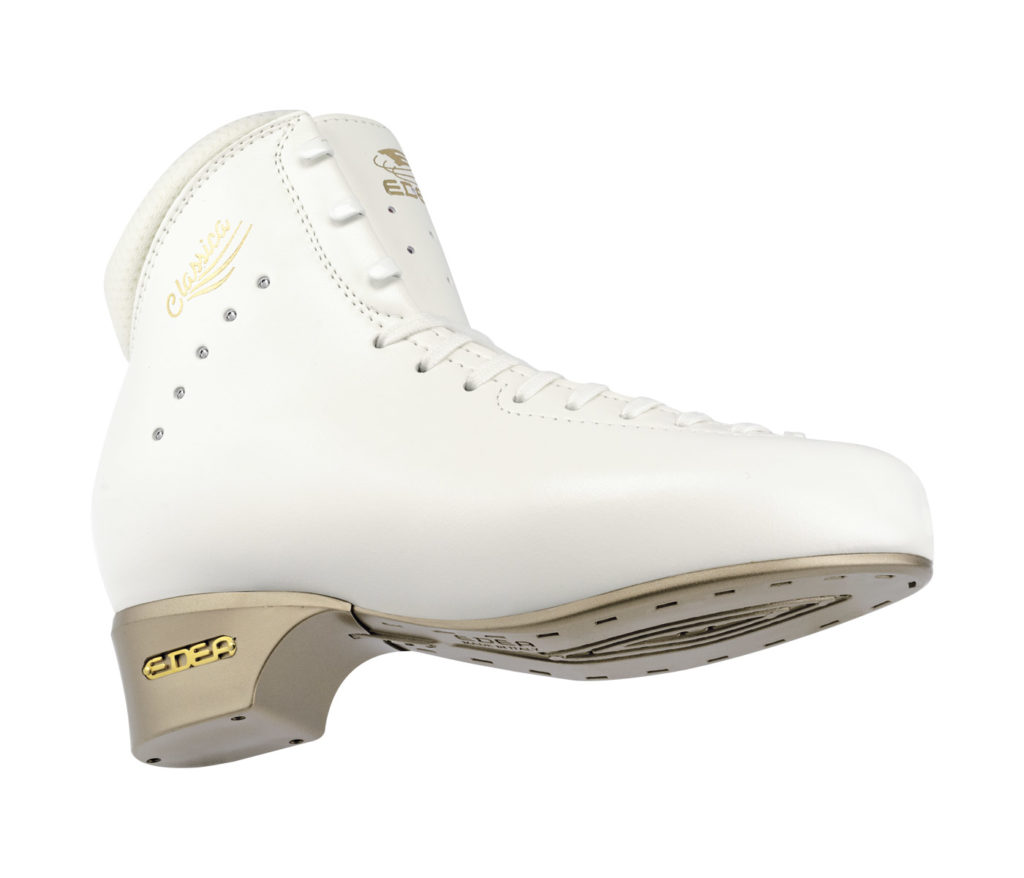 AMAZING GRACE
Dance just got wheels.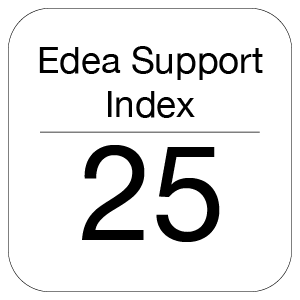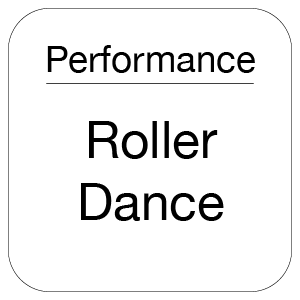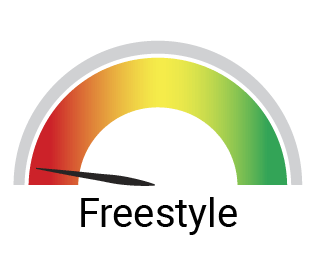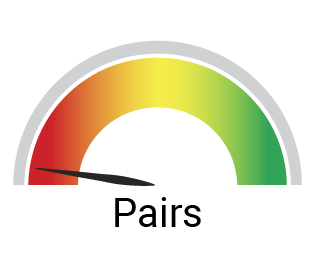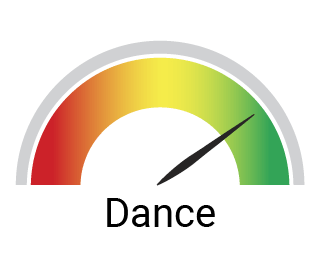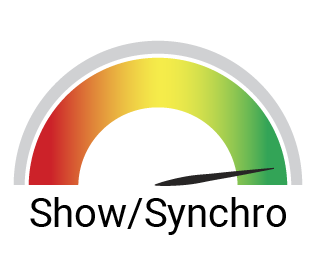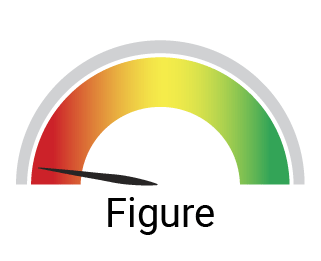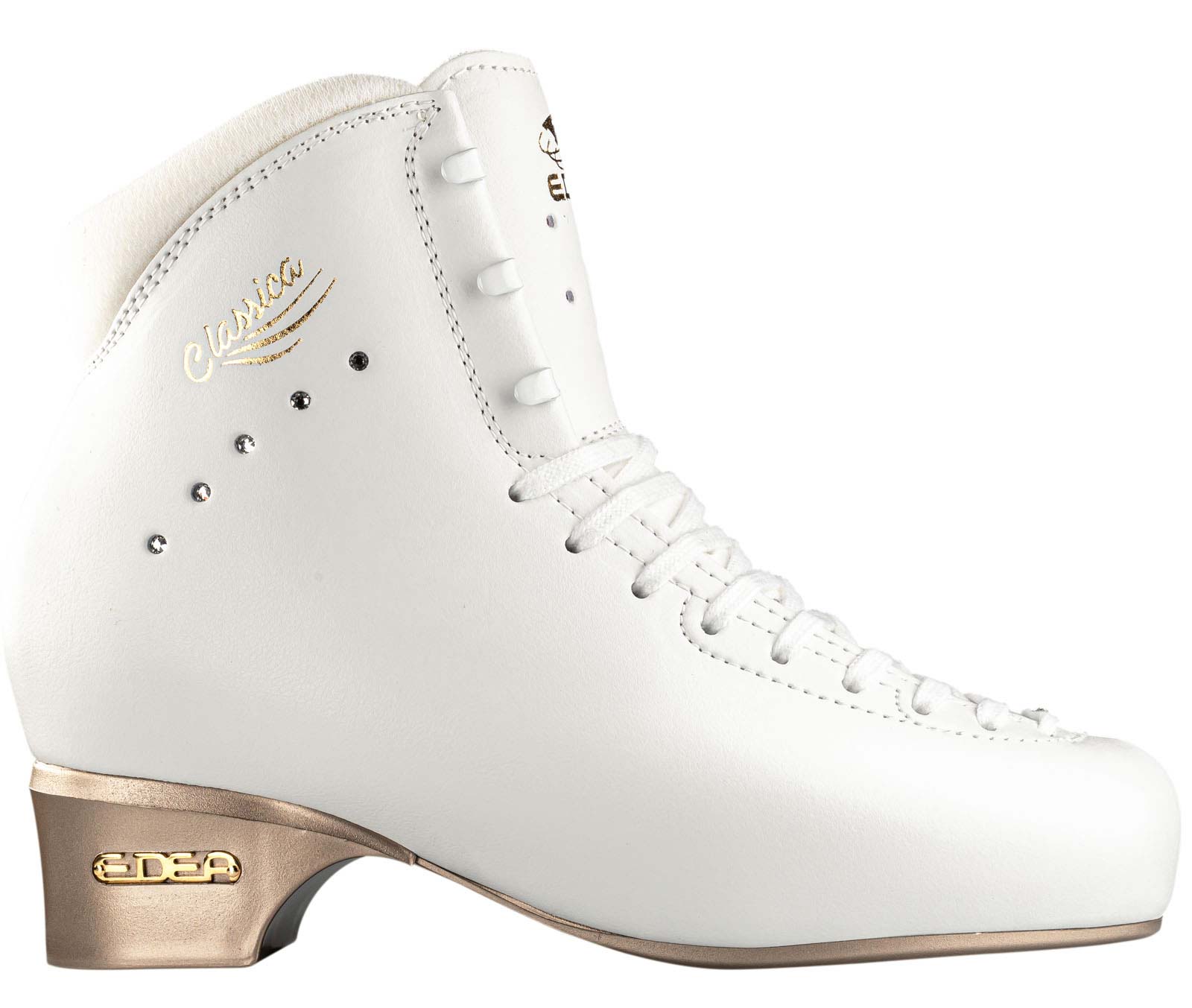 Classica is designed to dance. Flexibility gives you the freedom to express yourself.
Innovative design and materials give you the precision you need. Just add music.
A lowered rear profile allows you to create the perfect line. The symmetry of performance with the comfort of a padded Air-Tech collar.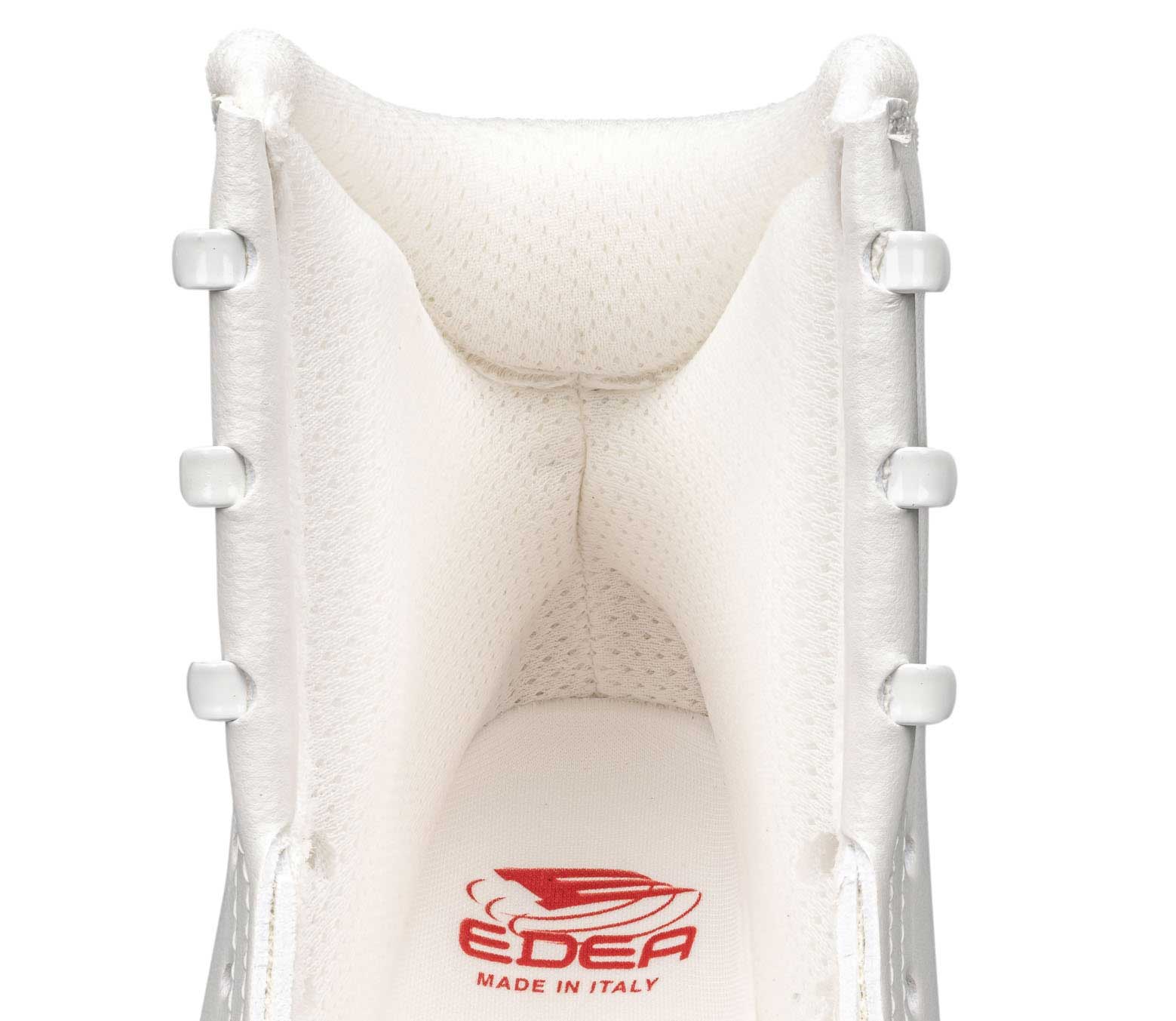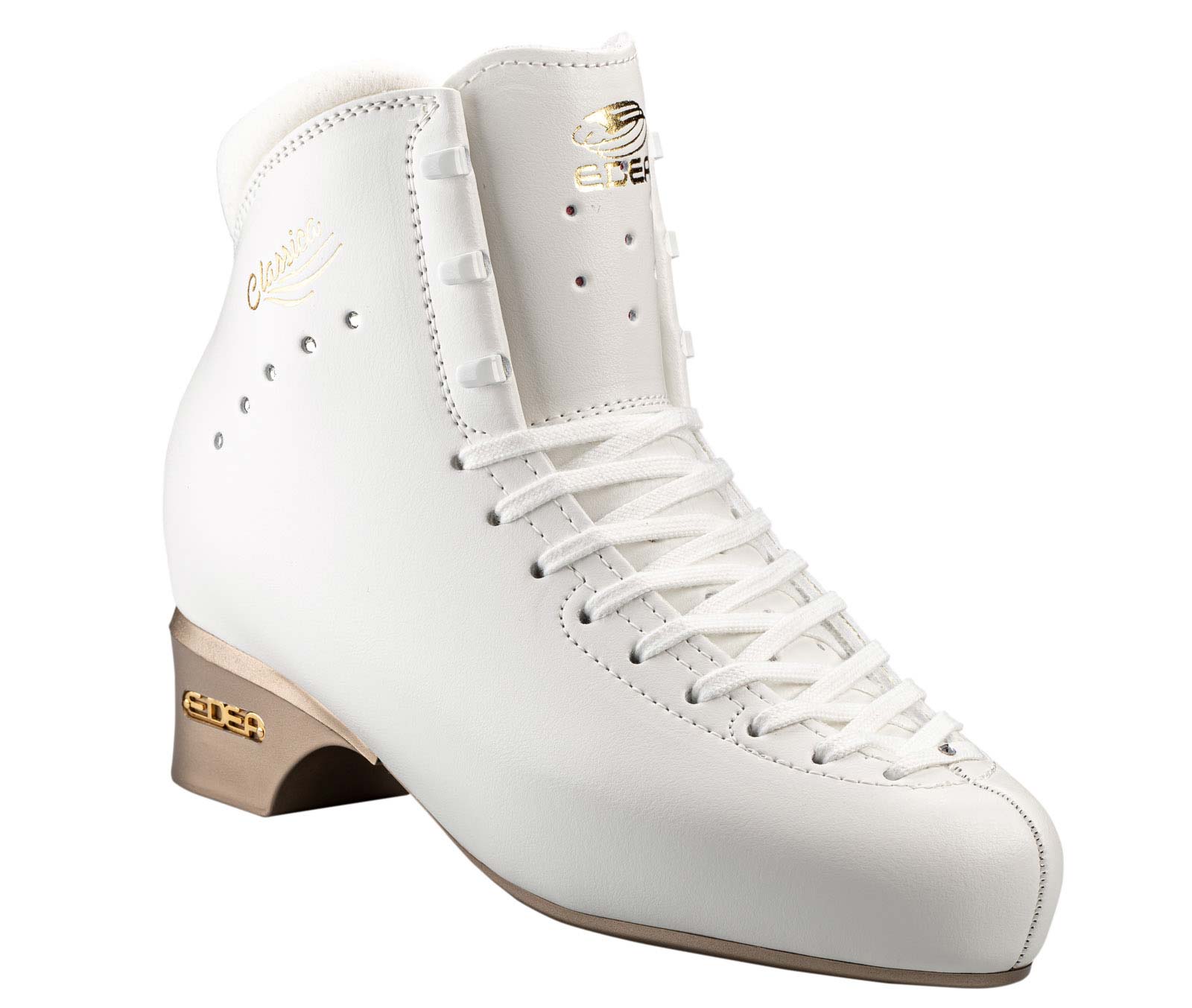 Designed to dance with a precision that ensures the right note every time.
The anatomical heel lock keeps you aligned, the tongue and boot gives you flexibility and the thin sole made from innovative materials shortens reaction time. The ultimate control for maximum poise.
The perforated sole lets in fresh air while the Air Tech lining keeps you dry.
You can dance 'til daybreak.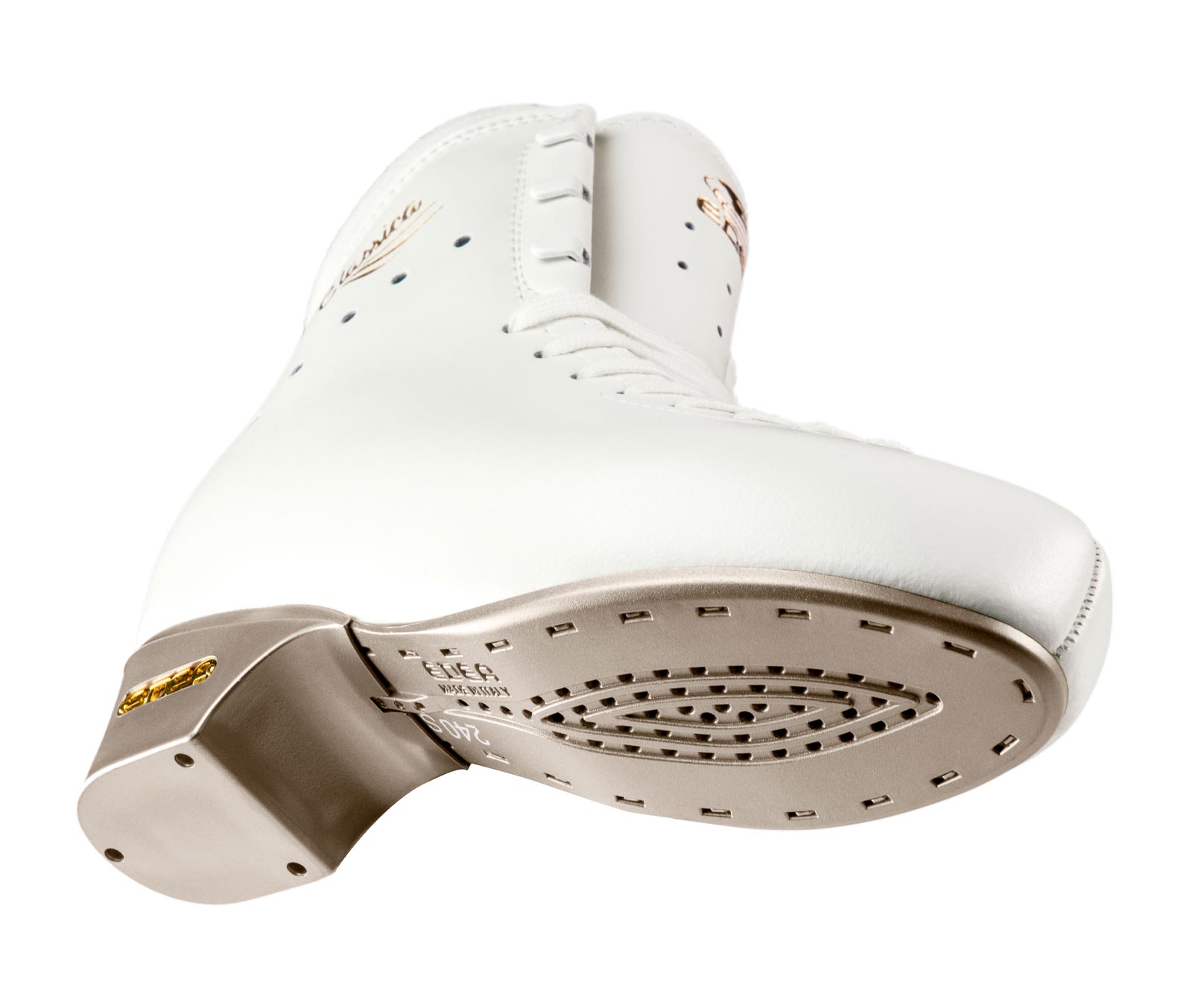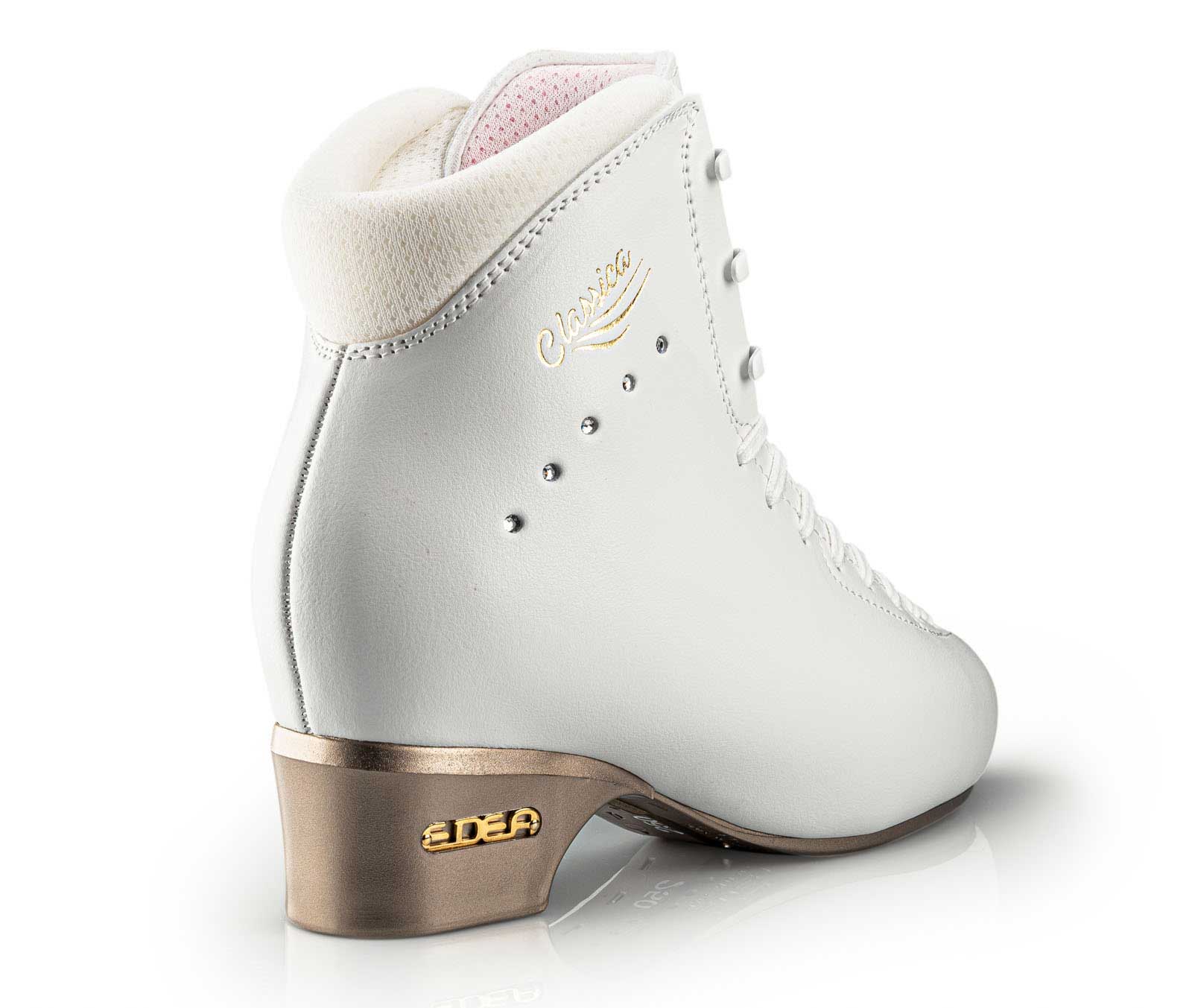 Like the little black dress, it's the simple elegance of Classica that gives it its timeless appeal. For those who know less is more.
Now you know what Classica gives you, find out how
How Classica is made
All materials are chosen because of their performance. Their combination make Classica ideal for dance.
TECHNOMICRO OUTER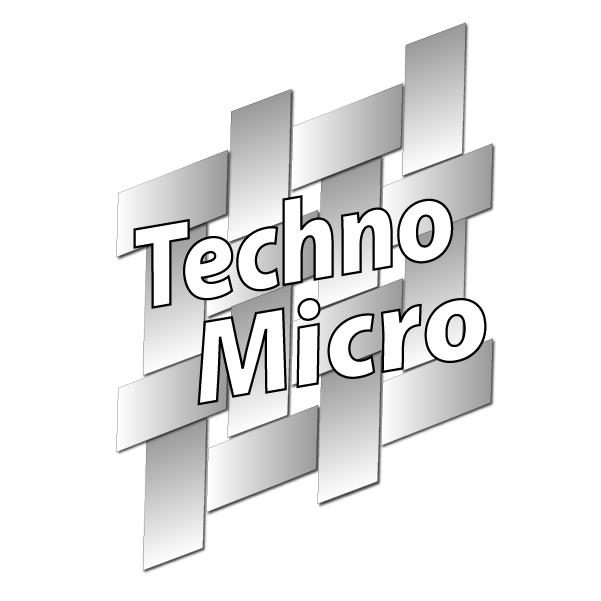 The outer of Classica is made from a Technomicro, a composite microfiber with a thread thinner and stronger than silk. It is lightweight for performance and stain resistant for easy cleaning.
THERMOFORMABLE SUPPORT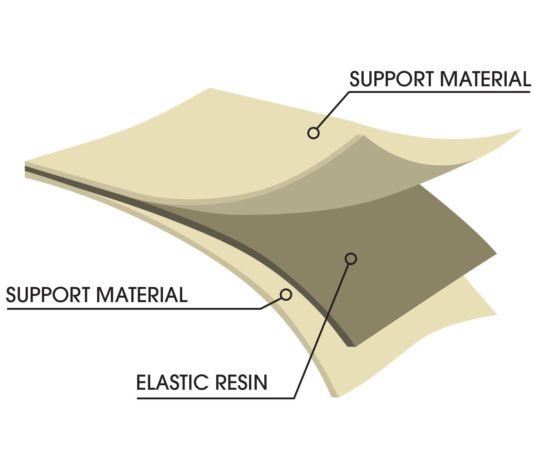 The superior elastic memory of the tri-layer materials gives unrivalled flexibility and better support. Being thermoformable, it also allows skilled technicians to Instant custom fit your Classica boots.
MEMORY FOAM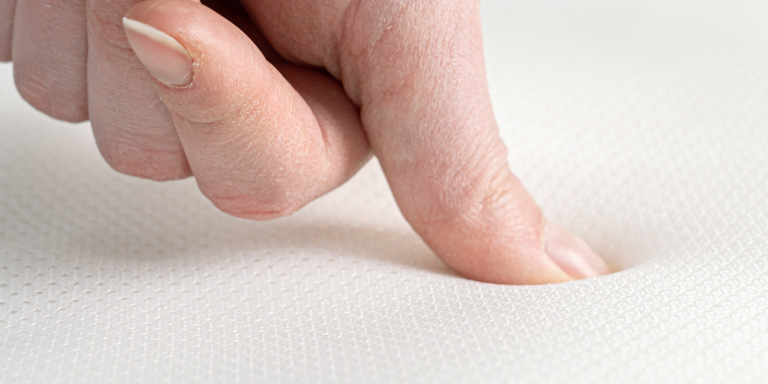 High density memory foam gives the ultimate in comfort. It supports your feet allowing micro movements to give better control and feel. It maintains its shape giving you the perfect fit every time.
INNER AIR-TECH LINING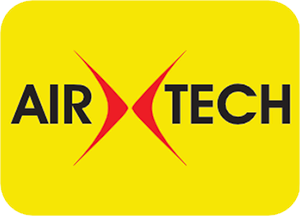 Air-Tech mesh fabric is used for the inner lining of the Classica.
The single thread creates an inner chamber for natural insulation and air cooling. Being moisture resistant, it also improves hygiene.
Classica dynamics
The perfect materials are matched with a graceful design.
RESPONSIVE FOOTBED FOR POWER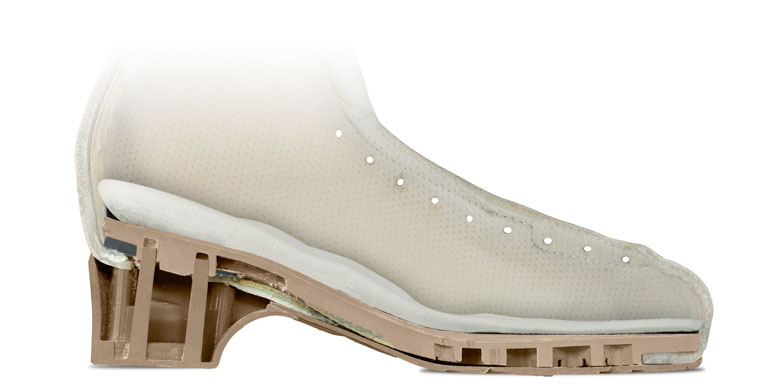 An innovative honeycomb design makes the footbed lighter and stronger. This increases power transmission, reduces response time giving greater control.
THINNER SOLE FOR FEELING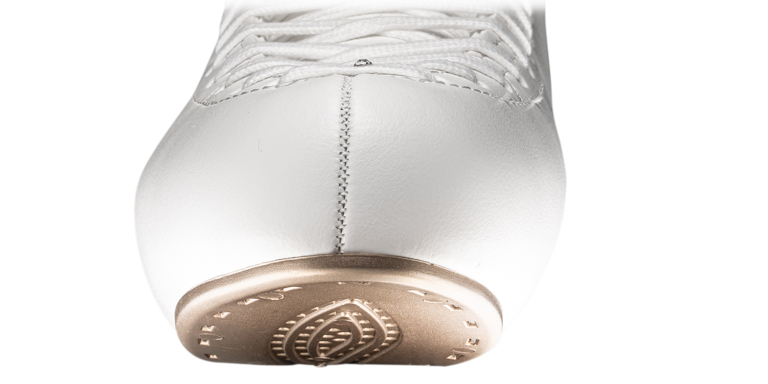 Thinner soles lower the center of gravity, improving balance and response, so you can really feel the edges.
LONGER ARCH FOR MORE CONTROL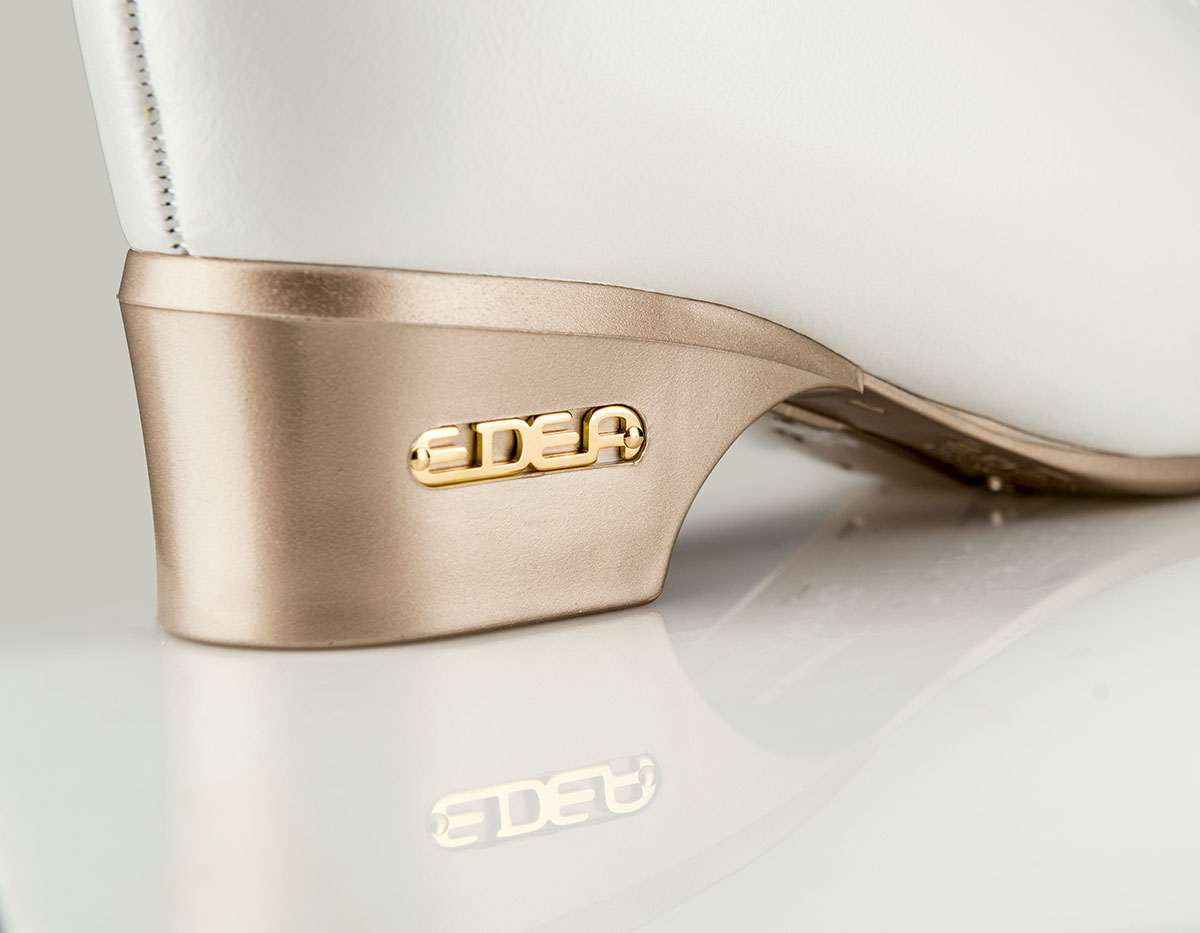 Roman architecture inspired our longer heel arch that distributes forces over a longer axis and gives you more control.
HOOKS FOR LACING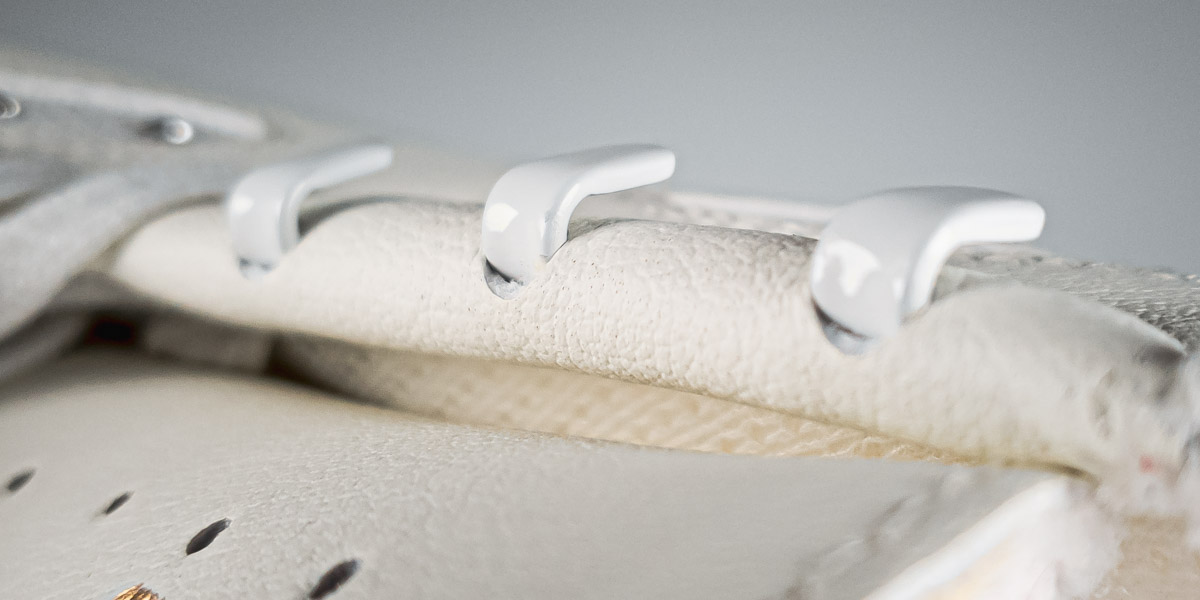 Movement range is increased, ankles are wrapped and lacing improved by lowering, lengthening and repositioning the galvanized carbon steel hooks.
VENTILATED SOLE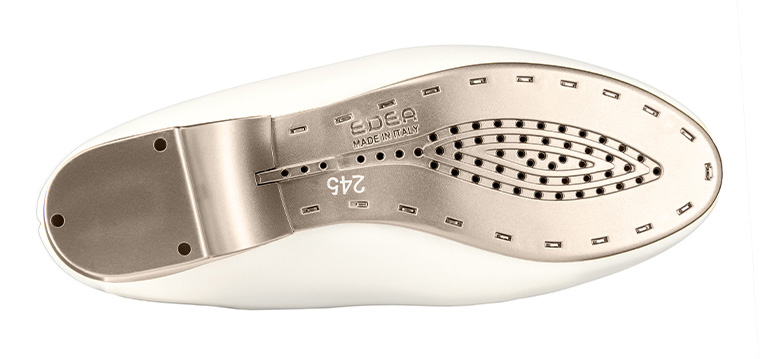 Edea's ventilated sole uses foot movement to circulate air in the boot, keeping your feet cooler during skating.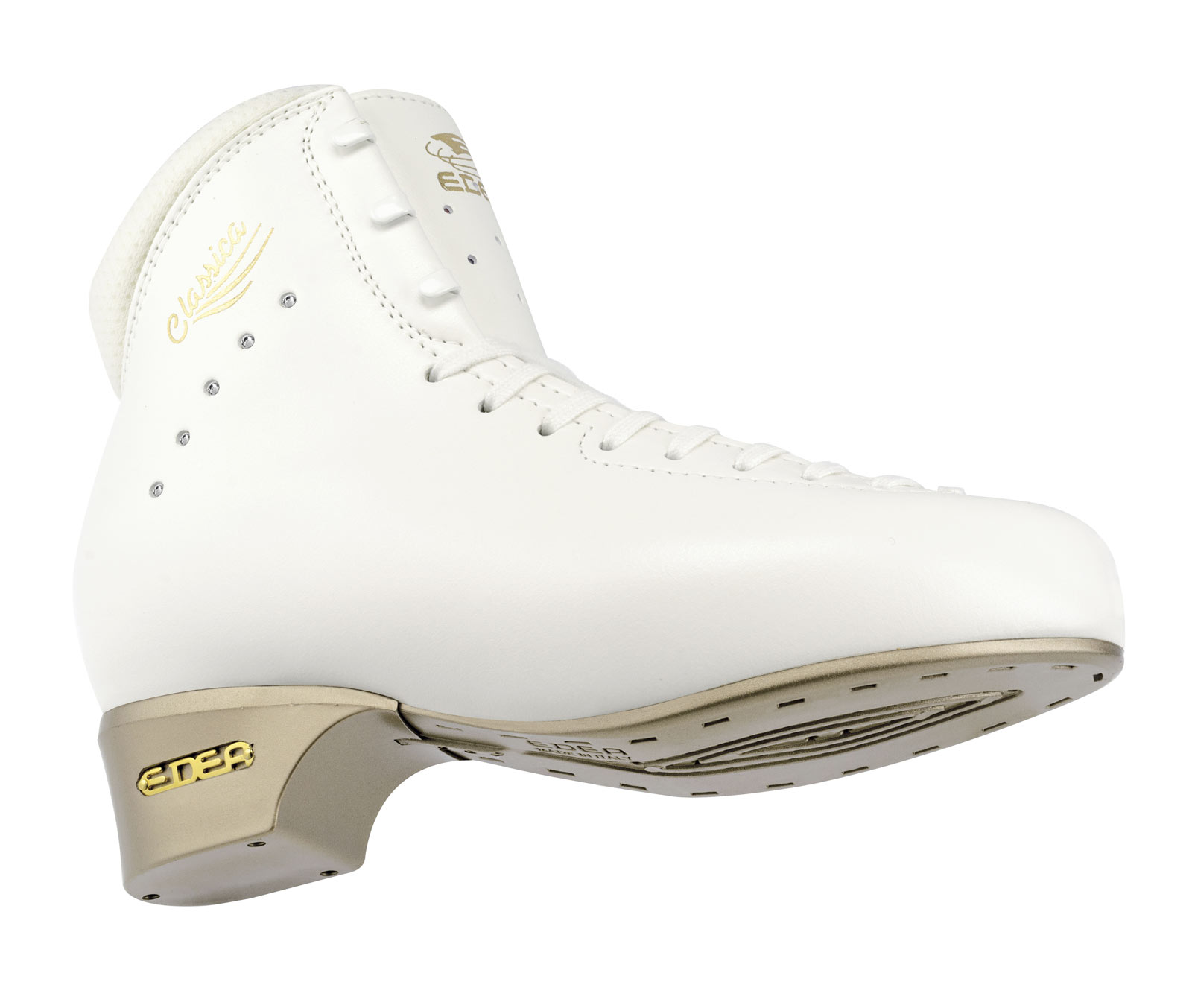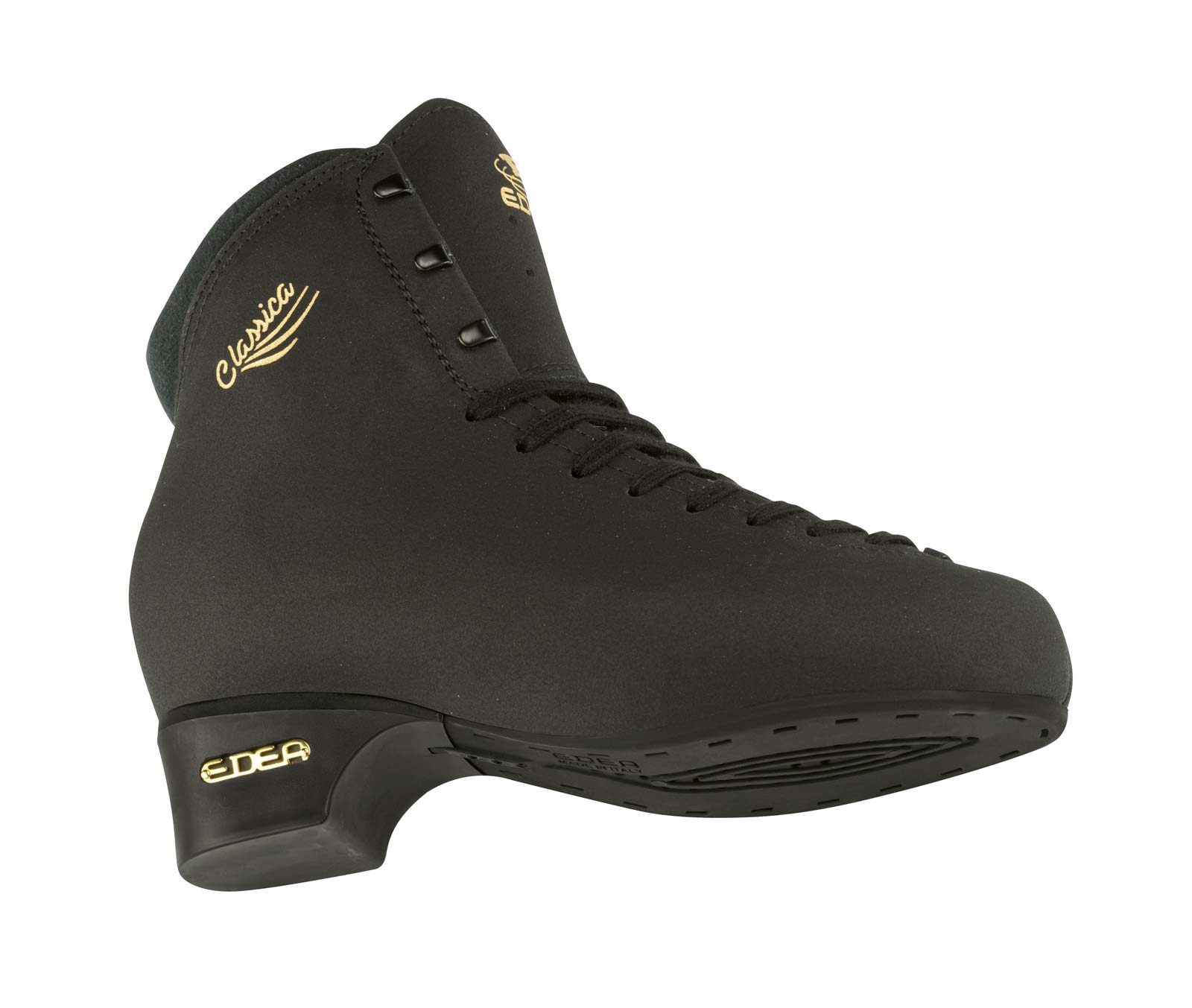 Entirely handmade in our factory near Venice, Italy, every boot is crafted by over 70 pairs of hands.
Each craftsman adds their skills to each pair, slowly creating a unique masterpiece.
You are the final piece that brings their passion alive.
WHICH SIZES AND WIDTHS ARE AVAILABLE?

In White size 225-280 C width
In Black size 225-310 C width

HOW SHOULD I LACE EDEA BOOT?

Lacing keeps the heel in its pocket, minimizing movement. The most effective way is looser across the toes, tighter across the instep and looser on the upper hooks for more flexibility. Check out our recommendation about lacing.
WHAT'S MY CORRECT SIZE IN EDEA?

Edea are measured in 5mm increments and your local dealer will fit the right size so you can have optimal performance. Read more here.

CAN EDEA CLASSICA BE CUSTOMIZED?

HOW TO TAKE CARE OF CLASSICA