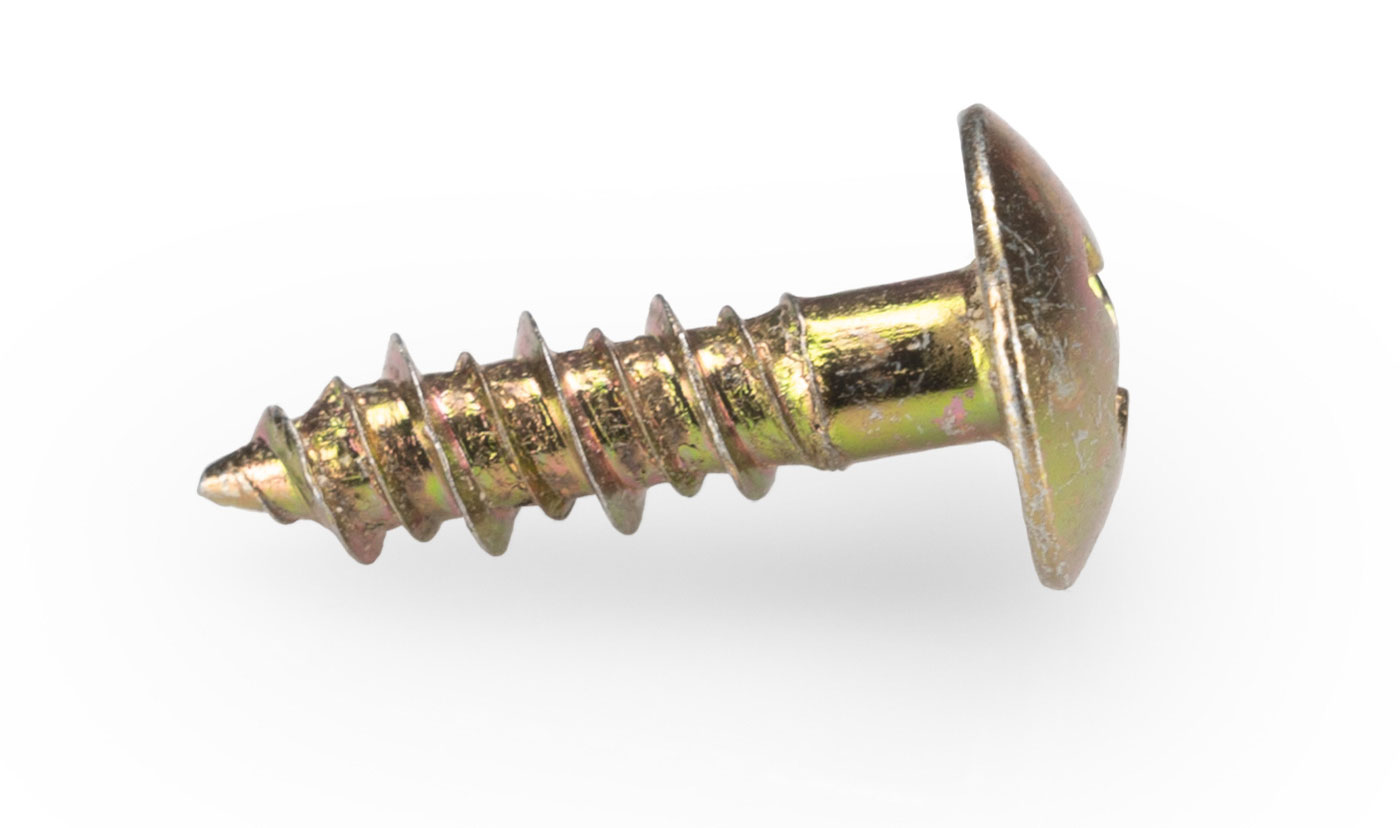 THE PERFECT FRAME MOUNT
The technical advances in the sole have been matched with development of the screws. They're designed specifically for mounting frames on Edea boots, giving superior hold for longer.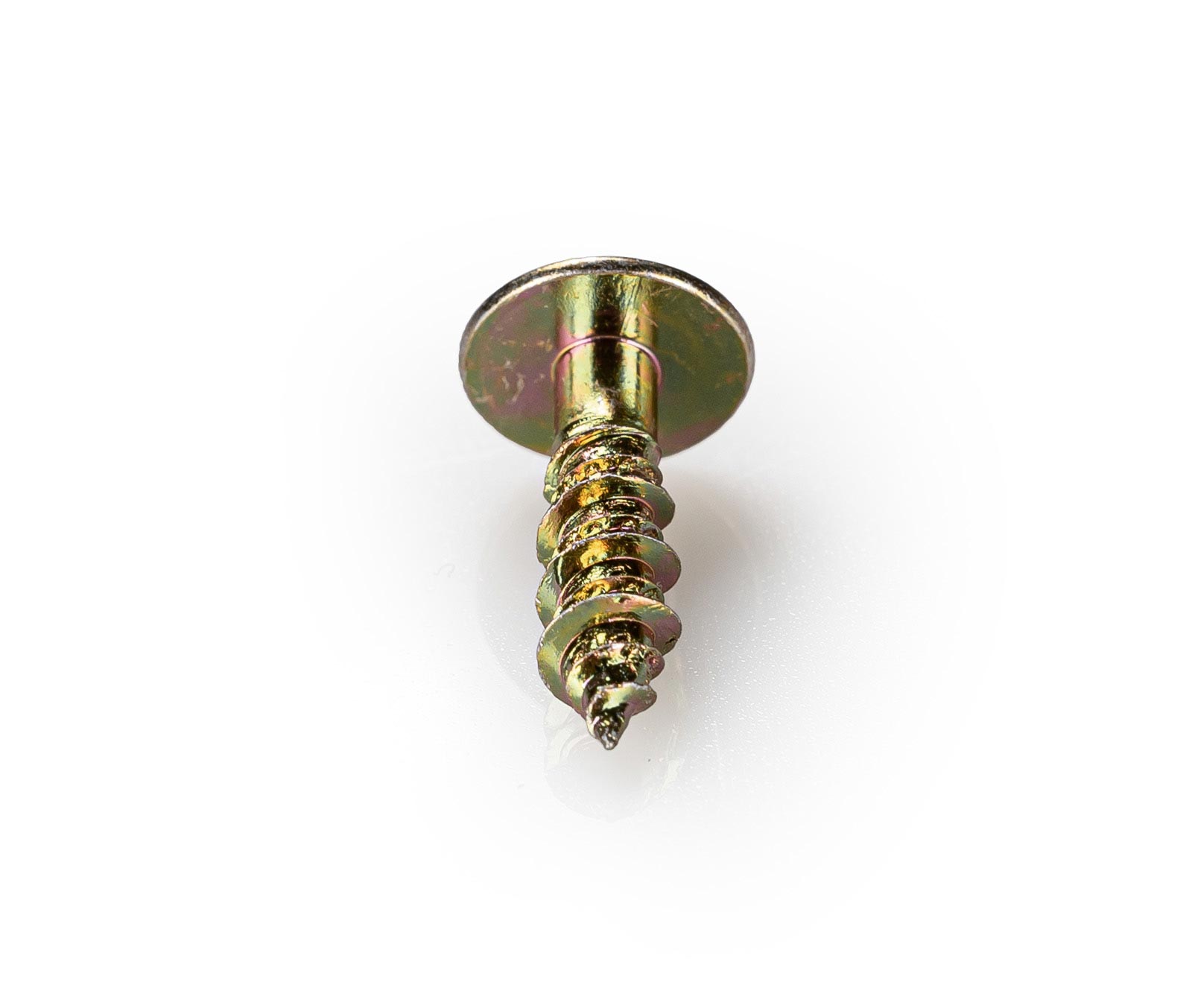 Traditional screws have a single thread which means they need to be longer and loosen over time. Our thinner technical soles needed better. We chose new hi-low double helix threaded screws. They increase the 'bite' surface making them more efficient with a tighter lock that holds for significantly longer. This means we have been able to shorten the screws while increasing hold.
These modern precision engineered screws are made of 100% galvanized steel to protect against corrosion and rust that are part of the challenge of skates design.
We recommend to use Edea screws with the Edea 'Quick Mounting System' to mount frames. If you have any doubts about the mounting process, please always contact your dealer and technician.
Superior hold for better performance.
#skatethedream