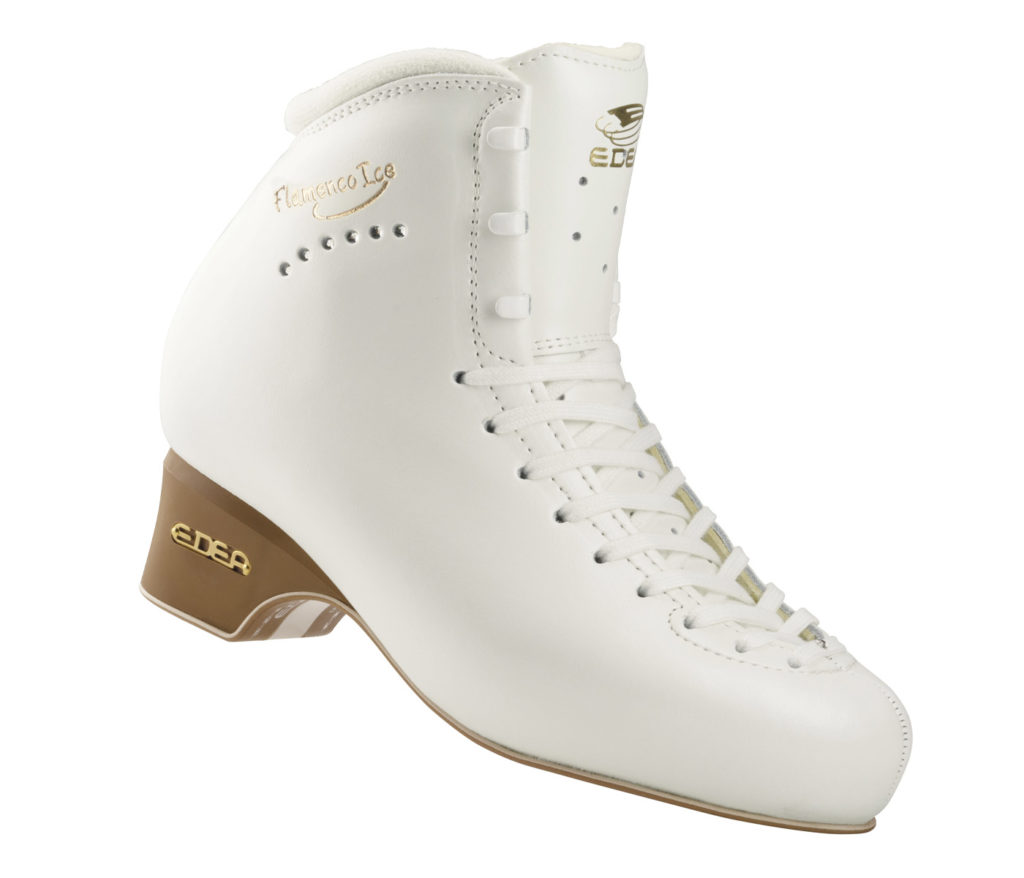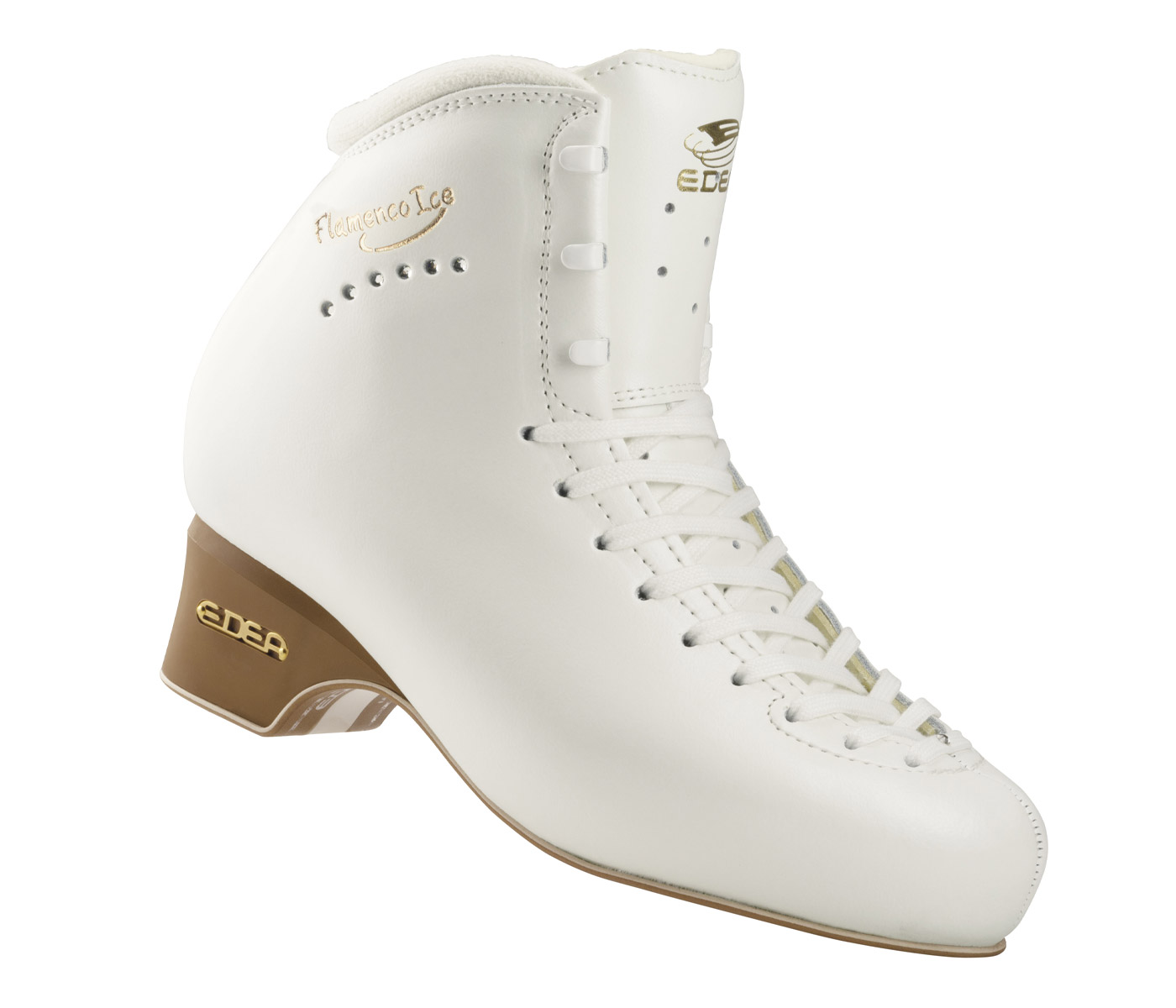 FEEL THE BEAT
Classical looks with added passion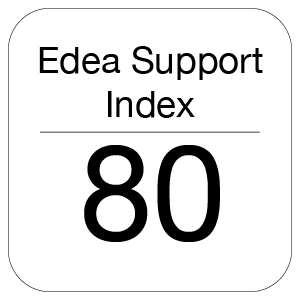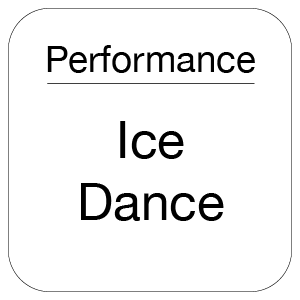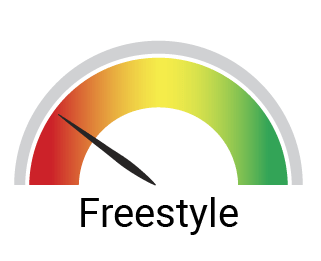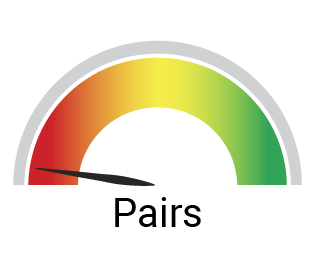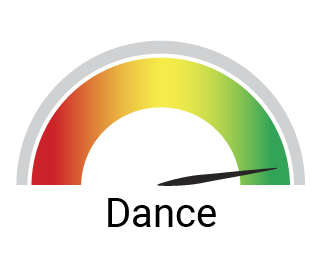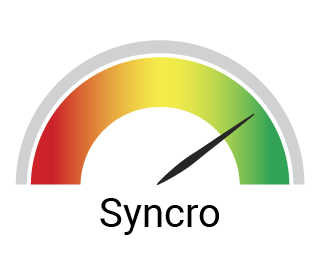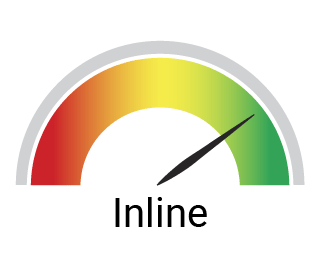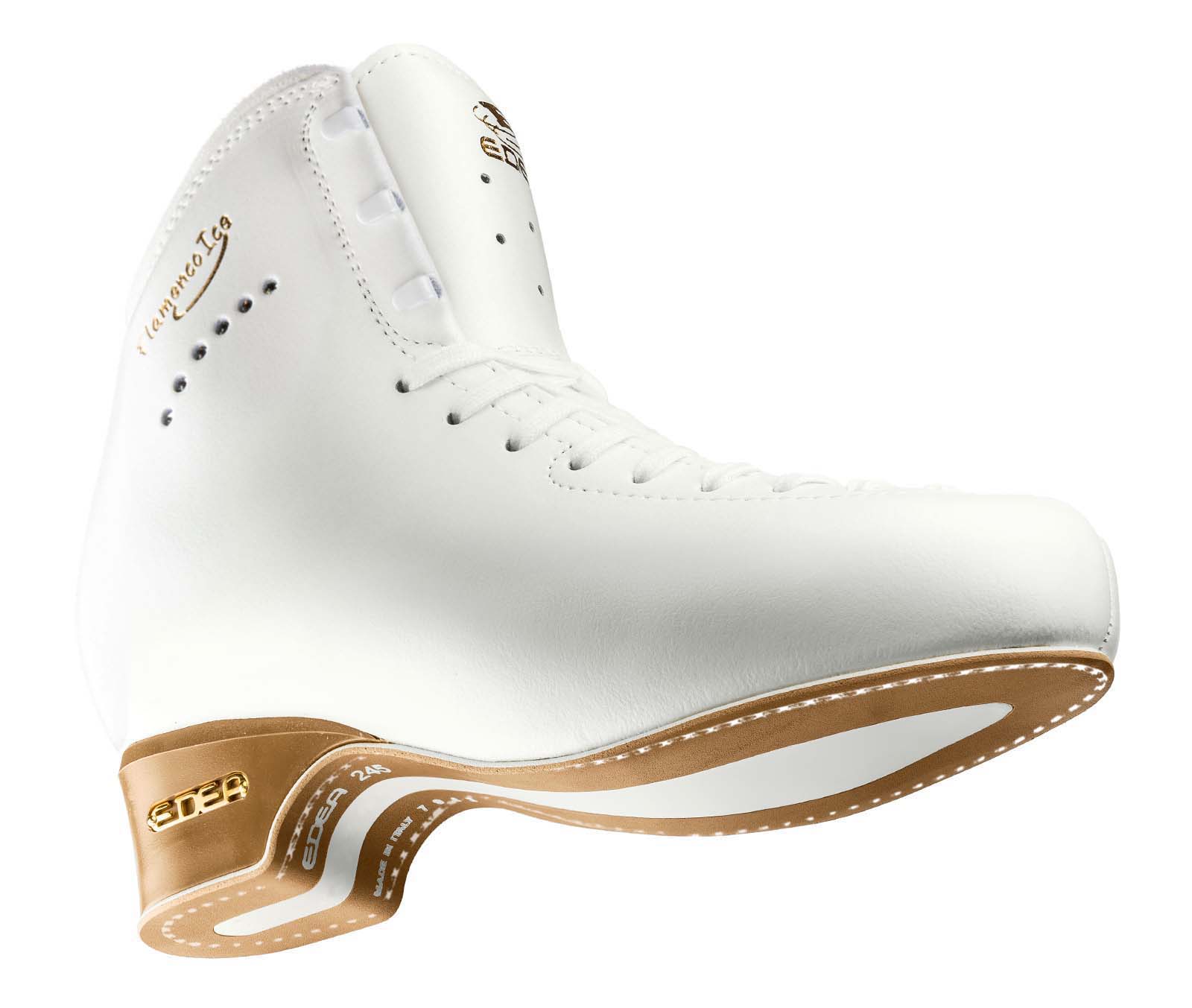 Support for precision, range of movement for expression. For those who need to dance.
The unique shell and thinner sole improve power transmission shortening reaction time. This gives greater control and precision for more defined movements and quicker transitions.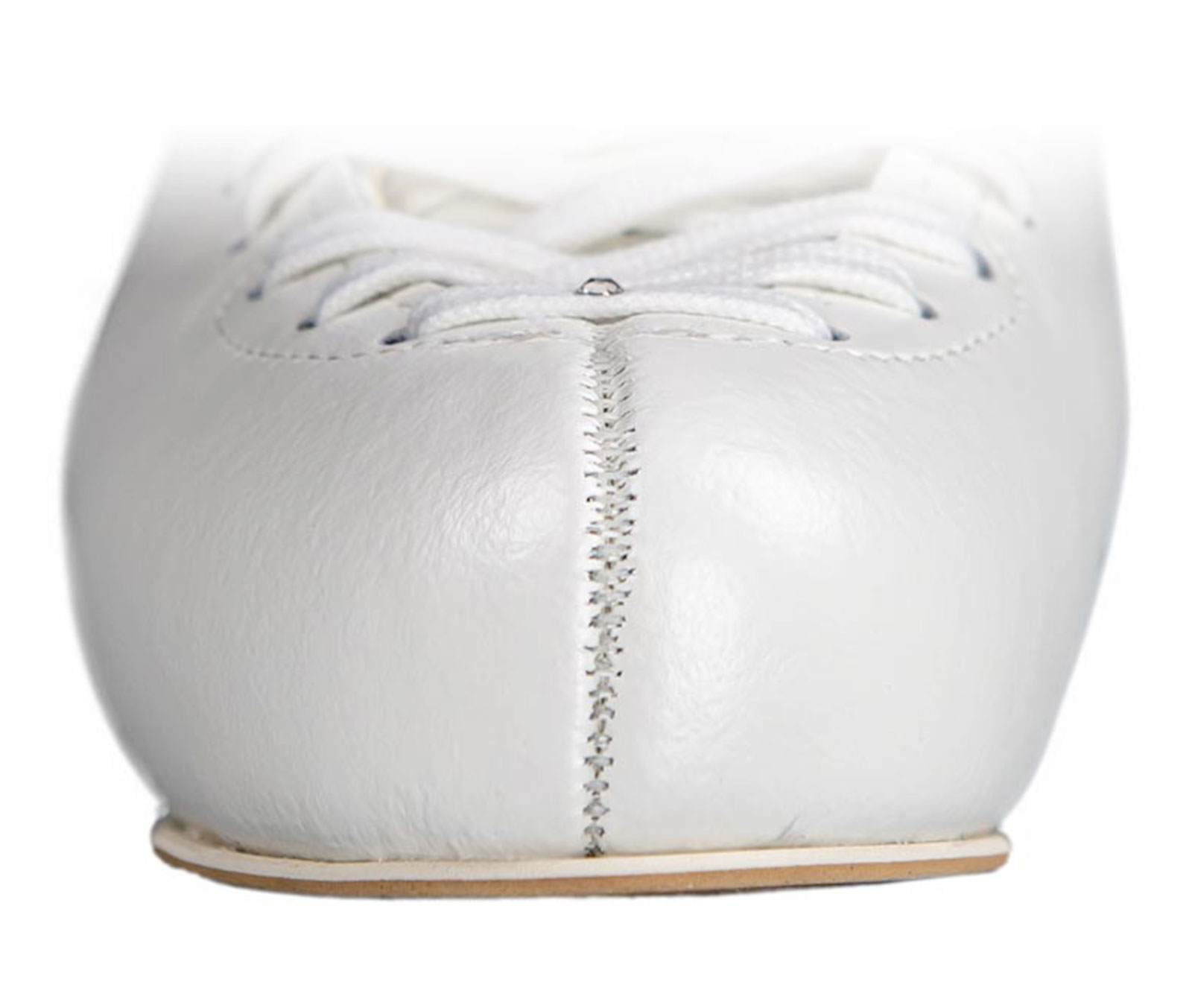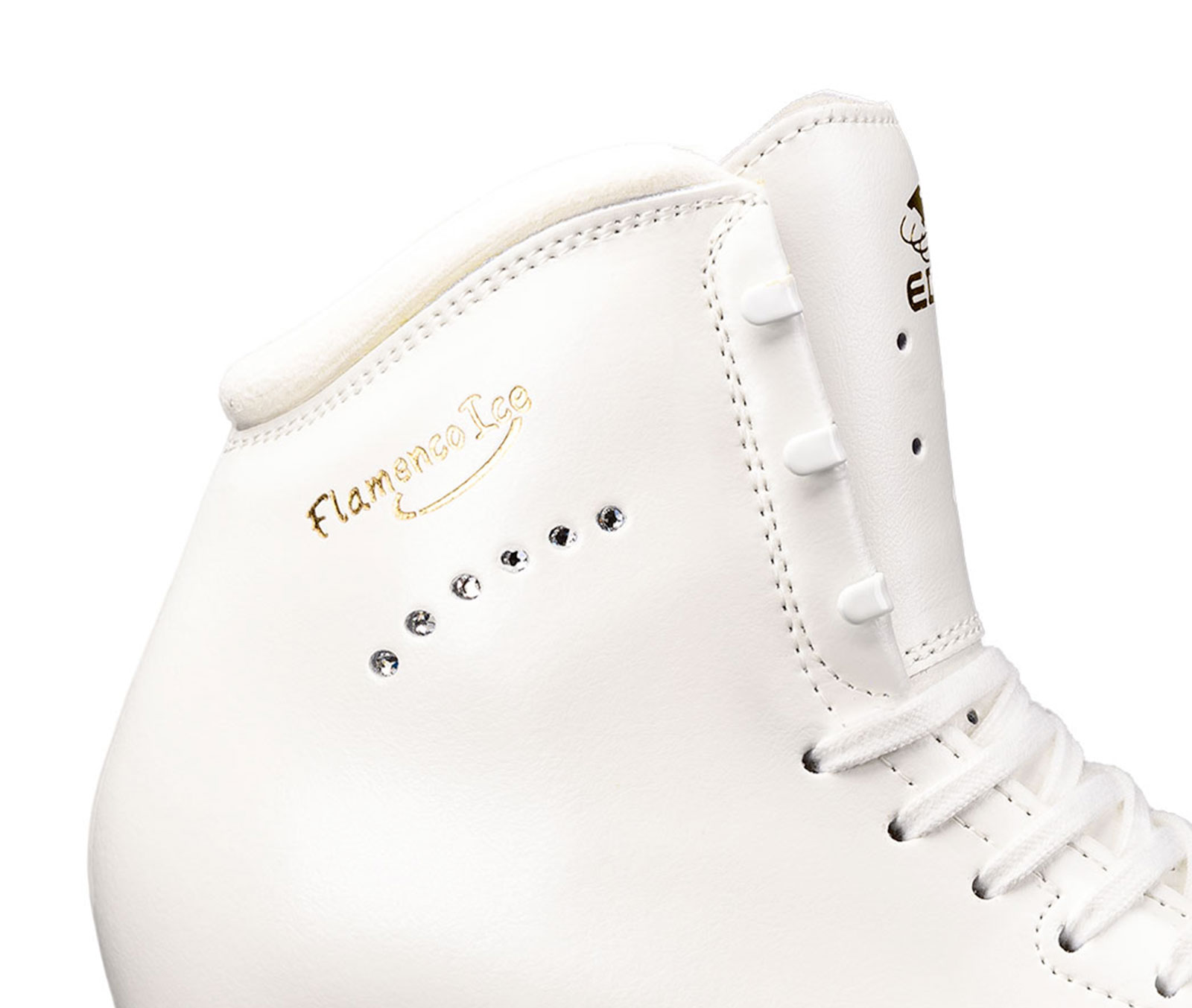 The lower profile increases range of movement so you can express yourself and dance the edges.
The ergonomic heel pocket ensures the optimum foot position and the memory foam holds without pressure. The shell is thermoformable and can be instant custom fitted in store. Your perfect dance partner.
Flamenco Ice are designed for you. Get back to full training quickly with the shorter break-in time. The SH microfiber lining dries more quickly, keeping you and your boots fresher for your next session.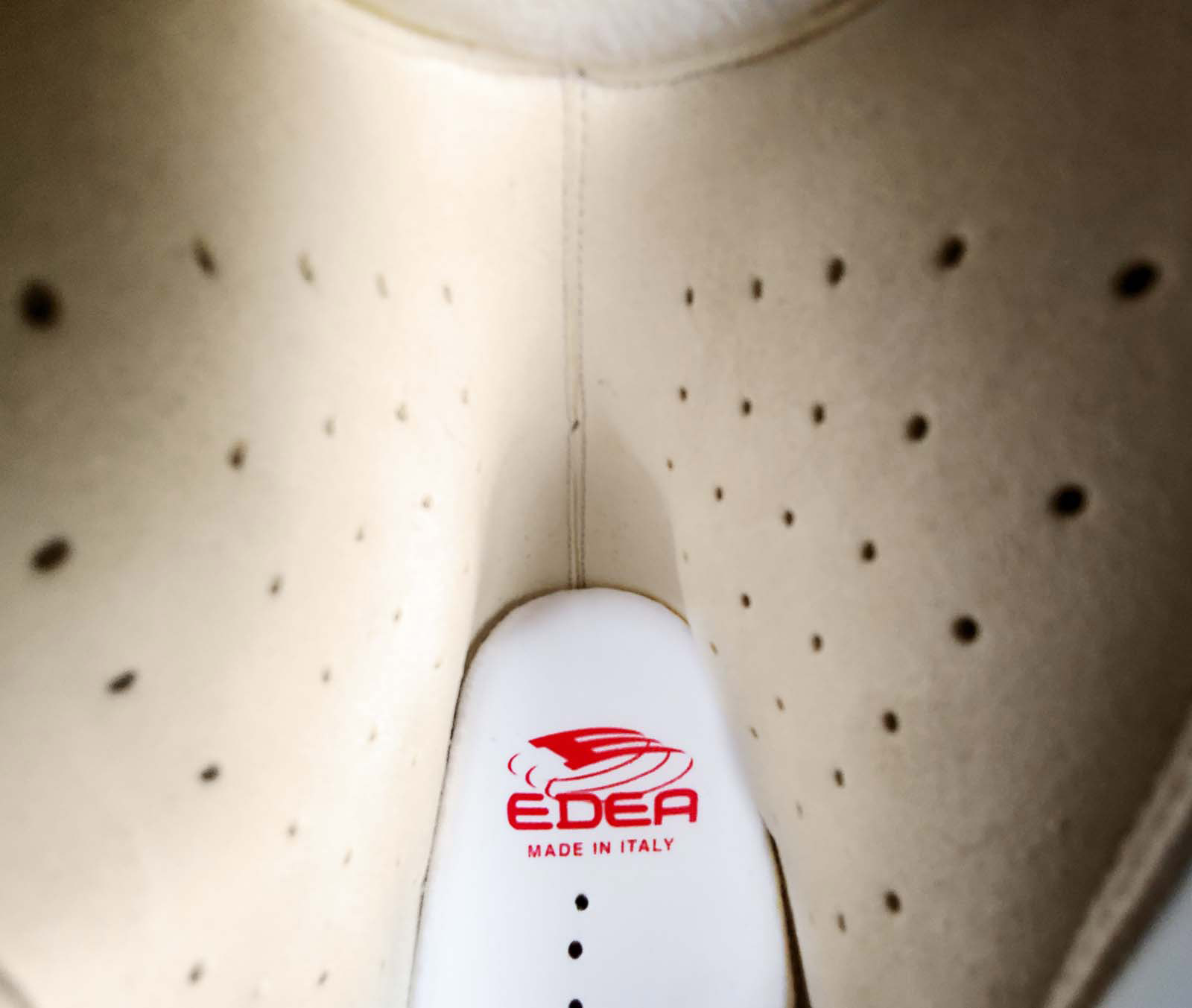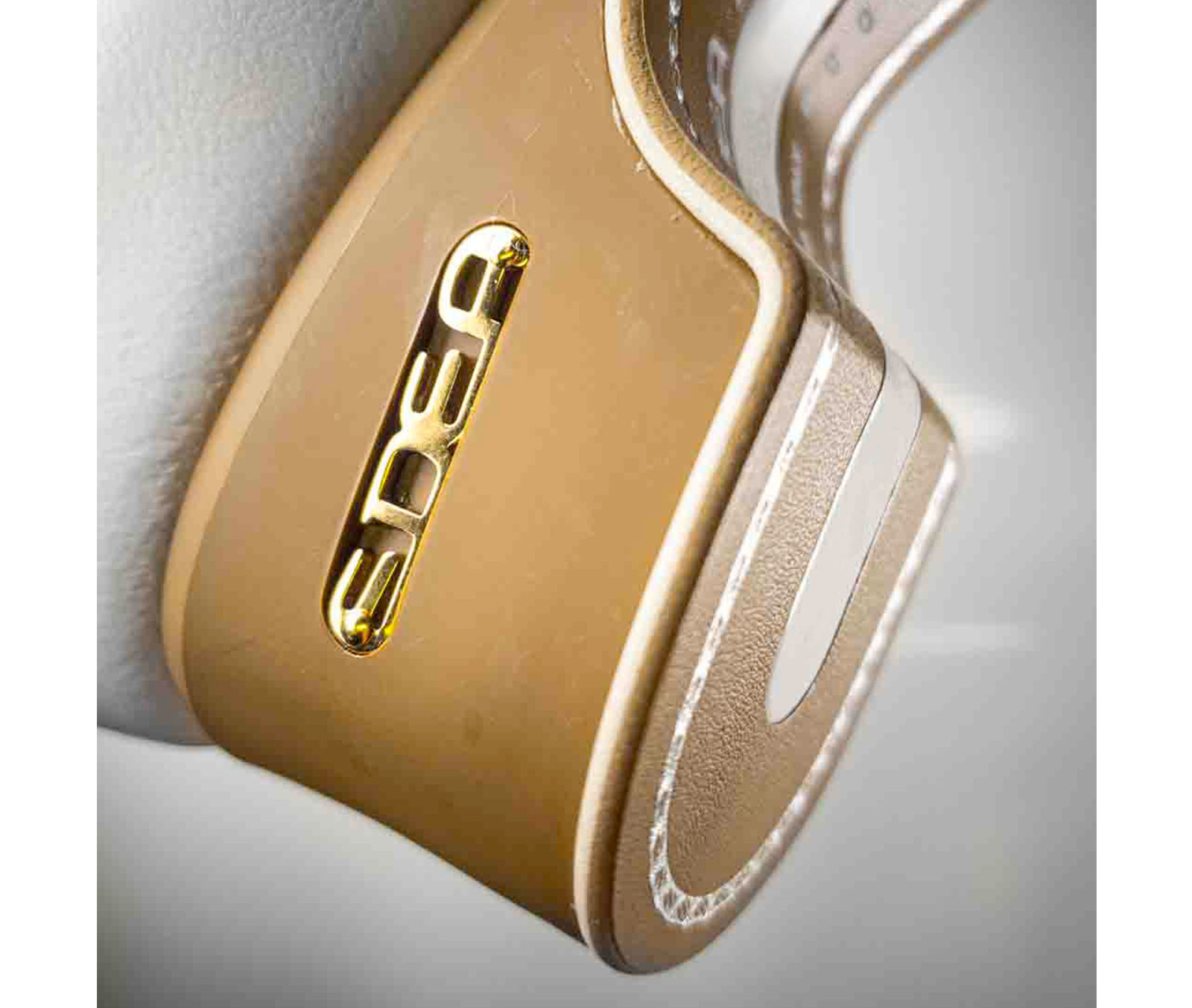 The Flamenco Ice is designed with a superior dual sole technology to reduce ice chatter giving you a smoother glide, connecting you with the ice.
Now you know what Flamenco Ice gives you, find out how.
FLAMENCO ICE DISSECTION
The Flamenco Ice is passion and innovation. Here we dissect how.
LEATHER OUTER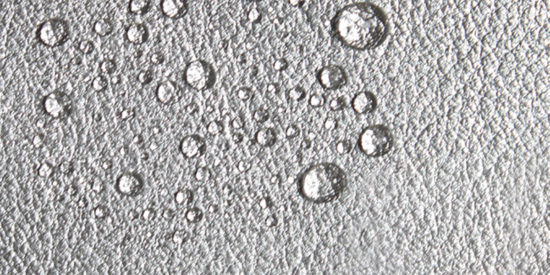 Specially coated leather made to European standards (EN ISO 20345) ensures our boots are waterproof, more hygenic and easier to clean.
THERMOFORMABLE SUPPORT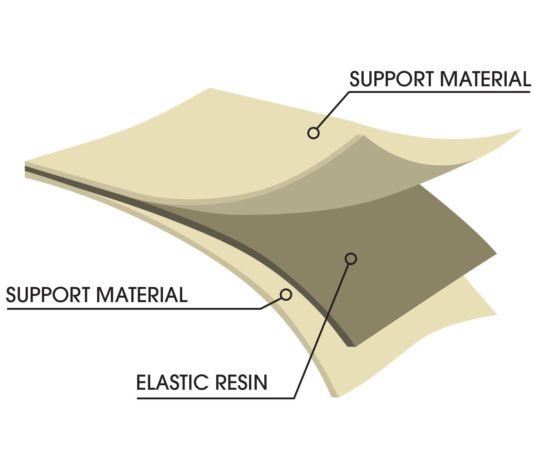 The lightweight tri-layer construction is stronger and offers more support through a superior elastic memory. Flamenco Ice is thermoformable, which allows skilled technicians to Instant Custom Fit your Flamenco Ice in store.
MEMORY FOAM
High density memory foam supports your feet allowing micro movements for more precision, giving better control and feel. Memory foam keeps its shape to give you the perfect fit every time.
SH MICROFIBER LINING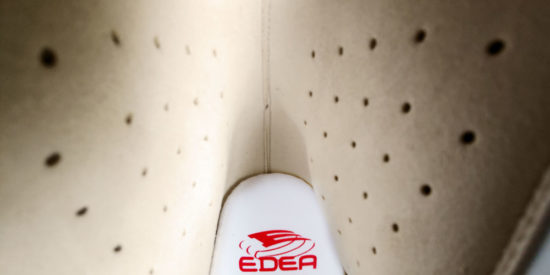 SH microfiber is a combination of natural and synthetic fibers which has the strength of leather but at one third the weight. The close weave is more durable and hard wearing.
FLAMENCO ICE DYNAMICS
A traditional finish with modern design and lightweight materials.
RESPONSIVE FOOTBED FOR POWER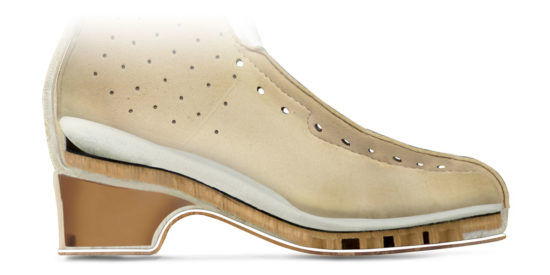 The light strong honeycomb footbed increases power transmission and control while shortening response time so you can be more precise.
THINNER SOLE FOR FEELING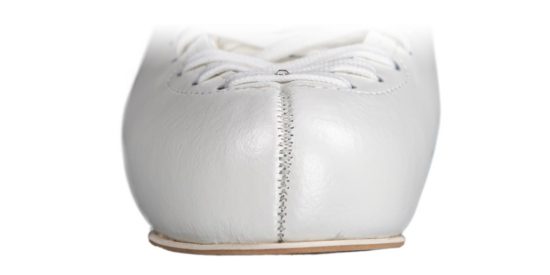 The sole is thinner and waterproof and with its lower center of gravity, improves the balance and sensitivity so you can dance the edges.
LONGER ARCH FOR MORE PRECISION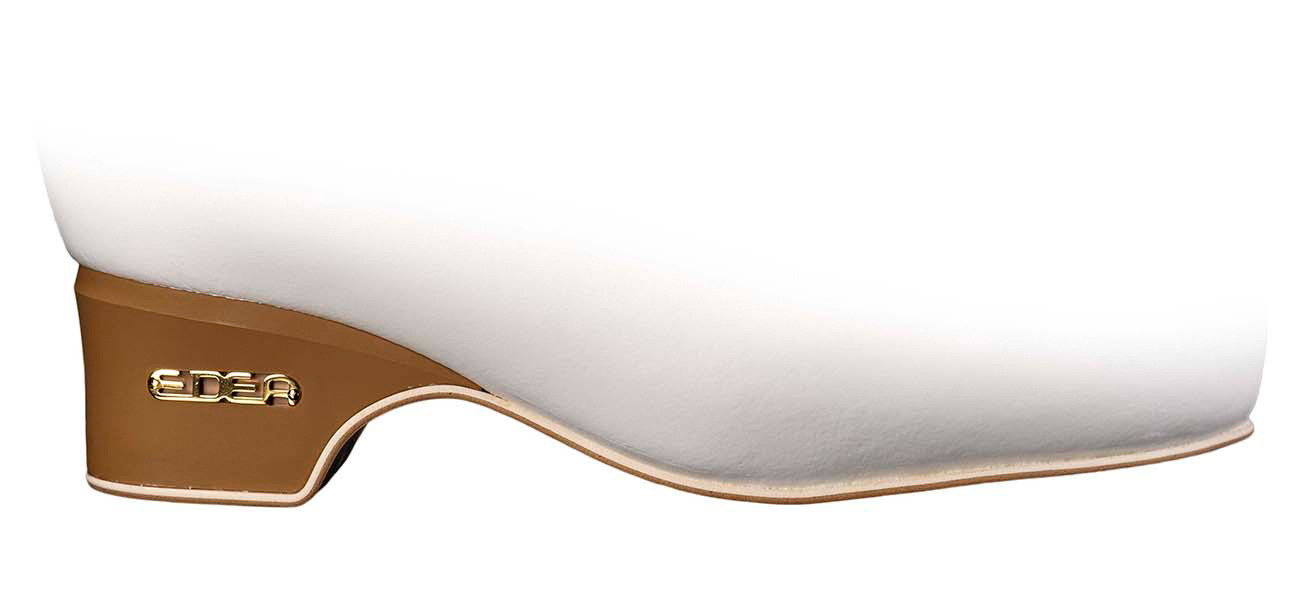 With the forces distributed over a longer axis, the heel arch gives greater control and a better response, making dancing feel even more natural.
HOOKS FOR LACING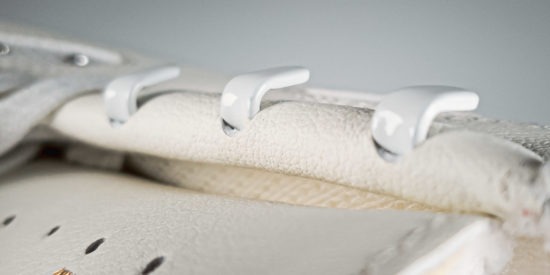 Everything is about movement range and comfort. Even the hooks have been improved. The galvanized carbon steel hooks are stronger, lower, longer and have been repositioned to make lacing easier and improve performance.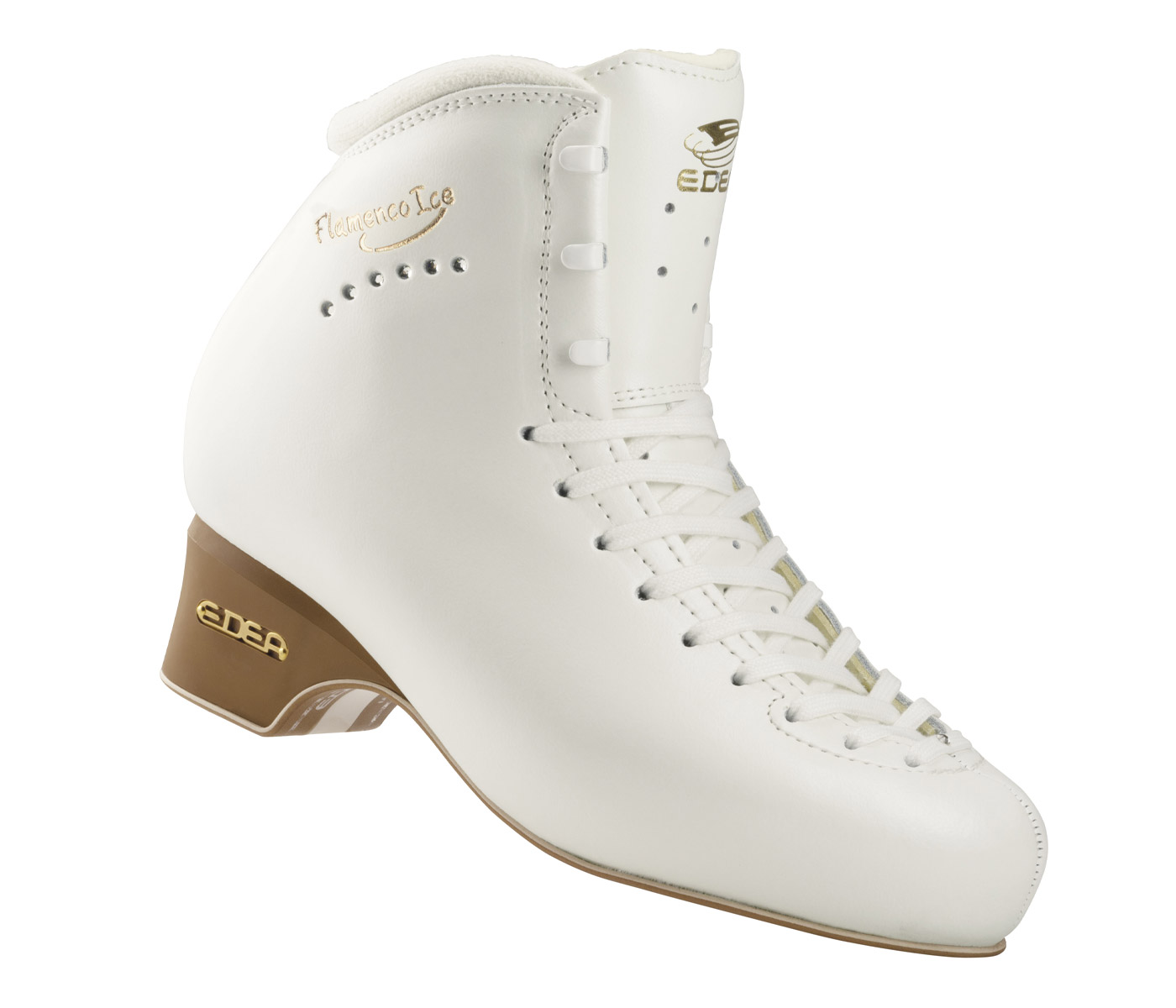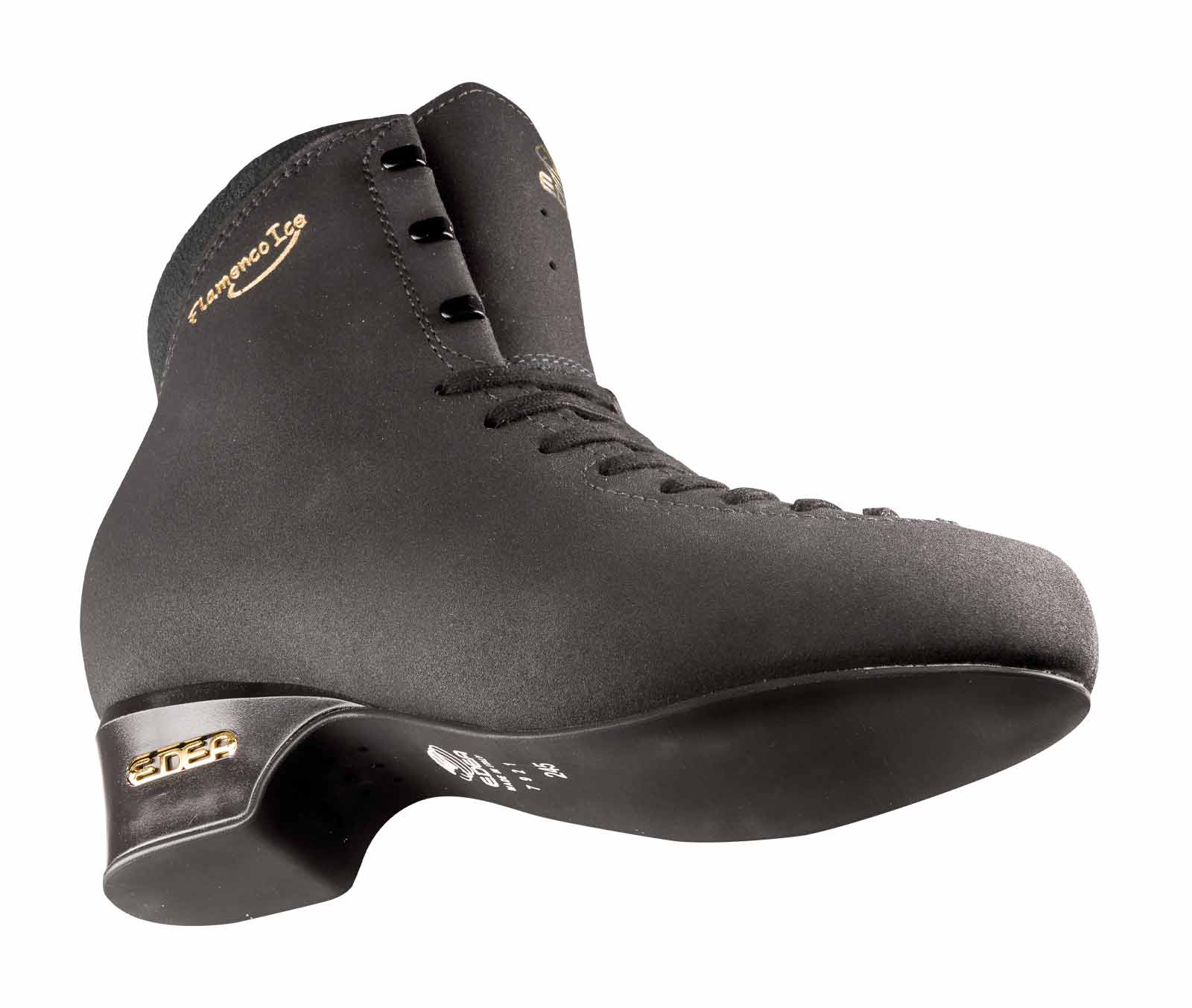 Handmade in our factory near Venice, each pair of boots are slowly crafted into a unique masterpiece.
By the time they leave, over 70 people have added their passion to your boots.
The final piece is you!
WHERE CAN I BUY?

We recommend buying in person from an official Edea Retailer because the Flamenco Ice needs to be fitted by experienced technicians for the ultimate in performance and comfort.
Find your nearest Edea dealer on the map

WHICH SIZES AND WIDTHS ARE AVAILABLE?

In Ivory size 225-290 widths B, C and D, 235-285 width E.
In Black size 225-295 B width, 225-310 C and D widths, 235-305 E width.

HOW SHOULD I LACE EDEA BOOT?

Lacing keeps the heel in its pocket and ensures the optimum foot position, minimizing movement. We recommend using the "hourglass" method for lacing. That is looser across the toes, tighter across the instep and looser again on the upper hooks.
Check out our recommendation about lacing.
WHAT'S MY CORRECT SIZE IN EDEA?

Edea are measured in 5mm increments and your local dealer will fit the right size so you can have optimal performance. Read more here.

CAN EDEA FLAMENCO ICE BE CUSTOMIZED?

HOW TO TAKE CARE OF FLAMENCO ICE BOOT