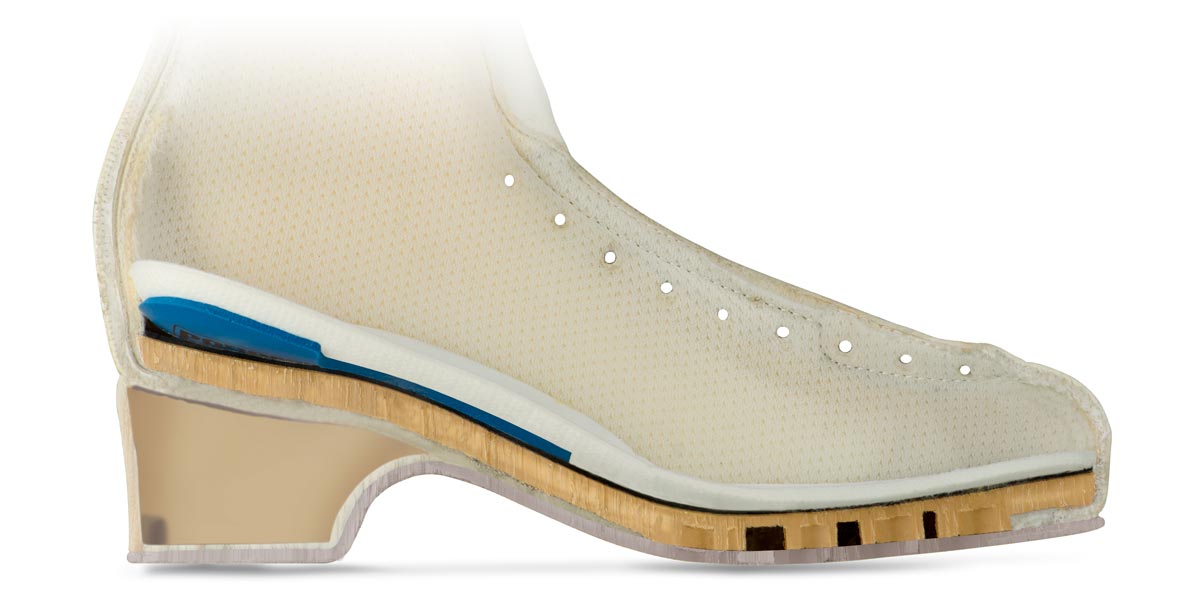 Strong foundations are the key to every success
We first focused on what you needed: superior feel, perfect blade mount and dry feet.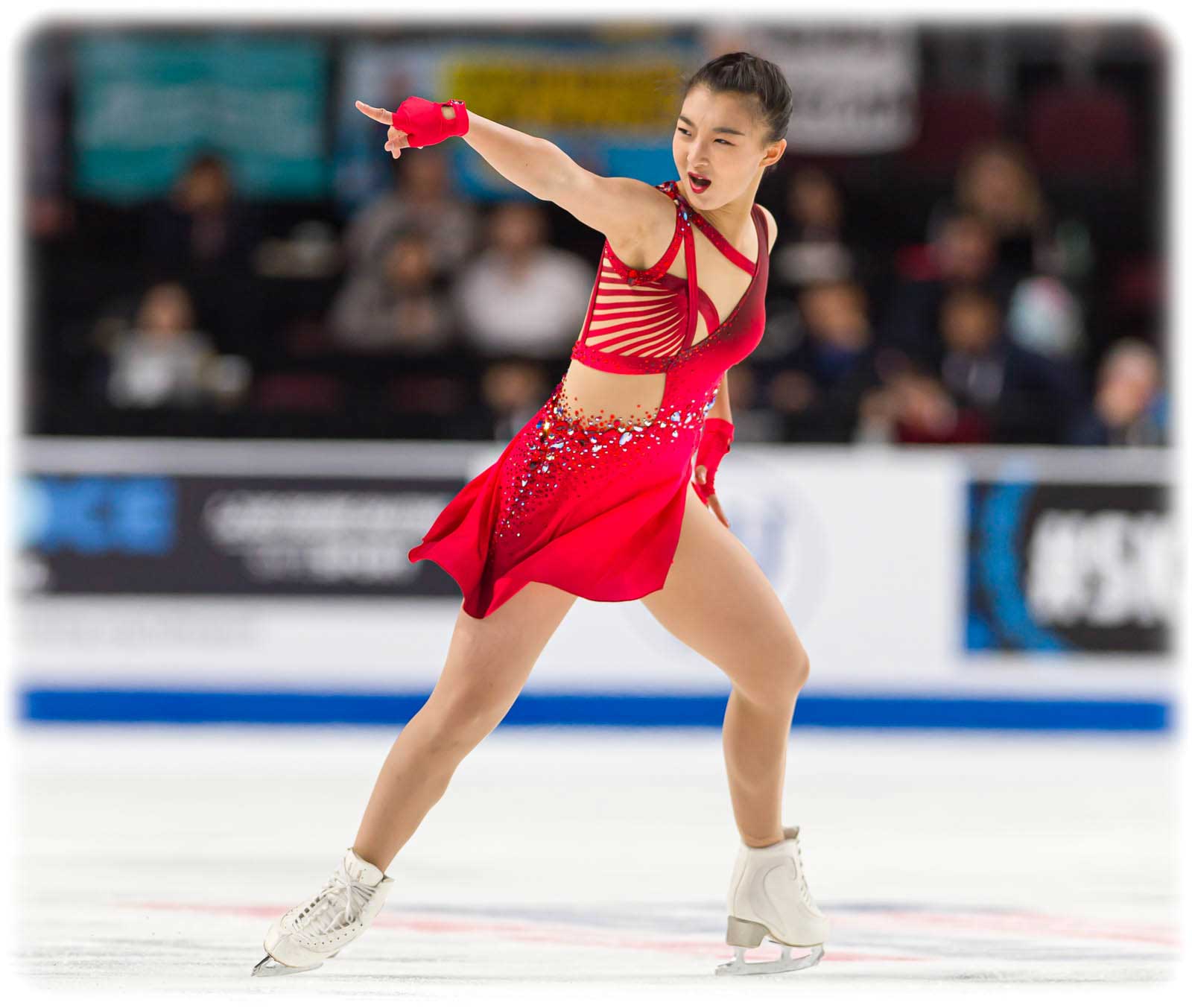 Edea sole system has 2 parts, a lightweight honeycomb layer and a thin waterproof membrane which combine to give the perfect foundation.
The honeycomb layer is made of a macro-molecular structure with exceptional mechanical properties. This improves impact resistance, increases structural strength and prevents moisture absorption. It is reinforced centrally to further eliminate twist and torque even during the most demanding of elements.
In addition to strength, the honeycomb-like structure increases lightness and dampens negative vibrations, reducing fatigue and giving energy back to the skater. The material even provides a more secure hold for the double-helix screws.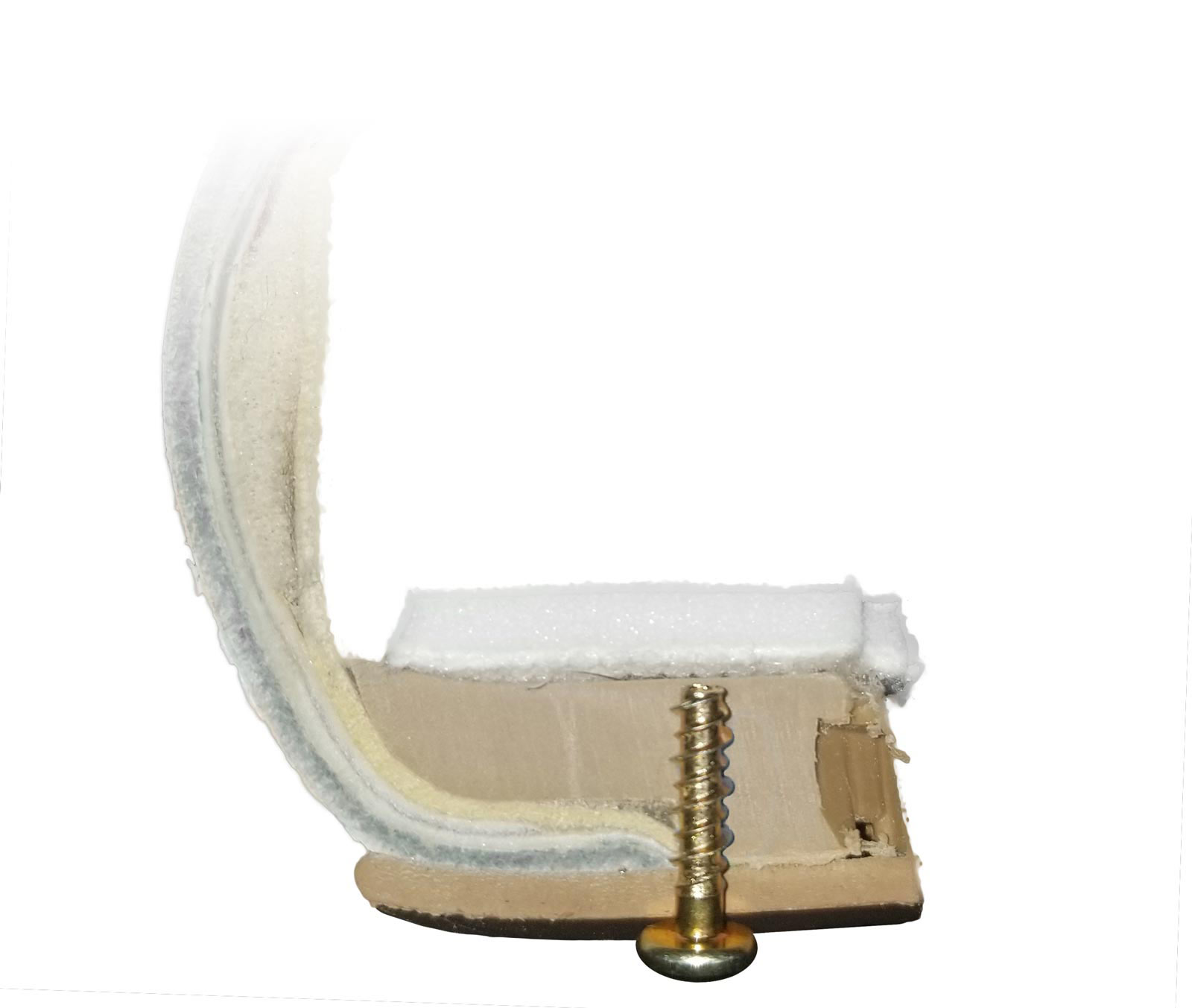 The honeycomb layer means the waterproof membrane can now be thinner and lighter. This essential element gives you drier, warmer feet. Technology means your boots are water resistant by design, sealing and constant waterproofing are things of the past.
The sole system uses the latest in non-organic materials which are mould resistant, keeping your foot healthier. But most importantly, the sole system combines lightness, a lower center of gravity and improved feel for deeper edges, giving you the foundation for your success.
The perfect platform for performance.
#skatethedream